When it comes to selling a house, many homeowners wonder whether it's worth it to make home improvements before putting their property on the market. While it's true that home improvement projects can be time-consuming and expensive, they can also offer numerous benefits when it comes to selling a house. Here's what you need to know.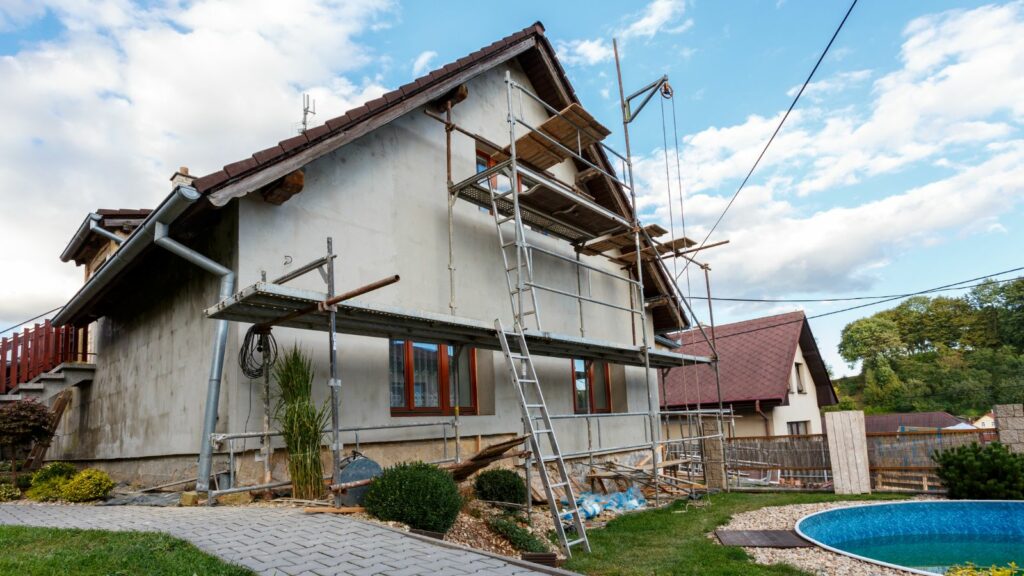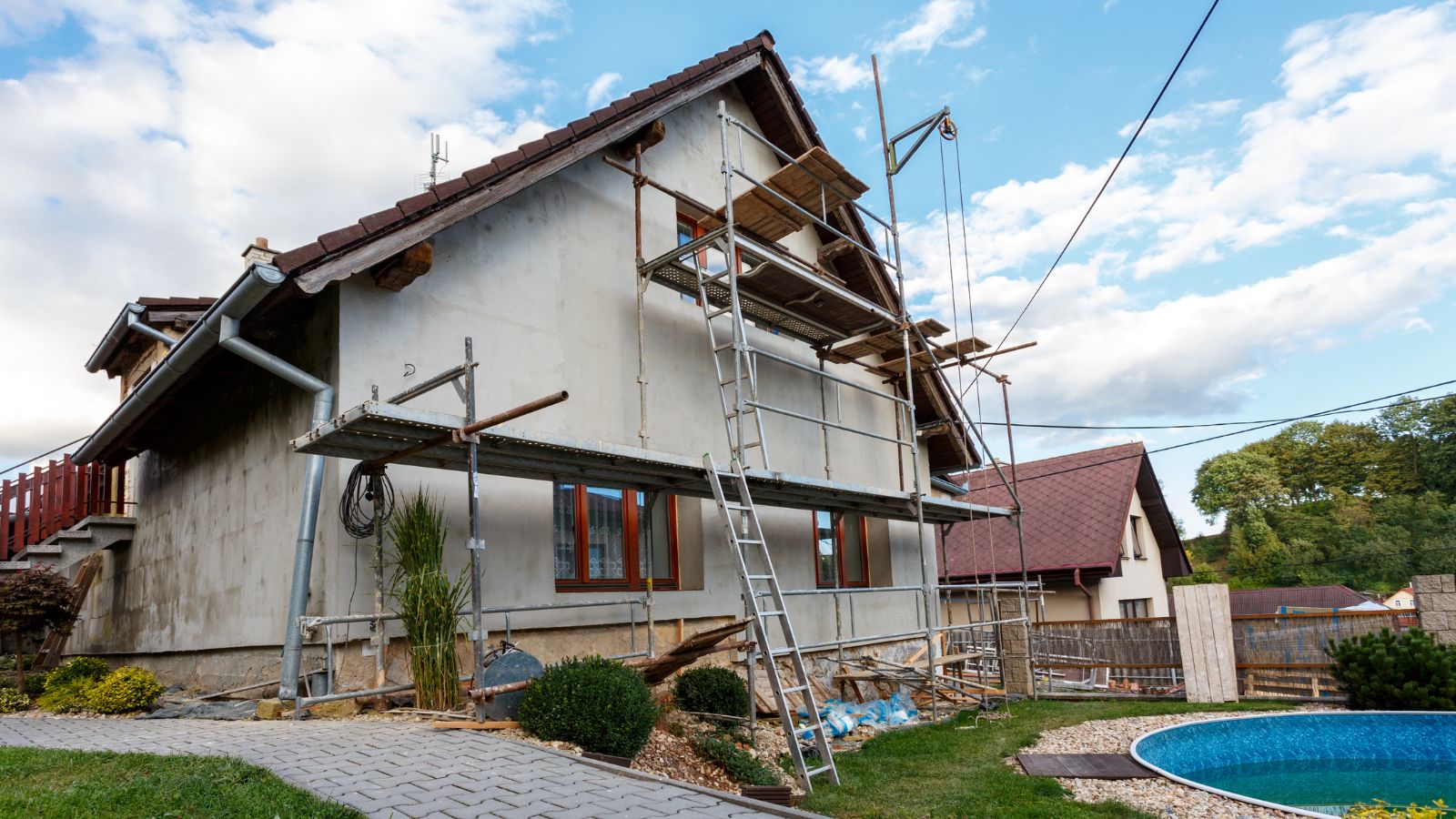 6 Reasons You Should Fix Up Your House for Sale
Why should you invest time, energy, and money into fixing your house before selling it? Here are a few reasons to consider:
Increases property value: Making improvements to your house can increase its value significantly, allowing you to sell it for a higher price and recoup your investment.
Enhances curb appeal: The first impression of your home is crucial when attracting potential buyers. By investing in landscaping, painting, or other improvements, you can improve the overall appearance of your house and make it more attractive to buyers.
Shortens time on the market: A home that has been updated and is move-in ready is likely to sell faster than one that needs significant repairs. Investing in improvements can reduce the time your home spends on the market.
Increases marketability: Upgraded homes are more attractive to buyers and tend to generate more interest, leading to more offers and potentially higher bids.
Beat the competition: In a competitive real estate market, a home that has been updated and improved can stand out from other homes for sale in the area, giving you an edge in attracting potential buyers.
Avoid lowball offers: Buyers often use the condition of a home to negotiate a lower price. By making necessary repairs and improvements, you can avoid lowball offers and get the price you want for your home.
Maintenance and Repairs Come First
If you are considering selling your home, it is vital to ensure it is in the best possible condition to attract potential buyers. Here is a list of typical things that need maintenance and repairs in a home before listing it for sale:
HVAC system: Ensure that your heating, ventilation, and air conditioning (HVAC) system is in good working condition by scheduling regular maintenance and repairs.
Electrical system: Check that all electrical outlets, switches, and light fixtures are working correctly, and make repairs as needed.
Plumbing system: Fix any leaks, clogs, or damaged pipes in your plumbing system. Repair or replace faucets, showerheads, and toilets that are outdated or in poor condition.
Roof: Repair any damaged or missing shingles, and clear any debris that may be clogging gutters and downspouts.
Windows and doors: Ensure that all windows and doors are functioning properly, and repair any damage or cracks in the frames or glass.
Paint and flooring: Repaint walls and ceilings that are faded or scuffed, and replace or repair flooring that is worn or damaged.
Appliances: Check that all appliances are in good working order, and repair or replace any that are outdated or not functioning correctly.
Structural issues: Fix any cracks in the foundation, walls, or ceilings, and ensure that the home is structurally sound.
Investing in Curb Appeal
Curb appeal refers to a property's overall appearance and attractiveness, particularly exterior and landscaping, as viewed from the street or sidewalk. It is often the first impression a potential buyer gets of a property and can significantly influence their opinion of its value and desirability. 
Curb appeal is essential in today's real estate market, where many potential buyers start their house-hunting journey online by looking at pictures. A property with good curb appeal can attract more interest, generate more showings, and ultimately sell for a higher price. In contrast, a property with poor curb appeal can deter potential buyers and take longer to sell. Here are some simple and cost-effective ways to enhance your property's exterior and make a great first impression:
Clean and declutter: A clean and uncluttered exterior can go a long way in improving curb appeal. Remove any trash, weeds, or debris from your yard, and give your exterior surfaces a good cleaning with a power washer or a hose and soap.
Paint or update your front door: Your front door is a focal point and can set the tone for the rest of your property. A fresh coat of paint, a new handle, or a statement color can make a significant impact and add some personality to your home.
Upgrade your landscaping: A well-maintained and attractive lawn and garden can significantly improve curb appeal. Consider adding colorful flowers, trimming hedges and trees, and edging your lawn. Remember to add some outdoor lighting to highlight your landscaping at night.
Fix any exterior maintenance issues: Visible maintenance issues such as cracks, peeling paint, or damaged roof shingles can detract from your home's curb appeal. Fixing these issues can enhance your home's appearance and prevent larger, more costly repairs down the line.
Add some outdoor seating or decor: Adding some outdoor seating or decor can create an inviting and relaxing atmosphere and show potential buyers how they can enjoy their future outdoor living space. Consider adding a bench, a table and chairs, or potted plants to your porch or patio.
Staging a home for sale involves preparing a property for sale by temporarily furnishing, decorating, and sometimes renovating various rooms to make them more attractive to potential buyers. The goal is to create an appealing and inviting living space that helps potential buyers envision themselves living in the home. Here are some things you can invest money into when staging your house for sale:
Professional home staging services: You can hire a professional home stager who can offer personalized recommendations and create a customized plan for your home.
Declutter and clean: Getting rid of personal belongings, decluttering, and deep cleaning the house can create a more spacious and inviting atmosphere. You may choose to hire a professional cleaning company.
Upgrading fixtures and hardware: Replacing outdated fixtures and hardware such as light fixtures, cabinet knobs, faucets, and doorknobs can give your home a more modern and elegant look.
Adding art and accessories: Adding art, rugs, throw pillows, and other accessories can create a cozy and stylish look.
Upgrading furniture: If you have old, outdated furniture, you can consider renting or buying new furniture that matches your home's style and color scheme.
Conclusion
Fixing up your house before listing it for sale is essential to ensure you get the best possible price and attract potential buyers. It enhances your home's curb appeal and allows you to stage it to create a more appealing and comfortable living space for potential buyers. From deep cleaning to repairing plumbing and roof damage, investing in your home can significantly impact your sale. Remember to ask your real estate agent for more ways to increase the value of your home to help it sell faster. By doing so, you'll be sure to attract more potential buyers and get the best possible price for your property.
📞 Have Questions? Ask The Chris Eckert Real Estate Team
Give The Chris Eckert Real Estate Team a call today at 650.627.3799 to learn more about local areas, discuss selling a house, or tour available homes for sale.
Summary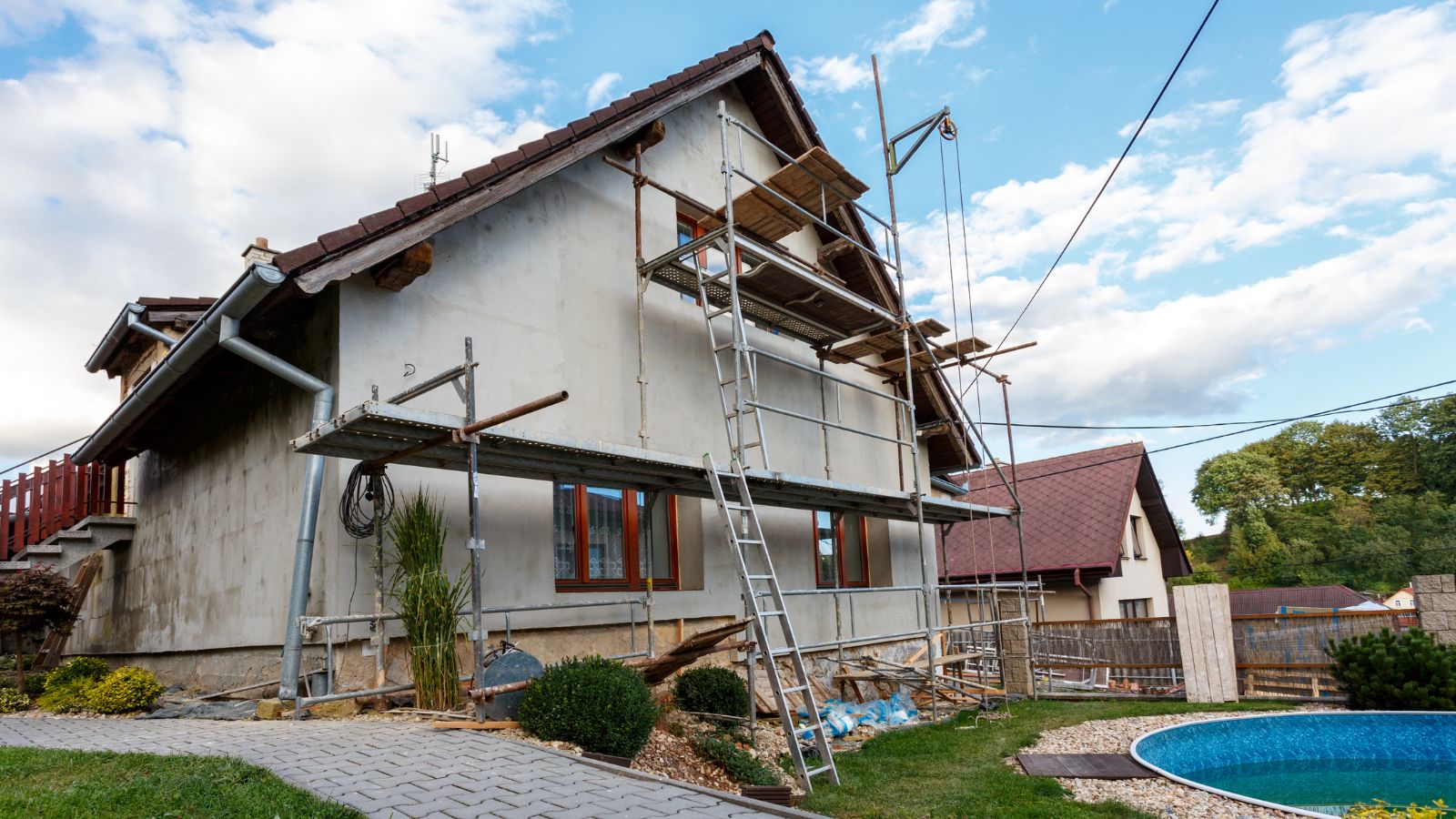 Article Name
Should I Fix My House Up Before I Sell It
Description
When it comes to selling a house, many homeowners wonder whether it's worth it to make home improvements before putting their property on the market. Here's what you need to know.
Author
Chris Eckert Real Estate Team
Publisher Name
Publisher Logo