In 2021, 6.5 million homes were sold in the US, and that figure is projected to increase in the upcoming years. Given the competition in the housing market, selling a house can be stressful and time-consuming, even during the best of times. Unfortunately, these problems compound when you sell a home with challenges, such as low natural light, mold, structural issues, bad location, etc.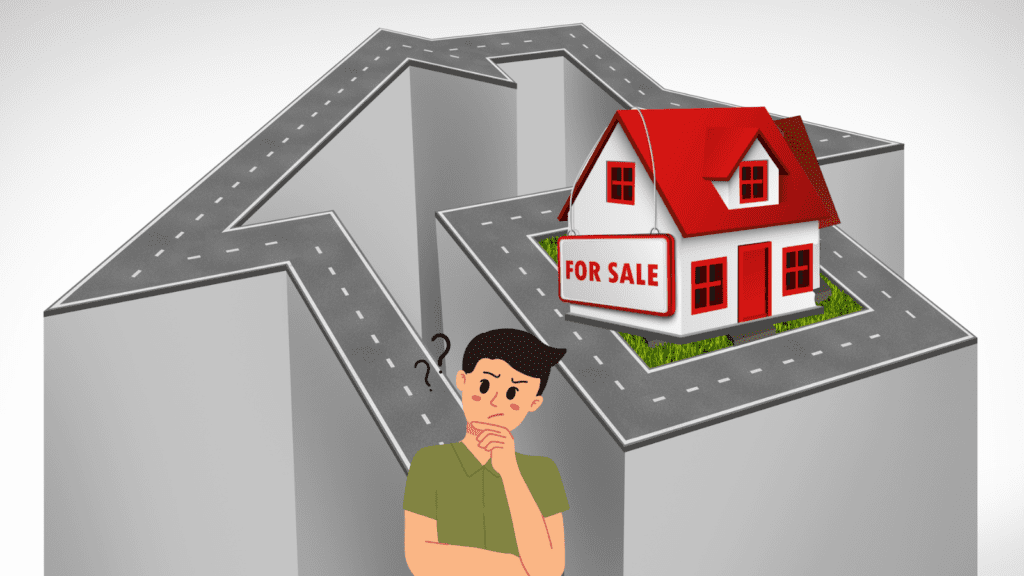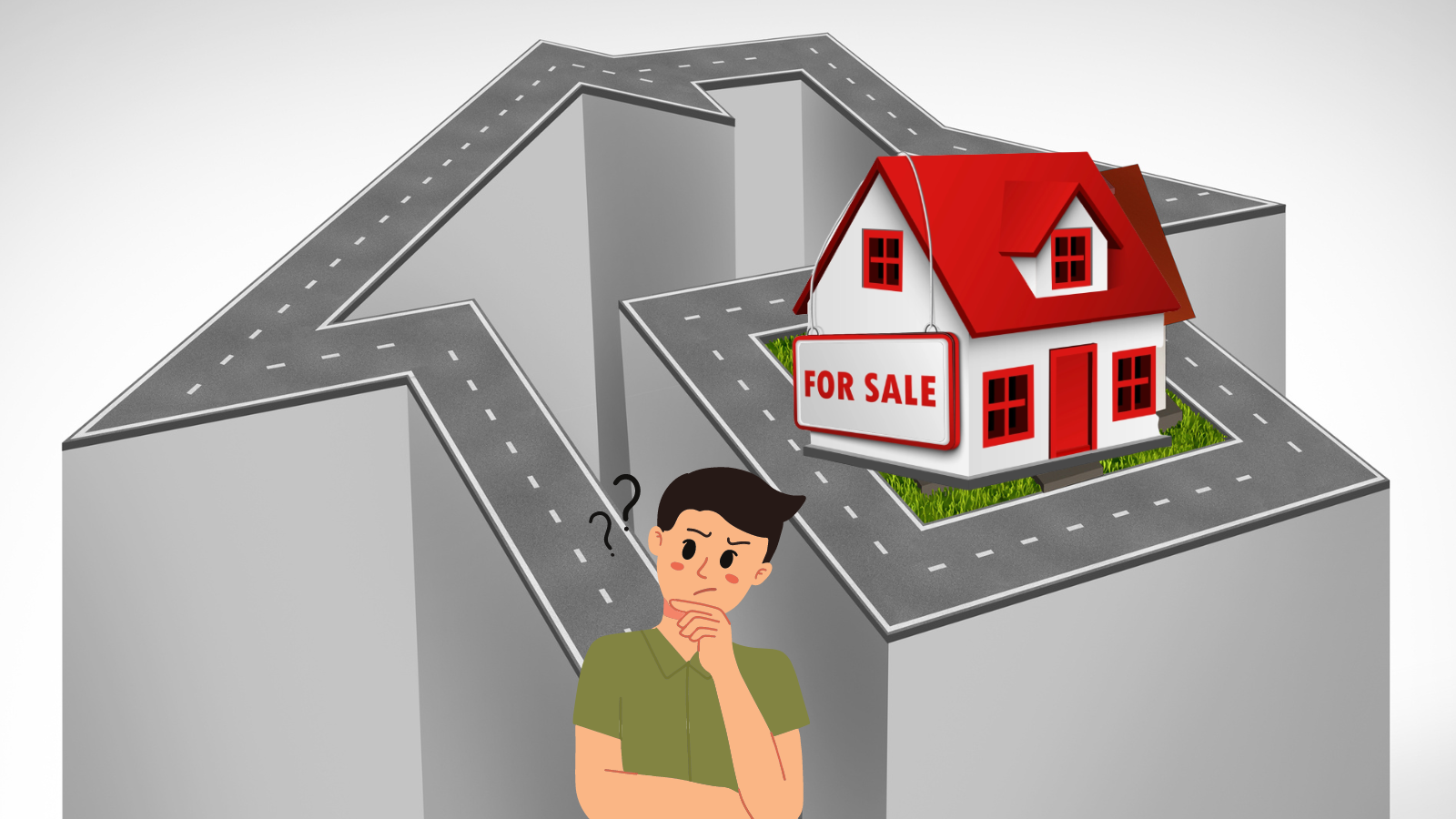 Additionally, the imagery on home-buying sites can be discouraging when you are looking to sell a home with challenges. It might seem that every seller remodels and fixes their home before putting it on the market. However, that isn't really the case.
Nearly 80% of housing stock in America was built two decades and has withstood poor weather conditions, mold, pest infection, and more. Homes demand constant repairs and maintenance, but most people might not have the time and money to keep their homes in prime condition. So, if you are trying to sell a house with challenges, here are a few tips, tricks, and techniques to make the process fast and get the best price.
What Does A House With Challenges Mean?
A house with challenges can mean different things to different people. For instance, it might be a house requiring cosmetic repairs and updates, or it can be nearly uninhabitable due to issues like power lines running close to the home. Therefore, before you begin selling your home, you must understand where your home stands in the overall quality index.
Fairly Good: Require Cosmetic Repairs
This is a house that is in fairly good condition but shows poorly. It has some general repair issues and deferred maintenance that could be fixed quickly. The most common features that a potential buyer might consider to be signs of a poorly-maintained home include the following:
A front yard filled with weeds or dying trees.
Chipped, cracked, or peeling walls.
Cluttered interiors make the house looks small.
Stained floors or worn-out carpeting.
Outdated light fixtures, kitchen, and plumbing.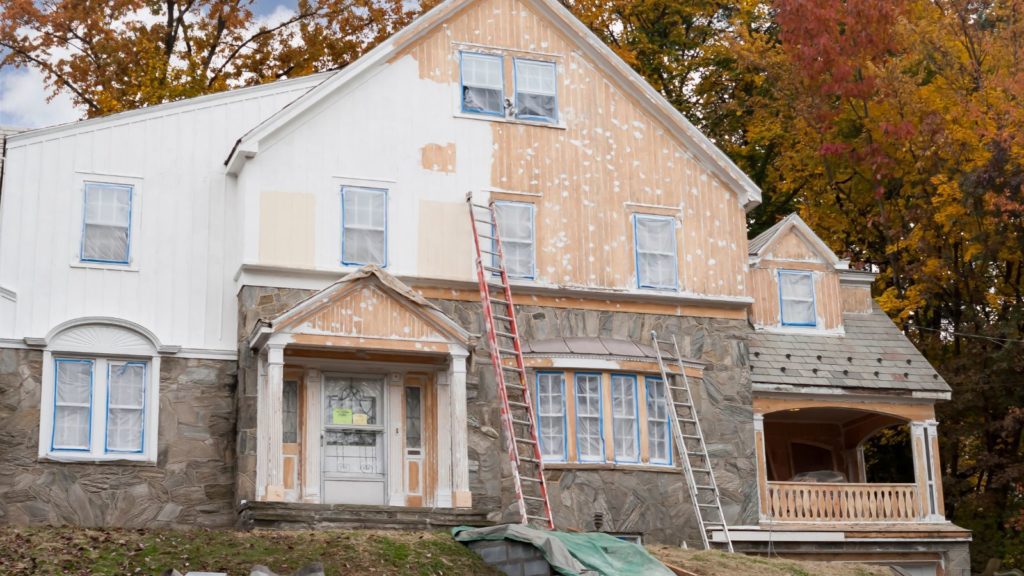 Obvious Damage: Require Visible Repairs
An inhabitable house that requires extra time and money for repairs, such as:
Rodent infestation, roof damage, wood rot, etc.
Foundation issues might eventually result in floors sagging and doors not closing properly.
Faulty HVAC, plumbing, and electrical problems.
Major stains, cracks, and scrapes in flooring.
Totally Uninhabitable: Require Serious Repairs
An uninhabitable home might have multiple issues that make it unfit for human occupation. As a result, such properties are often purchased by real estate wholesalers and home flippers who have the expertise to make them liveable again.
Located on busy roads or motorways.
Presence of black mold, harsh odor, or termite infestation.
Serious structural, plumbing, electrical, or architectural issues.
Power lines running close to home, so it fails to meet basic living and safety standards.
Options For Selling A House With Challenges
Make Small Improvements
In most cases, making a few minor improvements before selling your house with challenges can be worth the effort. For instance, buyers will have to spend a moderate amount to fix a home with visible damages before they can live in it. Naturally, this will cut into the sale price you receive.
A lot of buyers don't mind a few cosmetic fixes. So, if you are limited in time and budget, consider fixing issues that are likely to kill the deal, such as mold, furnace replacements, foundation damage, leaks, etc. If those repairs sound too expensive, you can invest in cost-efficient fixes like adding a curb appeal, a new coat of paint, or updating outdated lighting fixtures.
While remodeling a home might cost around $50,000 or more, replacing a few fixtures or painting could only cost you $1,000 and can be done in a weekend. This will give you a higher chance of getting your full asking price.
Sell To A Real Estate Investor
Chances are that you have come across signboards, phone calls, or text messages saying, "we will purchase your ugly house for sale in any condition."
These are put up by real estate investors who are always on the hunt for distressed property and can buy quickly for cash. After purchasing a house with challenges, they fix the problems and resell them at a higher price. So, if you don't have the money, and time to fix your house, consider selling it to a real estate investor. All you need to do is be upfront about any known problems your home has. The investor will then assess the challenges and take responsibility for any repairs required.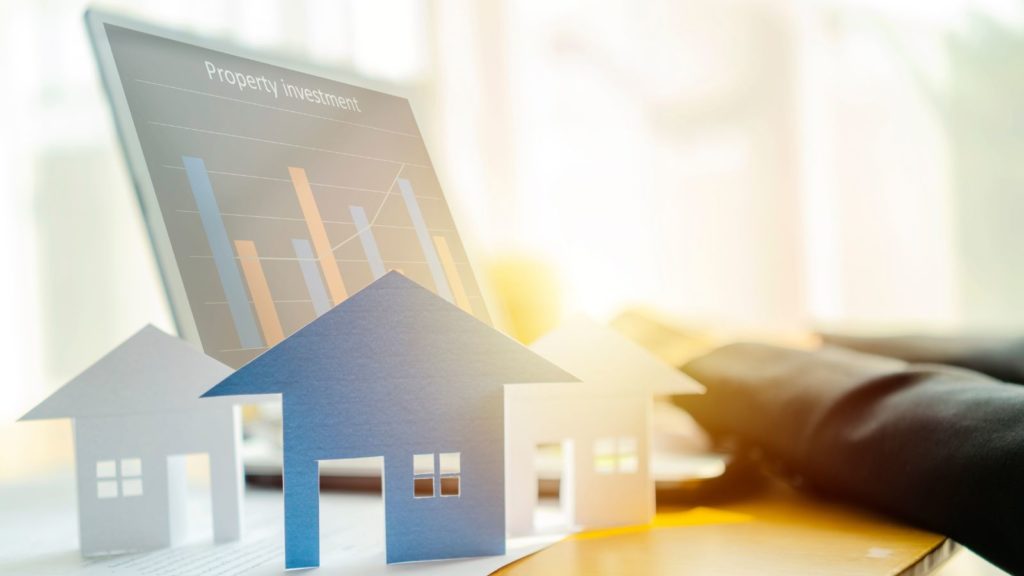 Unlike selling to traditional buyers, selling a house to an investor is fast since they buy in cash, and you won't have to wait for the buyer's loan approval. Typically, an investor will make a cash offer within the first 24 hours of meeting you. And if you choose to proceed with the sale, you will receive the full payment within a few days, complete without any deductions, hidden fees, or closing costs.
Nevertheless, keep an eye out for unscrupulous investors trying to take advantage of you when selling a house with challenges. Such investors will manipulate you to accept an offer that is way below what your home is worth in the market. So, ensure you do your research and stay prepared to negotiate.
Seek Help From A Real Estate Agent
If you are unaware of the procedures associated with selling a house in poor condition, your best bet is to work with a real estate agent. An agent experienced in similar situations will help you determine a fair price for your house and improve your chances of closing a deal quickly. Furthermore, a good real estate agent will also recommend any improvements that could be made to make your home more appealing and how to highlight the positives when listing.
Sell Your House As Profitably As Possible
Selling a house with challenges can be frustrating. However, don't get discouraged. A few minor repairs and the right real estate agent can help you decide what works best for you. Additionally, if you can sell in a seller's market, you will be able to bag more profits. So, do some research, analyze your options before narrowing down on one, and you will be able to sell even the most challenging properties.
📞 Have Questions? Ask The Chris Eckert Real Estate Team
Give The Chris Eckert Real Estate Team a call today at 650.627.3799 to learn more about local areas, discuss selling a house, or tour available homes for sale.
Summary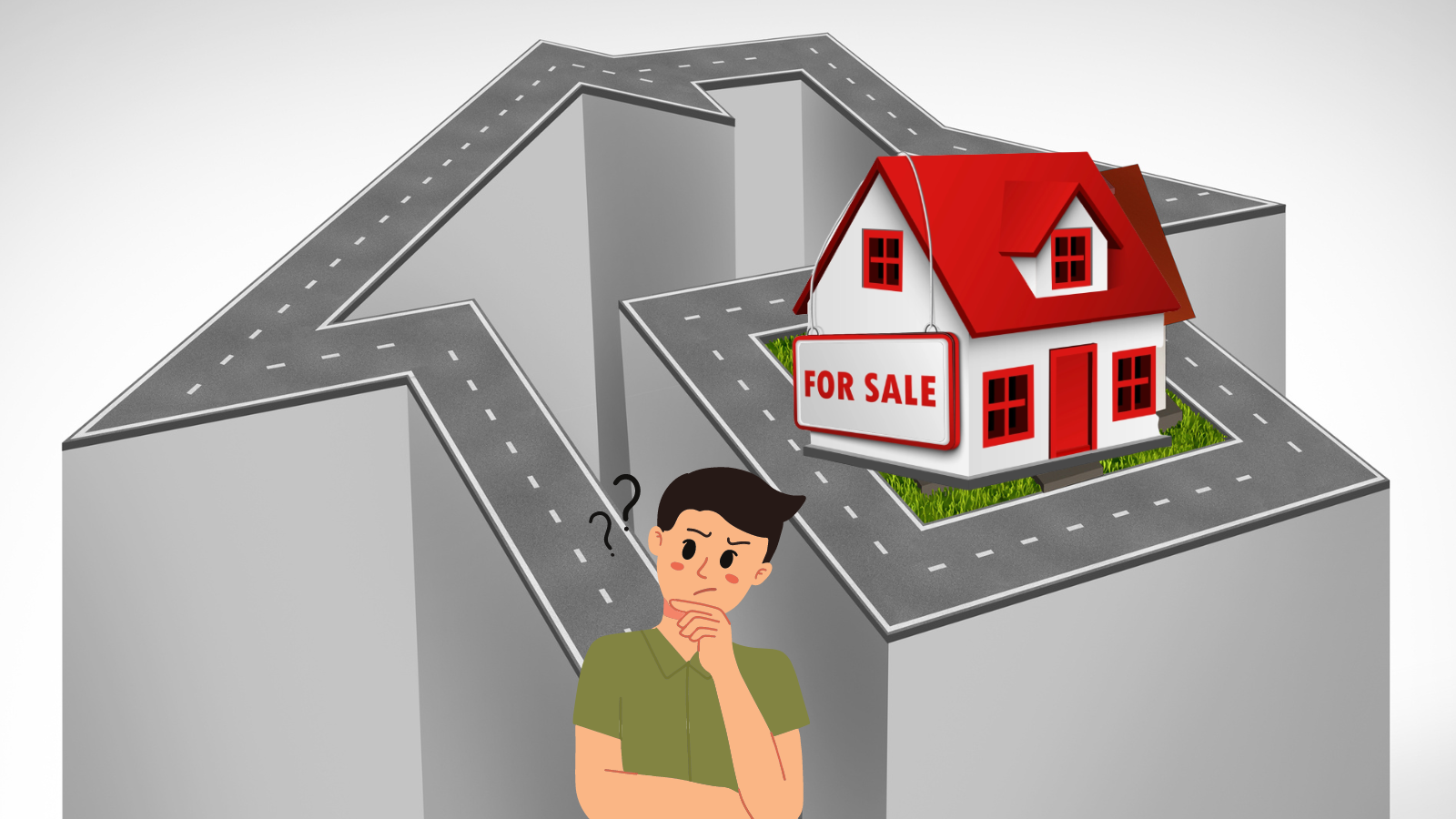 Article Name
Selling A House With Challenges? Know Your Options
Description
Homes demand constant repairs and maintenance, but most people might not have the time and money to keep their homes in prime condition. So, if you are trying to sell a house with challenges, here are a few tips, tricks, and techniques to make the process fast and get the best price.
Author
Chris Eckert Real Estate Team
Publisher Name
Publisher Logo