Home sellers have a lot of work to do. They need to have their property listed and marketed. Some sellers are preparing for open house showings while simultaneously researching other homes and neighborhoods that they would consider living in.
If you're trying to sell your house in a buyer's market, you sometimes need to be creative. Accentuate the home's features to make your property stand out above the competition. This may involve learning more about the particular amenities that home buyers are looking for.
Selling a home in California isn't always easy. You have to pay attention to current economic trends and market conditions. You may also experience unexpected delays or other issues. You should still be able to accomplish your goal in most instances. Persistence, patience and a proactive plan of action can help you succeed.
Here are a few features that can help sell your home:
1. Walk-in closets.
Walk-in closets provide homeowners with more space. Some people have opted to turn closets and spare rooms into walk-in closets. You can add shelves, cabinets, and storage boxes for clothes, shoes, toys, and other items.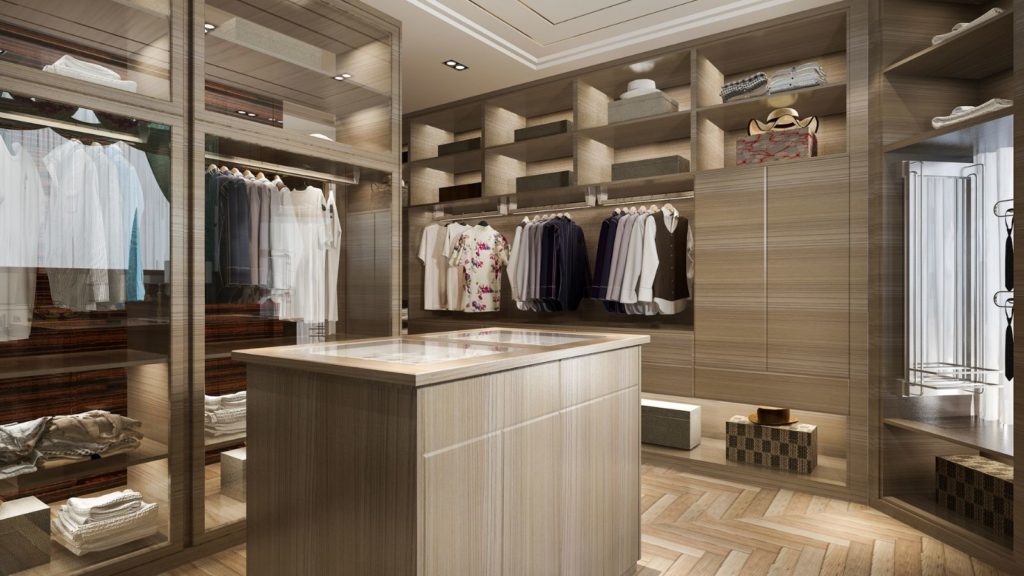 It's a selling feature that many potential buyers are looking for. If you have the time and resources, you can expand your existing closets easily. There are plenty of instructional videos online that will walk you through every step of the way. You can also hire professionals to do the job for you if you prefer.
2. A fireplace
Fireplaces have long been a key selling point in many houses for many years. They add warmth in winter. Fireplaces can also have several decorative uses.
If your home already has an existing fireplace, take some time to brush out the interior. You or an experienced chimney cleaner can scrub the chimney floor and walls and look for any leaves, animals, nests, or other debris in the chimney.
The chimney should be evaluated carefully and can be replaced if necessary. You may want to upgrade to a gas-burning fireplace or install an old-fashioned wood fireplace for added appeal.
3. An in-ground pool
In-ground pools are another popular option that adds more value to your property. They are a prime gathering place for friends, neighbors, and relatives on hot, humid summer days. Pools can also be used year-round in some areas.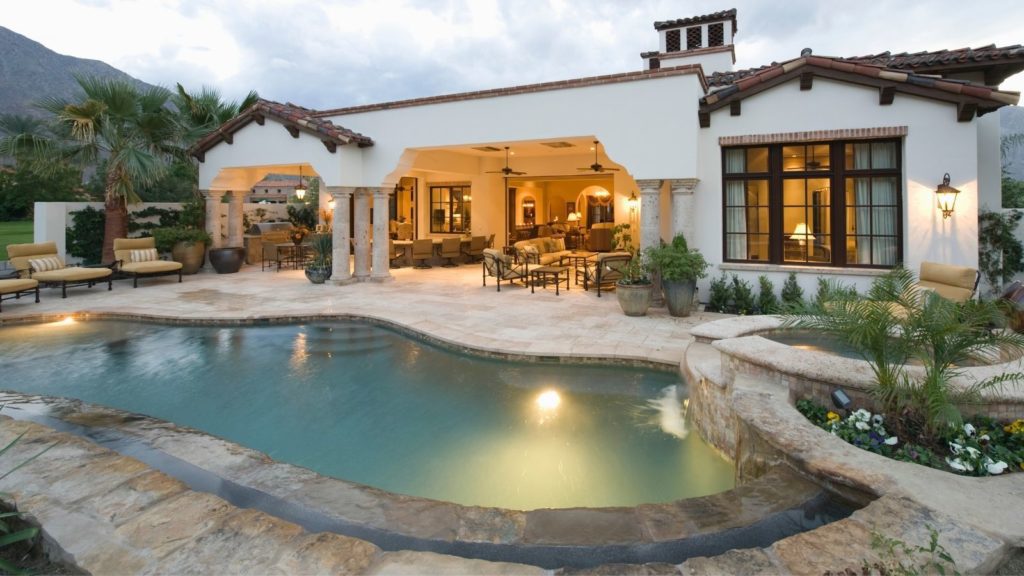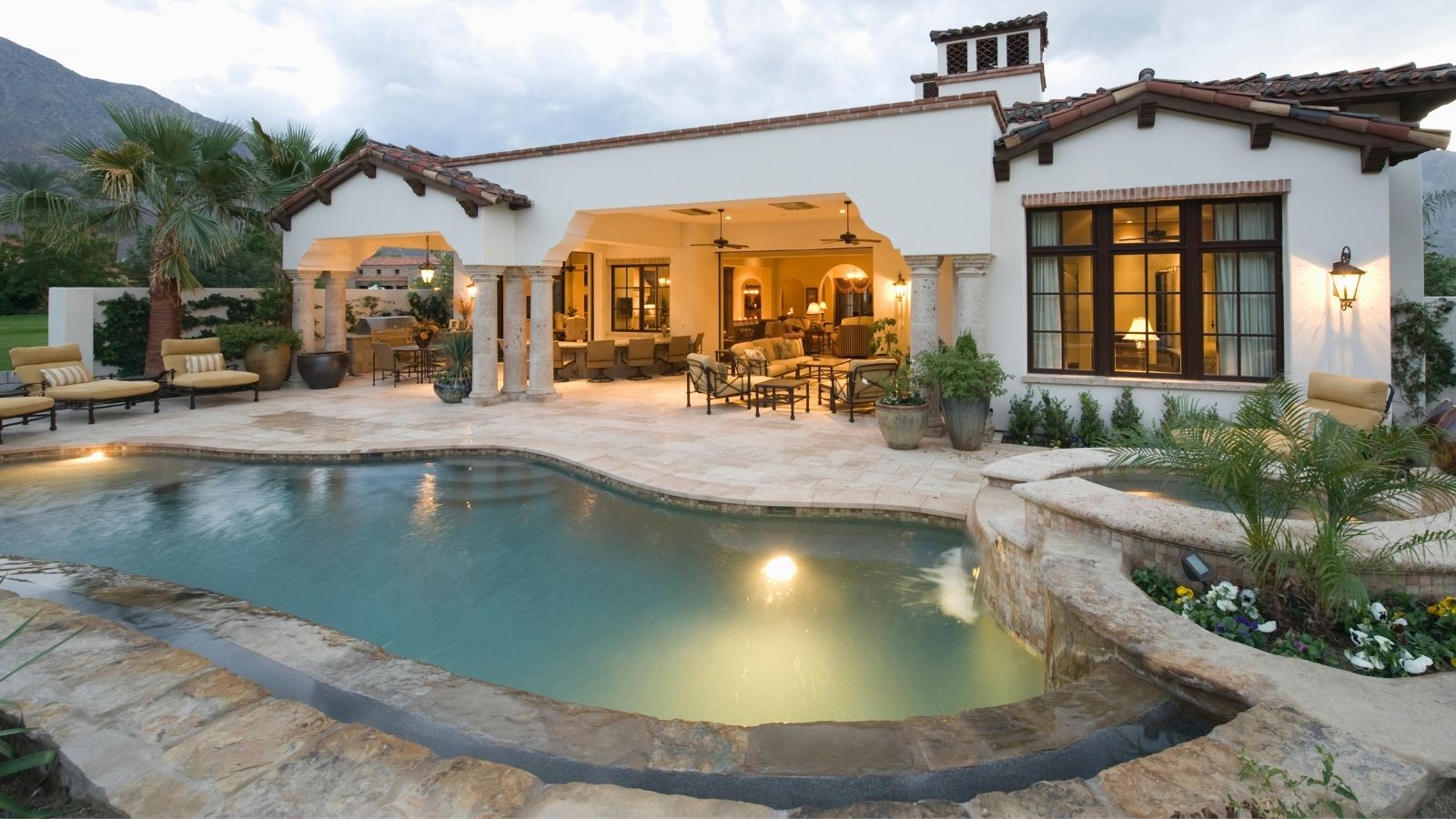 One drawback is that pools need to be cleaned regularly. It's easy for them to accumulate leaves, grass clippings, dirt, and dust. You can add pool cleanings to your schedule and ensure that they are properly maintained and sealed before winter starts.
4. Exterior lighting.
Exterior lighting is a great safety upgrade. People can feel secure knowing that they won't have to worry about robberies or theft. There are plenty of outside lighting options that can also give your house its own unique flair.
Motion-activated lights are very trendy. They are easy to install and can be placed anywhere you want. You can also add lights to your walkway and additional lighting to your garage and front or back doors if you want.
5. A home theater room
Home theaters aren't as trendy as they used to be. However, they can still provide another reason for interested parties to make an offer on your house. The only limits to your home theater are your square footage and your imagination!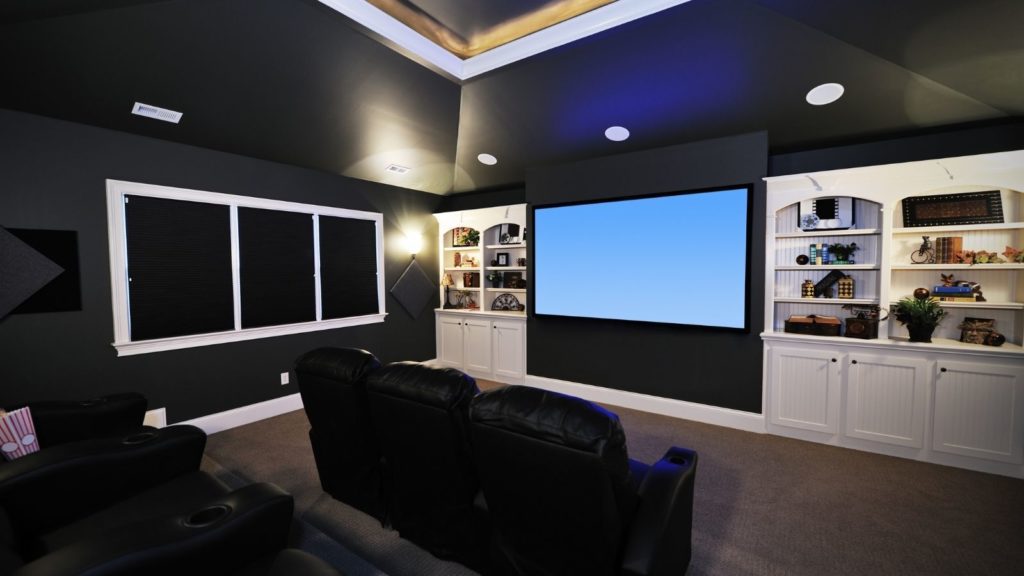 If you don't want to add a theater to your house, you can make your own theater space in your backyard. A nice projector and screen can fit in just about any yard. Add a few chairs or an outdoor sofa, some refreshments and you're good to go!
6. Security systems.
Security is an important concern for many homeowners nowadays. They want to keep their families, pets and belongings safe. That's why security systems are a hot seller.
Many security systems can now be activated or monitored from your cell phone. You can install cameras at your entrances to keep tabs on any suspicious activity. You'll be alerted instantly if anyone tries to break in, and the local authorities are usually notified at the same time.
7. Home offices.
Home offices are great for people who work from home. They let homeowners work comfortably without having to go to an office. It's a convenient perk that can also help you save money on travel costs and vehicle upkeep.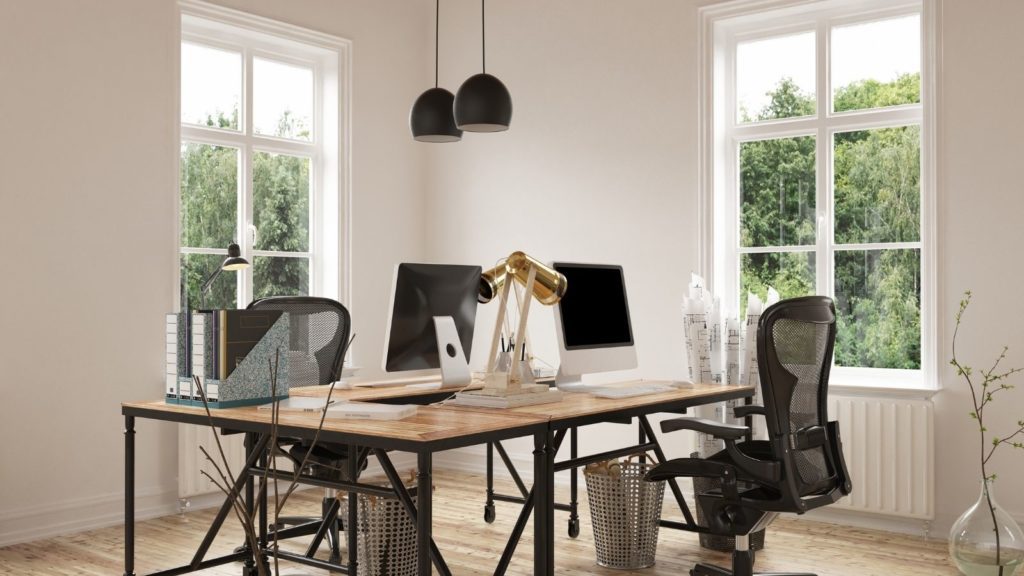 Many home offices are former bedrooms or storage rooms. Almost any room in your house can be turned into a home office. You can do it all yourself or hire contractors and other professionals to prepare home office space that's conducive to your business.
8. Countertops.
Countertops that look new and are easy to clean are another important attribute. Most countertops today are made from quartz, granite, wood, stone, and other materials. They look great and last for years.
There are many different materials and styles to select from. Installation is rather quick and can often be done in less than a day. You'll have something that looks amazing and is bound to draw people's attention instantly.
9. Solar panels.
More and more homeowners are becoming increasingly concerned about energy costs. With prices rising on many consumer goods and services, people are looking to reduce their expenses whenever possible. Adding solar energy panels is one way to reduce your energy bills significantly.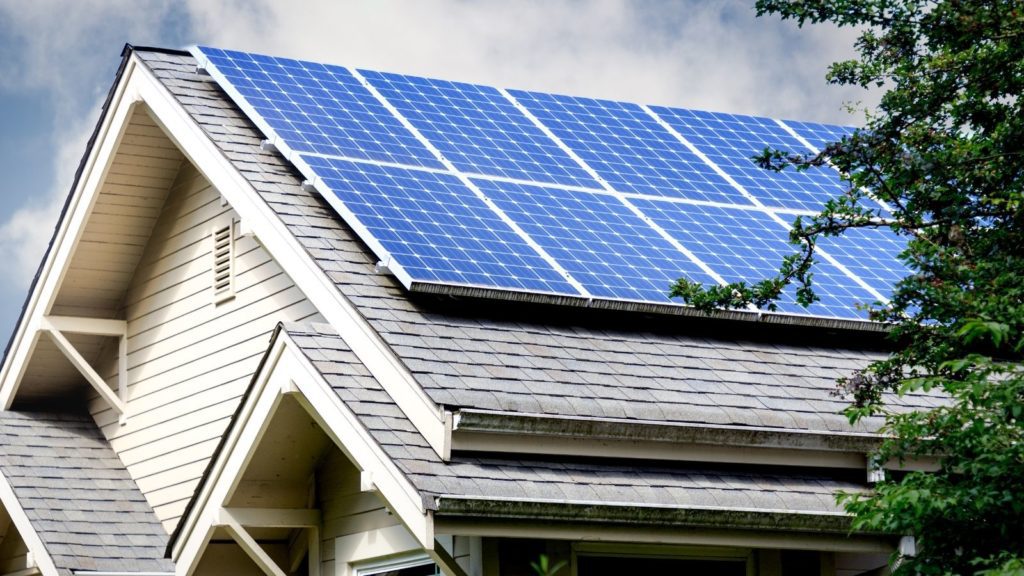 Solar panels are made up of smaller units that are also referred to as photovoltaic cells. These units turn sunlight into usable electricity. Light particles separate electrons from atoms to create electric current. That current can then be used in your home. Solar panels can save as much as $10,000 to $40,000 or more on electricity every year.
10. Three car garages.
Most of us are accustomed to homes with one or two garage stalls. They're serviceable, but some people need more space to store their boats, four-wheelers, snowmobiles, and other items. That's when a three-car garage can come in handy.
Three car garages have grown in popularity in recent years. They may take a little time and effort to build and expand existing garages. The time and effort are usually worth it in terms of extra room and added resale value.
Conclusion
These are just a few of the many things that can help sell your home quickly. Other noteworthy features include natural lighting, decks and patios, vaulted ceilings, walk-in showers, bedrooms on the main floor, and completed basements.
Take some time to jot down the key selling points of your home so that they can be featured prominently in marketing and advertising materials. Give people every reason to consider your home over another house in the area.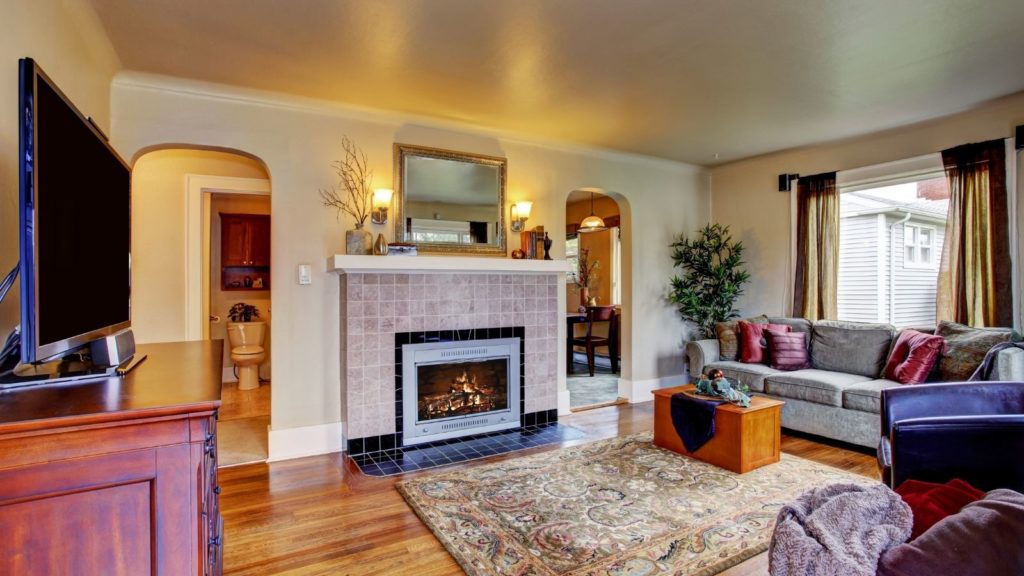 It probably won't be too long until the home has been sold. Once the transaction has been completed, you can put that chapter of your life behind you. It's time to look forward to starting a new phase in another location.
📞 Have Questions? Ask The Chris Eckert Real Estate Team
Give The Chris Eckert Real Estate Team a call today at 650.627.3799 to learn more about local areas, discuss selling a house, or tour available homes for sale.
Summary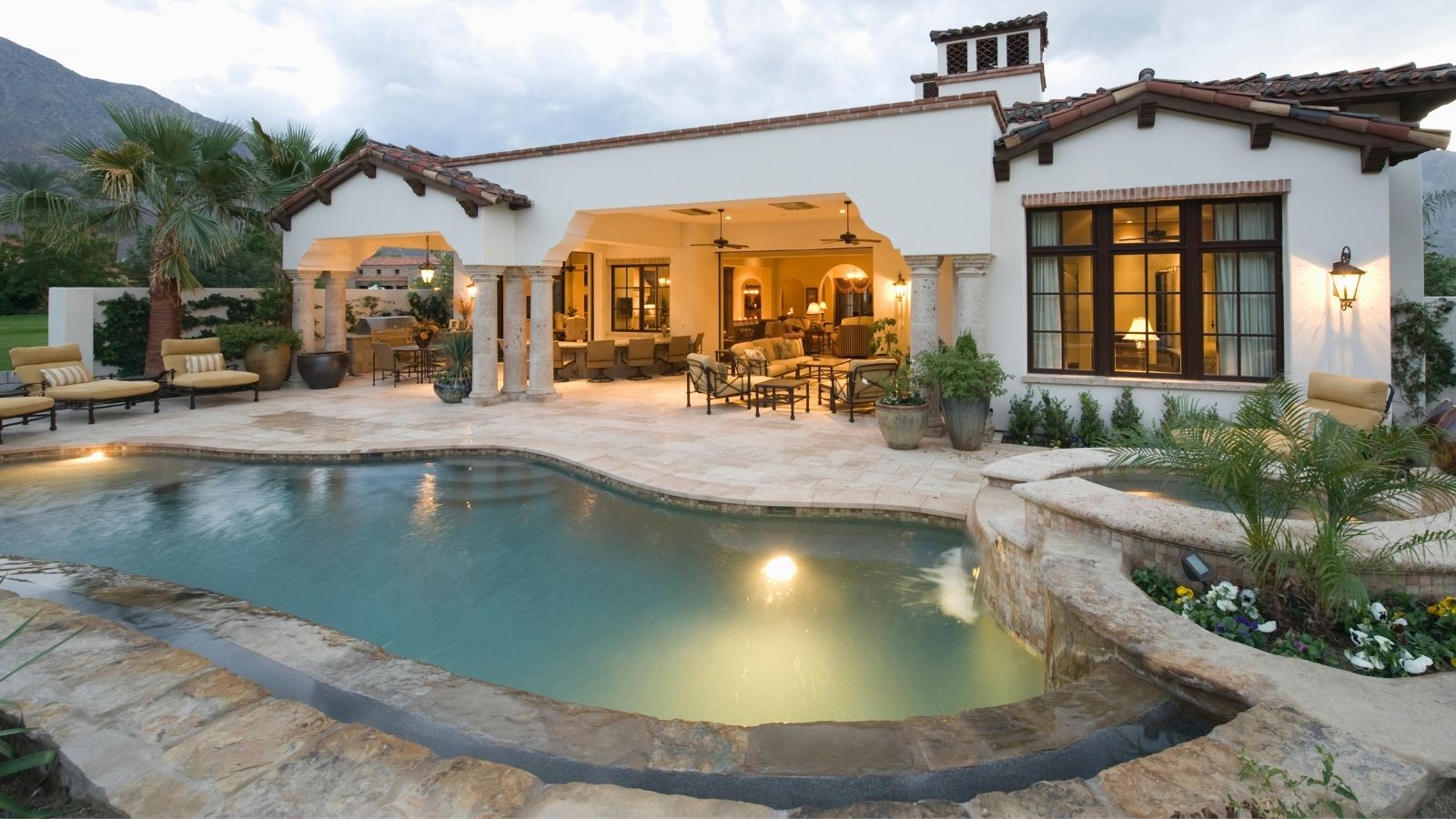 Article Name
What Features Sell A Home?
Description
Accentuate the home's features to make your property stand out above the competition. This may involve learning more about the particular amenities that home buyers are looking for. Here are a few features that can help sell your home.
Author
Chris Eckert Real Estate Team
Publisher Name
Publisher Logo