Home sellers are a busy lot. They are usually getting their home ready for sale while they're simultaneously researching different neighborhoods and homes that they'd consider living in. There are things to do every day before a home can be sold, and there are times where it seems like your work is never done.
Some homeowners attempt to sell their house in less time than usual. There are many reasons for this. Certain owners need to move quickly because of a change of employment. Others may want to move closer to family or friends. A few home sellers are motivated by the impulse to start all over in a new place and want to do just that as soon as possible.
Selling a home in California isn't always easy. Trends and tastes can change quickly. Your home could be very popular, or it could sit unsold for weeks or months at a time. Establishing goals, staying focused and paying attention to current trends can help you successfully sell your property.
Here are a few tactics you can take that can help sell your home fast:
1. Take care of any minor repairs or upgrades.
Now is the perfect time to take care of leaky faucets, window blinds that don't work properly, loose siding or any other minor problems with your house. You can also do a few things to give your home a more modern look like adding new fixtures and appliances or painting walls in your living room, kitchen, bathroom or bedrooms.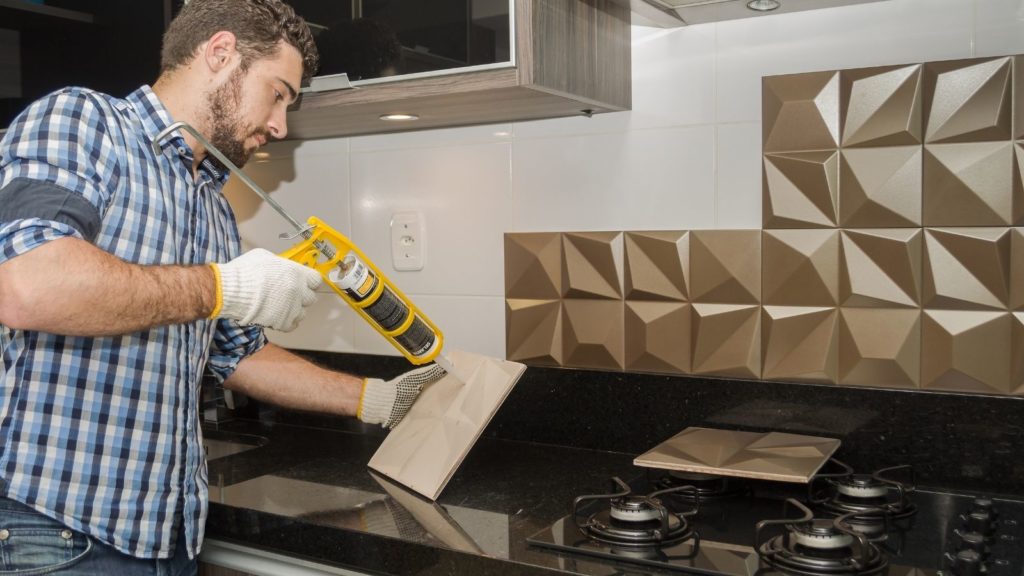 Clean all rooms from top to bottom at least once. Replace light bulbs as needed. Trim shrubs and trees in your yard and remove dirt, cobwebs and other obstructions from your walkways, patios and other common areas.
You may want to take a quick inventory of items that need to be addressed. Handle the small things as soon as possible. Any significant upgrades, repairs or renovations can be examined further. You could choose to take care of them yourself, leave them as is or agree to share the costs of those elements evenly with the home buyer.
2. Declutter your home.
You should probably start preparing your home for open house visitors as soon as you decide to put it on the market. Your house should look clean and presentable. Give potential buyers every possible reason to consider your property over other similar homes in the area.
The less mess you have, the better. You can start packing your belongings for the move or placing them in storage as soon as you want. Clean closets and sell or donate items that you aren't going to take with you when you move. Remember to keep any personal photos or other potentially sensitive information out of sight and reach.
3. Stage your house.
Remember how important first impressions are! Take some time to stage your home before your first open house showing. You can do all the work yourself, or you can hire professional stagers to get the job done for you.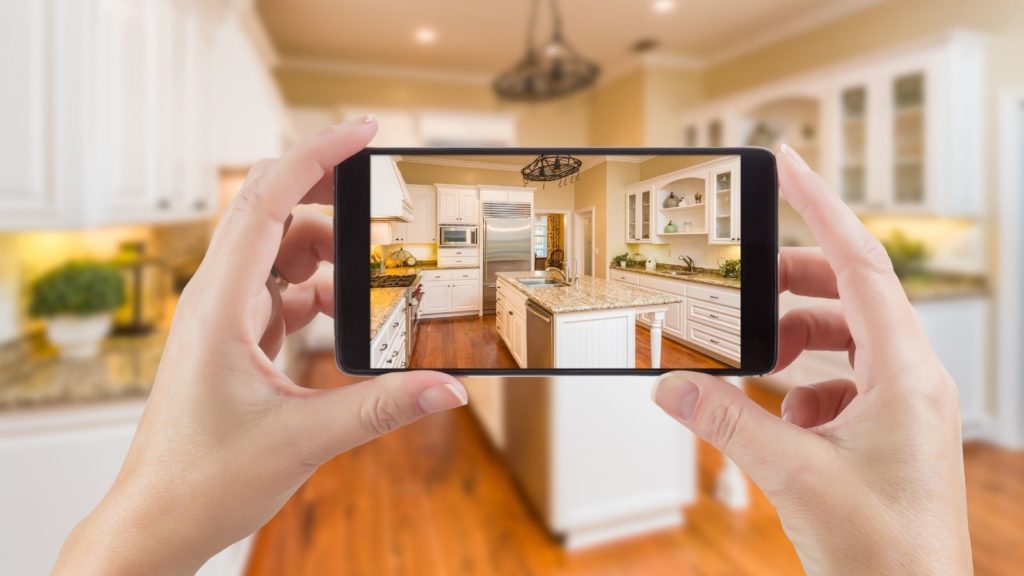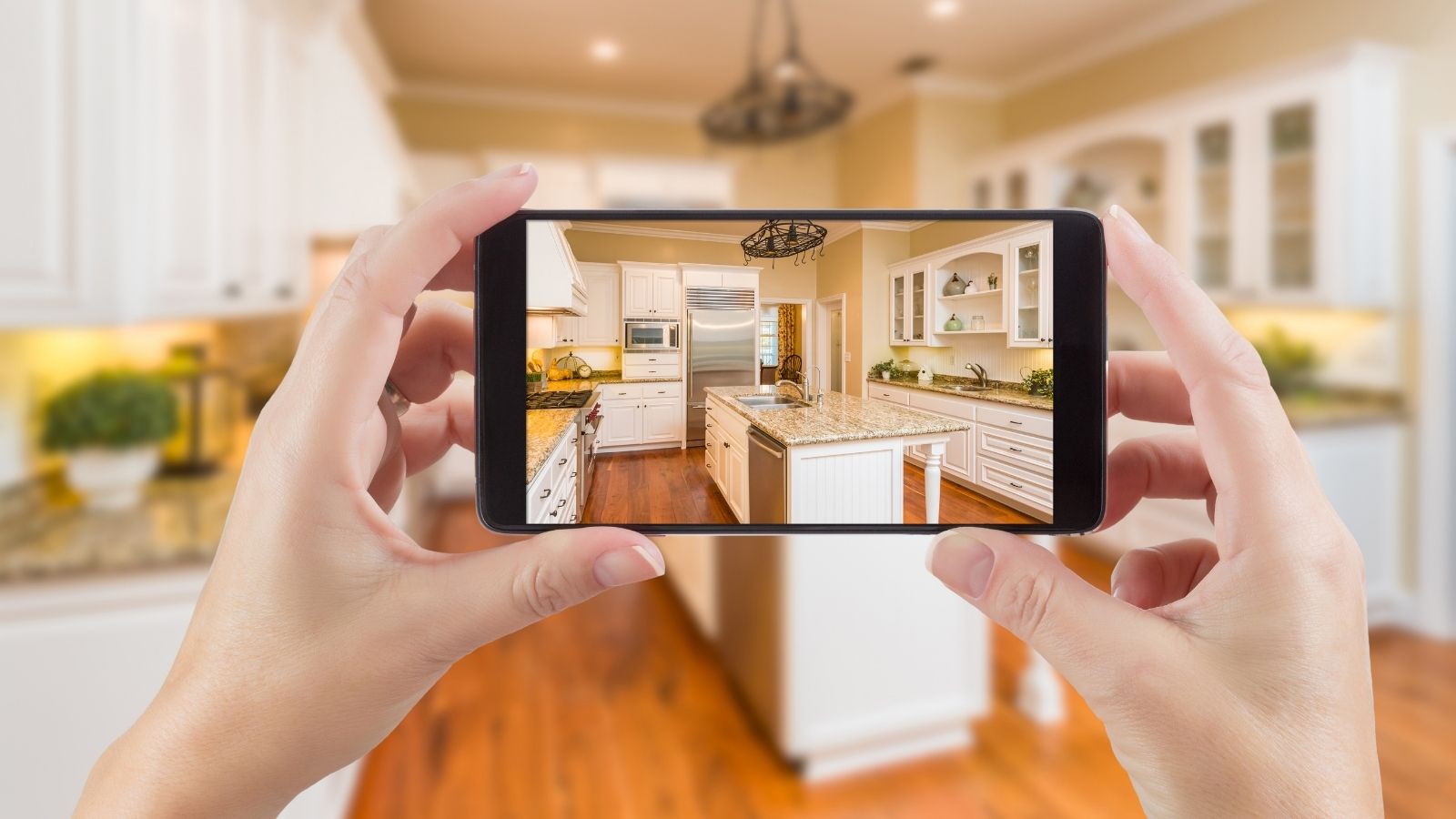 Open the blinds and shades. Make sure that the furniture in each room is positioned so that people can walk around easily. Draw attention to certain rooms that you want to showcase, such as the kitchen, living room or master bedroom, for example. Keep things neat and tidy before and after each showing.
4. Prepare a listing that draws attention.
Odds are that your home probably won't be the only one for sale in your area. You'll have to compete for people's interest with other houses in your neighborhood or city that are also on the market. One way to do that is to develop a listing that generates interest and enthusiasm.
Feel free to work on your listing with your realtor if you're not comfortable writing your own listing. You can take photos or hire a professional photographer to take great pictures of your home. Include points of interest, such as a local playground, school, doctor's office, shopping center, etc. Use keywords that accentuate key selling points, such as your new appliances, deck or outdoor patio, for example.
5. Accommodate buyers' schedules.
Another factor to consider is the schedules of potential buyers. Some interested parties may only be able to attend open house showings during evening or weekend hours. Some may even make last-minute requests to see your house.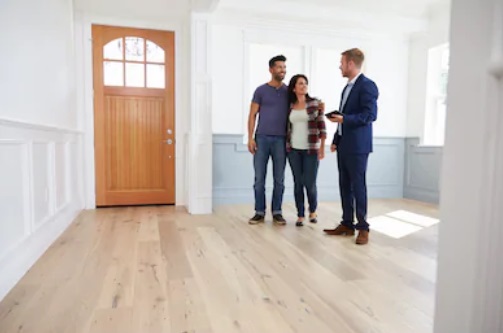 You should make every effort to take people's schedules into account. You can offer private showings of your home if necessary. Last-minute viewings can be tricky, but you can probably fulfill those requests in most instances. If not, you may ask your real estate agent to give you a certain amount of lead time to get your home ready and ensure that any people or pets are not present when guests arrive.
6. Come up with a reasonable asking price.
Your selling price should be realistic, based on the home's condition, age and fair market value. You can have an experienced appraiser evaluate your home if you want an updated market value. The primary goals are to sell your home and make a profit, but sometimes you have to price your house for what the market will bear.
If you want to sell your house for an amount that's below the current market value, be prepared to start fielding bids not long after the property goes on the market. You may also want to look at price points to reach certain buyers. For example, pricing your house at $299,000 can attact people who are looking at homes that are priced at $300,000 or less.
7. Decide how you want to sell your home.
Another important factor is how you want to sell your house. You could list and market your property yourself and put the home up as for sale by owner. This may be faster, but this can be a lot more work. You'll have to deal with paperwork, home inspectors and title agents and pay close attention to deadlines and due dates for certain things. You'll also be responsible for paying commission to the buyer's real estate agent for the sale.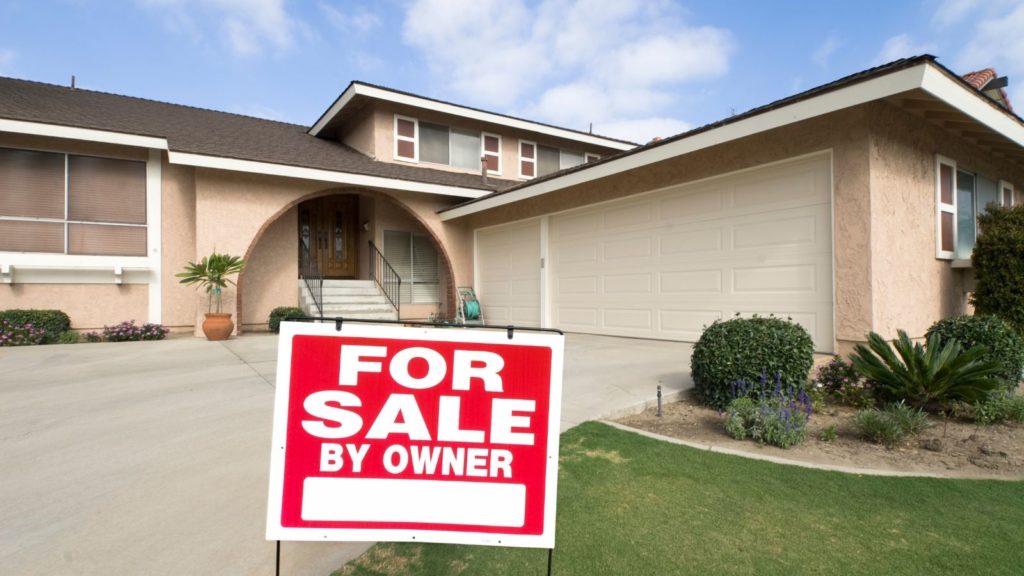 If you want to simplify things, you can always hire a realtor. Many real estate agents have years of knowledge and experience in selling homes in your area. Explain your situation to them, and that you want to sell your home fast. They can work with you to develop a proactive plan to achieve your goal.
These are just a few tips for those who would like to sell their house quickly. Some methods may be more effective than others. You'll really have to assess your particular situation to find out what's ideal for your home.
In any event, you should still be able to complete the sale transaction in a reasonable amount of time. You can put that task behind you and start looking forward to the next phase of your busy life.
📞 Have Questions? Ask The Chris Eckert Real Estate Team
Give The Chris Eckert Real Estate Team a call today at 650.627.3799 to learn more about local areas, discuss selling a house, or tour available homes for sale.
Summary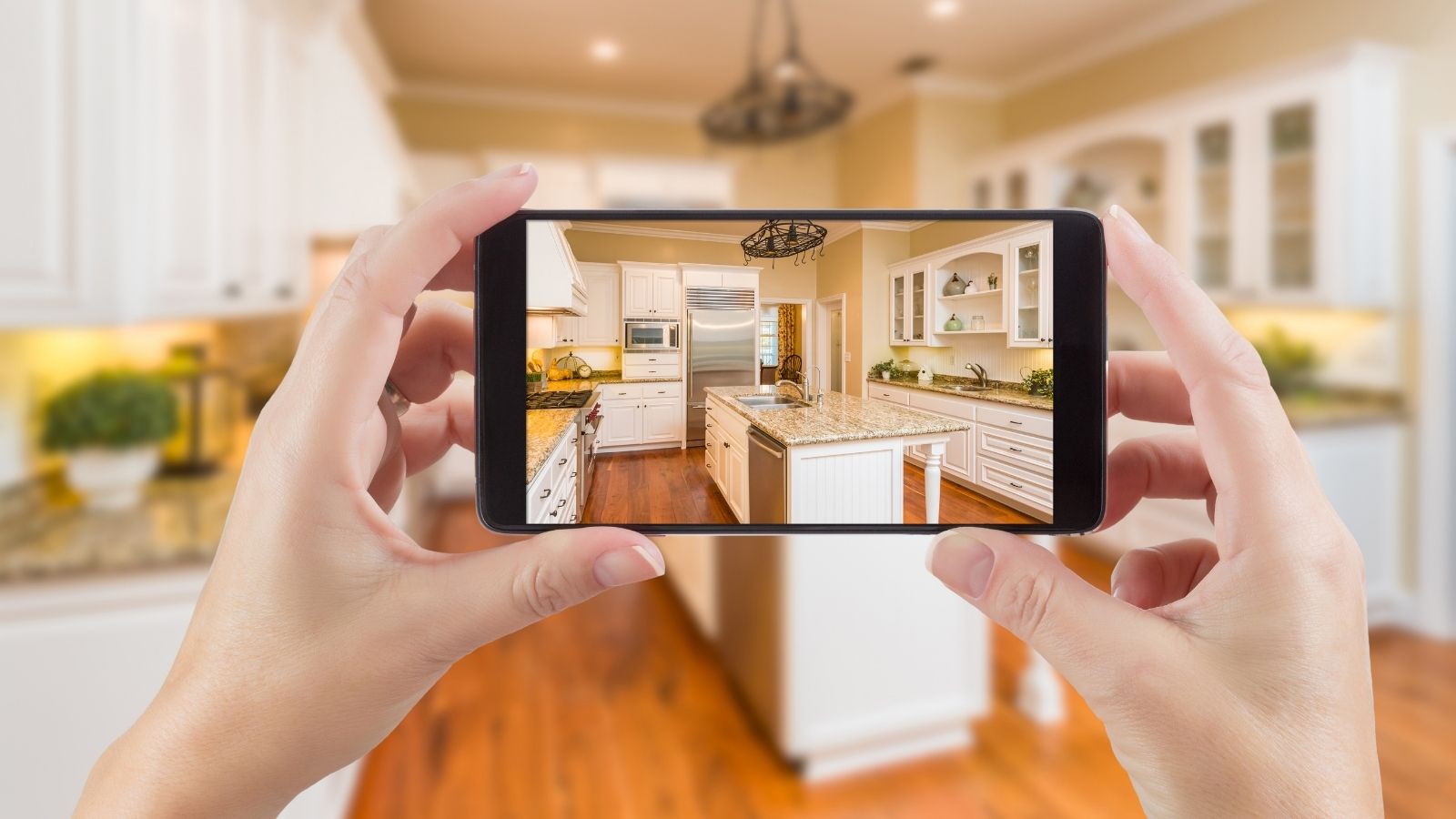 Article Name
Description
Trends and tastes can change quickly. Your home could be very popular, or it could sit unsold for weeks or months at a time. Establishing goals, staying focused and paying attention to current trends can help you successfully sell your property. Here are a few tactics you can take that can help sell your home fast.
Author
Chris Eckert Real Estate Team
Publisher Name
Publisher Logo