Whether you are relocating due to a sudden job change or moving closer to a loved one, selling a home can be a challenge. To begin with, you might have a lot of fond memories tied to your home. Add to this the complex process of listing your home, negotiating the offers, and then doing the paperwork, and being a home seller can quickly take a toll on you.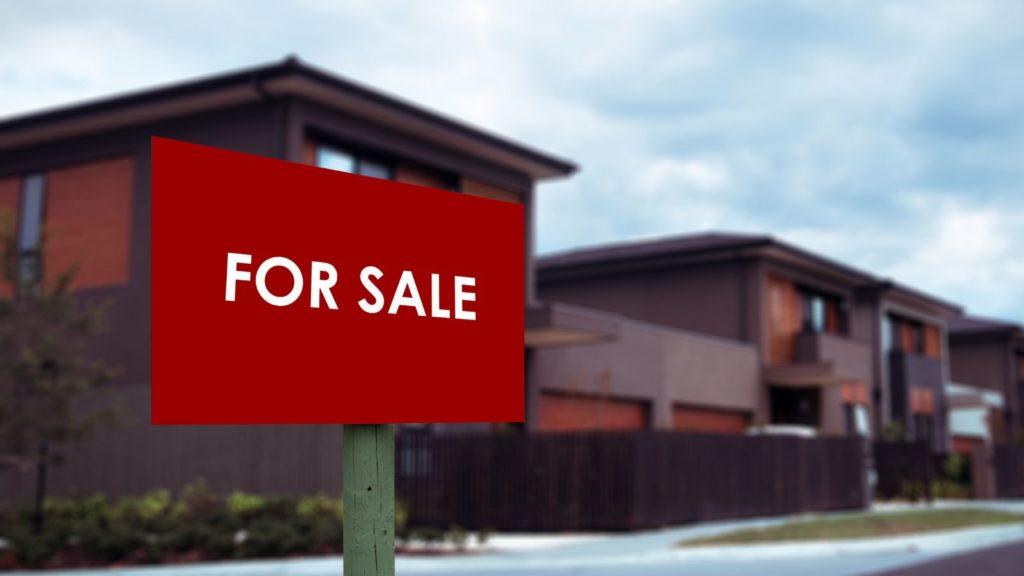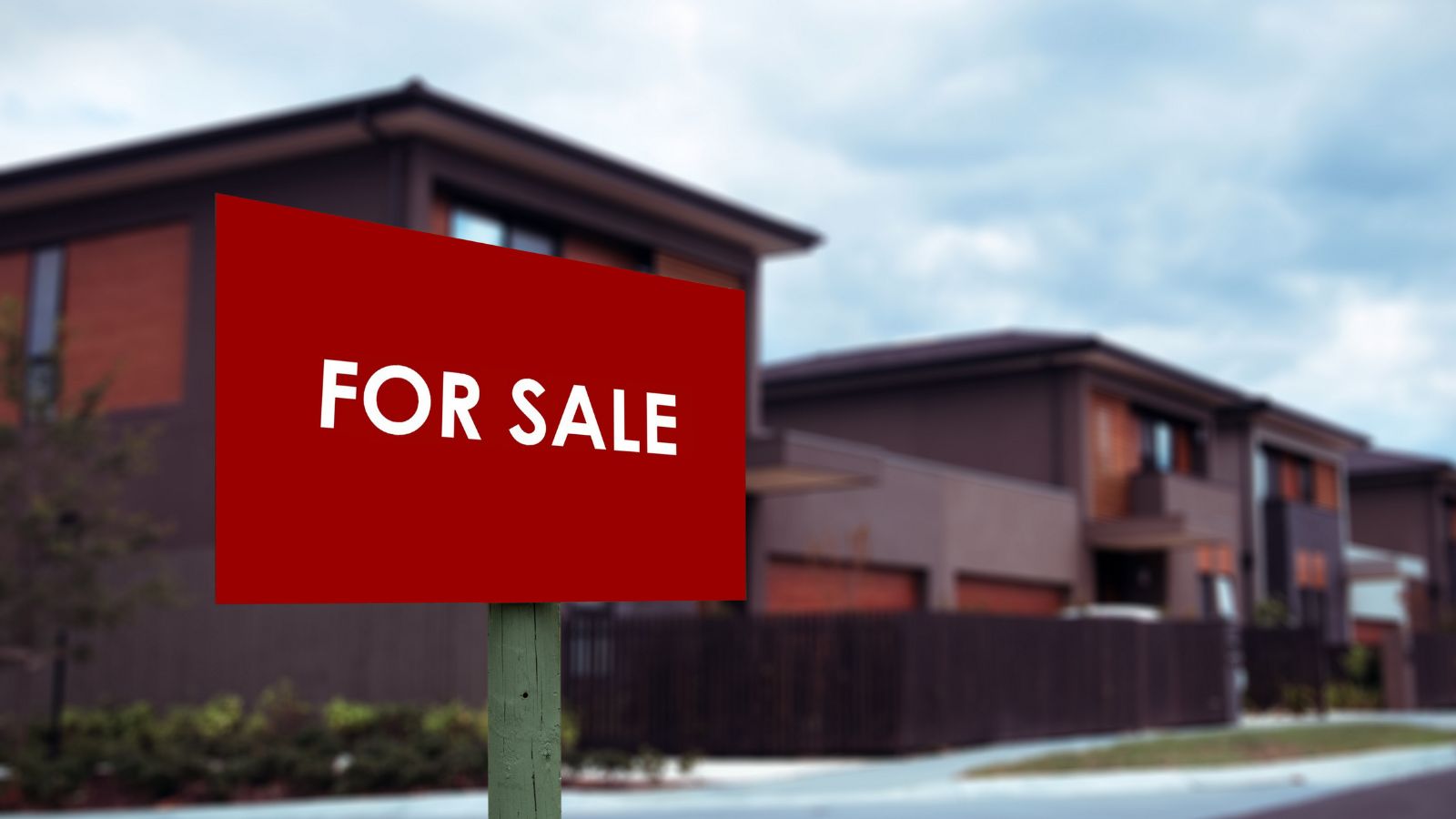 Having a good understanding of the basic home selling process and planning your sale based on the different stages can be a good starting point. To help you out, here are ten steps to selling a house.
Step 1 – Hire A Real Estate Agent Who Knows the Market
To make sure your home selling journey is smooth and stress-free, your first step is to hire a real estate agent experienced in your local market. The right real estate agent will represent you in the transaction, expose your home to the broadest audience, negotiate offers on your behalf, and help you sell your home quickly at the best price possible.
The best way to find top real estate agents in your area is to ask your friends, relatives, or neighbors for referrals. You can also Google real estate agents in your neighborhood and learn about their previous sales history, reviews, how long they have been working in the industry, and more.
Once you make a list of potential real estate agents to work with, interview each agent to see who you have the best rapport with. Then narrow down on the agent who ticks all the boxes–experience, professionalism, availability, support, etc.
Step 2 – Determine a Listing Price
Now that you have a real estate agent by your side, every other step is going to be easier, including calculating the listing price.
The listing or asking price is the amount you are looking to sell your home for. The right listing price depends on various factors, such as the current state of the local market, seasonality, the condition of your home, etc. Accurately priced homes are more likely to sell fast, whereas highly priced homes remain on the market for longer, eventually losing value.
Your real estate agent should be an expert in home values in your area. So, they will help you determine an ideal listing price for your home based on comparative analysis–a record of recent sales prices of homes similar to yours in your locality. Nonetheless, you have the final call on how much you want to ask for your home.
Step 3 – Make Your Home Ready for Staging
While you don't necessarily have to renovate every nook and corner of your home, you still have to make it look attractive. Your buyers should be able to picture their life in your house.
Start by decluttering and cleaning your home from top to bottom. Remove bulky furniture or rearrange items to make the rooms look spacious and easy to navigate. Since you would be moving to a different after the sale, take this opportunity to pack your family photos and other personal items. If your house is in major need of a cleanup, consider hiring external cleaners before the showing.
If you have a bigger budget for improvements, consider adding popular features that buyers would love to have in their homes, such as heated floors, a steam shower, marble countertops, solar panels, etc. Also, giving your home a new curb appeal will help your home leave a great first impression on potential buyers. Power wash sidewalks and driveways, plant seasonal plants, rake leaves, and trim overgrown plants.
Step 4 – List Your Home for Sale
Now that you have decided on an ideal listing price, and your home is in good shape, it is time to get it in front of potential buyers. Let your real estate agent know that you are ready to list your home, and they will share your home on the multiple listing service (MLS)–a database of homes for sale in a specific area.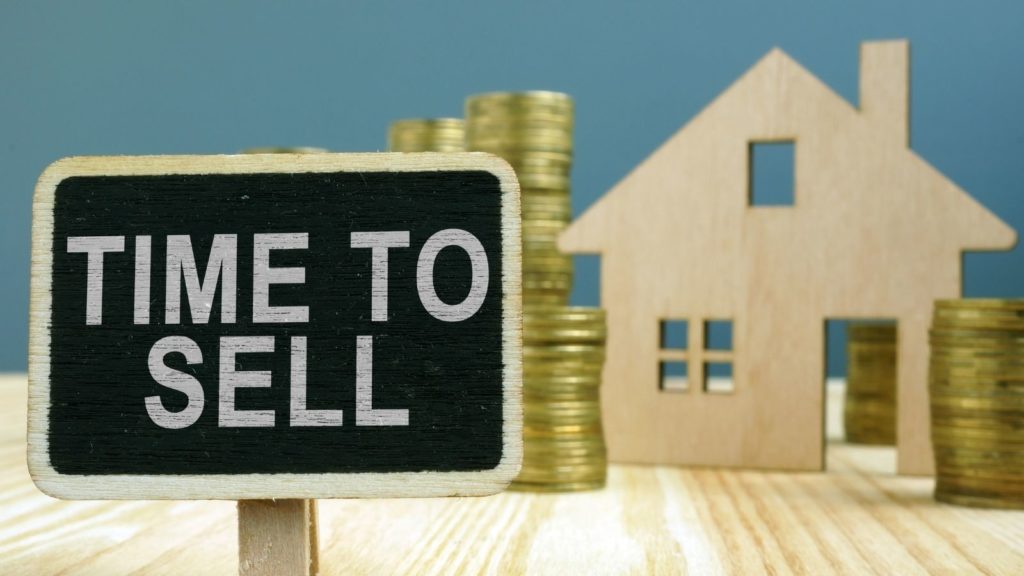 Step 5 – Market Your Listing Offline and Online
Advertising your home will ensure it reaches a wider audience, putting you in an ideal position to get the best offers. Here are a few strategies to market your property efficiently.
Leverage Multiple Channels – Currently, homebuyers use a wide array of platforms to search for homes. They might be surfing online listings and Instagram pages, and also looking for "For Sale" or "Open House" signs while driving through their preferred neighborhood. So, the more places you list your home, the better chances you have at finding a buyer who can offer you the best possible deal.
Professional-Grade Photography – With a significant number of buyers performing their home searches online, photos of your home can make or break your home-selling journey. To make your home stand out, you need to get high-quality, realistic photos clicked. A video tour might be an even better option. Ask your real estate agent if they can arrange a professional photography session for you, or if it comes as a part of their services.
Schedule Showings – Work with your real estate agent to schedule as many showings as possible, whether that's virtual tours, private tours, or open houses. Consider having the buyers leave feedback after a showing so you know what worked and what didn't, and then use the insights to make changes.
Step 6 – Negotiate and Settle on A Final Offer
At this stage, you will find multiple offers rolling in if your marketing strategy worked. You shouldn't ignore any offer, even if it is low. Make a counteroffer and negotiate to see if you can reach a mutually agreed price.
While you might be tempted to sell your house to the highest bidder, here are a few factors to consider beyond the offer price.
Are there any cash buyers?
Is there a buyer who is preapproved or prequalified for a loan?
Are there any contingencies to the buyer's offer?
Do the buyer's negotiations align with your needs?
Step 7 – Prepare for Costs of Selling A Home
Selling a house is tied to a handful of expenses. To begin with, you have to pay the closing costs when finalizing the real estate transaction. This usually includes escrow fees, attorney fees, HOA fees, and property taxes. You will additionally pay the capital gains tax if your property has appreciated by more than $250,000 after your purchase.
Lastly, you have to prepare moving expenses. If you are buying a home at the same time you sell your old home, you may have to hire movers to relocate your belongings. If there is time between when you sell and when you buy, you need to plan a budget for storing your things.
Step 8 – Complete Any Final Repairs and Obtain Certifications
If you were to make any final repairs as a condition of your negotiations, ensure they are done before closing. Furthermore, if the buyer had asked for any specific inspections or certifications, such as a roof condition certification or sewer line inspection, get those done as well.
Step 9 – Get All the Necessary Documents Ready
Once you have found an ideal seller, it is time to do the paperwork. Start preparing the Seller's Disclosure, Closing Disclosure, Deed and Transfer documents, and government ID. Also, sign all legal documents related to the property sale. Depending on the state you live in, you might be able to sign the documents separately or during the same appointment as your buyer.
Step 10 – Close on the Sale
The last step of the home-selling process is closing on the home. Unlike buyers, you don't have to attend the closing date. If you have signed the documents, you can have your attorney or real estate agent represent you. Nevertheless, you should grant them power of attorney to sign any remaining documents on your behalf.
Once the closing is complete, you have successfully sold your home!
Move to Your New Home
Selling a home is not an easy feat. However, take baby steps as mentioned above, and most importantly work with the right real estate agent. We guarantee you that you will have a great selling experience.
📞 Have Questions? Ask The Chris Eckert Real Estate Team
Give The Chris Eckert Real Estate Team a call today at 650.627.3799 to learn more about local areas, discuss selling a house, or tour available homes for sale.
Summary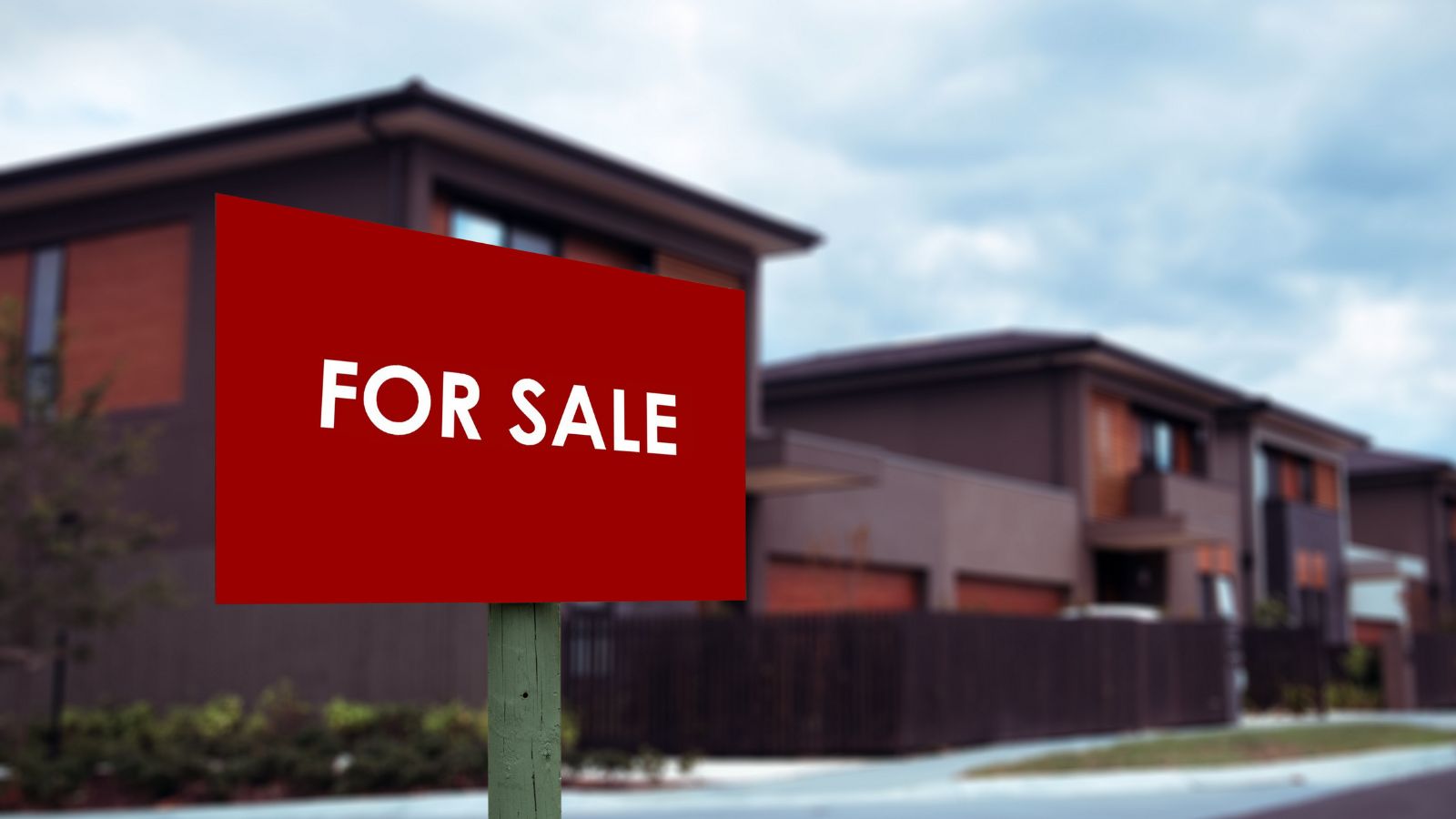 Article Name
10 Steps to Selling a House: A Complete Guide
Description
Having a good understanding of the basic home selling process and planning your sale based on the different stages can be a good starting point. To help you out, here are ten steps to selling a house.
Author
Chris Eckert Real Estate Team
Publisher Name
Publisher Logo