While most properties you'll come across will be listed with realtors, homes that are for sale by owner (known as FSBO) are still fairly common.
It used to be that you would come across these homes in the newspaper or when you drove by the property and noticed a sign, but these days you will come across these listings through online marketing.
If you have a very thorough real estate agent, the property might be on their radar as well. 
Real estate agents make most of us feel more safe. It's good to have an expert at your back who knows the local laws and can handle all of the paperwork. So, it's not surprising that a lot of buyers are made nervous by FSBO properties. 
Common Misconceptions About For Sale By Owner Properties
California has real estate laws that work to protect you from a lot of your worst fears about these properties. 
One of the common misconceptions is that for sale by owner sellers are hiding something. In California, there are disclosure laws that demand all property defects be disclosed to the buyer prior to purchase.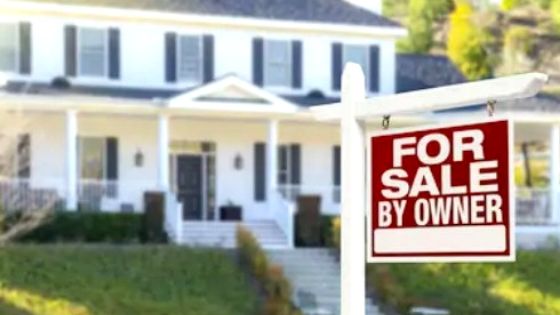 The seller is obligated by law to inform you if there are known material defects or if there have been any deaths on the property within the past three years. 
It may also make you feel safer to run a Comprehensive Loss Underwriting Exchange report, also known as a CLUE report. This will cost you about $20 and it requires permission from the owner.
It will tell you if there have been any insurance claims within the past five years, which will give you more information on the property. You can then find out how any issues that occurred were resolved.
Another concern that many buyers have is that FSBO sellers won't want to do the proper paperwork. The law in California states that all real estate contracts must be in writing.
The sale contract and everything else that comes in the large stack of real estate paperwork when buying a home will still need to happen. You will not be buying this property with a handshake and good wishes, and it is unlikely the seller would try to convince you to do something along these lines.
It's also a common concern that for sale by owner sellers will be more difficult than other sellers – that they are more reluctant to sell their properties and will be unwilling to negotiate.
In fact, a study by the National Association of Realtors found that FSBO sellers more often sold their homes for less than other sellers.
This may be because they aren't as experienced in negotiating as an agent would be, or perhaps they feel that since they aren't paying their own real estate agent they can afford to cut back the price. Whatever the case, studies have found that this isn't a common issue with these properties. 
If They Don't Have a Real Estate Agent, Should I?
It is common practice for a buyer to still be represented by a real estate agent even when the seller does not. In fact, it's all the more reason for you to seek representation. Someone will need to take on the responsibility of all the official paperwork that comes with buying a home in California. 
You will want to make sure you understand who will pay your real estate agent. Many owners are still willing to pay a buyer's agent.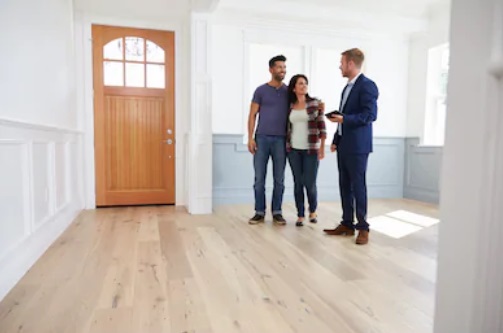 If you already have an agent, they can contact the seller on your behalf to discuss this issue. If you don't have one yet, you'll want to find one. 
Many agents aren't always thrilled about for sale by owner cases. This is because without a listing agent, they will likely end up doing a lot of the work of the listing agent without getting paid for that part of the job.
There are many agents out there who will be willing to take on your case, however, so ask around and find the right one for your situation.
You want an agent who makes you feel safe and who you can trust to have your best interest at heart so you don't have to worry about any of the paperwork concerns yourself.
Tips For Buying a For Sale By Owner Property in California
1.Get Pre-Approval For Your Mortgage
Some people mistakenly believe this is a step they can skip when buying an FSBO property, but it's still wise to seek out pre-approval.
When the seller knows you are pre-approved and able to purchase a property, they are more comfortable working with you. This gives you more power during negotiations.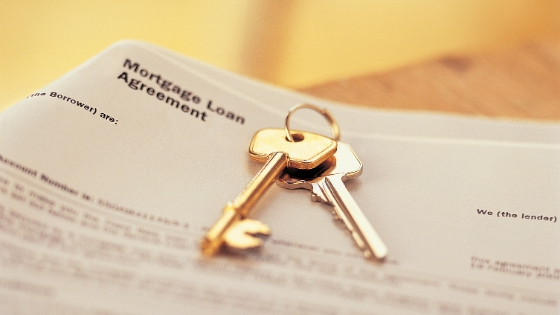 2. Look At The Home As You Would Any Other
When the seller is showing you their own home, as opposed to a seller's real estate agent, it can be easy to lose focus.
You may feel less comfortable opening every door and looking things over the way you normally would. You may feel pressured to engage in extra conversation.
Remember that you are looking at a home and will want to stay focused. You may feel more comfortable if you have an agent on your side during this process.
The main concern with any real estate dealing, especially a for sale by owner transaction, is getting all your paperwork properly handled. By hiring a buyer's agent and a real estate lawyer to represent you, you will be completely covered. 
Related: How to Buy a House When Selling Another
3. Consider Contacting a Real Estate Lawyer to Handle Your Purchase Contract
If you don't want to do this, there are sample purchase contracts available on the internet, it's just a lot riskier handling it all on your own, especially with the seller involved.
It can be confusing who should do what and at what time. An agent and a lawyer will cross all your Ts, dot all your Is, and be familiar with the back and forth procedure.   
Keep in mind that there are no set rules on who pays for what fees during closing so you can negotiate all of those extra fees during this stage.
4. Your Earnest Money Goes to a Third Party
Never, ever give your earnest money directly to the seller.
The earnest money is a deposit that secures your deal. This money is normally handled by the listing agent and put into an escrow account.
That needs to still happen even without a listing agent. This money should never be held in the seller's checking account.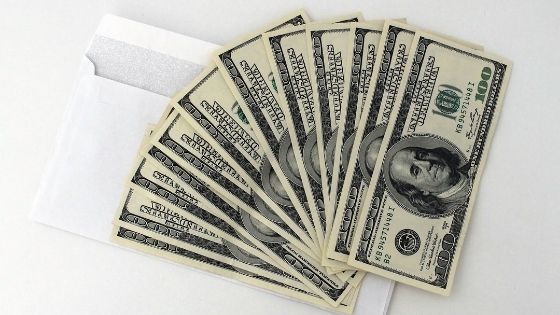 5. Arrange To Take Possession of the Home
Once you've finished negotiations and have gotten all of your paperwork ready, your earnest money is in an escrow account, and you have negotiated a date to take possession of the home, you are officially on your way to being a homeowner! Celebrate and get packing!
📞 Have Questions? Ask The Chris Eckert Real Estate Team
Give The Chris Eckert Real Estate Team a call today at 650.627.3799 to learn more about local areas, discuss selling a house, or tour available homes for sale.
Summary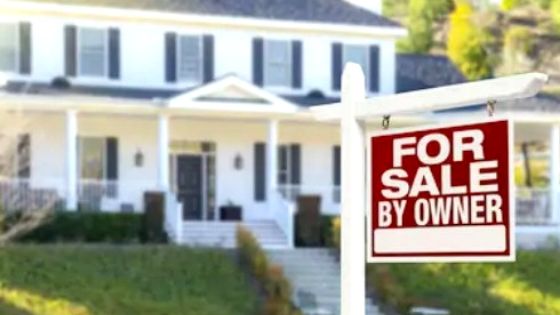 Article Name
How to Buy a For Sale by Owner in California
Description
While most properties you'll come across will be listed with realtors, homes that are for sale by owner (known as FSBO) are still fairly common. It used to be that you would come across these homes in the newspaper or when you drove by the property and noticed a sign.
Author
Chris Eckert Real Estate Team
Publisher Name
Publisher Logo