Whether your current home can't accommodate your growing family or a job transfer is forcing you to move across the country, buying a new house can be overwhelming. However, the stress multiplies when you already own a home. Now, you have the additional task of selling your current home. Meaning you are supposed to think and work like a buyer and seller simultaneously.
Like every other person in this scenario, you might wonder, "should I sell my home or buy another first?"
Well, if you sell first, you are putting a time constraint on yourself to find another house. This could lead to overpaying for a home or settling for less. Similarly, if you buy first, you will have to work in a frantic phase to sell your old house. The time pressure might again prevent you from getting top dollar on your home, as you will have to work quickly to make the down payment on the new house.
So, what is it that you should do?
Here is a comprehensive plan to make your job easier and to help you perfectly time buying a new house and also selling your old home.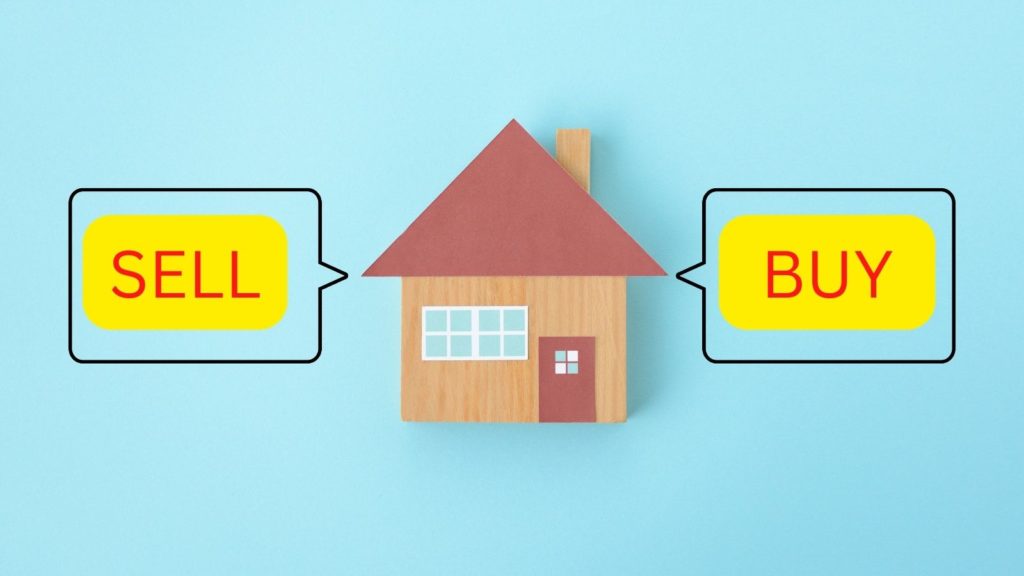 Step 1 – Consider The Housing Market For Your Current And Prospective Homes
To begin with, analyze the housing market in the area in which you wish to buy a new house and where your old home is located. Ideally, you should consider factors such as the prices of houses and how quickly they are sold or bought. This will give you an idea of how much comparable homes are aiming at.
Additionally, you must see if the local markets favor the sellers or the buyers. If you are lucky and everything works in your favor, you might be able to sell your home in a seller's market and move to a city with a buyer's market. Meaning you get to enjoy the best of both worlds.
However, this situation doesn't always play out. For instance, the local real estate market where your current home and the prospective home are located might be a buyer's market. So, you must work out a way to protect yourself in the weaker role and make the most out of your stronger role.
Step 2 – Prepare Your Home To Attract Potential Buyers
As someone who has lived in your current home for a long time, you might know how many unused and unwanted things you have in your house. So, right after you decide to sell your home, start decluttering and getting rid of stuff you won't be taking with you when you move.
The process of making your home more appealing to prospective buyers shouldn't be taken lightly. Go through every room in your house, and look at everything you own. If you are unsure about getting rid of something, consider if you would want to move with this item in a few weeks. If the answer is negative, sell it, give it, or throw it away. Alternatively, you can organize a yard sale to make money from all the unwanted items.
Next, assess every nook and corner of your house, and fix any broken pipes, lighting fixtures, big holes, or a room that is painted a bright color (repainting the room a neutral color will make it look more spacious and attractive).
Additionally, don't limit yourself to the interiors of your home. Get outdoors, give your home a new curb appeal, give your garden a face-lift, plant some flowering plants, or get your lawn in shape.
Step 3 – Evaluate Your Finances And Talk To A Mortgage Lender
While you prepare your home for sale, start evaluating your finances. First, you should determine how much you can pay from your pocket for a new house, particularly if you want to upsize. However, you have to be careful not to go overboard with your credit card purchases at this stage since it is essential to have your debt-to-income ratio (DTI) in order.
Because in the worst-case scenario, if you buy a house without selling your current one, you will have to come up with a down payment. So, speak to a mortgage lender, submit the necessary documents, and get pre-approved, so you can close on the deal once you find the perfect new home.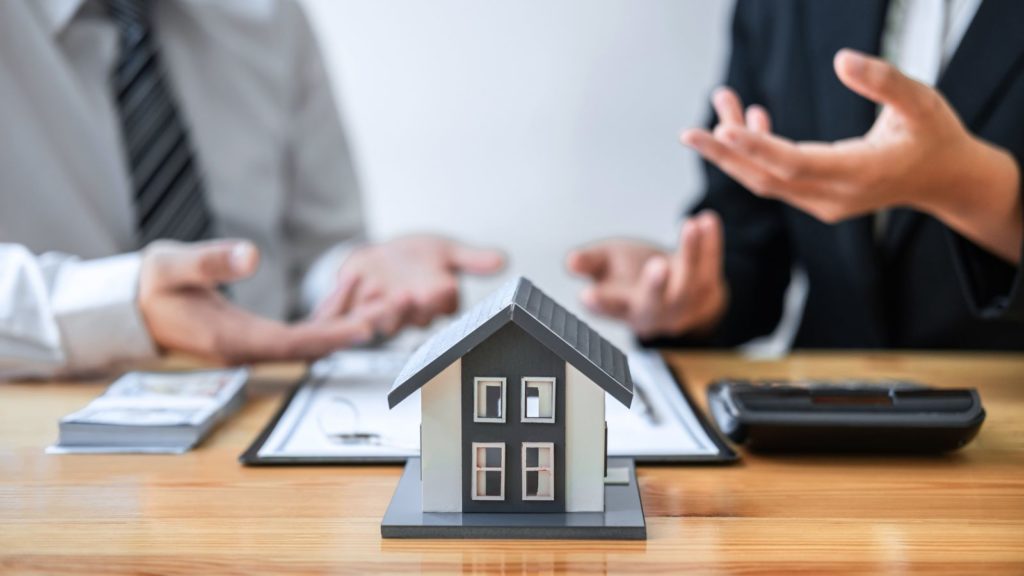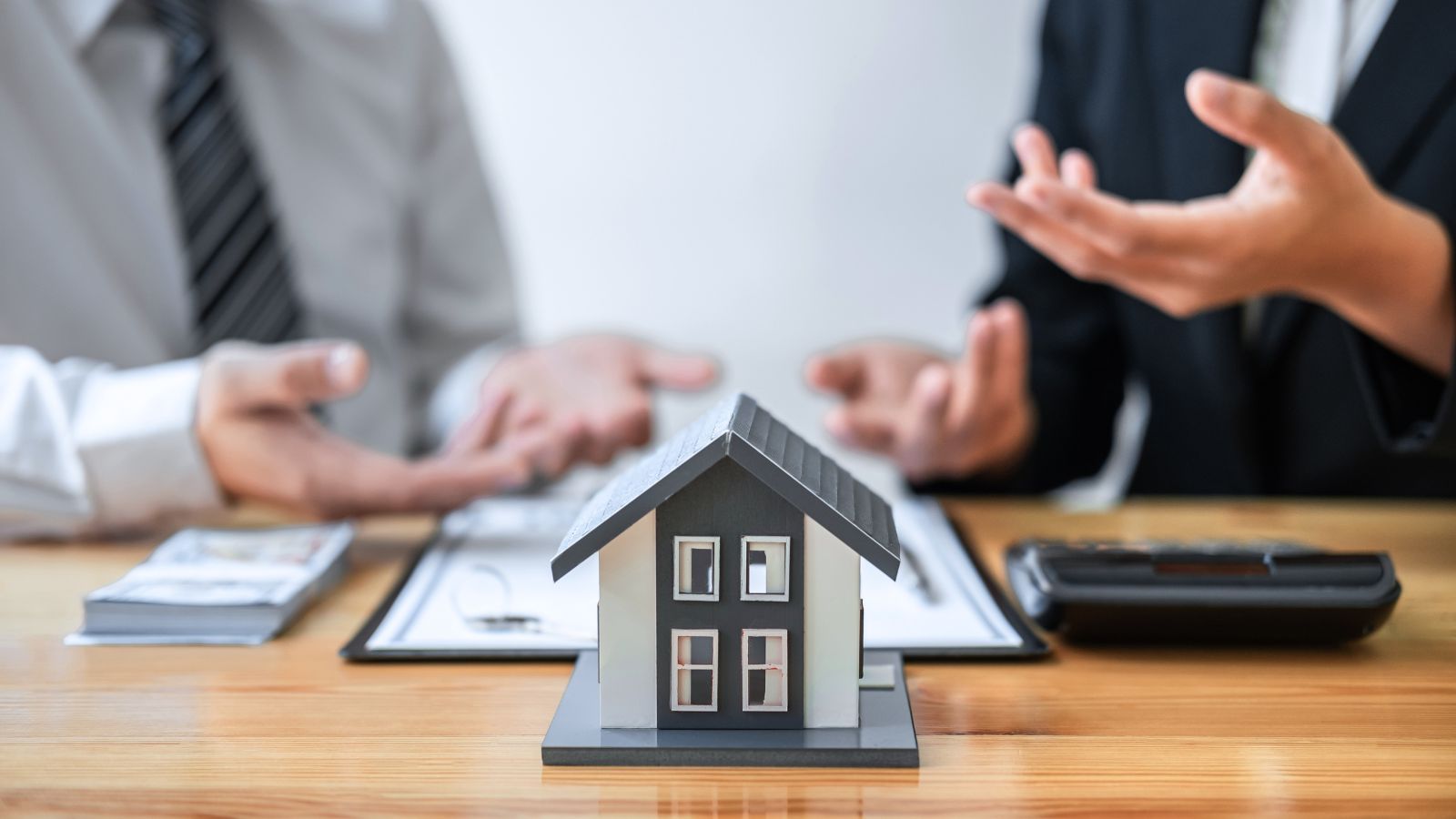 Step 4 – Find A Local Real Estate Agent And List Your Home
Now, the crucial step is to find a professional real estate agent in your area and list your home. Essentially, you should find someone who is always ready to answer your questions and has your best interests in mind. In addition, you can ask for referrals from friends and family or people who have previously sold their homes in your area or look for reviews online.
The right real estate agent will help you stage your home and determine if any changes need to get the top dollar. In addition, they will be responsible for listing the open house, finding the right buyers, and scheduling showings.
Step 5 – Work With A Local Real Estate Agent And Begin Your Home Hunt
You can work with the same real estate agent if you plan to buy a new house and sell your current one in the same city. However, if you are moving to a new city across the country, you should work with a real estate agent who specializes in that area. This is because they will have a better idea about the neighborhood and will be able to help you get the best deal. They will also be able to help you find a place to say in case you sell your house way earlier than you close on your new one. Your seller's agent may be able to put you in touch with a qualified buyer's agent in the city you're moving to.
Sell And Buy At The Same Time Seamlessly
While buying and selling a home at the same time isn't easy, it is still doable. The bottom line is that you take enough time to consider the pros, cons, and costs associated with the process and plan your move accordingly. Also, work with the right real estate agents. They will do the major legwork on your behalf and ease your transition from playing the seller to the buyer role.
📞 Have Questions? Ask The Chris Eckert Real Estate Team
Give The Chris Eckert Real Estate Team a call today at 650.627.3799 to learn more about local areas, discuss selling a house, or tour available homes for sale.
Summary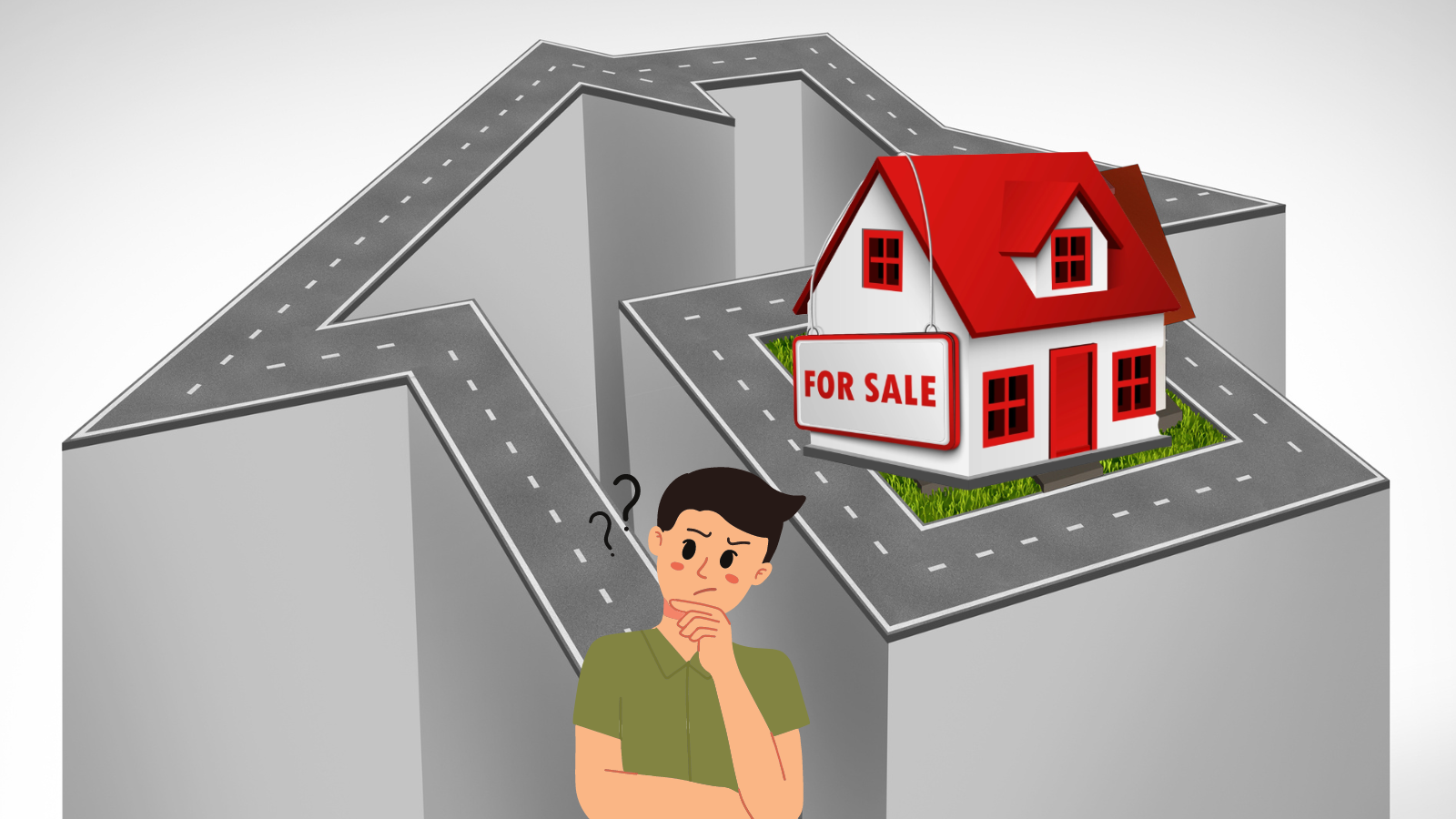 Article Name
Selling A House With Challenges? Know Your Options
Description
Homes demand constant repairs and maintenance, but most people might not have the time and money to keep their homes in prime condition. So, if you are trying to sell a house with challenges, here are a few tips, tricks, and techniques to make the process fast and get the best price.
Author
Chris Eckert Real Estate Team
Publisher Name
Publisher Logo