In the housing market, cash is king. Sellers prefer cash buyers for various reasons such as the confidence of the deal going through, quicker process, effortless closing, fewer contingencies, and no stress of appraisal. However, it isn't easy for many people to come up with the full purchase price of a home, which is why they turn to a unique solution—paying with cash at first and then getting a mortgage later.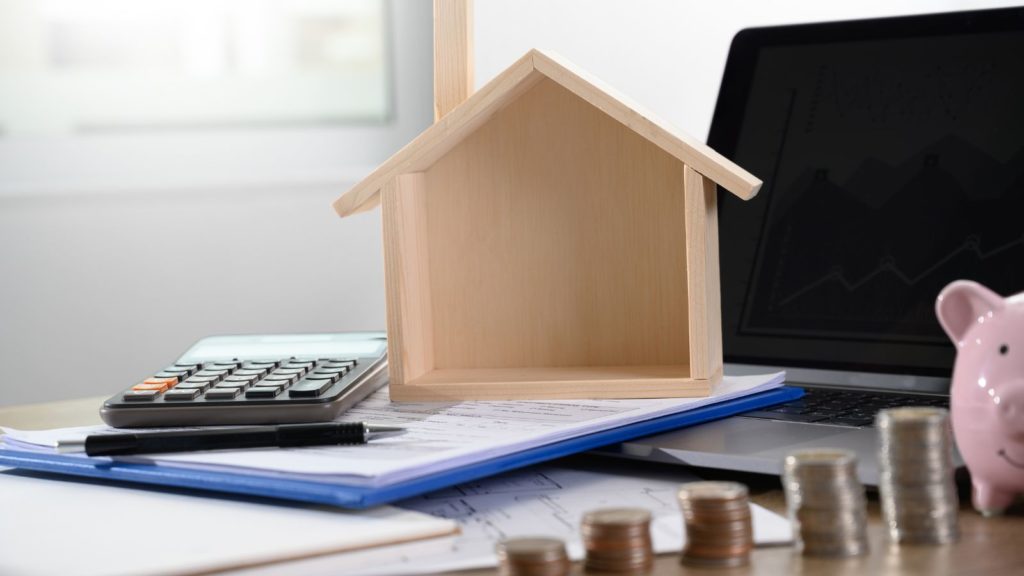 Paying With Cash And Getting A Mortgage Later – A New Buying Strategy
Using cash to buy a property (and, in some cases, stocks) and then financing it is referred to as delayed financing. In simple words, you buy a home first and then use it as collateral to get a loan.
A lot of buyers use this strategy to circumvent contingencies associated with a home loan, like requesting an appraisal, home inspection, etc. With delayed financing, they can delay the process of getting a mortgage until after the sale is final while enjoying the advantages of being a cash buyer and the benefits of using a mortgage.
In addition, delayed financing is popular among homeowners who are faced with unexpected expenses. Such people use this strategy to raise funds they need through a mortgage, but at lower interest rates than credit card debts and personal loans.
How Does Delayed Financing Work?
Delayed financing begins with you coming up with funds to purchase a home. This can be by leveraging your savings or by selling your assets. Once that's done and the house is in your name, applying for delayed financing is much like applying for a normal home loan.
You will submit all the essential documents, like those pertaining to your employment, credits, debts, etc. The lender will then assess these documents and provide you with loan options.
Nonetheless, this type of financing isn't for everybody. There are advantages and disadvantages associated with this tactic, and it is important you weigh your options before proceeding forward with delayed financing.
Pros Of Delayed Financing
Get The upper hand At Bargaining
The housing market is quite competitive these days. With the inventory having sunk to an all-time low, many buyers find it hard to compete for their dream homes. Since sellers find cash offers attractive due to the simple and fast closing timeline, being a cash buyer gives you a negotiating advantage—chances are that you will be able to secure a lower purchase price. Additionally, you also get to close quickly on a deal, unlike with a mortgage that can take around 1-2 months to make its way through the process.
Take Advantage Of Tax Deductions
Real estate investors looking to grow their portfolios can opt for delayed financing to take advantage of a mortgage's benefits while securing the best deals tied to being a cash buyer.
Buy A Fixer Upper
Usually, buying houses with a mortgage is challenging if it doesn't pass a traditional home inspection. However, with delayed financing, you can use the cash in your pocket to purchase the home and then use it as collateral to get a mortgage.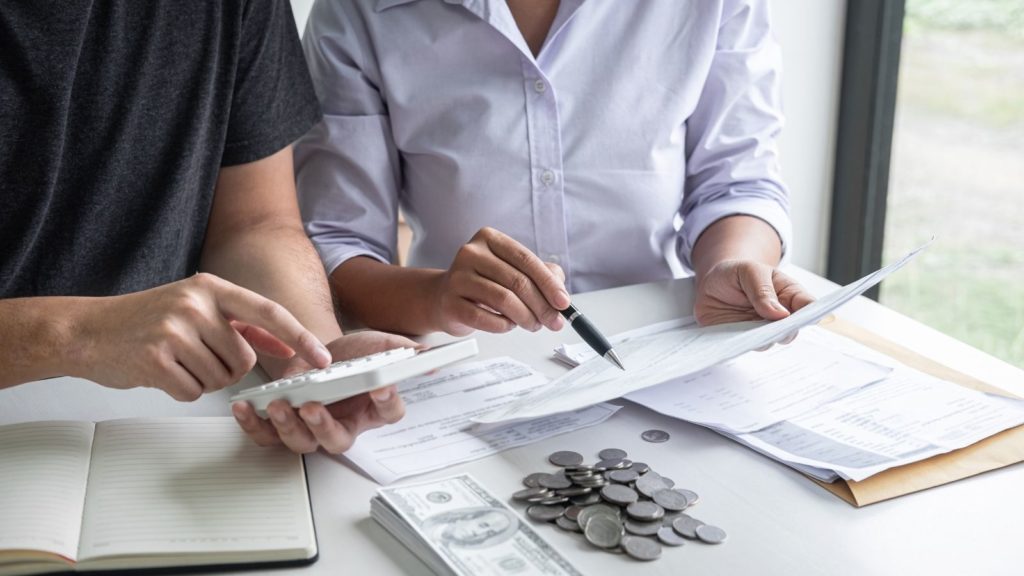 Cons Of Delayed Financing
Requirement Of Cash Up Front
Perhaps, the most prominent drawback of leveraging delayed financing is the need to gather a lot of cash upfront. Buying residential real estate is one of the largest investments you will ever make in your life. And often, the costs can be so high that no amount of savings will help you reach the savings target. For this reason, many homebuyers find delayed financing a less attractive option that is better suited for investors who can move their assets around to purchase a property.
Limited To Using A Conventional Loan
With delayed financing, you can only use your home as collateral to get a conventional or jumbo loan. Unfortunately, this means you won't get to take advantage of the relatively lower interest rates associated with certain government-backed loans like FHA, USDA, and VA loans.
Application Requires Additional Documentation
When applying for a mortgage after buying a home, you will have to submit a lot of additional information to your lender compared to the traditional home mortgage. For instance, you will have to show documents proving you paid the full home price in cash, where you sourced the money from, and you are in no way related to the seller.
How To Apply For Delayed Financing?
Getting delayed financing is easier and involves just three steps.
Step 1: You talk to your financial advisor, real estate agent, or CPA about the risks and benefits of delayed financing. A trusted third party can help analyze your unique situation and decide if delayed financing is the right option for you.
Step 2: The next step is to determine if you meet all the eligibility requirements for a home loan. This includes having no relation with the seller, the document showing where you sourced money to buy the home, and ensuring the house has a clear title. If you borrowed the money from a financial institution or person, you would also have to prepare documents proving that the amount borrowed isn't more than the home's purchase price.
Step 3: Fill out and apply for a mortgage within six months of buying a home. Brace yourself at this stage, as you will have to submit details about your finances and work history and undergo a credit check.
Final Thoughts – Should You Opt For Delayed Financing?
Delayed financing can be an excellent option for aspiring and seasoned homeowners and real estate investors. It helps you buy a home with the cash you have in hand to take advantage of cash offers and immediately initiate money out after closing to recover the initial investment.
However, that doesn't mean you should blindly go with delayed financing. Instead, ensure you work with a real estate agent to determine your unique situation and weigh the pros and cons of this strategy. This will help you avoid disappointments down the land and enjoy a smooth homebuying journey.
📞 Have Questions? Ask The Chris Eckert Real Estate Team
Give The Chris Eckert Real Estate Team a call today at 650.627.3799 to learn more about local areas, discuss selling a house, or tour available homes for sale.
Summary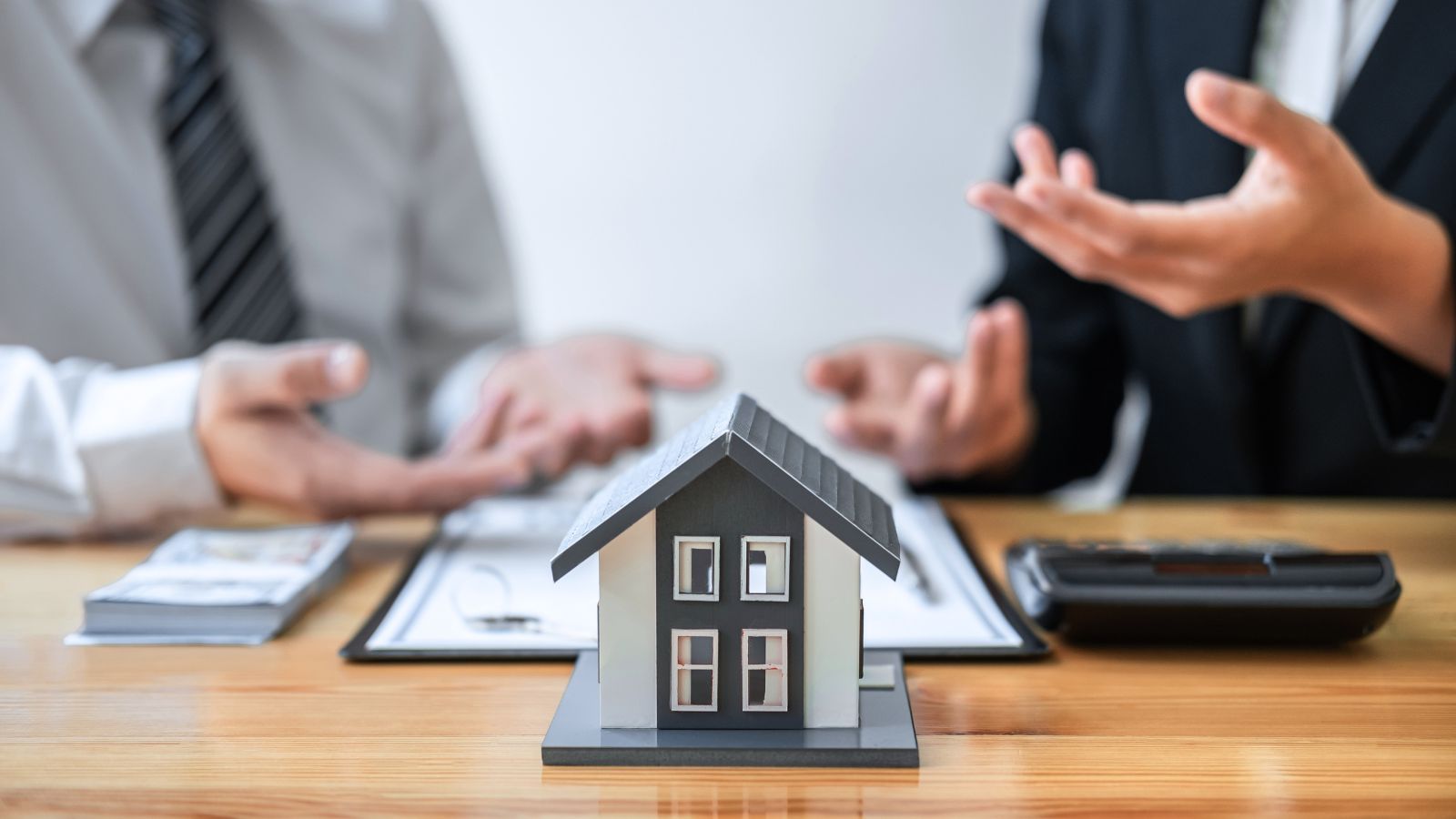 Article Name
Buying a House Financed By The Seller – Everything You Need To Know
Description
Seller financing, also known as owner financing or purchase-money mortgages, is when the seller manages the mortgage process and finances the purchase. If you are looking to buy a house financed by the seller, here is everything you should know.
Author
Chris Eckert Real Estate Team
Publisher Name
Publisher Logo