The decision to acquire a house isn't as easy as purchasing a car, truck, RV, or other traditional kinds of consumer goods. The vast majority of adults aren't able to just pick out a home from a listing and then pay for it all at once. Many homeowners take out a mortgage loan to finance the transaction. Some may even make a down payment before the loan has begun. Real estate is a considerable investment, so don't feel like you need to rush into a decision.
There are many different loan options to choose from. FHA loans are a popular choice. They are supported by the U.S. Federal Housing Administration. An FHA loan could easily assist someone in buying their dream home.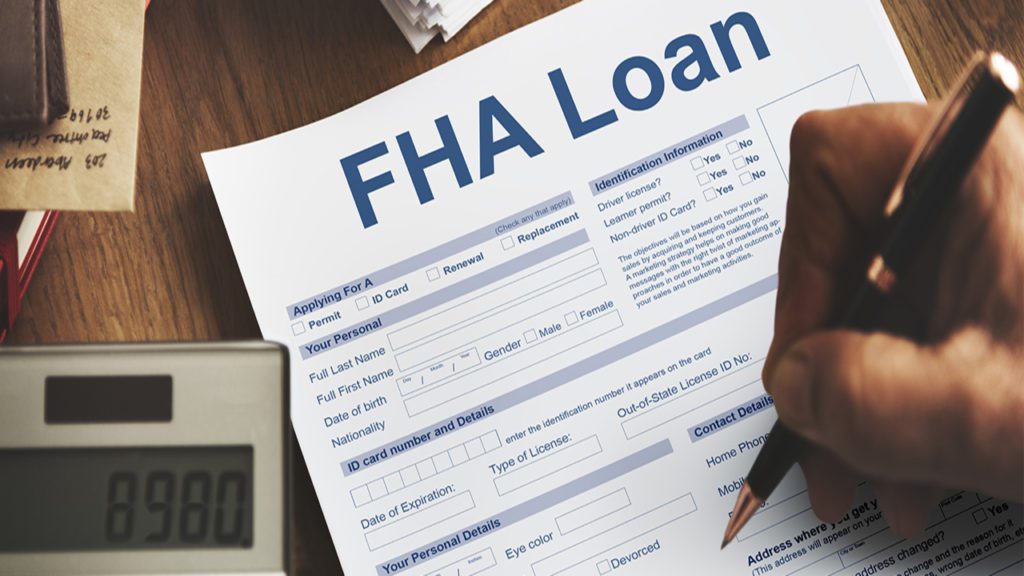 Buying a home in California can take time. Even if you have a motivated seller, the deal may still not be finalized for a few weeks or months. There are certain actions that must be taken in order, some of which necessitate the involvement of specialized industry professionals. There could even be delays or other issues to be aware of. Patience, persistence, and a solid plan of action can keep you on the right path. Here are a few pros and cons associated with FHA loans:
FHA loan advantages:
1. There are usually more lenient debt-to-income ratio rules. Debt-to-income ratios weigh your current income against your current debts. Your debt-to-income ratio can be calculated by taking all of your monthly debt obligations (such as rent, credit card bills, utilities, and so on) and dividing that number by your pre-tax monthly income. The total will be your debt-to-income ratio.
People are generally considered to be less of credit risk if they have low debt-to-income ratios. Individuals and couples who apply for FHA home loans may qualify for a mortgage if they have a debt-to-income ratio of 43 percent or under. The amount of money that you have in your checking and savings accounts, your credit score, employment history, and your down payment can also play roles in determining your loan eligibility, rates, and terms.
2. You don't need perfect credit to obtain an FHA home loan. FHA loans are ideal for people who don't have a lot of credit history or may be working on repairing their financial situation. They don't need immaculate credit to qualify for this type of home loan. They may be approved based on their down payment and credit score.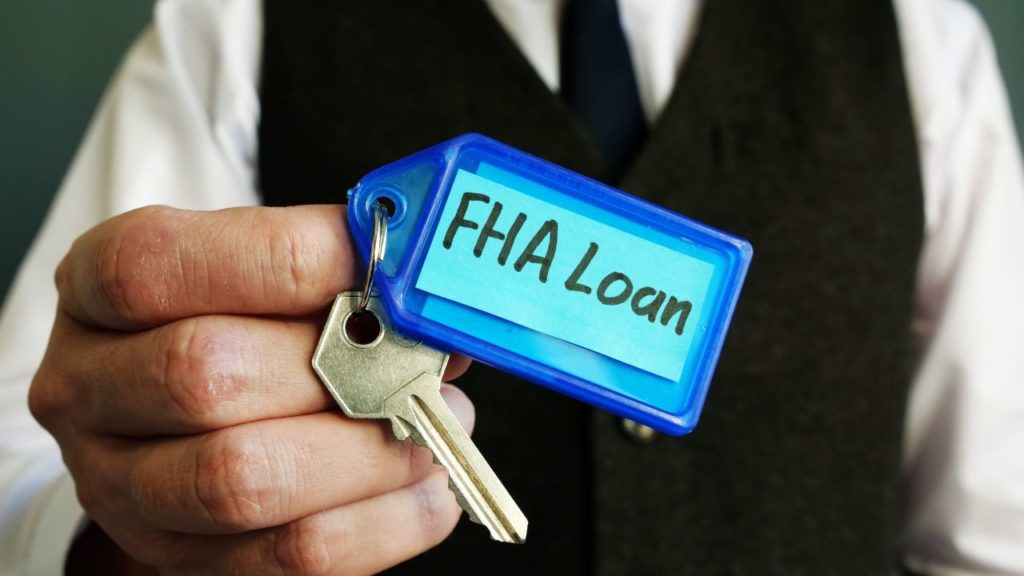 If you make a down payment of at least 10 percent, you could be eligible for an FHA mortgage loan with a credit score of 500 or better. Most FHA loans require a credit score of at least 580. This is significantly less than other traditional kinds of home loans, which usually need a person to have a credit score of 620 or higher.
3. You may even qualify for a more affordable interest rate. Interest rates rarely stay the same for long periods of time. Economic trends, market conditions, and other attributes can determine when and how often rates change. There are FHA loans that have variable interest rates, and some that have fixed interest rates.
Locking into a fixed-rate FHA loan could save you hundreds or thousands of dollars over the life of the mortgage loan. Your down payment, the loan amount, your credit score, and your employment history are just a few aspects that your rate will be based on. If you have questions or concerns about your loan's interest rate, be sure to discuss them with your lender.
FHA loan disadvantages:
1. There may be certain loan amounts that you'll need to adhere to. Unfortunately, FHA loans aren't for every home buyer. The United States Federal Housing Administration has set specific minimum and maximum dollar amounts. A home that is priced above or below those guidelines cannot be financed through this type of mortgage.
As of this writing, the current minimum that can be borrowed for a house in an inexpensive region is set at $420,680. The most that a borrower can lend via an FHA loan is $970,800. These limits were established for single-family homes. Your particular lender may have different guidelines for other kinds of residences.
2. You may need to pay mortgage insurance premiums. Another downside to FHA loans is the fact that many borrowers will need to pay mortgage insurance premiums. These premiums are somewhat similar to private mortgage insurance that's typically included in a conventional home loan. Mortgage insurance premiums are put in place to help lenders in case the homeowner should happen to default on the loan.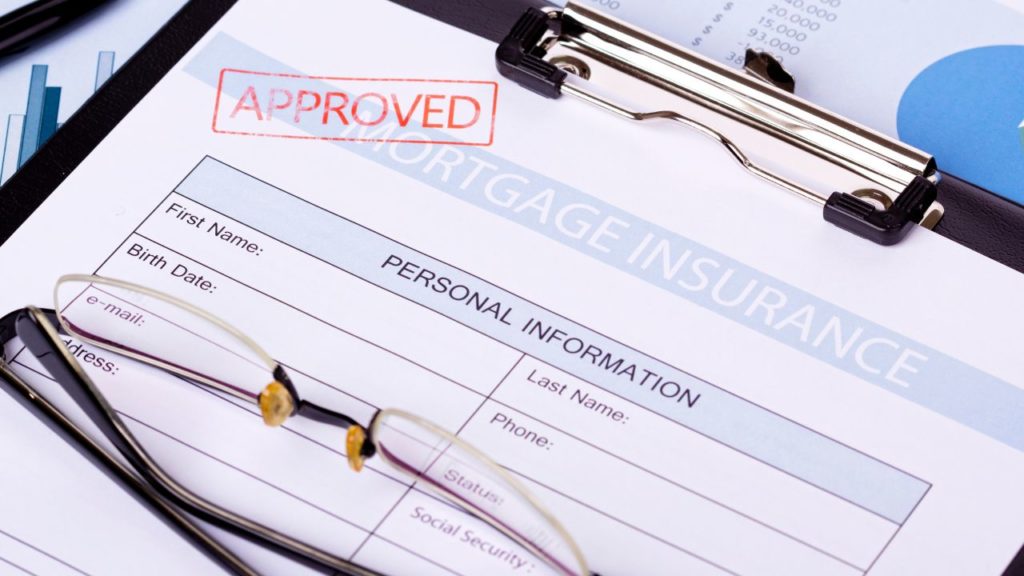 Unless you're making a down payment of ten percent or more, you can probably expect to have mortgage insurance premiums added to your costs. Premiums are usually charged for the life of the home loan. The dollar amount that you borrow will be what these premiums will be based on, and can be quite expensive if your credit could use some work. They can be added to your monthly payments or paid in full at closing if you want.
3. Offers made by people with FHA loans may not be as competitive or alluring to buyers. The requirements for FHA loan eligibility are often less stringent than they would be for other common types of home loans. They could be seen as less favorable and even more of a risk to sellers. If a seller sees that you've secured an FHA loan, it's possible that the homeowner might not take your bid as seriously as other potential buyers.
You may have an advantage if there are interested parties who haven't lined up their financing. Your offer should be reasonable according to your budget and the property's fair market value. Working with a real estate agent may make it easier for you to be seen as a serious buyer once you've found a residence that you really want.
Conclusion
It's possible that you could be preapproved for an FHA home loan, even if you have other loans or active credit card balances. Your lender should be able to share the specifics of the rules and requirements that are needed for the loans that they have to offer. Feel free to ask them any questions that you may have and don't be afraid to consider other alternatives just in case this type of loan won't work for your situation.
Knowing how you'll be able to pay for your house is one less thing to worry about. You can then focus on making an offer and going over the purchase agreement if the seller accepts your request. Closing is the last step in the home-buying process. All remaining paperwork will be signed and filed. The seller will receive payment for the net proceeds from the transaction, and you'll be given the keys to your new residence. You can move in at any time. Congratulations on a job well done! It's time to look ahead to spending many wonderful waking hours with family and friends in a great place that you worked hard to make your own.
📞 Have Questions? Ask The Chris Eckert Real Estate Team
Give The Chris Eckert Real Estate Team a call today at 650.627.3799 to learn more about local areas, discuss selling a house, or tour available homes for sale.
Summary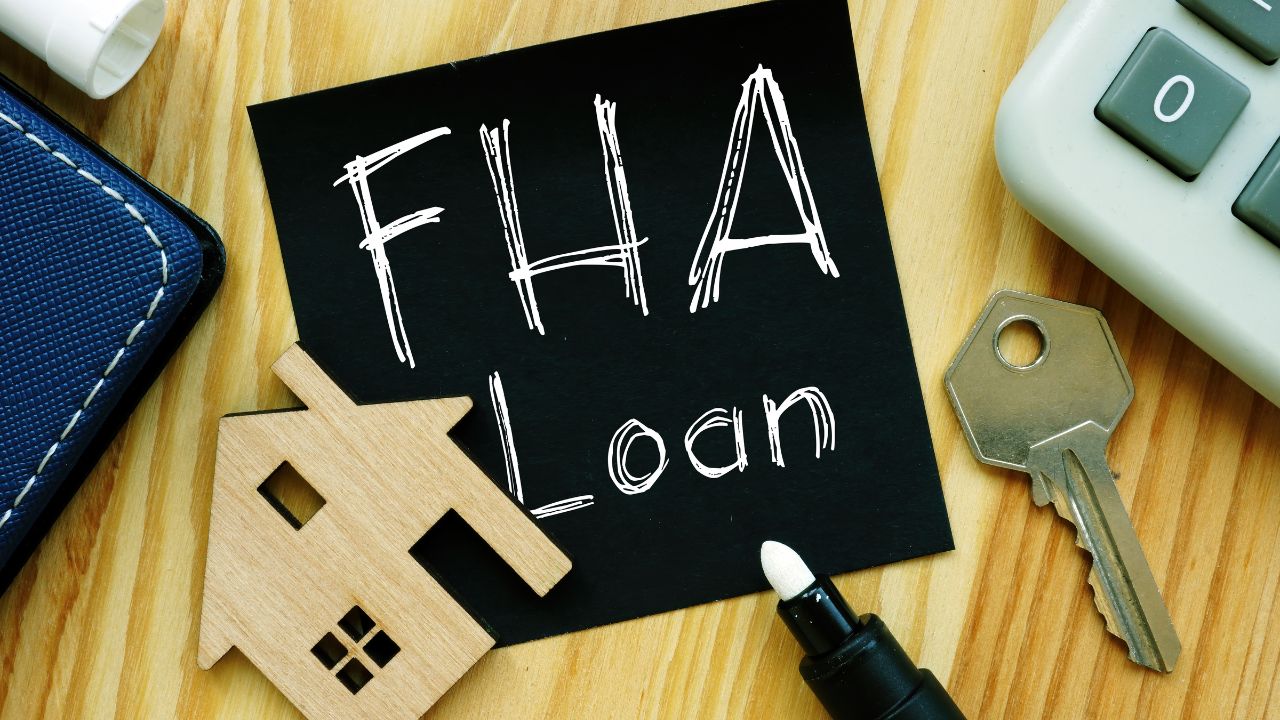 Article Name
Is An FHA Loan a Good Idea?
Description
FHA loans are a popular choice. They are supported by the U.S. Federal Housing Administration. An FHA loan could easily assist someone in buying their dream home.
Author
Chris Eckert Real Estate Team
Publisher Name
Publisher Logo