A few home buyers are fortunate enough to be able to pay for real estate with cash. For most of us, that isn't a viable alternative. Most homebuyers look to finance their home purchases with a mortgage loan. They usually pay a down payment and finance the balance by making monthly mortgage payments to the lender of their choice.
The type of loan that you select will depend on your own individual needs. Lenders will also evaluate your employment and credit history before deciding whether or not to grant your loan request. Certain groups, such as teachers, firefighters, first responders, single mothers and military members may be eligible for special loan programs and discounts.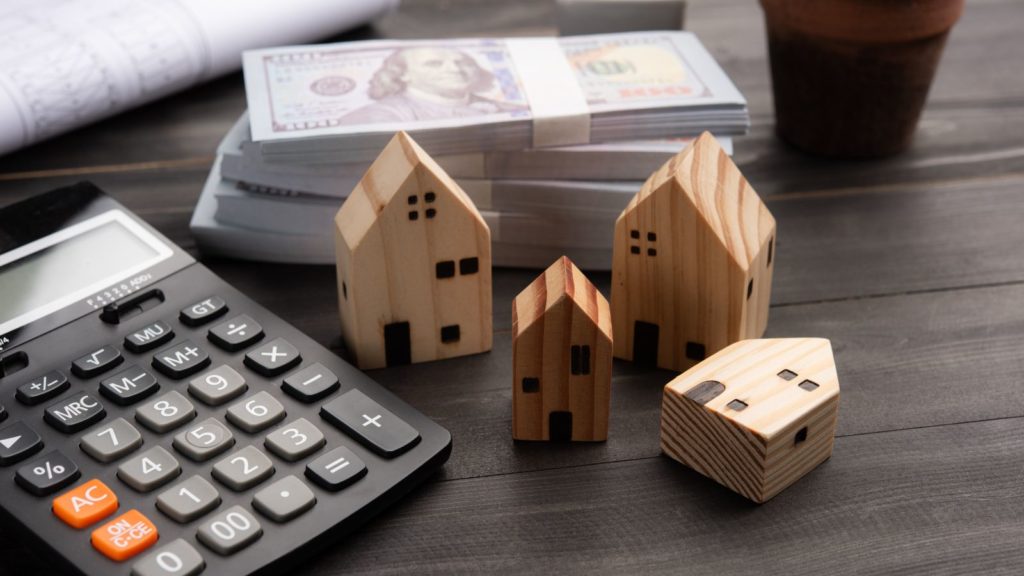 Buying a home in California isn't always easy. You'll need to pay attention to current market trends and economic conditions. This can help you to determine if you're in a buyer's market or a seller's market. Even after an offer has been accepted, there could still be unexpected problems or delays that could prolong the process. Patience, persistence, and a proactive plan of action can help you turn your dream of home ownership into reality. With that in mind, here are some intriguing loan options for teachers, firefighters/first responders, single mothers, and military personnel:
Best home loans for teachers
1. Good Neighbor Next Door. This program is made available by the United States' Department of Housing and Urban Development (HUD). It's intended for civil servants including educators and teachers. Applicants could qualify for a discount for as much as half of the listing price for a home in areas that are earmarked for revitalization.
A silent second mortgage will be added by HUD on the particular property that is purchased. Once the buyer has met the three year residency requirement, the second mortgage will then be lifted. Homeowners will only have to concern themselves with the main mortgage that was taken out on the house.
2. Teacher Next Door. Teacher Next Door is available to educators and public servants. They may qualify for certain discounts on a variety of fees associated with the home sale transaction. This program may also be used in conjunction with a conventional home loan from companies such as Freddie Mac or Fannie Mae.
A free home appraisal, no broker or loan application fees, lower title fees and loan interest rates, down payment assistance and grants are some of the benefits that this program provides. Applicants may seek out any or all of the incentives and discounts that are offered. People who utilize this service are required to select a borrower within their network and work with a Teacher Next Door agent.
3. The Educator Mortgage Program. This program is owned and operated by Supreme Lending. It can help educators save money on their realtor and closing costs. However, for some borrowers, the discounts may not be very significant.
People who qualify for these deductions typically save up to $800 on each of those expenses. They are currently capped at 0.2 percent of the borrower's home loan. In other words, you'd need a mortgage loan of at least $400,000 to claim the full $800 real estate agent discount. This service can't be used if a borrower is also using a down assistance program.
Best home loans for firefighters/first responders
1. NeighborhoodLIFT. This service is offered by Wells Fargo. Veterans, police officers, and other professionals in addition to first responders and firefighters can apply. Down payment assistance of up to $15,000 may be available.
Volunteer firefighters, veterans, and police officers can also apply. The housing market and region can impact the discount that will be awarded. The program is designed for middle class individuals and families with moderate income. If you make more than the income limits for this program, it might not be worth looking into.
2. Homes For Heroes. Homes For Heroes is available for paramedics, emergency medical service workers, emergency medical technicians, first responders, and firefighters. Most borrowers can save around $2,000 or more on average. They can also qualify for discounts on specific services.
Applicants may be eligible for reduced fees from title companies, realtors, home inspectors and lenders. The amount can increase accordingly as discount options are added. They will be paid via a check from Homes For Heroes after closing has been completed.
3. Firefighter Next Door. The Firefighter Next Door and Teacher Next Door programs are rather similar to one another. They both offer discounts and savings to specialized professionals. The primary distinction is that people who use Firefighter Next Door don't need to limit their searches to properties that are listed by the Department of Housing and Urban Development (HUD). The savings can be applied to any house that they want to buy.
Some of the incentives are a free home appraisal, grants of anywhere from $1,000 to $6,000 on average, no broker or loan application fees, reduced title fees, and down payment assistance up to $10,000 in some instances. There aren't any minimum residency requirements, either. Just remember that this loan program isn't offered by every lender. It may take a little investigative work to find a lender who offers these services.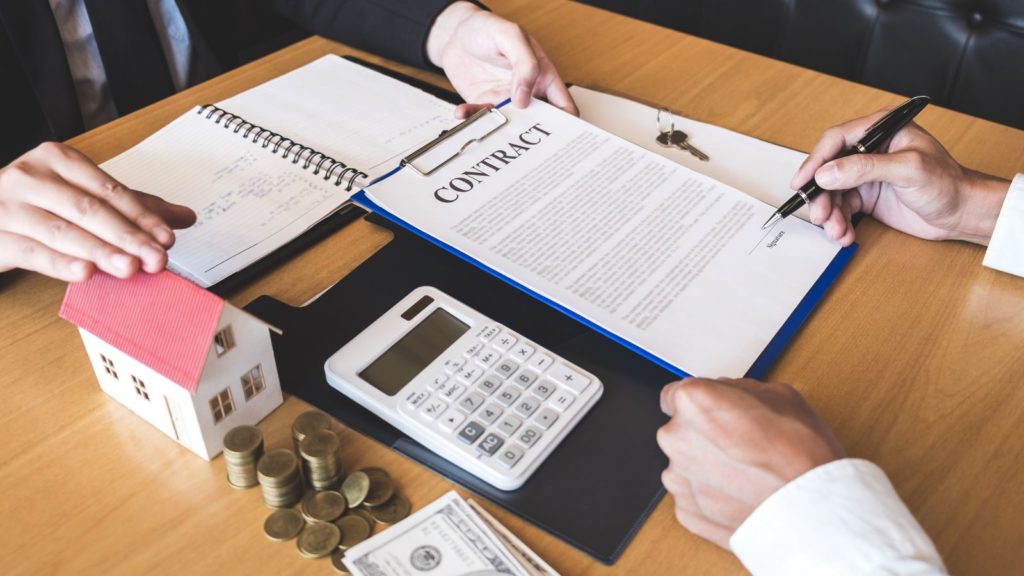 Best home loans for single mothers
1. Conventional loans. These loans are offered by companies such as Freddie Mac and Fannie Mae. Conventional loans are very popular. They have been used by many homeowners over the last several decades.
Borrowers will usually need a credit score of 620 or higher to qualify for a home loan with a down payment as low as 3 percent. Mortgage insurance may be required. This could be mandatory until the balance of your loan reaches 80 percent of the home's value at that time.
2. FHA loans. FHA loans are backed by the U.S. Federal Housing Administration. They can help young people and families own their first homes. Their rates are often quite reasonable.
Applicants are typically required to have a credit score of 580 or better. This can allow them to take out a home loan with a down payment of only 3.5 percent. Mortgage insurance will be included until the loan has been paid off in full or refinanced or the house has been sold.
3. USDA loans. USDA loans are supported by the United States Department of Agriculture's Rural Development program. Most USDA loans don't require a down payment. They are used for homes in rural areas.
To qualify, a person's income must be considered to be average or slightly below average for that particular region of the country. A credit score of 640 or more is preferred. Mortgage insurance may also be mandated, but often at a lower rate than an FHA or conventional loan.
Best home loans for military members
1. VA loans. VA loans are provided by the U.S. Veterans' Administration. They are targeted toward active and retired service members and their surviving spouses. Proof of service and other related documentation may be requested by lenders. These loans offer better rates, and borrowers may not need mortgage insurance or to pay a down payment.
Applicants must meet one or more of the following qualifications:
They have either served at least 90 days under Title 32 (including at least 30 consecutive days of service) or served more than 6 years with the Reserve or National Guard.
During peacetime, they have served a minimum of 90 consecutive days of active service.
During wartime, they must have served at least 181 days of active service.
They are the surviving spouse of a military member who passed away due to a service-related disability or died in the line of duty. The survivor cannot have remarried in most instances.
Conclusion
These are just some of the choices that are available. You can talk to your lender or real estate agent if you have further questions or concerns. They should be able to guide you toward the financing solution that's right for you.
Getting approved for a home loan is one less thing to worry about. You can look ahead to the rest of the home buying steps. Closing is the final phase. All remaining paperwork will be signed and filed. The seller will get paid for the net proceeds, and you'll be given the keys to your new residence. You can move in whenever you wish. It's time to start looking forward to all the wonderful waking hours and special events that you can celebrate in a new place that you'll be proud to call home.
📞 Have Questions? Ask The Chris Eckert Real Estate Team
Give The Chris Eckert Real Estate Team a call today at 650.627.3799 to learn more about local areas, discuss selling a house, or tour available homes for sale.
Summary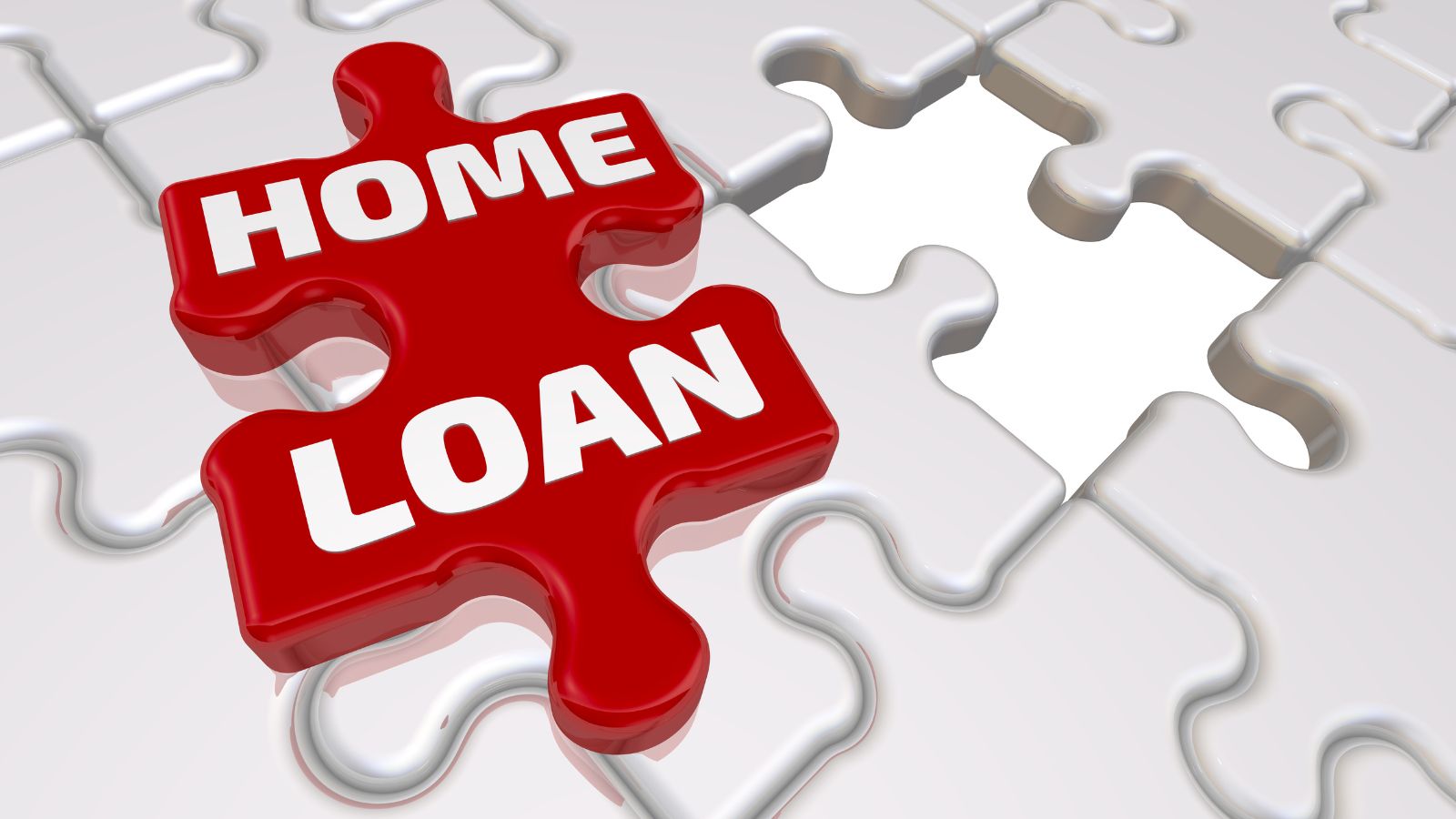 Article Name
Home Loans for Teachers, Firefighters, Single Mothers, etc.
Description
The type of loan that you select will depend on your own individual needs. Lenders will also evaluate your employment and credit history before deciding whether or not to grant your loan request. Certain groups, such as teachers, firefighters, first responders, single mothers and military members may be eligible for special loan programs and discounts.
Author
Chris Eckert Real Estate Team
Publisher Name
Publisher Logo