There are many reasons why people decide to sell their homes. Some may need to move due to a change of jobs. Certain people may want to move to live closer to family. Others may just need a fresh start in a new location.
One of the most commonly asked questions, when a house is sold, is what happens to the mortgage. This is a common concern for homeowners who still have a balance on their home loans. The lender still needs to be paid for the services rendered.
Selling a home in California can take some time. The entire process may not be finalized for several weeks or months. There are multiple steps that need to be taken, and different parties that become involved along the way. You should still be able to accomplish your goal. All you need is a little patience, perseverance, cooperation and a solid plan of action.
Here's what you need to know about what happens to a mortgage when a home is sold:
Mortgage Payment
The mortgage will still need to be paid. Many home mortgages are spread out over a certain number of years (10, 15, 20 or 30 years, for example). Part of your monthly mortgage payment goes toward interest and the remainder is applied to the actual loan amount.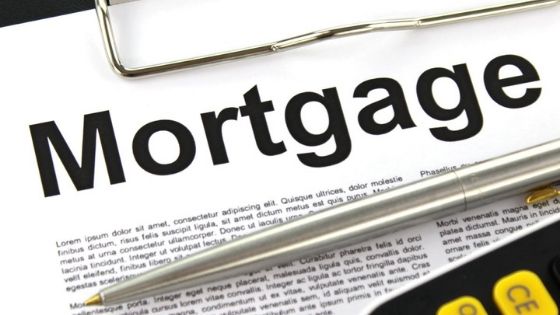 More of your initial payments will pay the interest on the loan after a certain number of years. After that period has expired, the majority of all subsequent mortgage payments will start to pay the loan down.
Interest is still assessed every month that you pay on your mortgage loan. You can check your mortgage contract for the terms and conditions of your loan.
Loan Balance
Once your house has been sold, the proceeds from that transaction will be applied to your loan balance.
If the sale price that is agreed to with the buyer is more than your remaining loan amount, you will be able to make some money from the transaction.
However, if the proceeds aren't enough to cover that amount, you'll be responsible for paying off the difference.
Take some time to review your loan documents to see if there are any penalties for paying your loan before it comes due.
How To Sell a House With a Mortgage
Mortgage Lender
When you've put your property up for sale, one of the first things that you should do is to contact your mortgage lender. Inform them that you've accepted a sale offer on the property and ask for the payoff amount.
This is the amount of money still owed on your loan. Knowing this information can help you establish a sale price for your home.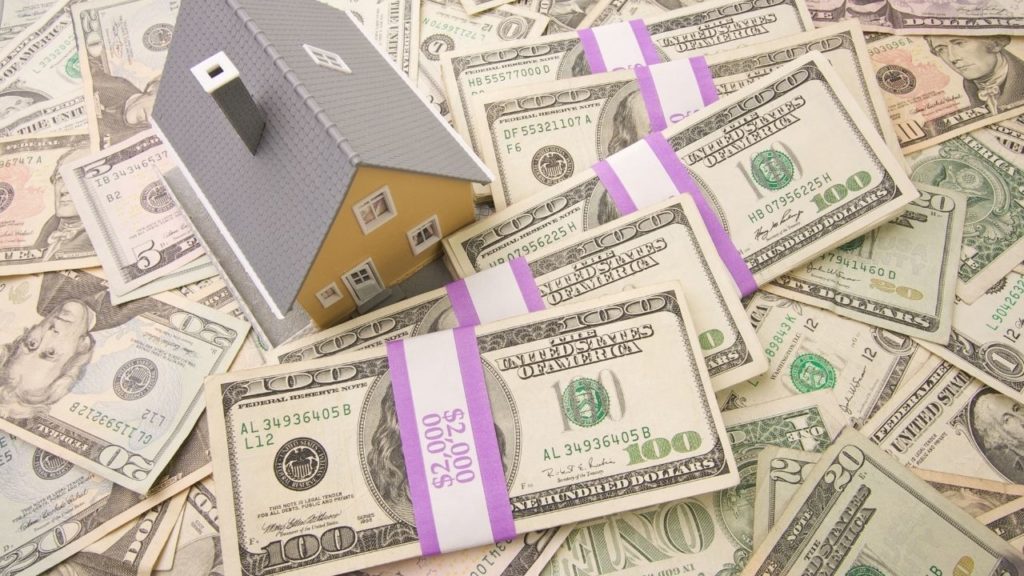 Sales Price = Market Condition
Your asking price should be reasonable according to market conditions and trends. Setting a price that's too high could cause your home to sit unsold for longer than expected.
A sale price that's too low may result in several offers from interested parties almost immediately after the home has been listed.
Your sale price should also allow you to pay off your existing mortgage and still have enough funds leftover that can be set aside toward the purchase of another home or other planned expenditures.
Selling A House During the Coronavirus Crisis
Title Search
Another important step is conducting a title search. You can do yourself, or your real estate agent may assign a title agent to do the job for you.
Title searches are done to ensure that there are no outstanding loans or other obligations on the property in question.
This makes things easier for both you and the home buyer. If you're working with a title agent, make sure that you give them the account number and payoff amount for your mortgage loan.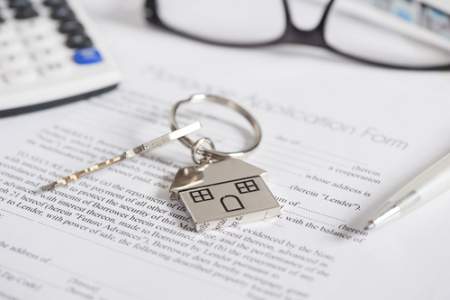 Closing
You will sign the required documents at closing and your last mortgage payment will be sent to your lending institution by the title agent. You'll receive your check for the proceeds from the transaction.
The buyer will receive the title and their keys for the home. If you still have a balance left on your loan after the sale has been completed, you should either pay off that amount right away or work with your lender to arrange a suitable payment plan.
Closing Costs When Selling a House
Short Sale
If you're worried about having enough money to pay off your mortgage, you could talk to your lender about refinancing your existing loan. You may also try to arrange a short sale.
A short sale is a property transaction in which the mortgage lender agrees to receive an amount that's less than the amount of money that's still owed on the mortgage.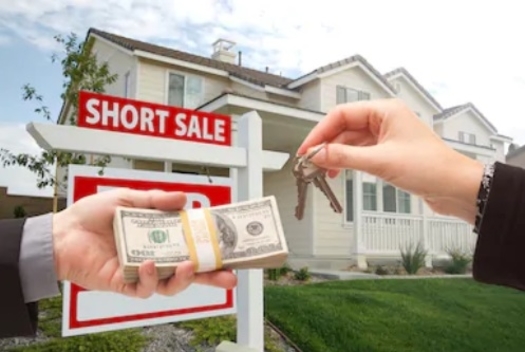 Short sales are usually only accepted under the following conditions;
1. There is a significant decrease in the housing market, to the extent that the value of the home is less than the mortgage balance.
2. The homeowner is behind on their mortgage loan payments and isn't expected to catch up in a reasonable period of time.
Most short sales are conducted to prevent the property from going into foreclosure. The mortgage lender will still work toward recovering any possible loss.
Just be aware that the lender isn't obligated to accept a short sale offer. This is true even if the seller has already listed the home as a short sale and accepted an offer for it.
What Does Selling A House "As Is" Mean?
Conclusion
Before you put your home up for sale, take as much time as you need to review your current financial situation. Examine your mortgage contract carefully to determine how much time it would realistically take to repay the loan.
If you can pay off your loan balance with the sale of the home, that's great! If not, you may want to start thinking about your options. You can also review your budget to see if there are costs that can either be eliminated or reduced.
The more money that you set aside for paying off your mortgage can benefit you greatly when it's time to pay off your mortgage balance.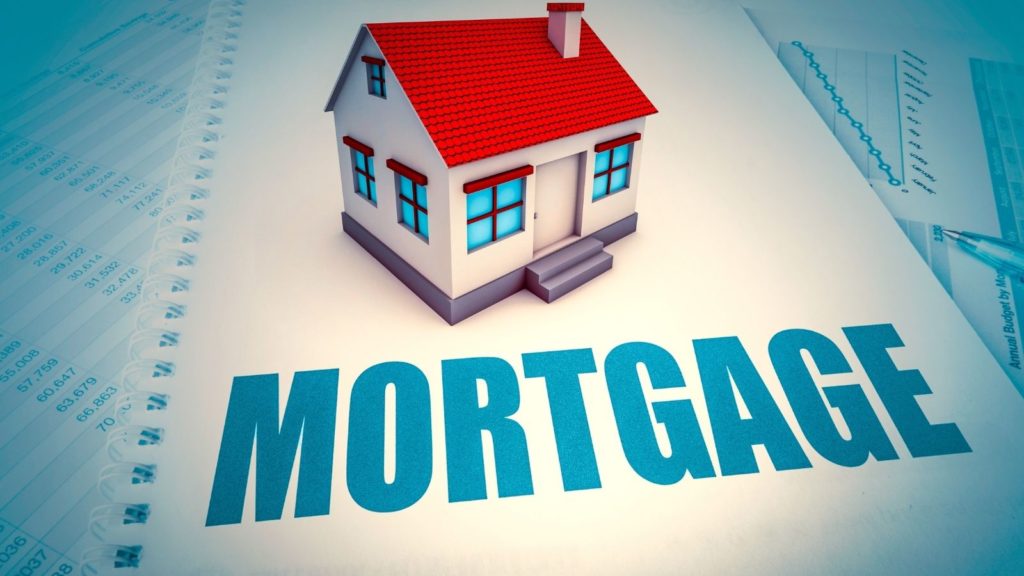 Even though this can be a very stressful experience, it doesn't have to be. Careful forethought can help you determine when your loan will finally be paid. Once that happens, take a sigh of relief and congratulate yourself.
You've just completed a major milestone! You've fulfilled your obligation and most likely improved your credit rating in the process. You can now concentrate on moving on to the next phase of your busy life in a new neighborhood.
Resources Links to help you through COVID-19
📞 Have Questions? Ask The Chris Eckert Real Estate Team
Give The Chris Eckert Real Estate Team a call today at 650.627.3799 to learn more about local areas, discuss selling a house, or tour available homes for sale.
Summary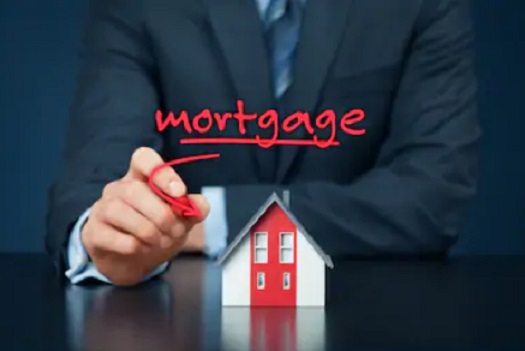 Article Name
What Happens To The Mortgage When You Sell A House?
Description
One of the most commonly asked questions when a house is sold is what happens to the mortgage. This is a common concern for homeowners who still have a balance on their home loans. The lender still needs to be paid for the services rendered.
Author
Chris Eckert Real Estate Team
Publisher Name
Publisher Logo