Buying a house is a significant milestone in everyone's life. However, it can be as stressful as it can be exciting. Often, many homebuyers walk into the home-buying process not knowing what to expect.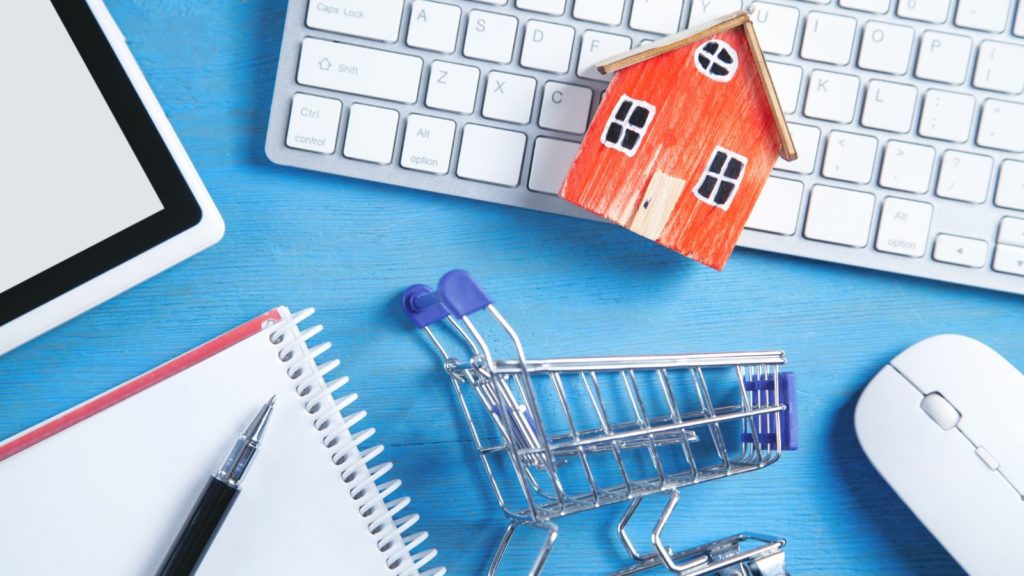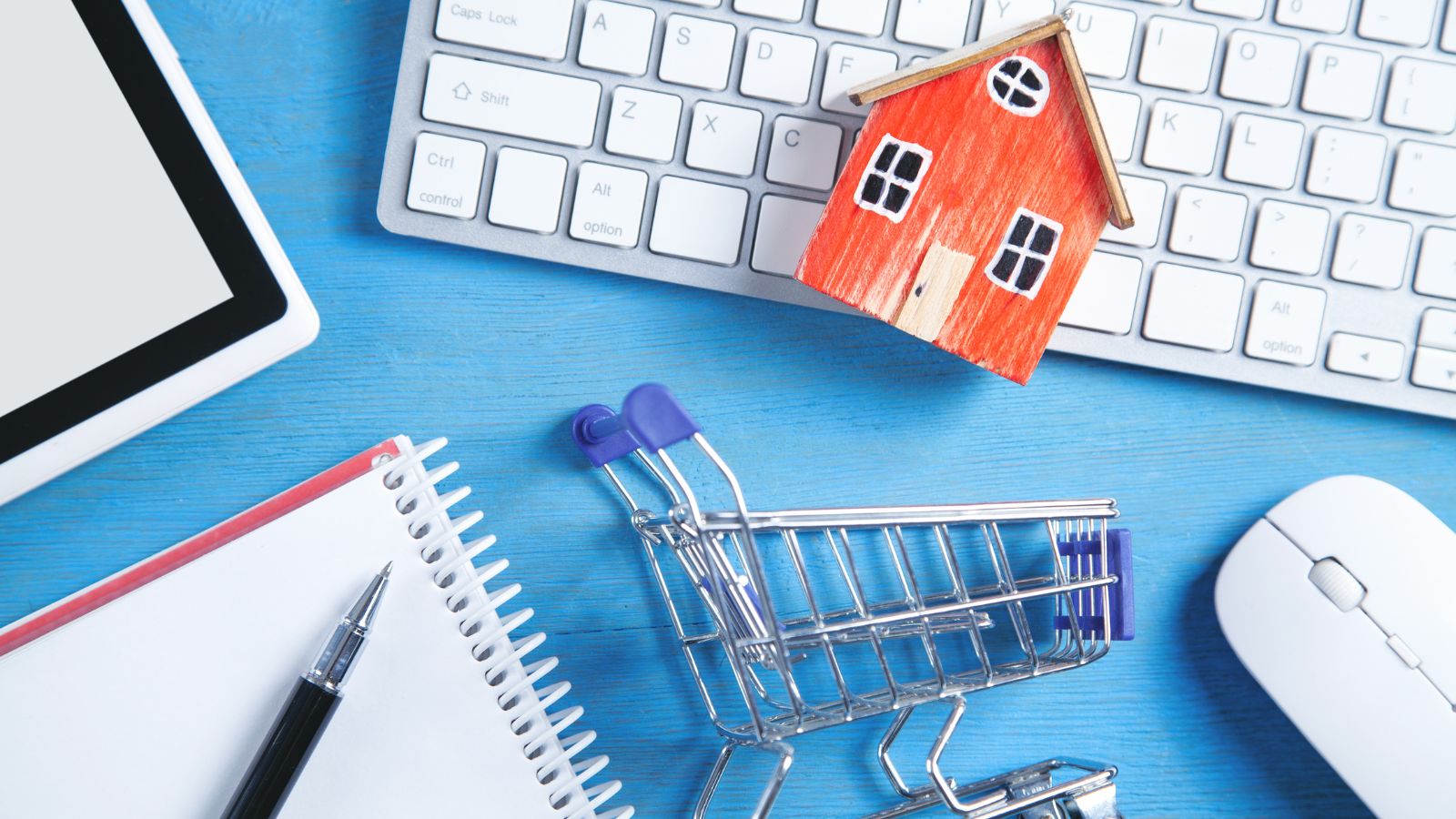 While every home-buying journey is unique and can vary depending on individual preferences, the housing market, and more, the overall process remains the same. Having a clear understanding of vital steps can help you reach your goal quickly and prevent major disappointments down the lane.
So, without further ado, here are the ten steps to buying a home.
Step 1 – Start with Your Credit Score
The first step to buying a home is checking your credit score. A credit score is a number between 300 and 850, which is used to predict how likely you are to pay a loan back in time. A lower credit score can hurt your eligibility for a mortgage, and even if you qualify, you might end up with a higher interest rate.
The credit score requirements for a mortgage vary depending on the mortgage type and lender. For instance, you need a credit score of 620 or higher to qualify for a conventional loan, whereas an FHA loan requires you to have a credit score of 580. Nevertheless, it is good to have a higher credit score to get the best interest rates and loan terms.
If you find your credit score is low, you can improve it through simple steps, such as paying your bills on time, repaying credit card dues, avoiding fresh credit, etc.
Step 2 – Calculate How Much House You Can Afford
Before you speak to a mortgage lender, determine a budget for your new home. You can either use an online calculator or do the math yourself. Typically, you should not spend more than 30% of your gross monthly salary on housing costs, such as the principal, interest, taxes, insurance, etc. In addition, you should factor in your credit card debt, student loans, or other financial obligations when calculating the budget for a new home.
After you have reached a ballpark figure, start saving for the down payment. Generally, most lenders expect you to put down 20% of the home's price. However, you can pay more in the down payment for a larger loan.
Step 3 – Find A Lender and Get Pre-Approved
Getting pre-approved will give you an official verdict on how much home you can afford. Pre-approval is the first step of the mortgage process, where the lender will calculate your debt-to-income (DTI) ratio and analyze your overall financial situation–assets, debts, current rent, income statements, etc.
A pre-approval letter allows you to move faster through the home-buying process. It shows a seller that you are serious about purchasing their home, which is of great importance in a hit market where the competition is high.
An important point to remember is that you don't have to get a mortgage from the same lender who issued the pre-approval letter. It is always better to shop around and find a lender offering the best rates and mortgage options.
Step 4 – Find an Experienced Real Estate Agent
The home-buying process is overwhelming and involves a lot of complex processes. For this reason, having a trustworthy and reliable real estate agent can make things a lot less stressful.
Your real estate agent will represent you in front of sellers and help you land the best possible deals on your dream home. In addition, they can help you identify the overall state of the market, determine an ideal offer price, negotiate contingencies and repairs, offer referrals for trusted lenders, contractors, or other vendors, and more.
Step 5 – Start the Hunt For Your Dream Home
Once you have found your ideal real estate agent, it is time to start searching for your dream home. While you should keep your priorities in mind, try to be flexible. You won't be able to find a house listing that perfectly matches your dream home. So, try to sacrifice an extra bedroom if that allows you to be in your desired neighborhood.
You will also likely be attending open houses and home tours at this stage. Make sure you consider the home's overall health, so you have a clear understanding of what you are up for. Pay close attention to the water pressure, roof and exterior quality, heat retention of doors and windows, structural defects, electrical issues, noise from traffic, etc.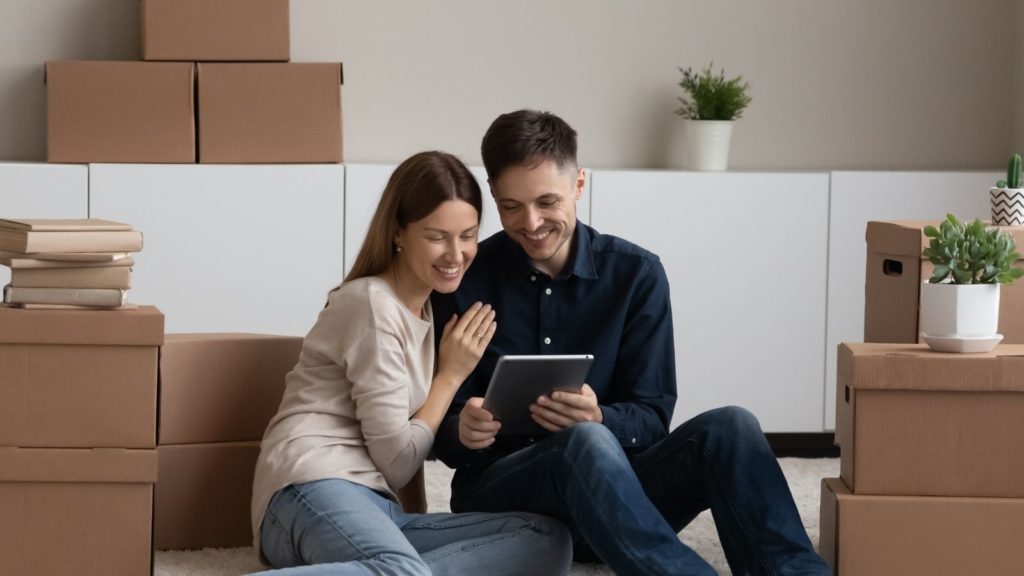 Step 6 – Make an Offer
Once you have found your dream home, work with your real estate agent and make your bid. You should essentially have an offer strategy at this stage–find data on past sales in the neighborhood and figure out ways to make your offer stand out. Your real estate agent will help you with all these, so your leg work will be minimal.
Remember that all the negotiations will happen at this stage. However, don't lowball if you really want the house. Furthermore, consider the market conditions. Is it a buyer's or seller's market?
Step 7 – Get the Home Inspected
Though you have made an offer, it is only contingent on a home inspection. Your real estate agent will help you find a trustworthy and licensed home inspector to check for signs of structural damage or other repairs. If the inspector finds significant material damage, you can renegotiate or withdraw your offer without penalty.
Step 8 – Secure A Mortgage
After the home inspection, you will enter into a contract with the seller. Now, reach out to your preferred mortgage lender, choose a mortgage type, and submit your application. All fees, such as inspections and appraisals, are due at the closing.
Step 9 – Get the Home Appraised
There isn't much for you to do at this stage. Your lender will hire an appraiser to analyze your house, and your real estate agent will work with the seller's agent to schedule the appraisal. The appraisal report will give you an overview of the fair market value of the house, and the comps that were used to determine that value.
If the appraisal matches or is above your offer price, you can proceed to close on your new home. If the appraisal is lower than your offer price, you won't get the full loan amount since you are overpaying for the property. So, you will have to arrange cash to make up the difference.
Step 10 – Close on Your New Home
The final step of the home-buying process is closing the deal. You have two important tasks to complete at this stage. First, review and sign all the documents, such as the Closing Disclosure, promissory note, deed of trust, and certificate of occupancy. Second, pay the closing costs, which include the fees for your mortgage application, survey and title search, appraisal, and down payment.
Move Into Your New Home
Being a homebuyer can be intimidating. However, a good understanding of the various processes and the right real estate agent can make your journey easier. While you don't necessarily have to stick to the exact order of the steps outlined above, knowing how things work will make buying and moving into your dream home more manageable.
📞 Have Questions? Ask The Chris Eckert Real Estate Team
Give The Chris Eckert Real Estate Team a call today at 650.627.3799 to learn more about local areas, discuss selling a house, or tour available homes for sale.
Summary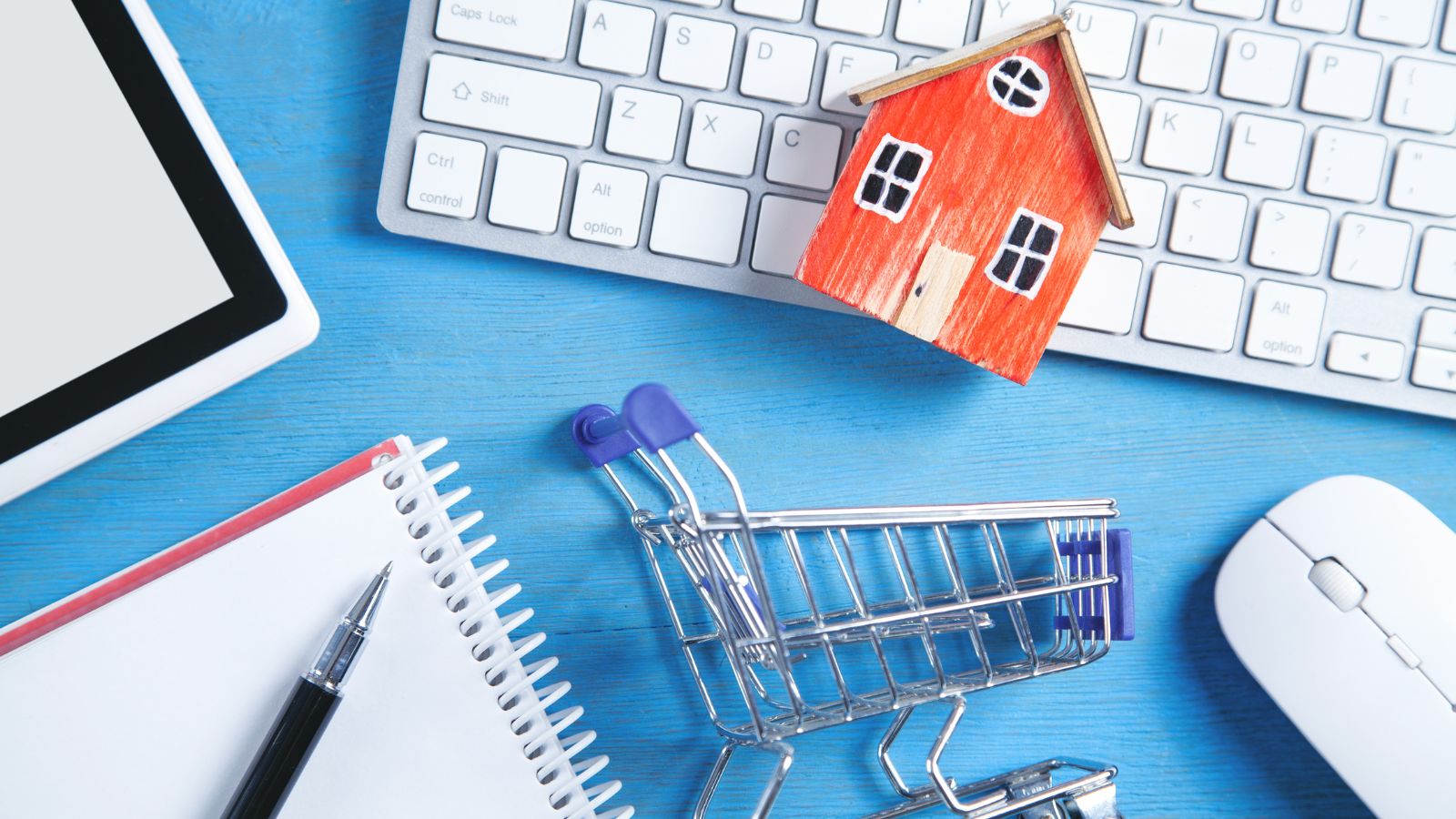 Article Name
10 Steps to Buying A House: Every Homebuyer's Guide
Description
While every home-buying journey is unique and can vary depending on individual preferences, the housing market, and more, the overall process remains the same. Here are the ten steps to buying a home.
Author
Chris Eckert Real Estate Team
Publisher Name
Publisher Logo