Purchasing a house isn't always easy. Careful consideration and research should be conducted. A home is one of the most expensive items many of us will ever buy, so take all the time you need before making a decision.
There are many different aspects to evaluate when buying a home. Every house is different, and no two houses will ever have the exact same attributes. You can start a list of things that you'd like to have in a house and see how many of them are provided with the properties that are on your list.
Buying a house in California can take time. There are certain steps that must be taken and different professionals that become involved in specific states. You could even encounter unexpected delays or other problems. Patience, persistence and a solid plan of action can help you achieve your goal.
Here are a few items to look for when you're thinking about buying a home:
1. The number of levels and rooms.
How many rooms and levels a particular house has is two primary characteristics that many prospective buyers look at. They also examine further details such as the number of bedrooms and bathrooms in each home that they research. They need to ensure that they have enough living space for their families.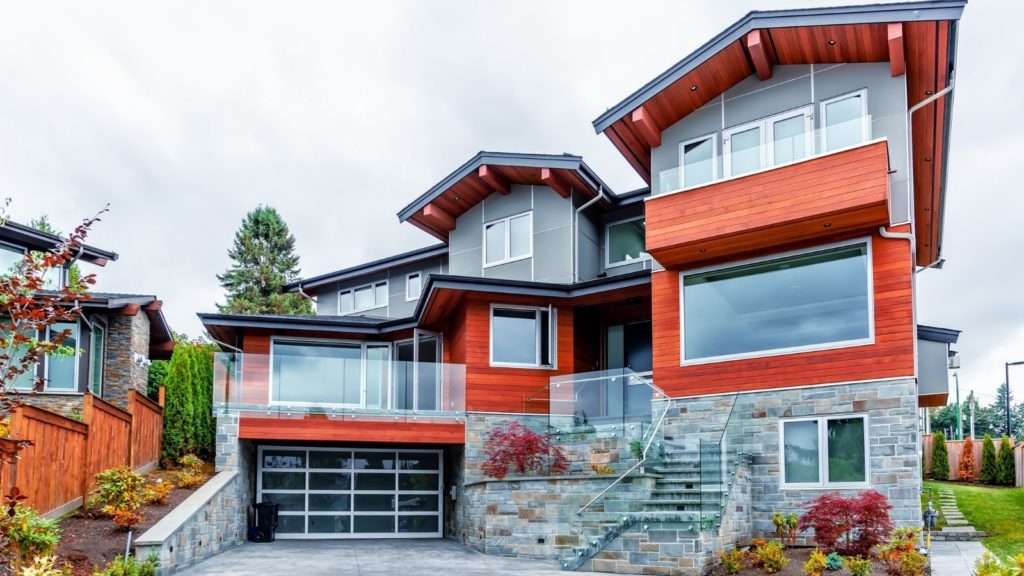 Extra rooms provide possibilities. Spare bedrooms can easily be converted into home offices, yoga studios, exercise rooms, home theater rooms and much more. It's an added bonus if a residence has multiple bathrooms, especially for larger families who currently fight for bathroom time or senior citizens that may require special needs.
2. Square footage.
Square footage for a home and the included land is a key selling point. Buyers often try to determine the price per square foot based on this information. Generally speaking, the more square footage the better, but that can often come at a price.
Home sizes have continued to grow for decades. The average square footage for most homes in California is just over 5,500 feet. This is roughly half of the national average, but more than ten percent of all houses in the United States are in the Golden State.
3. Front and back yards.
Backyards and front yards are another appealing feature for many homes on the market today. Back yards are ideal for families with young children or those who just want to be able to have a garden or plant a few trees.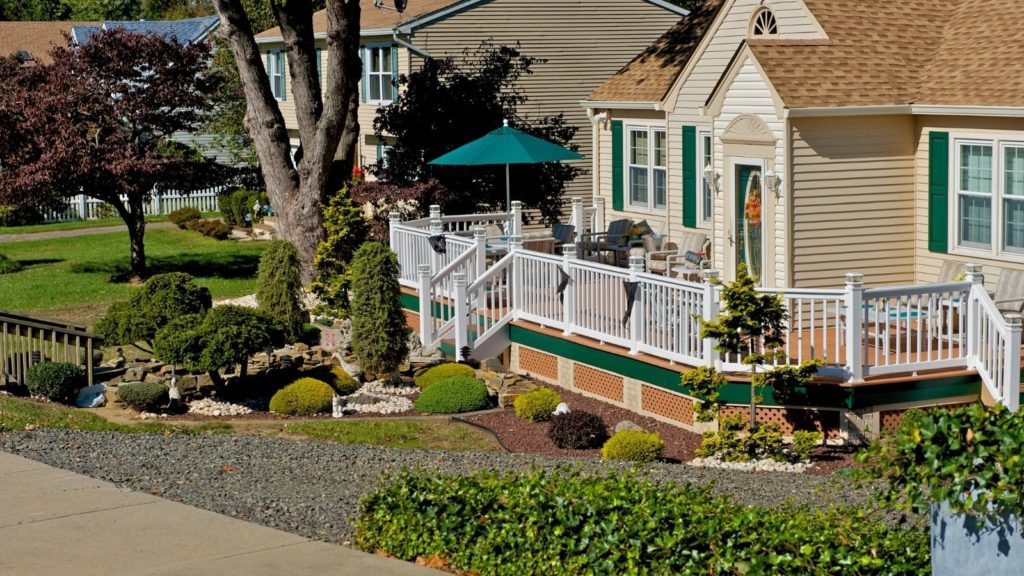 People can attend virtual and in-person showings to have a greater understanding of just how much yard space is available with certain homes. They can walk the grounds and start imagining what they'll do if they buy that home. They'll also pay attention to existing elements such as fire pits, patios, utility sheds, walkways, swimming pools and fences.
4. Dining rooms and kitchens.
Kitchens and dining rooms are central gathering places in many domiciles. They're a great place to congregate for family meals, birthdays and other events. Many homeowners tend to spend a fair amount of time in those rooms, so it's essential to have well-organized rooms with plenty of space to move around.
You may want to spend some time renovating or remodeling these areas after moving in. Most projects can be completed in a matter of days at the most. They add instant appeal and extra resale value. Upgrading appliances and cabinetry also gives your house a more modern look that's sure to attract attention.
5. Finished basements.
Completed basements are another aspect that buyers look for. Finished basements add more living space to any home. Guest rooms, dens, home offices, theater rooms and rooms for many other purposes can be built.
You could leave the basement unfinished, but it could mean more work for the buyer. However, they can develop that space however they want. Buyers will notice key items such as lighting and insulation when examining these areas.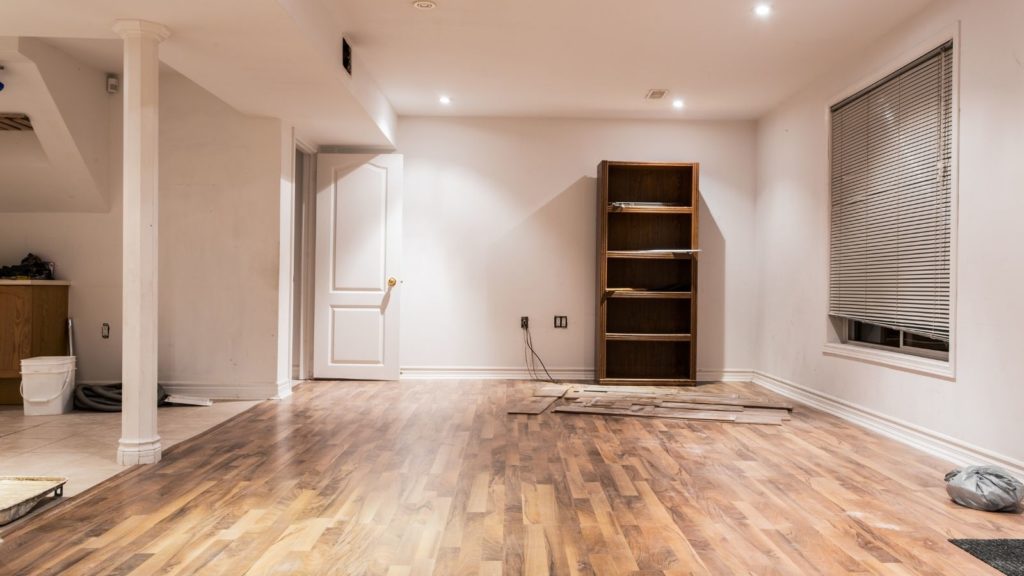 6. Included appliances and utilities.
Some appliances may be included in a listing, while others may not. Feel free to inquire if certain utilities and appliances that you're interested in are included with the house that you've had your eye on. You could save significant money if they are provided instead of having to buy them separately.
Clothes dryers, washing machines, ranges, microwave ovens, dishwashers, refrigerators, air conditioners, central heating units and other appliances are commonly left behind by sellers. Many of these and other comparable items are difficult to move, and a few of them may even be affixed to the floor permanently. Ensure that you receive the instruction manuals for each of these elements if they are included with the purchase and pay attention to their condition.
7. Garages and parking.
Parking is another important element. Homeowners need a place to store their cars, trucks, boats, bikes, motorcycles and other vehicles. Finding a house with an adequate garage and/or other storage space for these things is definitely a plus!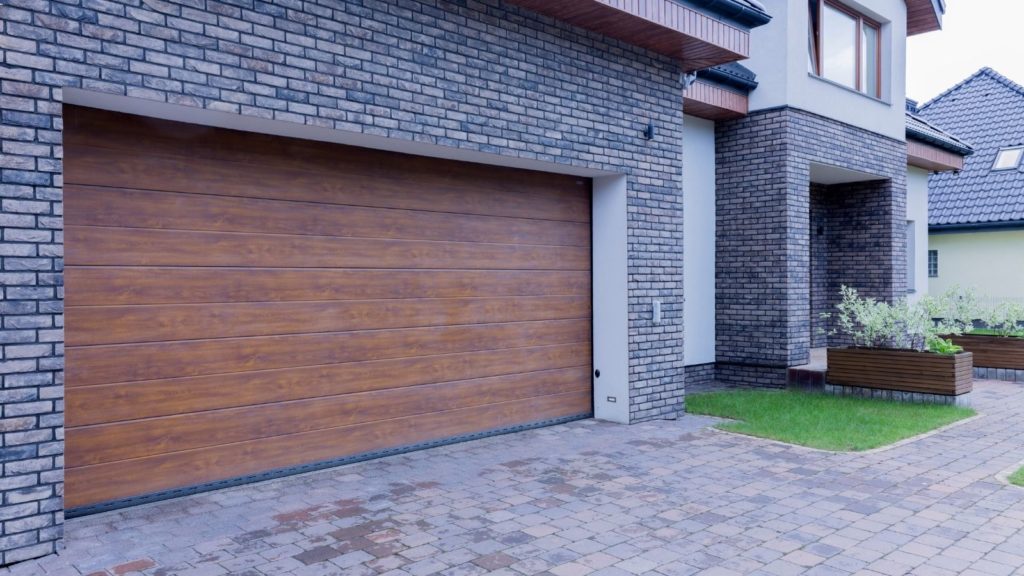 Families usually search for homes with multiple stall garages. They're also a commodity for single car owners. The extra space can always be used as a workstation, tool area, place for friends to hang out, and so on.
8. Storage space.
Closet and other forms of storage space are another helpful selling feature. Closet space should be included in each listing. That way, buyers will know if they have enough space to store their belongings.
You may have to be creative in finding more storage space. For example, you could build or buy bed frames that come with cabinets for clothes, toys, towels and other items. You could buy storage containers or place extra items in a spare room or the garage until you've had time to put everything in its proper place.
9. Location.
Location is one of the first things that many realtors discuss. Some home buyers are looking for a quality house that's close to many local amenities. Others prefer a quiet place to get away from it all, preferably on or near a body of water or just somewhere that's off the beaten path.
You can easily find out how close the homes that you're looking in are to local grocery stores, shopping centers, schools, doctors' offices, and other points of interest. You can also find out if there are nearby walking or bike trails. Pay attention to other aspects as well, such as local utilities and roads.
10. Potential problems.
The older a home is, the more likely it is to have things that need to be fixed or replaced. Parts and equipment can break down over time. After all, nothing lasts forever!
When you attend open house showings, feel free to take notes. Possible warning signs include frayed wires, dripping faucets, water damage, loose or torn shingles or roof tiles, mold, asbestos and other related issues.
Ask the seller about these items. If they don't provide a reasonable answer, you may want to cross this particular house off of your list and move on to the next one. The fewer problems you inherit with a new home, the better.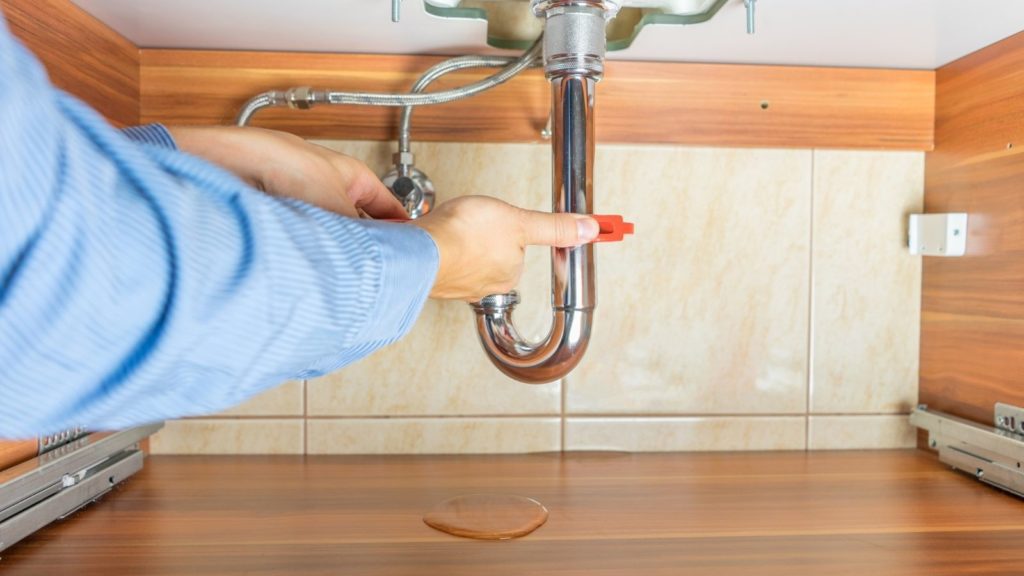 Conclusion
Review your list and compare and contrast each home that's currently in contention. It would be nice if a house had everything on your list. However, unless you're going to build a house, that probably won't happen. Think about what's most important to you and what you can actually afford.
Make an offer when you're ready and work with the seller when necessary. If your offer is accepted, it won't be very long until your dream of ownership becomes a reality. You'll soon be able to make many lasting memories with valued family members and friends in a great place that you'll be very proud to call your own.
📞 Have Questions? Ask The Chris Eckert Real Estate Team
Give The Chris Eckert Real Estate Team a call today at 650.627.3799 to learn more about local areas, discuss selling a house, or tour available homes for sale.
Summary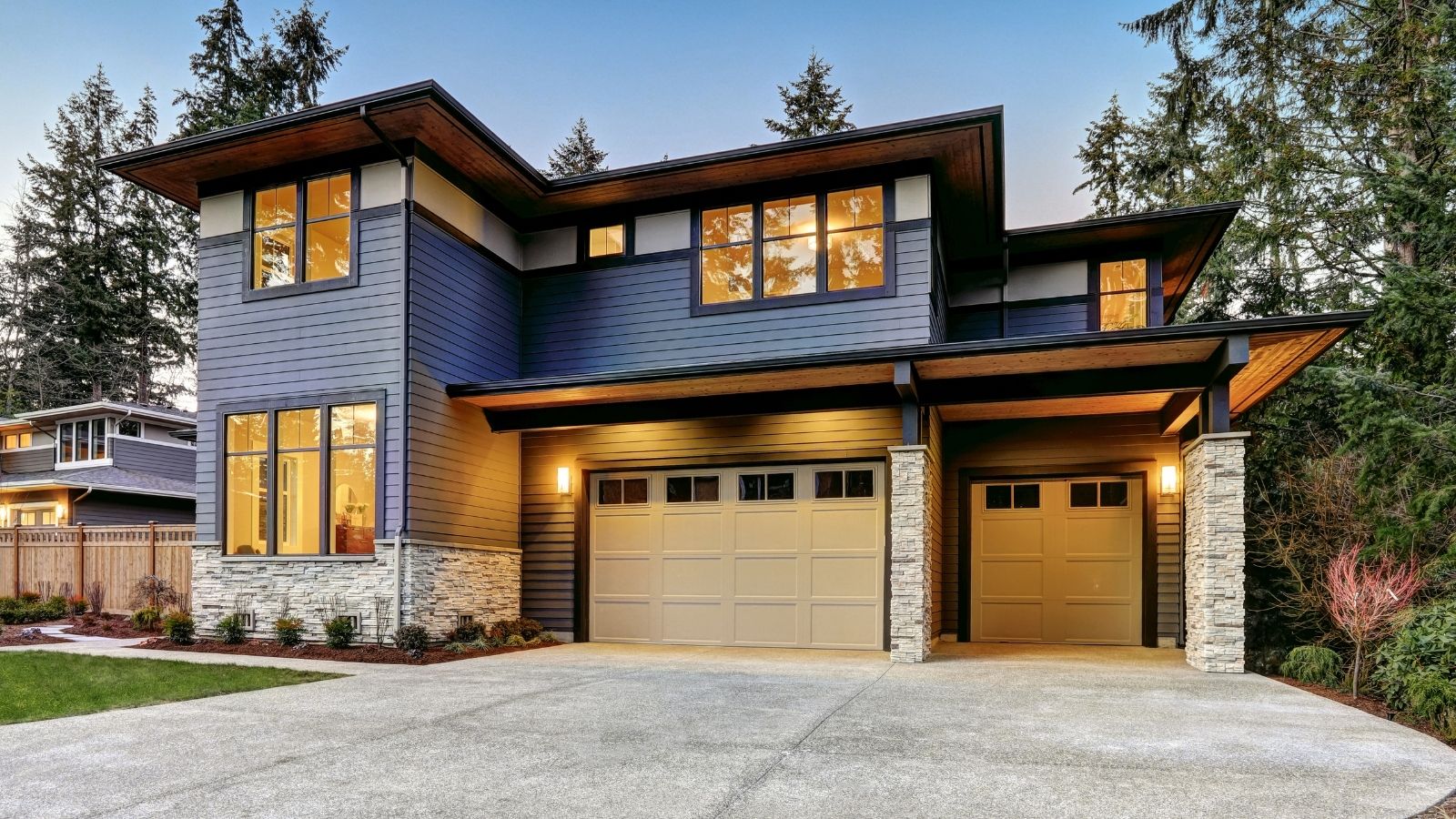 Article Name
Things To Look For When Purchasing A Home
Description
Some people ask if certain appliances are included when a house is bought. Each situation is different. Some appliances may stay and others may be taken by the seller. There are different reasons in every transaction why certain appliances remain and others don't. Here are a few things that you can do if you're wondering about appliances that are in the house that you've made an offer on.
Author
Chris Eckert Real Estate Team
Publisher Name
Publisher Logo