Making the decision to purchase a home isn't easy. You have to think about where you want to live and what amenities your house should have. You'll probably spend some time examining neighborhoods to see how close they are to doctors' offices, schools, shopping centers and other amenities.
A home is a considerable investment. It may take you weeks, months or even years to be able to afford the house that you've always wanted. It isn't something that should be taken lightly. A house should be a place where you plan to spend a considerable amount of your waking hours.
Buying a home in California can be complicated at times. You'll have to pay close attention to current market conditions and real estate trends. You may work with a realtor to find homes in areas where you'd like to live that fit your price range.
You'll also have to work with sellers and other parties along the way. You should still be able to turn your dream of home ownership into reality. Staying focused and positive and having a good plan of action are essential for your success.
Here are some of the major components of the price of a home:
1. Down payment.
A down payment is a part of the sale price of a house that you're expected to pay up front. You'll usually take out a home mortgage loan to finance the remainder of the purchase.
Down payment amounts and percentages can vary. Most down payments are typically around ten to forty percent of the sale price. The more money you pay for your down payment, the lower your remaining mortgage balance will be.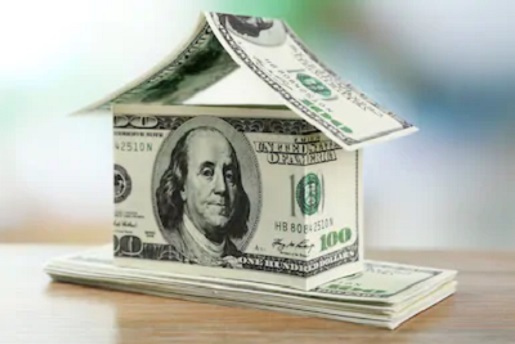 2. Monthly mortgage payments.
Your monthly mortgage payments will probably be the second largest portion of your home purchase.
Mortgage payments can vary depending on the type of loan and the amount of money borrowed. Part of your payment goes toward interest on your loan. The remainder is applied toward your loan balance.
The majority of your initial loan payments may pay down more of your interest than your loan amount after a specific period of time. Your mortgage loan contract should break down your monthly payments.
Down Payment When Buying a House
3. Closing costs.
Closing costs are required before a home sale can be completed. Home inspection charges, title searches, loan origination expenses and document and recording fees are some of the more typical components of closing fees.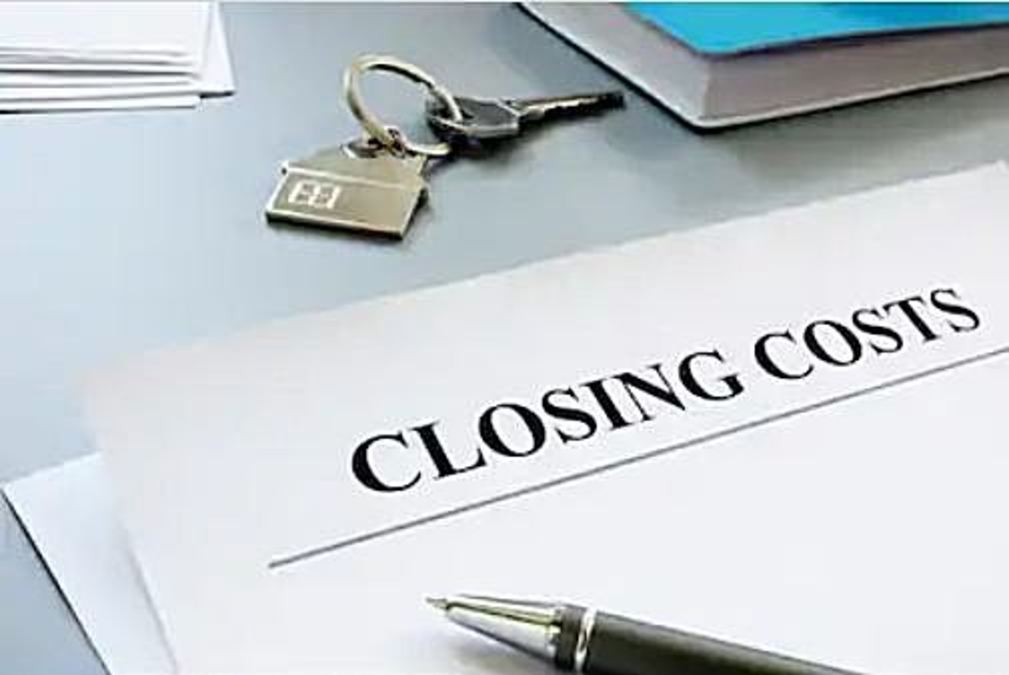 Closing fees are usually split between the home buyer and home seller. Closing costs are typically around three to six percent of the home's sale price.
Your loan officer should be able to provide you with an estimate of expected closing costs after they've issued you a preapproval letter for a mortgage loan.
4. Reserves.
Reserves aren't mandatory, but they are often recommended. A reserve is money that's set aside after your closing cost and down payment have been paid. Banks, credit unions and other lending institutions encourage home buyers to have reserves in their bank accounts.
This ensures that the borrower will be able to make their mortgage payments on time and still have enough funds on hand for necessary expenses, in case they should experience a job loss, unexpected medical bills or other temporary financial hardships. Reserves can fluctuate depending on the individual.
There are also additional expenses that will be incurred after you've purchased a particular property. Some of the most common costs are:
5. Property taxes.
Property taxes are assessed every year. They are determined by your county or state government and are usually around 0 to 3 percent of the total price of your home.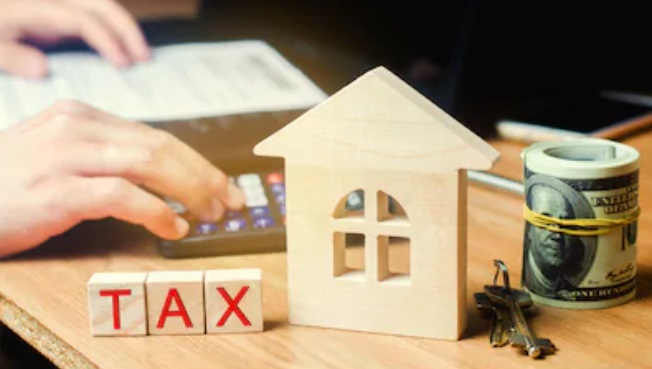 Property taxes are usually paid annually or semiannually. Your first property tax payment may be prorated and due at closing.
That first payment could also be collected by your lender as part of your mortgage payment. From there, you should be billed from the respective state office for all future property tax payments.
6. Homeowners insurance.
Homeowner's insurance policies protect against damage caused by hail. lightning, windstorms and fire to your home.
Most policies can be acquired for about $50 to $100 per month. You may also opt to purchase supplemental insurance policies for damages that can be caused by earthquakes or floods.
What Credit Score is Needed to Buy a House?
7. Utility bills.
Utilities are electricity, natural gas, sewer and water, trash and recycling and technology (television, internet and phone service).
These bills will vary depending on the types of services and monthly usage. You can ask what utilities the home seller used and feel free to comparison shop to get the best value for your money.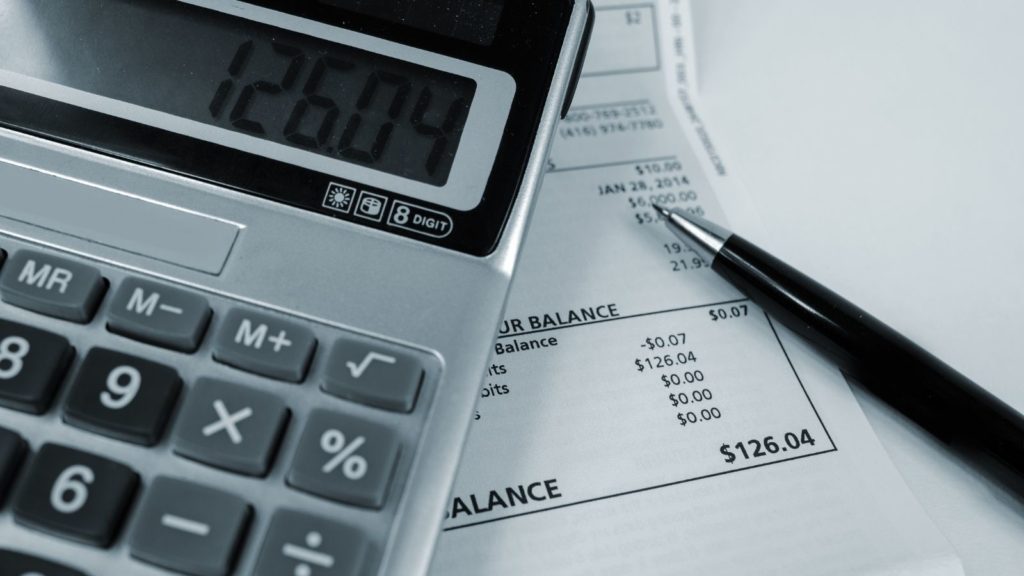 8. Homeowners association fees.
Homeowners association fees apply if you live in a townhome, condo or other related type of association. Monthly fees are typically around $100 to $200 or more.
They cover such items as lawn maintenance, snow removal, upkeep of common areas and driveway maintenance. You may start to receive notices from your homeowners' association shortly after moving into your home.
9. Regular maintenance and upkeep.
Even though most people don't always enjoy upkeep and repairs, they're a necessary part of home ownership.
Repairing and replacing cracked sidewalks, torn shingles and siding are just some of the things that you'll be responsible for.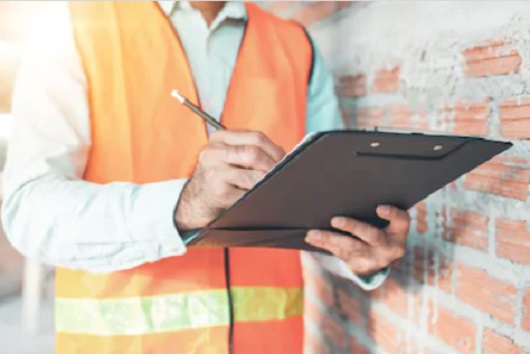 You may need to replace light bulbs, light fixtures, doors, windows, appliances and other items in and around your home from time to time. Costs will vary based on what needs to be done.
10. Mortgage insurance.
Mortgage insurance is usually needed if you pay less than 20 percent of the home's sale price for your down payment. This type of insurance policy helps lenders in the event that you should happen to default on your mortgage loan.
Mortgage insurance policies are usually priced at anywhere from 0.5 to 3 percent of the total amount of your mortgage loan.
Premiums are usually collected monthly or annually. They may even be included as a part of your monthly mortgage payment.
What Does Buying A House "As Is" Mean?
Conclusion
These are just some of the typical costs associated in purchasing a home. You can review the purchase agreement and loan contract or talk to your lender or realtor if you have any questions or concerns.
Take some time to review these charges carefully. Knowing what to expect can help you budget appropriately.
Homeownership can be expensive. That's why many prospective buyers wait several weeks or months until their finances are in order before making an offer on a property.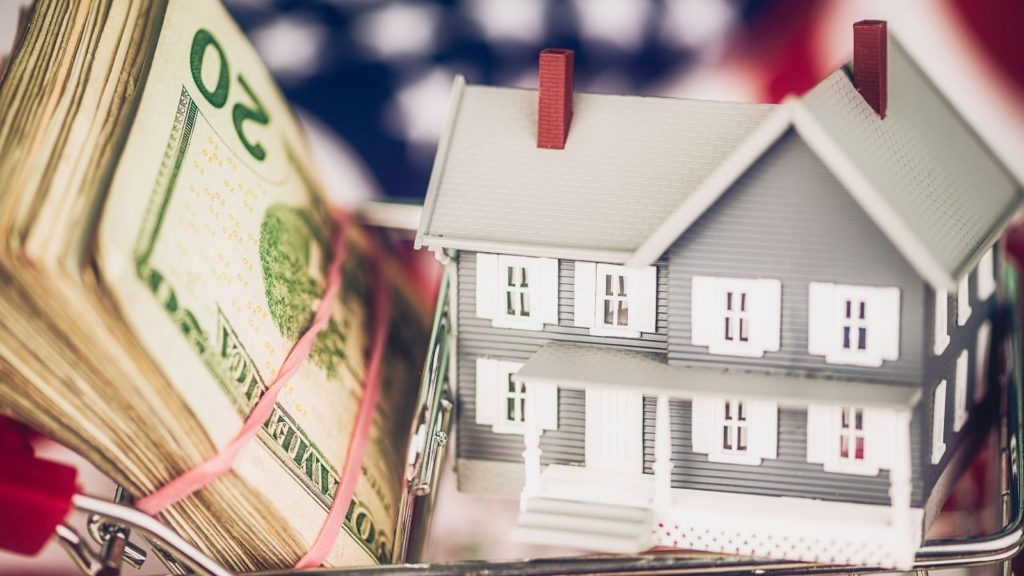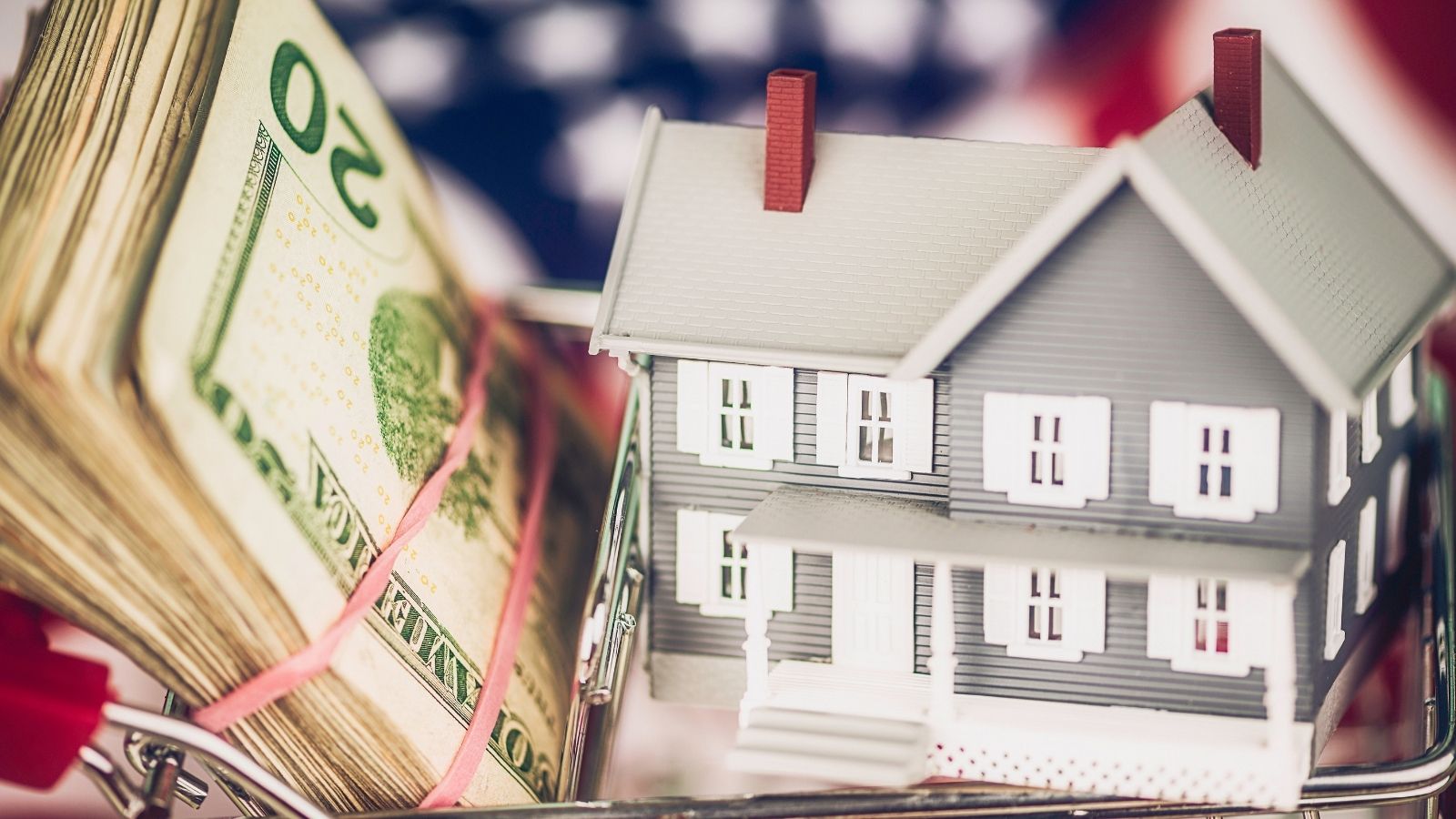 Being prepared can give you an advantage over other interested parties that haven't secured their financing when making an offer.
Monitoring your income and expenses can make it easier to enjoy your new property. You can look forward to the next chapter of your life in confidence and start making memories in a house that you'll be glad to call home.
📞 Have Questions? Ask The Chris Eckert Real Estate Team
Give The Chris Eckert Real Estate Team a call today at 650.627.3799 to learn more about local areas, discuss selling a house, or tour available homes for sale.
Summary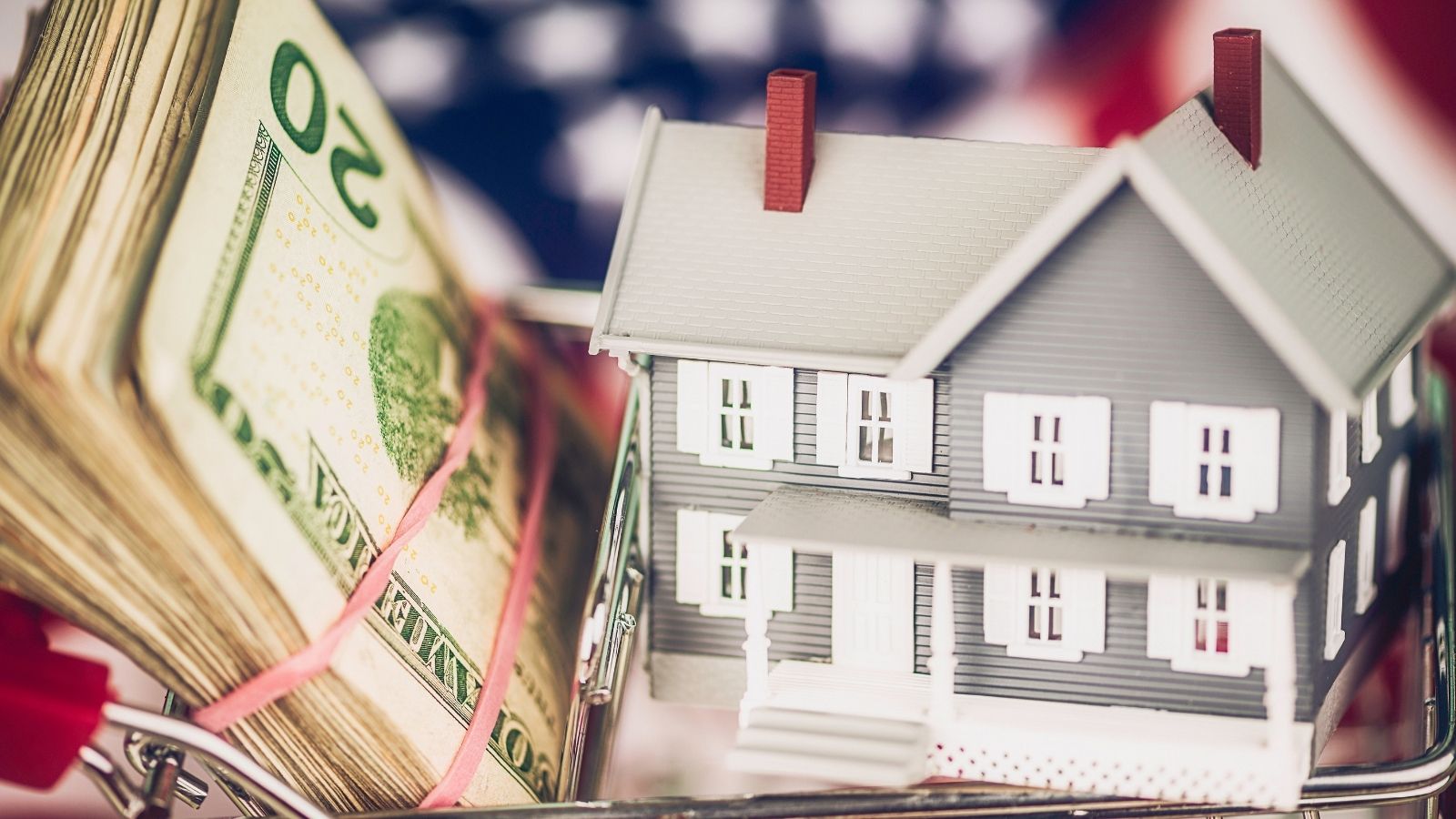 Article Name
What Does It Cost To Buy A House?
Description
Buying a home in California can be complicated at times. You'll have to pay close attention to current market conditions and real estate trends. You may work with a realtor to find homes in areas where you'd like to live that fit your price range.
Author
Chris Eckert Real Estate Team
Publisher Name
Publisher Logo