Homebuyers are a busy lot. They need to evaluate their finances and determine how much of a house they can afford. Most buyers are usually considering different properties and neighborhoods while simultaneously deciding what to do with their current belongings.
Some times of the year are better for home buying than others. They can vary from region to region. Information can also change from one year to another, so it's usually best to look at trends over extended periods of time.
Buying a home in California isn't always easy. Paying attention to recent trends and current market conditions can make the search easier. You can hire a real estate agent to conduct some of that research for you. Even if you've found the perfect home and made an offer that was accepted, you may still run into unexpected problems or delays. Patience, determination, and a proactive plan of action can help you accomplish your goal.
Here's a brief breakdown of what happens in the real estate market during the four seasons:
1. Winter.
Home sales typically tend to slow down during the winter months, especially in cold or snowy climates. People are usually focused on the holiday season and any end-of-the-year plans that they may have. However, that doesn't mean that interested parties aren't researching properties or looking at neighborhoods that they would like to live in.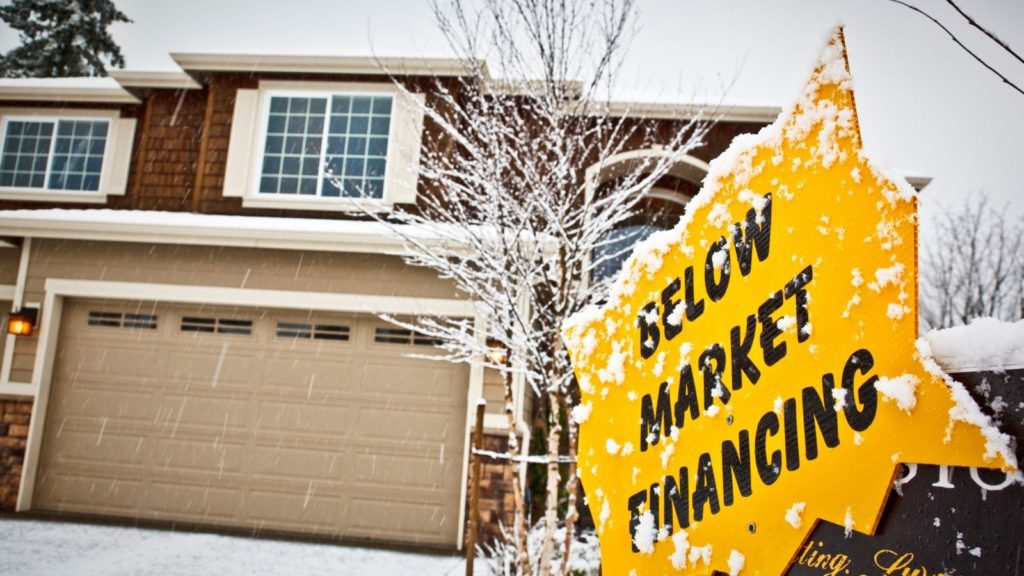 2. Spring.
After the snow melts and warmer temperatures return, you'll see more homes being put up for sale. Homeowners know that the process can take a while, so they figure that it's worth listing their house when people are more apt to express interest.
Homes put up for sale during spring months are usually priced at or below the annual average, so don't be surprised to see multiple people bidding for the same houses shortly after the respective listings have been published.
3. Summer.
Summer can be a very competitive time of year for real estate. There are more buyers and more houses on the market. This can be good or bad, depending on market trends. It's a good time to buy if you've found the perfect home. Just make sure to put in your offer as soon as possible, so that you won't have to worry as much about competing offers.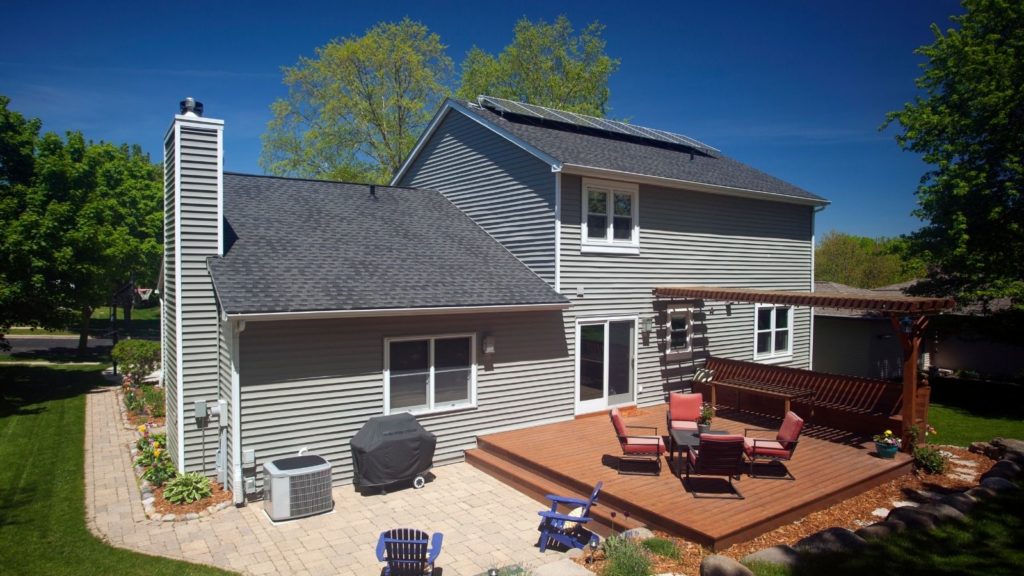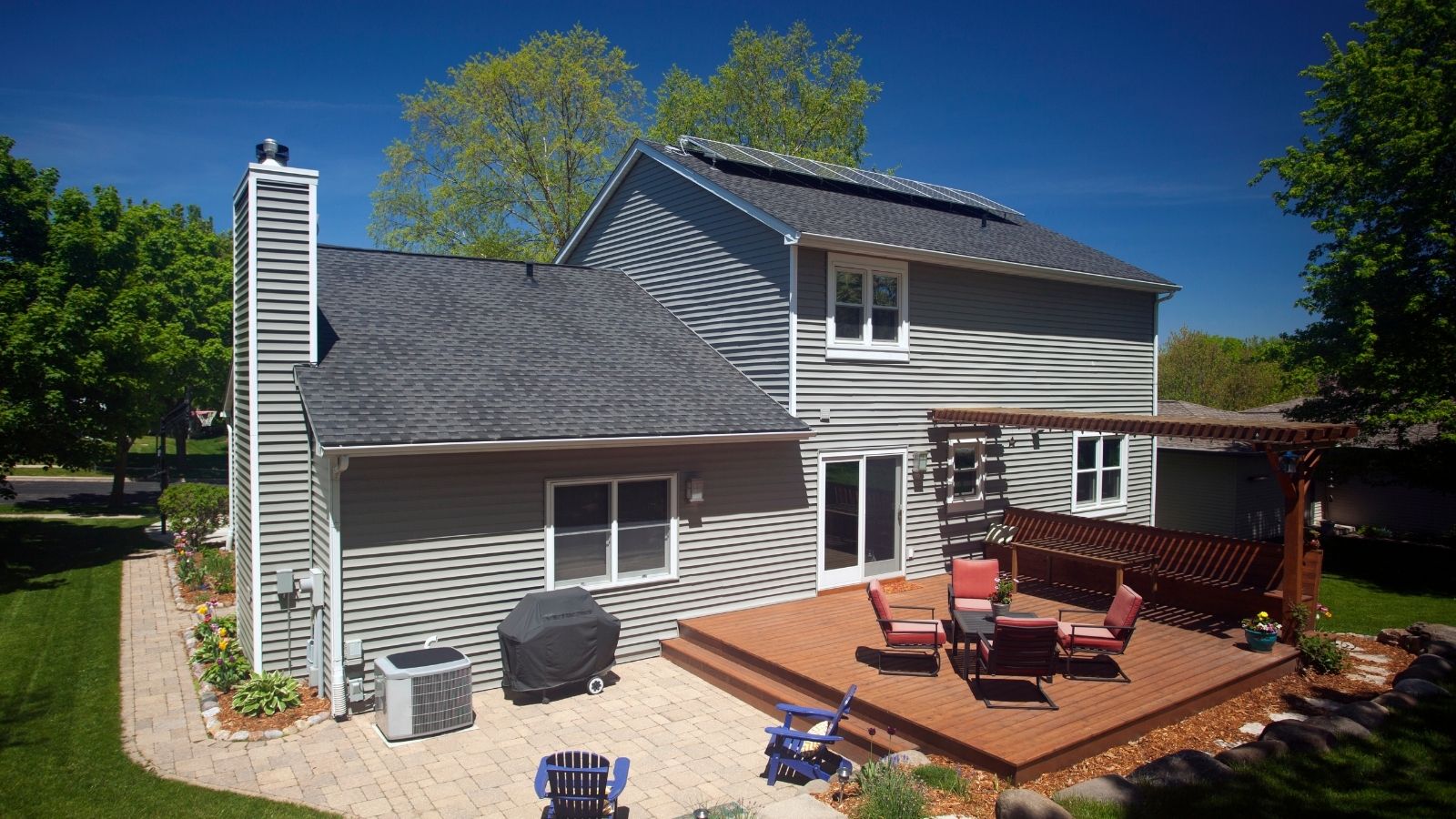 4. Fall.
The fall months are the ideal time to purchase a home for many. Young couples and retirees are looking for a new place to live and begin the next phase of their busy lives. There are often many homes to choose from, and you may encounter a motivated seller or two who is willing to negotiate.
You may be asking "when is the best time of year to buy a house in California?" The answer can vary, based on different factors. If you're looking for more homes and better listing prices, the spring months have often been great for buyers.
Home mortgage rates have been at their lowest towards the end of the year. Nationally, the two best home buying days have traditionally been Christmas Day and Easter, although many buyers prefer to purchase property earlier in the calendar year if possible.
The Coronavirus pandemic has affected real estate.
Even though there haven't been as many houses put up for sale on average, buyers have been able to take advantage of affordable mortgage rates. More and more people with good employment and credit histories have been able to be approved for home loans, which increases their chances of being able to buy the home that they've had their eye set on for some time.
It's a good idea to get preapproved for a mortgage once you've decided that you want to become a homeowner. Talk to a representative at your bank, credit union or other similar financial institution. They will review your employment and credit history. If approved, they will provide you with a preapproval letter.
This letter will include the terms and dollar amount that they are willing to lend to you over a given time period. This letter doesn't mean that you'll automatically be able to buy the home that you want, but it can make you look more favorable to sellers over other interested parties who haven't secured their financing just yet.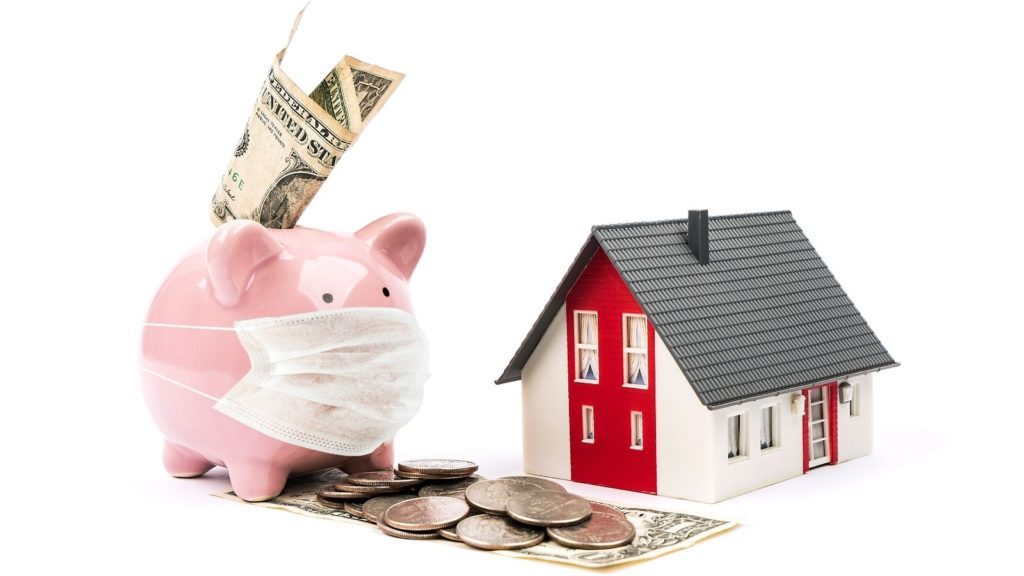 Remember that you'll need to have enough money saved to be able to afford your down payment as well as your monthly utility and mortgage payments. Before you meet with a lender, you may want to spend some time going over your current expenses and income.
If there is any unnecessary spending, you can cut those items from your budget immediately. Any current loan or credit card balances should be paid off or paid down as much as possible. Lenders also look at your debt to income ratio, so the less outstanding debt you have, the better.
Don't get discouraged if it takes you longer to be able to afford a home than initially anticipated. It usually takes most homeowners several months or even years to build up their savings and credit to the point where they can buy their dream house.
Start saving right away. Set aside a portion of each paycheck to put toward this purchase. Establish benchmarks and monitor your progress at regular intervals. Feel free to make any changes or adjustments to your plan as needed.
Conclusion
The best time to buy a house is when you're ready. You can make an offer when you've found a home that is simply too good to pass up. The worst thing that can happen is that the seller rejects your offer. If that happens, feel free to move on to the next house on your list. After an offer has been accepted, it won't be long until your dream of homeownership becomes a reality.
At closing, you'll sign all the final paperwork and receive the keys to your new property! You can move in right away if you want and start establishing roots in a new location. Your home should be a place that you'll be glad to spend the majority of your waking hours in for many years to come.
📞 Have Questions? Ask The Chris Eckert Real Estate Team
Give The Chris Eckert Real Estate Team a call today at 650.627.3799 to learn more about local areas, discuss selling a house, or tour available homes for sale.
Summary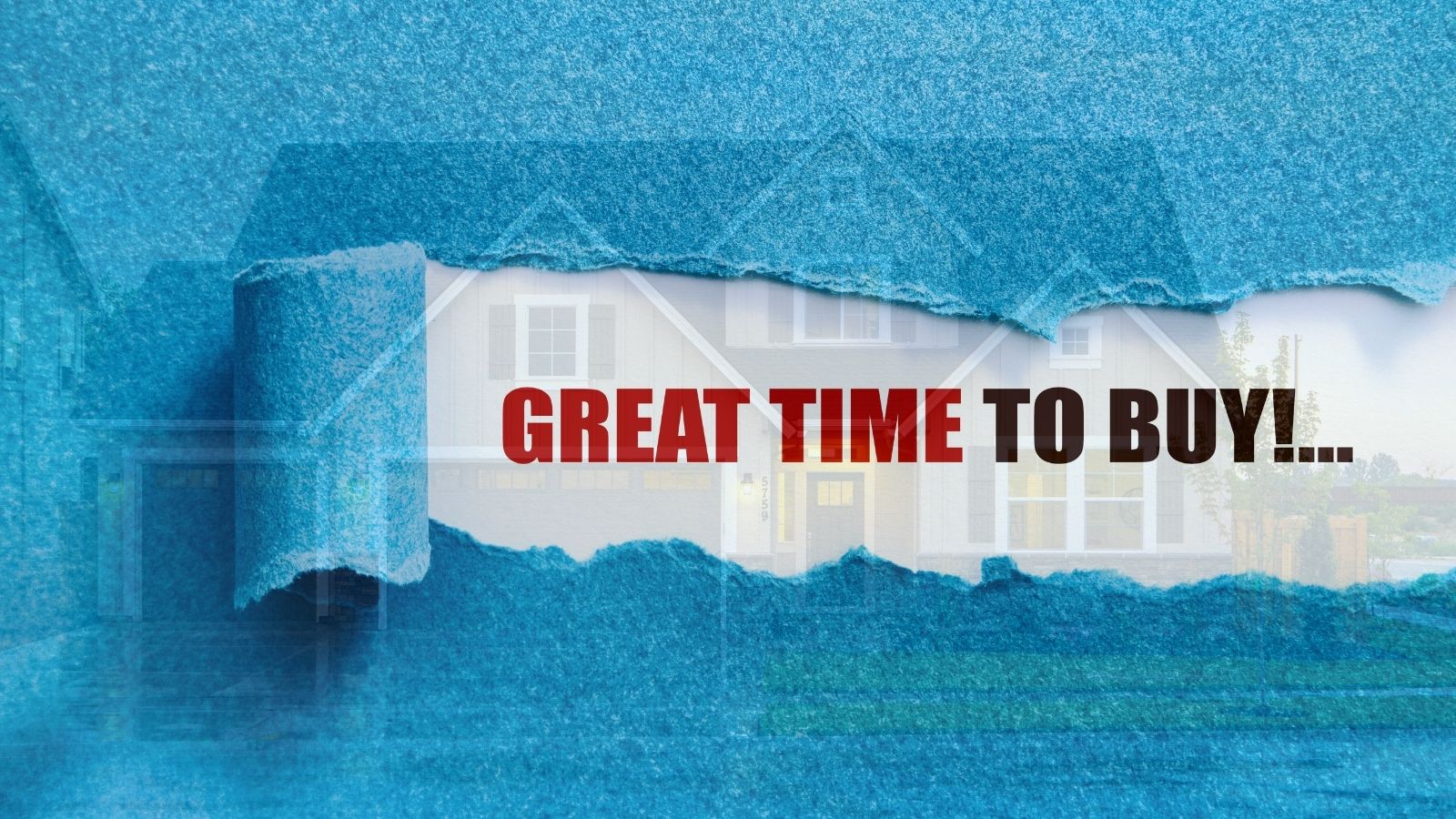 Article Name
When Is The Best Time To Buy A Home?
Description
Some times of the year are better for home buying than others. They can vary from region to region. Information can also change from one year to another, so it's usually best to look at trends over extended periods of time.
Author
Chris Eckert Real Estate Team
Publisher Name
Publisher Logo