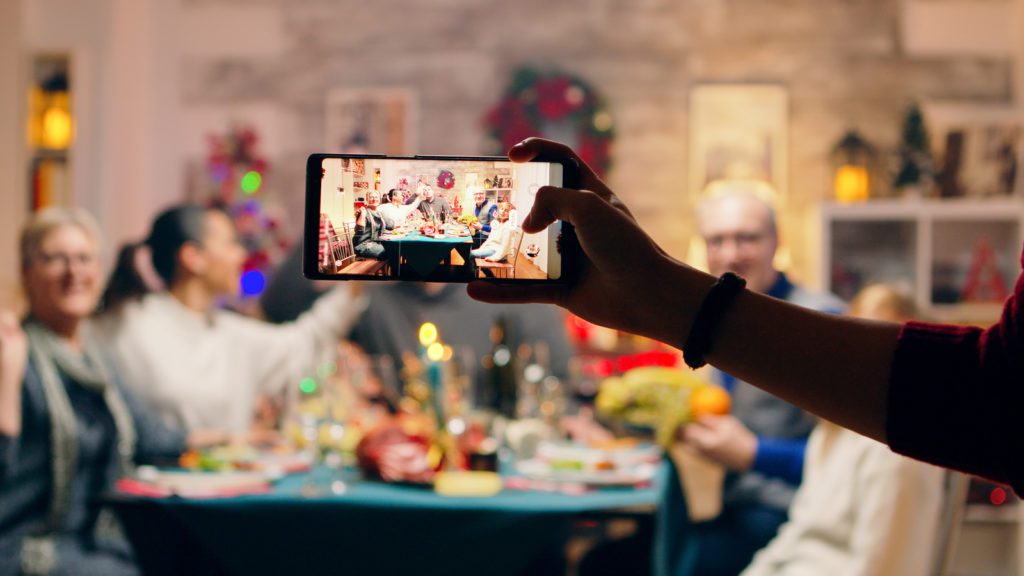 A past client called me about buying a new home. Since they had completely remodeled the last house that I sold them, I questioned why they would want to move to a new place. They explained that their daughter had recently gotten married and was now planning on starting a family.
The daughter was currently living in the East Bay and her parents wanted to find a way to get their daughter, her usband and future grandchildren closer to them on the Peninsula.  The parents called their current traditional lender and were told that they would need to sell their current property before they could buy a new one. Their current lender told them to make the offer on their new home "contingent" upon the sale of their old one.
[Contingencies in real estate -A contingency clause defines a condition or action that must be met for a real estate contract to become binding – typical contingencies are: inspections, loan, appraisal and rarely sale of a current property]
When the parents told me this, I explained that in our hot Peninsula market, there was no way for them to compete with non-contingent or even cash offers if they had any contingencies in their offer. I even talked directly with their current lender and explained this to him. He basically threw up his hands and said "Sorry, that is the best that I can do."
One of the values that I bring to my clients is in being a problem solver. The parents want their daughter's new family to live closer to them, so how can I make that happen? I suggested a bridge loan. I explained that bridge loans required more paperwork than a traditional loan and had some additional up-front costs, but this type of loan could help them get the home they wanted without having to sell their old one first.
Bridge Loans:
Unlock the equity in a current home so that people can buy their next one
Eliminate the bother or expense of an in-between residence
Allow buyers to compete with all-cash or non-contingent offers

The parents trusted my advice and got approved for a bridge loan.  When the perfect property came on the market, the parents bid on it. Even with four offers, one of which was all-cash, the parents were able to use the bridge loan to come out on top and purchase the perfect extended family home.
After having closed on and moved into their new home, we successfully sold the parents' old home in two weeks so that they could focus on the next chapter of their lives, planning for grandchildren.
Looking for experienced real estate representation on the mid-Peninsula?
The Chris Eckert Real Estate Team would welcome the opportunity to assist you
650.627.3799