There are a lot of factors to consider when it's time to start saving for a new home.
Deciding where you want to live, what kind of neighborhood you're looking for and how much you should save all play pivotal roles.
Down Payment Needed
One of the most important things to think about when buying a home in California is knowing how much of a down payment should be expected.
Typical mortgages require a down payment that's at least five percent of the home's total purchase price or more. Some loans will ask you to have at least $10,000 or more in savings to qualify.
In simple terms, a down payment is the amount of cash that you pay to a lender upfront to qualify for a home loan. It's subtracted from the total cost of the home and represents your initial equity, or stake in the ownership of the home.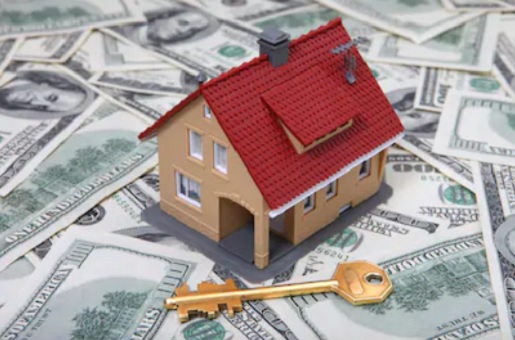 Benefits of Down Payment
Many conventional lenders like to see a 20% down payment. There are several benefits to having this much as a down payment.
You may get better interest rates.
Your monthly mortgage payment will be lower.
You'll immediately have equity in your home.
You'll likely have lower fees upfront.
You'll likely have lower ongoing fees.
While this may sound like a great option, just keep in mind that there are other costs involved in buying a home.
You'll have to pay closing costs before the sale is completed. There may be earnest money, taxes, association fees and other costs as well.
Related: Steps to Take When Buying a Home in San Mateo, CA
Down Payment Assistance
Before you sign your names on the dotted line, make sure that both parties are happy with the purchase.
It is a good idea to sit down with your partner and agree on the type of home you are going to buy.
There are some lower-cost alternatives.
Federal Housing Administration (FHA) loans were designed to help first-time home buyers. They work with certain lenders to guarantee a portion of the balance.
That's why they're able to offer loans that only require as little as 3% of the overall purchase price as a down payment.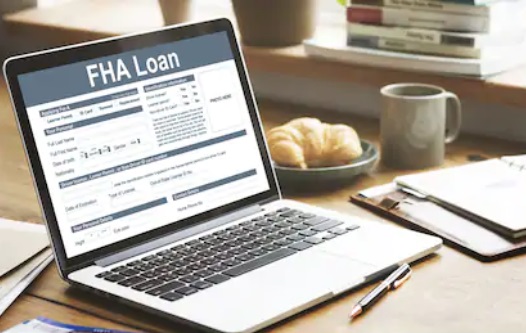 Government-sponsored companies such as Freddie Mac and Fannie Mae are other sources that help create affordable home loans.
They help make loans available with 3% down payments. You may also see offers from other companies with competitive rates, especially when the housing market is down.
Active or retired members of the military may qualify for zero down payment home loans through the Department of Agriculture's Rural Development program or the Department of Veteran Affairs.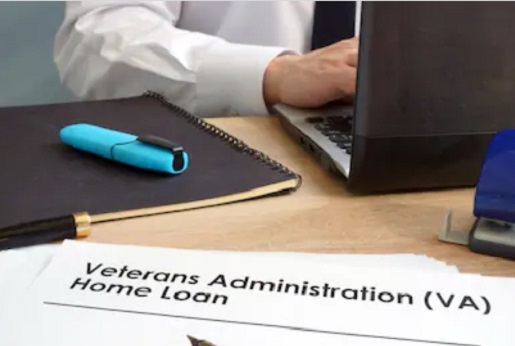 Feel free to inquire with them to see if you qualify. There may be limited time offers or certain terms and conditions that apply.
Related: How to Find Down Payment Assistance Programs
Mortgage Insurance
Even though a lower down payment sounds great, it may not always work in your favor. Some lending institutions consider a lower down payment to be a greater risk.
If a lower down payment is offered, it's usually because the lender has received assistance for guaranteeing a portion of the loan. This is referred to as mortgage insurance.
As a borrower, there will be a fee upfront for this insurance. You should also expect to see an ongoing charge for this insurance as a part of your monthly mortgage payment.
Some lenders may not require mortgage insurance. However, they may also make up for that by charging a funding fee, guarantee fee or other similarly named charges. You may also wind up with a higher interest rate over the life of the loan as the result of having a lower down payment.
Find the best rates and terms
All lenders are required to disclose their fees upfront, so feel free to ask for this information whenever you meet with one of them.
Take the time to evaluate all fees and other charges before applying for a loan or signing anything.
You may want to shop around until you find the best rates and terms that meet your needs and your budget.
Related: The Buying Process – 8 Steps to your dream destination
Saving for a Down Payment
Saving for a down payment can take some time. Once you know roughly how much to set aside for it, you can start budgeting.
Set aside a little from your paycheck every pay period. You can even start a savings account just for this purpose.
Set a goal to have enough saved for the down payment after a certain period of time.
Track your progress along the way, and examine your spending and saving habits to ensure that you'll accomplish your goal successfully.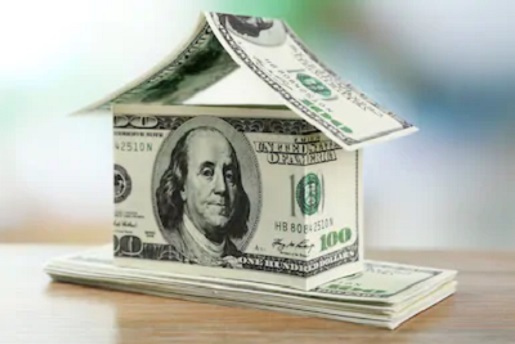 Credit Report
If you get turned down for a loan, don't take it personally. You might not meet that lender's criteria. It's possible that you either don't have enough saved or have some items on your credit report that could make you too high of a risk.
If this is the case, then it's time to look at that credit report. You can obtain a free credit report from the major credit reporting agencies (Experian, TransUnion and Equifax). Review the report carefully and be sure to question any unusual activity or discrepancies that you find.
Another thing to pay attention to is your spending habits. If you're saving for a large purchase like a down payment on a home, it may mean cutting back on non-essential items.
Before you start saving, take a few minutes to evaluate your spending. Look at your monthly expenses. Are there any luxuries or redundancies that you can eliminate?
The more money you save by cutting those costs now can reduce the amount of time you need to wait before you can afford the down payment on the home of your dreams.
Talk to Your Real Estate Agent
If you're not sure where to start, sit down with a real estate agent. They will ask you a few questions about the type of home you want and possible areas where you'd like to live.
They have a network of connections at their fingertips, some of which are lenders that can help when it's time to buy.
The real estate agent may also be able to provide you with some general advice when you're thinking about buying a home.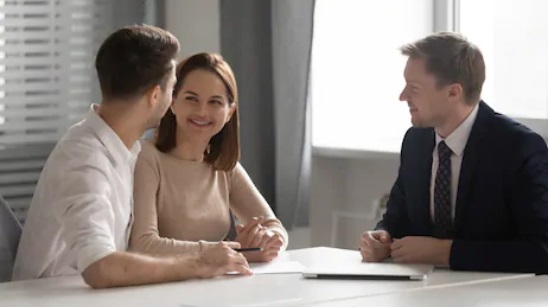 They can help you better understand the down payment, closing costs and all other related expenses that you'll need to budget for.
Saving for a down payment for a home can take some time, so be patient. Start saving as soon as you start thinking about buying a home, and cut down your debt in the meantime.
Careful budgeting and planning can get you on the right path. You'll soon be on your way to owning the home you've always wanted.
Get to Know The Chris Eckert Real Estate Team
In Conclusion
If you are thinking of buying a home in California with a partner, the information above should help the process.
Remember to sit down with your partner and decide on what type of home you're both interested in, plan ahead for the overall cost to purchase and move into a new home, and make sure you agree on how the move will proceed.
Make sure to work with a good real estate agent, and continue to communicate through with all parties throughout the process.
📞 Have Questions? Ask The Chris Eckert Real Estate Team
Give The Chris Eckert Real Estate Team a call today at 650.627.3799 to learn more about local areas, discuss selling a house, or tour available homes for sale.
Summary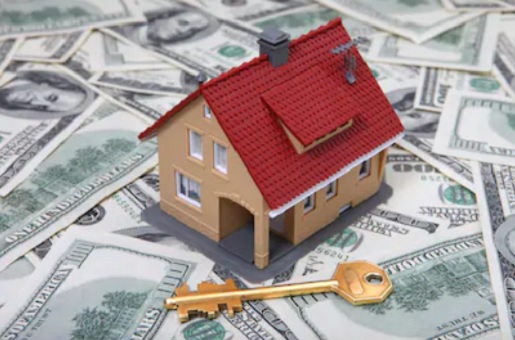 Article Name
Down Payment When Buying a House
Description
There are a lot of factors to consider when it's time to start saving for a new home. Deciding where you want to live, what kind of neighborhood you're looking for and how much you should save all play pivotal roles.
Author
Chris Eckert Real Estate Team
Publisher Name
Publisher Logo