There's a lot of work involved in selling real estate. Homeowners have to list, market, and advertise their houses. Most sellers are getting ready for showings while also comparing and contrasting other properties and neighborhoods that are on their radar.
Mold is something that every homeowner should be aware of. It's a type of fungus that can be found on outdoor and indoor surfaces. It tends to grow in areas where there's a lot of water or moisture. As mold continues to grow, it can damage walls, pipes, floors, and much more. It can make selling a home more complicated, but not impossible.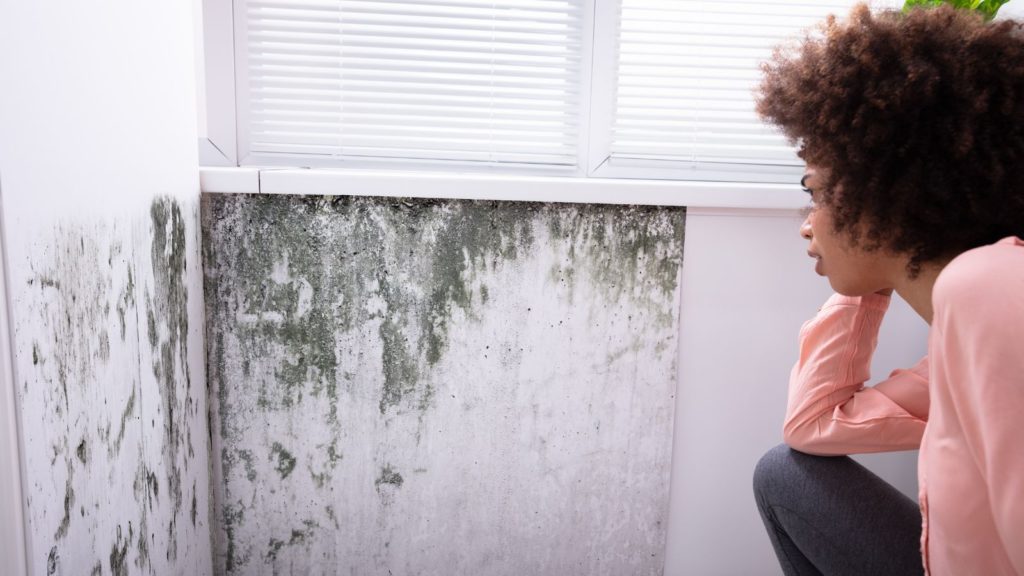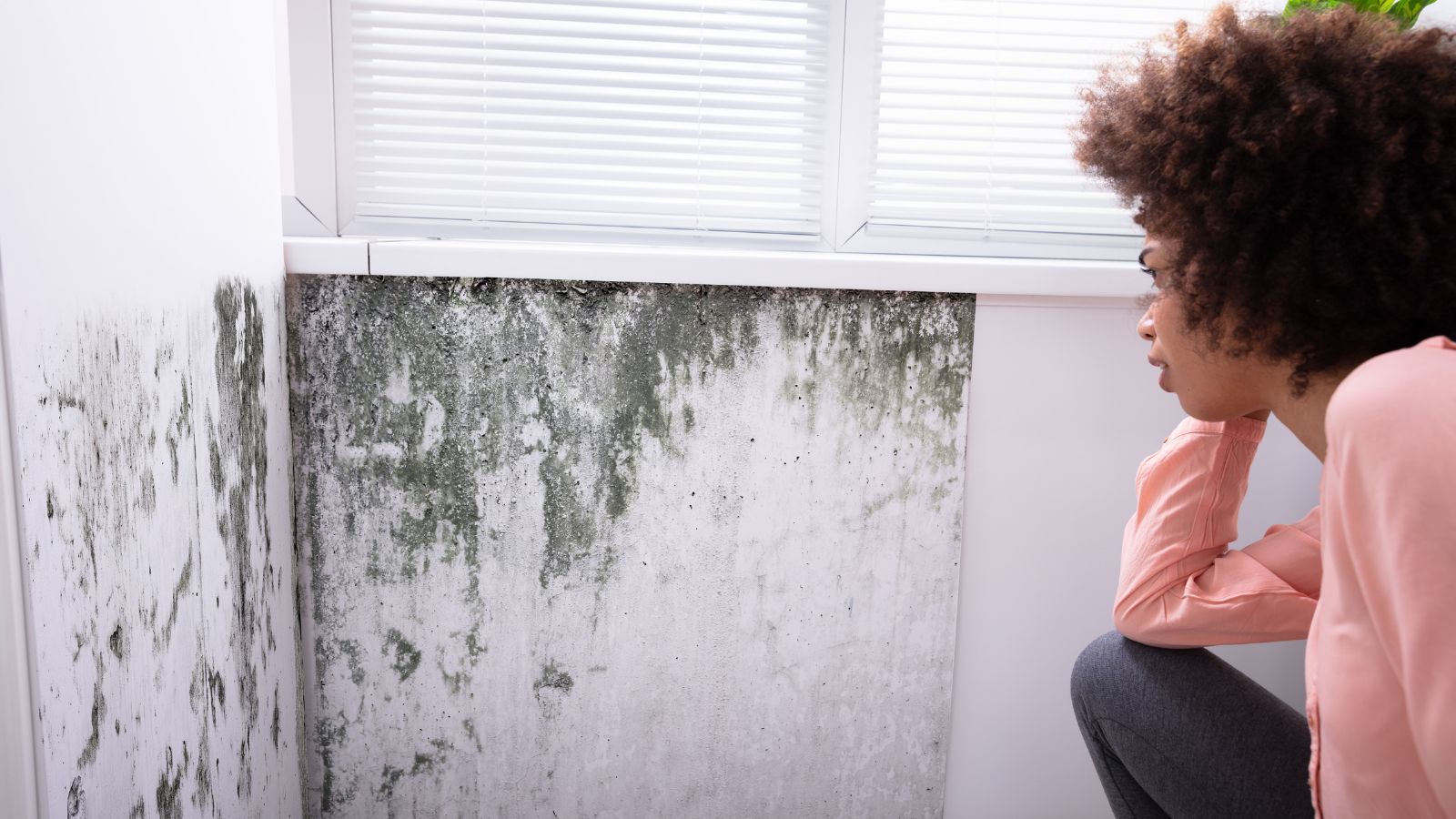 Selling a home in California can take time. There are certain steps that must be taken, several of which require the involvement of specialized industry professionals. There could even be delays or other matters that can prolong the process. Determination, persistence, and a proactive plan of action can help you succeed. Here are a few things that you can do if you're trying to sell a home that has issues with mold:
1. Assess the situation.
The very first thing that you should do is to evaluate the issue. Find out if the mold is isolated to a certain wall or room, or if it could potentially spread to other areas of the house. You could enlist the aid of a mold inspector if the mold isn't easily visible. However, if you can clearly identify mold in your home, you won't need a mold inspector to tell you what you probably already know.
Plumbing leaks, water damage, and broken pipes are prime examples of why mold can occur. A lot of water can accumulate in a short period of time. Despite your best efforts at cleaning, mold may still be found on floors, walls, ceilings, and other surfaces. There are three primary kinds of mold: allergenic, pathogenic, and toxigenic. Allergenic mold can make breathing difficult for people with asthma and allergies, but it isn't terrible as long as it's in smaller amounts. Pathogenic mold can severely impact even the strongest immune systems and should be taken very seriously. Toxigenic mold contains fungus-developed toxins which can also be harmful to a person's health.
2. Take action.
Once the mold has been identified, it's time to decide what to do about it. You can clean the affected areas yourself or hire professionals to get the job done for you. What you choose will likely depend on the severity of the mold, your budget, and the time and effort that will be required to remedy the situation.
You should be able to clean any mold that takes up about ten square feet or less. Most of those areas can be treated with tea tree oil, baking soda, and other similar non-toxic solutions. If the mold problem is more significant, you're probably better off calling in professionals. There could be contamination and cross-contamination concerns that could help the mold spread quickly in those instances if they aren't properly handled by experts.
3. Hire professionals with the requisite certifications.
Ensure that any professionals you hire have the requisite certifications. Takes some time to research different mold remediation companies. Read reviews and find out more about the services that they offer. A good mold remediation business should have environmental insurance coverage and be certified by the Institute of Inspection Certification and Restoration Certification. If a particular business lacks them, move on to the next organization on your list.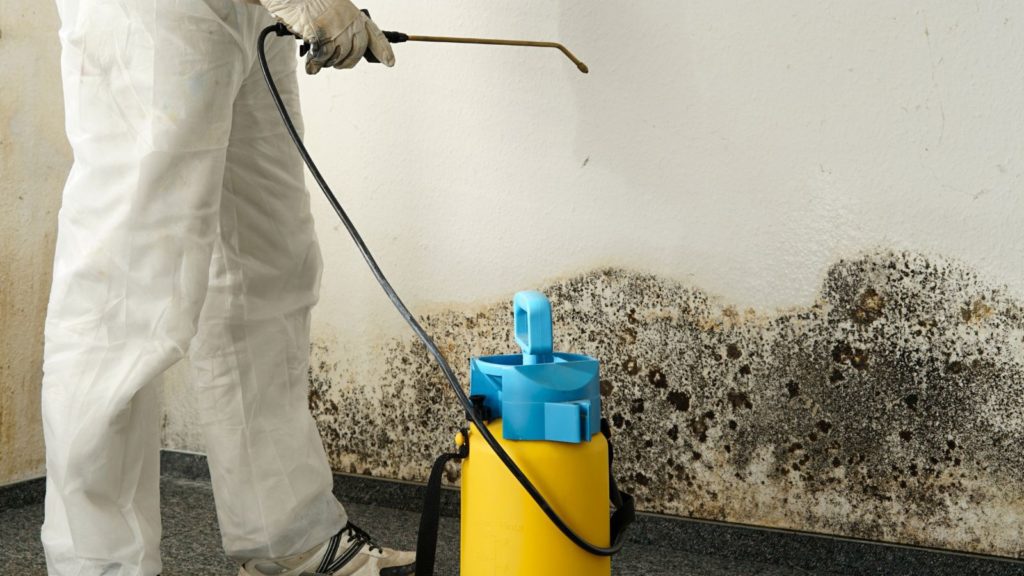 4. Have the home inspected.
A home inspection is an essential part of just about every home sale. The house will be examined by a licensed inspector. The inspector will review the condition of the interior and exterior of the house. They will then issue a report with their findings. Both the buyer and seller will receive a copy of this document.
It's a good idea to let the inspector know about any mold problems that you may have had and your efforts to resolve them. The inspector may notice ongoing efforts to mitigate mold problems or could even find mold growing in other areas that you didn't think about or forgot to check. They may also recommend ways to prevent mold from reappearing in the future.
5. Disclose the problem.
As a general rule of thumb, you should be upfront with all interested parties. You can prepare a written disclosure that properly lists the mold issues and what, if any, efforts have been made to alleviate them. Failure to disclose that information could result in a lawsuit or having the buyer back out of the deal.
It's always best, to be honest when selling property. Sellers want to know everything, both good and bad, about the houses that they visit. Having as much information as possible can let them decide whether or not the home is a good buy, or if they'll be spending more money on repairs and other changes than they can realistically afford.
6. Offer credits or concessions to the home buyer
Offer credits or concessions to the home buyer as necessary. If you have a hesitant buyer, you may want to try and sweeten the deal. You could offer to pay for the mold remediation yourself or give them credits. You could also make concessions such as paying their closing costs for the transaction.
Negotiate with the buyer as needed. Communicate with them on a regular basis. Both sides should read the purchase agreement very carefully before signing. That way, they'll know their own individual rights and responsibilities and any possible recourse that can be sought if certain terms or conditions are not adhered to.
7. Record all actions that are taken.
Everything that you've done to diagnose and fix the mold problem should be documented. You can take pictures, get estimates and clean smaller spots on your own.
Conclusion
You may want to keep all of these actions in a journal. Write down everything that you've done in regard to this issue. Attach receipts for cleaning supplies, any work that was done by a mold remediation company, and what you did to ensure that the chances of mold reappearing again in those same areas are minimal.
Mold shouldn't be taken lightly. It's a serious issue that can spread before you know it. Realizing the situation and taking proactive measures to solve the problem is paramount. Once the crisis is over, you can concentrate on your overall goal of selling the home. After the transaction has been completed, you can breathe a big sigh of relief. The worries that you once had in association with that property are no longer yours. The new owner will take on those and any other future issues that arise. You can relax and set your sights towards enjoying life in another location.
📞 Have Questions? Ask The Chris Eckert Real Estate Team
Give The Chris Eckert Real Estate Team a call today at 650.627.3799 to learn more about local areas, discuss selling a house, or tour available homes for sale.
Summary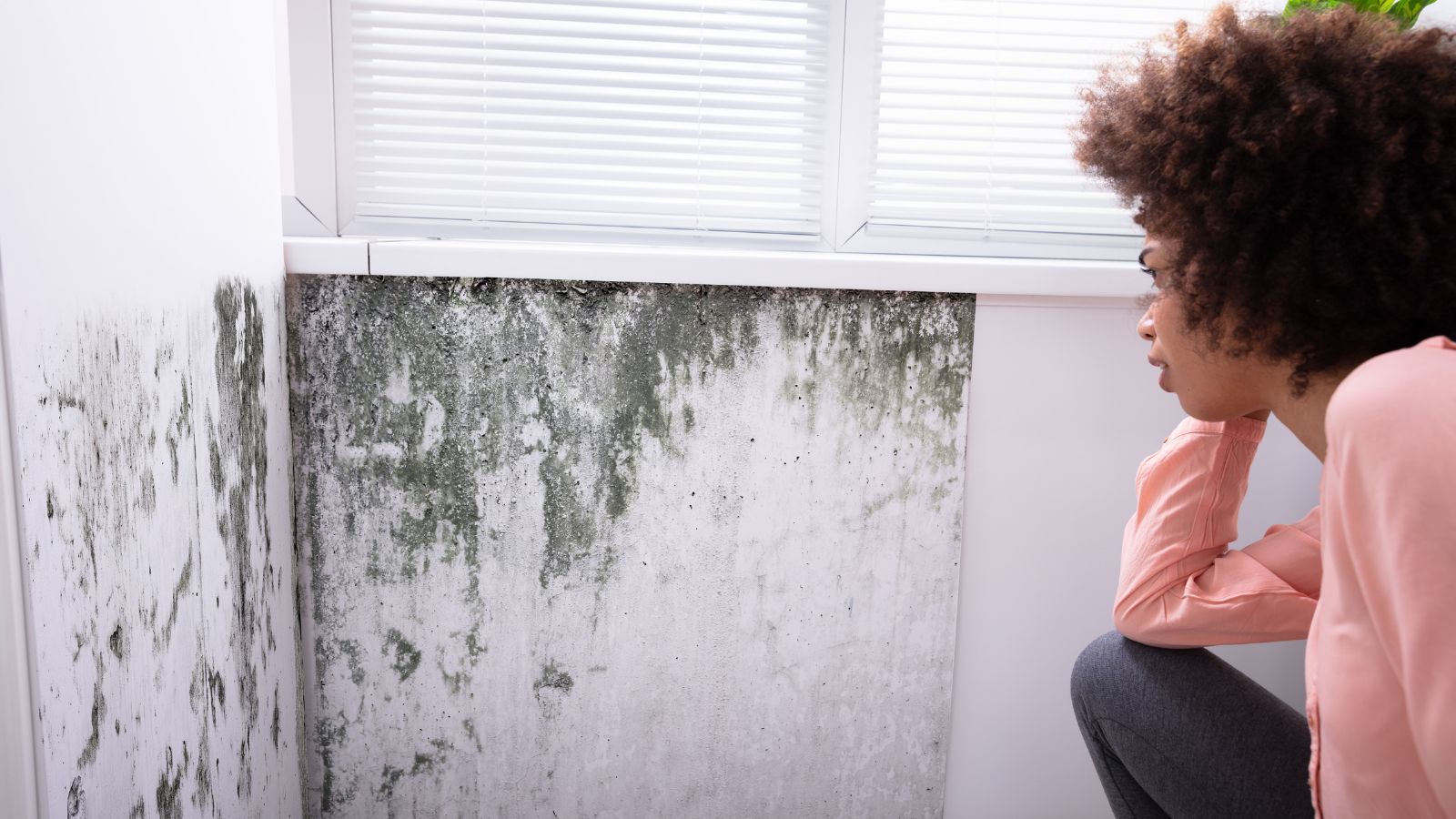 Article Name
Description
Mold is something that every homeowner should be aware of. It's a type of fungus that can be found on outdoor and indoor surfaces. It tends to grow in areas where there's a lot of water or moisture. Here are a few things that you can do if you're trying to sell a home that has issues with mold.
Author
Chris Eckert Real Estate Team
Publisher Name
Publisher Logo