Do you want to sell your home in California, but you have foundation damage? If so, then you have come to the right place. Today we are going to learn how you can successfully sell a home with foundation problems.
We will take you through a step by step process so that you can learn how to make things go as smoothly as possible. Let's get started!
Step One- Have The Home Inspected
The first step in selling a home in California with foundation damage is to have it inspected. While you may have had it looked at in the past, over time your foundation can change.
Hire a professional who is certified in foundations to inspect your home. He or she will be able to determine the amount of damage and what it might cost to repair.
his is a very important part of selling your home, and you really can't get around doing it.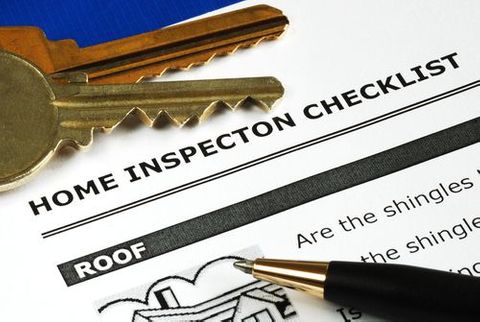 Step Two- Consider Having It Repaired
The next step you should take is to consider having it repaired. If the damage is not severe, it may not cost much to repair.
This will help improve the value of your home and make it much easier to sell. However, if you are not willing to have it repaired, you can still sell your home.
You may get less money for it, but someone who wants a bargain might just jump at the chance to buy it. Many buyers are looking for homes to fix up.
Related: Selling a Home in San Mateo, CA
Step Three- Understand Your Home's Value
Before selling a home in California, you will need to know your home's overall value.
While you know the foundation damage will make your home less valuable, you still want to get an accurate assessment of what it is worth with the damage.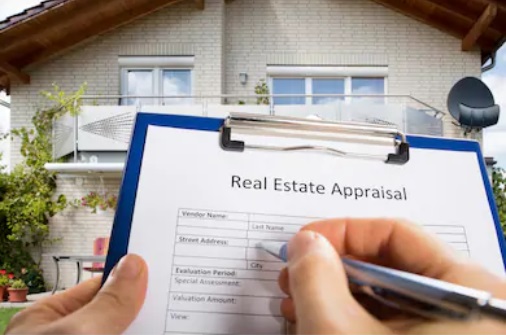 Don't let foundation damage keep you from placing your home on the market. Hire a home appraiser to look over your home. They will be able to tell you an accurate value.
Any problems your home has will be listed so that you can be completely open with buyers. Knowing what a home is truly worth can help you sell it much quicker.
Related: The Laws and Taxes When Selling a House in California
Step Four- Hire A Real Estate Agent
To make the process of selling a home in California go much smoother, you should hire a real estate agent.
An agent will be able to help you place your home on the market. They will be able to give you advice on how to sell a home that has existing foundation damage. Many real estate agents have likely sold dozens, if not hundreds of homes with a variety of challenges.
They will be able to help you promote your home to the right people. As we have discussed above some buyers are looking for a home that needs repair. They invest in homes that need work, and they fix them in hopes of turning a profit.
Real estate agents also have a fiduciary duty to their clients. You can trust that an experienced agent will be on your side. It can relieve a lot of the stress of this process to have someone with experience on your side to help you navigate these waters.
Step Five- Disclose The Damage
Always make sure that you disclose any foundation damage to the buyer. Also, inform the real estate agent of the condition of your home. You would not want to hide this type of damage because it could cost you in the end.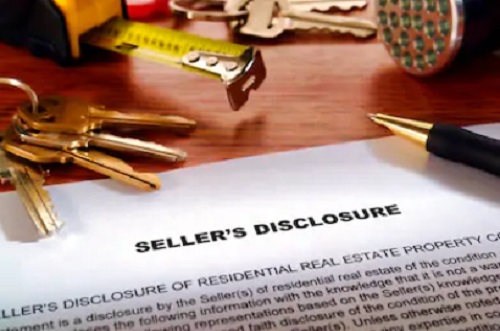 If someone buys your home and you fail to list foundation damage, they may be able to sue you for those damages. This can land you in hot water! So always be upfront with the condition of your home.
Provide potential buyers with the inspection report you received. This will make it perfectly clear the condition of the foundation. Doing so will help avoid any misunderstanding that may come up after closing.
Related: What You Must Disclose When Selling a House
Step Six- Stage Your Home
To make your home more appealing you should stage it. During showings, you should make the house as warm and inviting as possible.
Make sure that you clean all clutter up before any viewing. Having a clutter-free home will be more pleasing to the eye. Also, some believe it's a great idea to bake some cookies and display them for the buyers.
This can give your home a feeling of what it is like to live there, which is very important to some buyers. For more tips on staging your home, you should talk to your real estate agent. He or she will be able to give you some wonderful tips that just might help you close the deal.
Related: 10 Best Ways to Increase Home Value in CA
Step Seven- Be Willing To Bargain
Because your home has damage, you should be open to discuss the price.
Remember to set your asking price for what you believe it is worth, but if there is room to negotiate it will come in handy.
You still want to earn back as much return on your investment, so you may not want to list it far below what your home is worth. Just because it has damage doesn't mean that you should not get a reasonable price.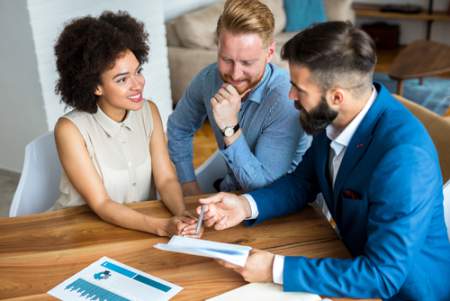 Some buyers may try to talk you down to a level that simply isn't reasonable. Ignore those offers and move on to other buyers who are willing to pay what the home is worth.
Step Eight- Close
After you have accepted an offer from a buyer, it will be time to close the deal. On closing day you will have to sign a lot of paperwork and pay all closing costs.
Depending on the value of the home, your closing costs will range from 3% to 5%. Everything will need to be in order on closing day so that you can get paid and turn the keys over to the new owner.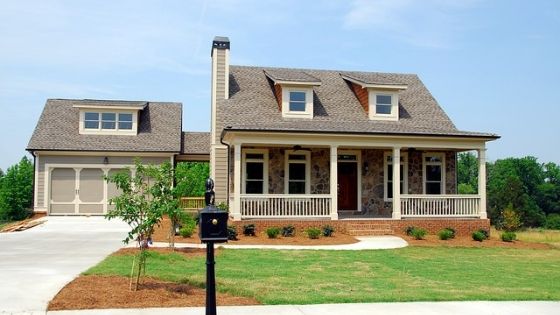 In Conclusion
Selling a home in California with foundation damage might be a little harder than without. But taking reasonable measures to get it sold will make it very possible.
In fact, you can still get a very nice price for your home. You just have to be a little diligent and make sure you work with a good real estate agent to find the right buyer.
📞 Have Questions? Ask The Chris Eckert Real Estate Team
Give The Chris Eckert Real Estate Team a call today at 650.627.3799 to learn more about local areas, discuss selling a house, or tour available homes for sale.
Summary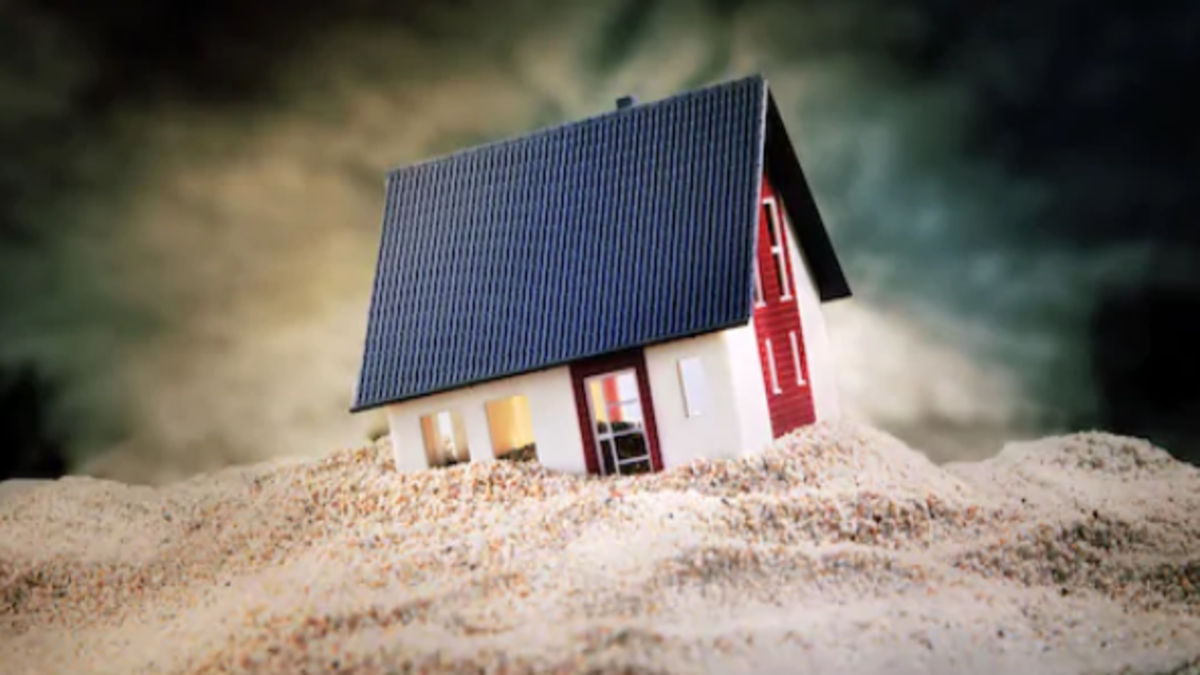 Article Name
How to Sell a House with Foundation Problems
Description
Do you want to sell your home in California, but you have foundation damage? If so, then you have come to the right place. Today we are going to learn how you can successfully sell a home with foundation problems.
Author
Chris Eckert Real Estate Team
Publisher Name
Publisher Logo