Purchasing a home is a major life change for many people. They transition from being renters to becoming property owners. It's a transaction that often indicates the intent to live in the same residence for a number of years.
It's perfectly understandable that people often experience stress or anxiety when they are considering buying a home. There is a lot of information to research and multiple parties will be involved in the transaction.
The entire process can take weeks, months or even years to complete. Buying a home in California may initially seem intimidating, but it doesn't have to be. All you need is a good plan of action, a positive attitude and a real estate agent that's on your side.
Here are some important steps that you should follow:
1. Decide what kind of house you want.
One of the most exciting things about home buying is looking at houses.
Go online to research what houses are available and drive through neighborhoods to see what homes are for sale.
This will give you a good idea of what to expect when you're ready to start attending open houses.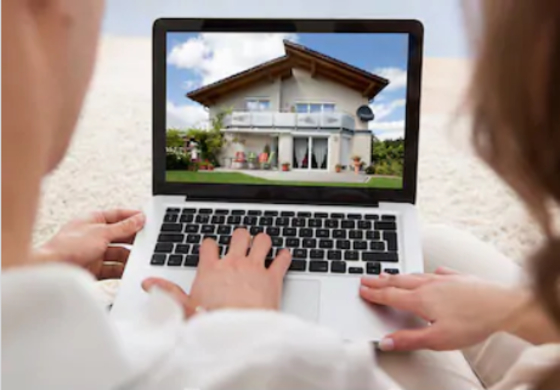 You can also create a list of amenities that you'd like in your new home. It's nice to wish for the most luxurious house ever, but don't forget to keep yourself grounded in reality.
The research you've accumulated can help you narrow down your choices. Eventually, you should have about half a dozen or so homes at the top of your list.
2. Determine how much house you can afford.
The next step is to review your finances so that you know what kind of home you can purchase.
In most cases, you'll have to set aside enough money for the down payment, closing costs, homeowners insurance, monthly utilities and other related expenses.
If you're planning on doing some remodeling or renovation, make sure that you can afford those costs as well.
It's a good time to set a budget for yourself. Review your current income and expenses, and calculate how much you'll need to set aside each month for your new home. Set goals and track your progress along the way.
If you have any outstanding credit card debt or other debts, make an effort to pay them off or pay the balances down as much as you can. This should be done so that your credit will look more favorable in the eyes of prospective lenders.
What Credit Score is Needed to Buy a House?
3. Get pre-approved for a mortgage loan.
An important part of the process is securing a pre-approval letter. This letter describes how much a borrower is willing to lend and the terms that they would offer.
A pre-approval letter doesn't necessarily mean that you'll be approved for a specific home loan, but it does give you an advantage over other prospective buyers who are lacking that authorization.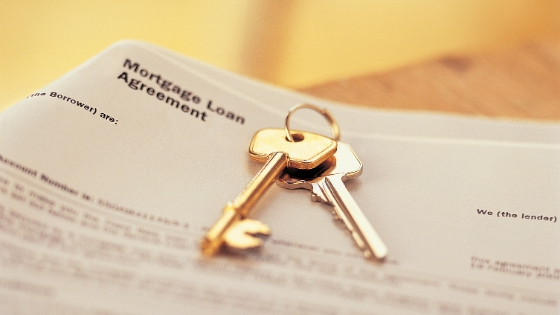 You may want to shop around with different lenders once you've gotten pre-approved. Find out for yourself what rate and terms they are willing to offer.
You don't have to accept the first offer that you receive. Take as much time as you need until you find the loan that works best for your needs.
When you agree on a loan contract, be sure to read the document carefully and completely so that you understand your rights, responsibilities and obligations.
4. Sit down with a realtor.
While you're reviewing loan rates, you should also meet with a realtor.
You could do all of the hard work of researching available properties yourself, but real estate agents have years of experience and knowledge.
They also have good connections with title agents, property inspectors and others who are essential to the home buying process.
Schedule an appointment with a realtor or two to discuss your intentions. They can help you find the properties that fit your criteria.
They should also set up times for you to attend open house showings. Open houses give you a great opportunity to personally inspect the interior and exterior of every home at the top of your list.
Feel free to ask questions or raise concerns while you're there, as this can make the selection process a lot easier for you.
5. When you're ready, make an offer.
One of the biggest steps is making an offer when you've found a home that you really like. The seller may accept your offer, reject your offer, or propose a counter-offer. Don't worry if you have to negotiate for a while.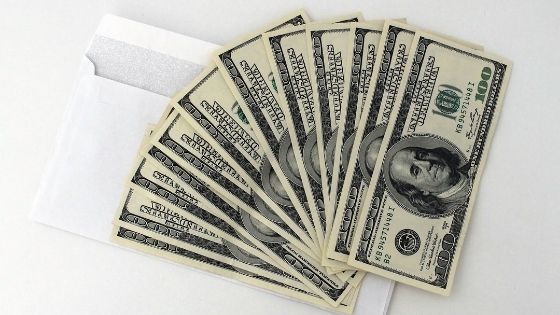 It may take a little while, but once your offer is accepted, you've started the wheels in motion to owning your own home!
A written contract will be written up. It will describe in full detail the agreed-upon price and the terms and conditions of the sale. Read through the contract carefully before signing it.
6. Attend the home inspection.
Before the sale can be completed, a home inspection is required. A licensed inspector will review the home and issue a report with their findings. Both the buyer and seller should be present at the inspection.
If there are any items that need to be repaired, you can discuss them with the seller to determine which party will be responsible for them.
If you agree to pay for any renovations or repairs, the seller may be willing to reduce the overall price of the house or possibly pay more of the closing costs.
7. Get ready to close.
The final step is the closing process. You've issued your check to the buyer and the final paperwork is ready to be signed.
The paperwork is then filed with the appropriate departments and you're given the keys to your new home. You can start moving in as soon as you're ready.
You'll also be given a copy of the closing paperwork. Store this in a place where it won't be lost or misplaced.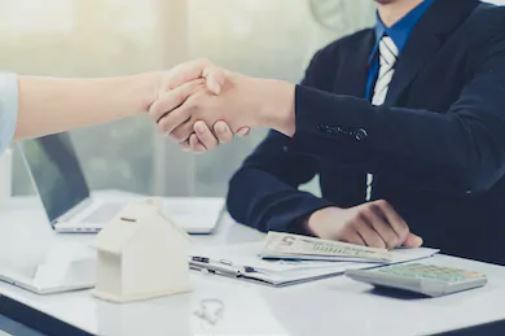 You may want to start making calls to the local utility companies to have the necessary services activated at your home. Don't forget to submit your change of address at the local post office!
This is a brief overview of the home buying process. Some steps can occur simultaneously, but each step needs to be taken. You may be amazed by how quickly things progress once your offer is accepted.
Each day you get closer and closer to achieving your overall goal of owning a house that you'll be proud to call home for many years to come.
📞 Have Questions? Ask The Chris Eckert Real Estate Team
Give The Chris Eckert Real Estate Team a call today at 650.627.3799 to learn more about local areas, discuss selling a house, or tour available homes for sale.
Summary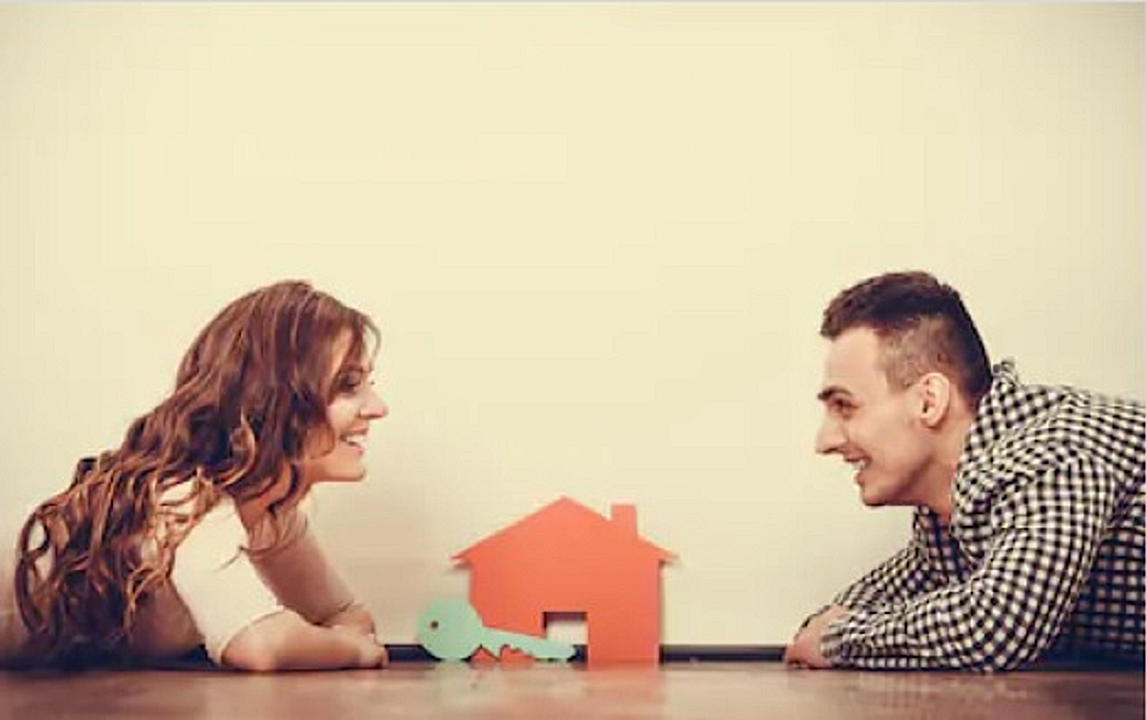 Article Name
First-Time Home Buyer Guide
Description
Purchasing a home is a major life change for many people. They transition from being renters to becoming property owners. It's a transaction that often indicates the intent to live in the same residence for a number of years.
Author
Chris Eckert Real Estate Team
Publisher Name
Publisher Logo