There are many reasons why people decide to sell their homes. Sometimes homeowners need to move in a hurry because of a change of vocations or to be closer to family or friends.
Other times, a home owner might be experiencing financial difficulty. Some owners just need to make a fresh start in another location.
Most home sellers work with an experienced realtor to get their home sold in a timely manner. However, there are some sellers who opt to sell their homes themselves on an "as-is" basis.
In most cases, there's nothing wrong with these properties. The sellers have usually just chosen to sell the home in its current condition without working with a third party.
Buying a house in California usually takes time. It's not something that you can rush into in most instances. The entire process can take several weeks or months to complete. You can still purchase a home, with a little perseverance and proper planning.
If you're thinking about purchasing a property that's listed "as is," here are a few things that you should know:
1. There are no guarantees from the seller.
Homes that are put up for sale "as is" rarely have any guarantees from the seller. Buyers should be cautious, because you never know beforehand what, if any, repairs or renovations will need to be made.
In these situations, sellers aren't usually interested in paying for or splitting costs of such upgrades. They just want to sell the property as quickly as possible.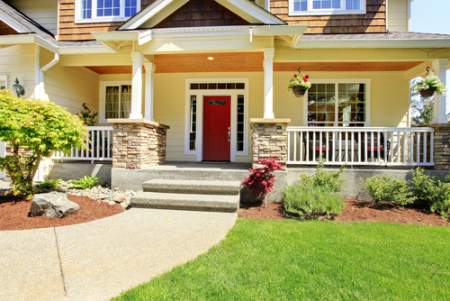 2. State and federal minimum disclosures still need to be met.
Depending on where you live, there may be certain federal or state minimum disclosures that are required by the seller.
The use of lead paint or asbestos, for example, maybe some of the things that the seller must tell all interested parties about.
You probably won't get most of this information from the seller upfront, so do your homework beforehand.
Look up the federal and state requirements online yourself. If there are any requirements that the seller fails to disclose, you may be able to sue them for repair costs or damages if appropriate.
3. A home inspection is essential for an "as is" home sale.
A home inspection is a vital part of the process for any home sale. "As is" sales are no different. A qualified inspector will review the property inside and out and then issue a report with their findings.
Both the home seller and buyer should attend the home inspection. Home inspections are typically required for most home mortgage loans.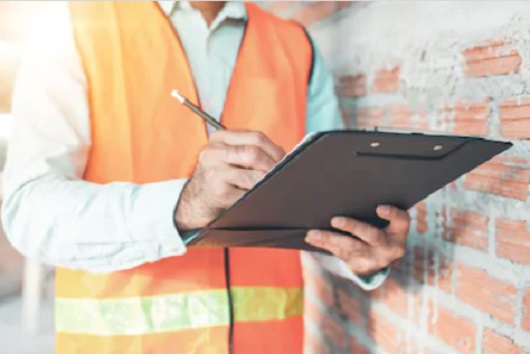 If the seller is hesitant or reluctant to have their house inspected, it may mean that they've got something to hide. There may be structural deficiencies or other problems that could derail the transaction.
Feel free to ask the seller questions if they show any signs of resistance. If they do reveal any problems with the home, you should take those issues into consideration when contemplating whether you still want to purchase the property.
4. The entire home might not necessarily be sold "as is."
Some home sellers may only list certain features "as is." For example, they may list faulty appliances, a worn-down shed or a fireplace that's in disrepair "as is."
If the seller doesn't specifically list those items, you can ask them which items are considered "as is" and which items aren't.
This can give you a better picture of what can be repaired or replaced once you move in and approximately how much money to set aside in your budgets for those items.
5. You may want to consider purchasing a home warranty.
A home warranty can come in handy if you're thinking about buying a home that's been put up for sale in an "as is" condition.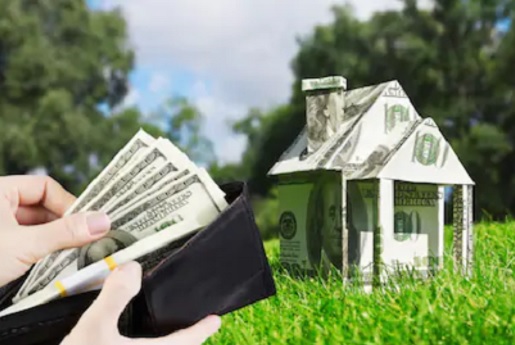 These types of policies cover home systems and appliances. It won't cover anything that's already broken or in disrepair, but it can help in the long run.
Home warranty policies will cover the existing appliances and systems in the home that are in good working condition and save you money when it's time to repair or replace those items.
6. You can still work with your own real estate agent for these types of transactions.
Just because the home seller isn't necessarily working with a realtor doesn't mean that you have to negotiate the sale yourself. You can still work with a realtor if you want to.
Most real estate agents have years of experience in dealing with "as is" home sales. Your realtor can help you determine why the seller has put their home up for sale "as is."
Once you know what needs to be repaired or replaced, you can start saving for those expenses right away. Most experts recommend setting aside anywhere from 5 to 25 percent of your budget or more for such items.
Not all "as is" sales aren't worth the effort. Some may just be too expensive or take too much of your valuable time away from work or family commitments.
If there are more problems or negatives than you can handle, you can always walk away and move on to the next property on your list.
What Credit Score is Needed to Buy a House?
Conclusion
If you decide that an "as is" property is right for you, be prepared to do a little extra work. You might have to repair or replace windows, doors, appliances or other items.
You can do all of this yourself or you can purchase the necessary items and have professionals complete the tasks for you.
Make sure that you fully understand your responsibilities in this type of transaction. Ask questions to clarify anything that may seem ambiguous or unclear.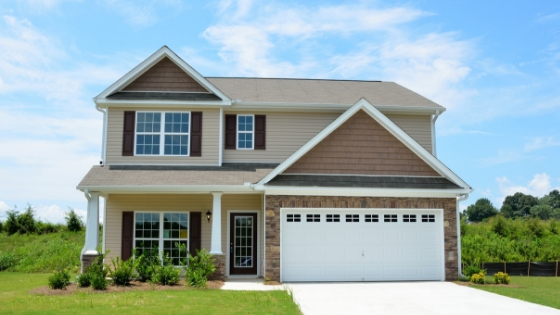 Read the purchase agreement very carefully before signing. The last thing you want to do is to agree to purchase a home only to find out that there are things that you never agreed to or knew about.
Some "as is" homes need a lot of tender loving care, while others only have a a few minor issues that need to be addressed. After you've closed on the home and those items have been addressed, you can move forward.
You can begin the next chapter of your life and spend the majority of your waking hours in the type of home that you've always wanted.
📞 Have Questions? Ask The Chris Eckert Real Estate Team
Give The Chris Eckert Real Estate Team a call today at 650.627.3799 to learn more about local areas, discuss selling a house, or tour available homes for sale.
Summary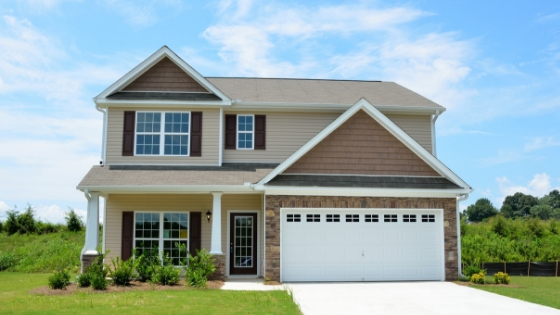 Article Name
What Does Buying A House "As Is" Mean?
Description
There are many reasons why people decide to sell their homes. Sometimes homeowners need to move in a hurry because of a change of vocations or to be closer to family or friends.
Author
Chris Eckert Real Estate Team
Publisher Name
Publisher Logo