Home buying isn't as simple as many other kinds of purchases. The majority of us aren't able to just pick out a property and pay for it on the spot. It's a considerable investment that often requires careful planning and research.
The process can be a bit more complicated if you're attempting to buy a house after a short sale. Short sales are transactions where a house is sold that still has a remaining balance on the home loan even after the sale proceeds are applied to that balance. Short sales may be helpful when the owner owes more money on the home than its actual value.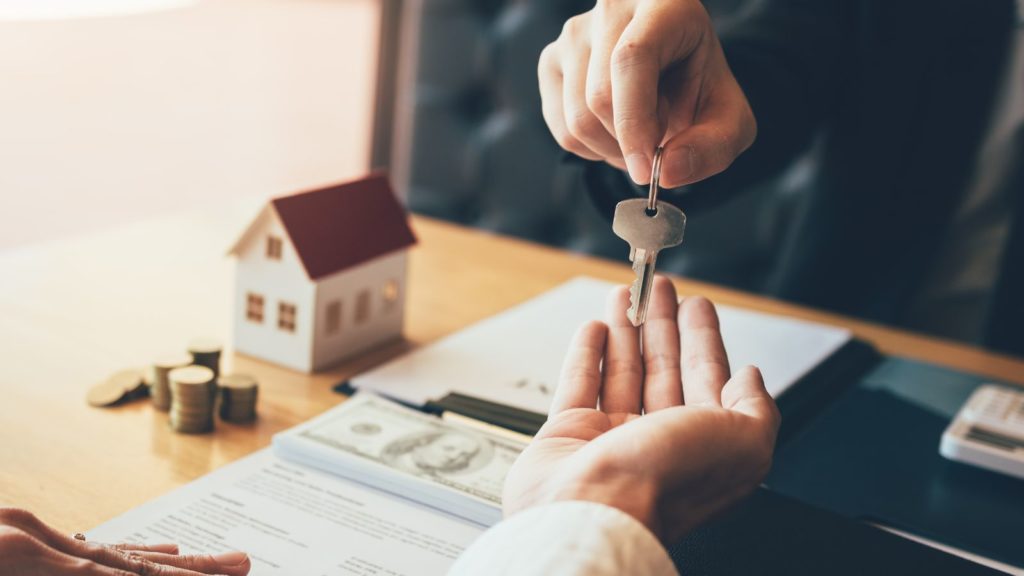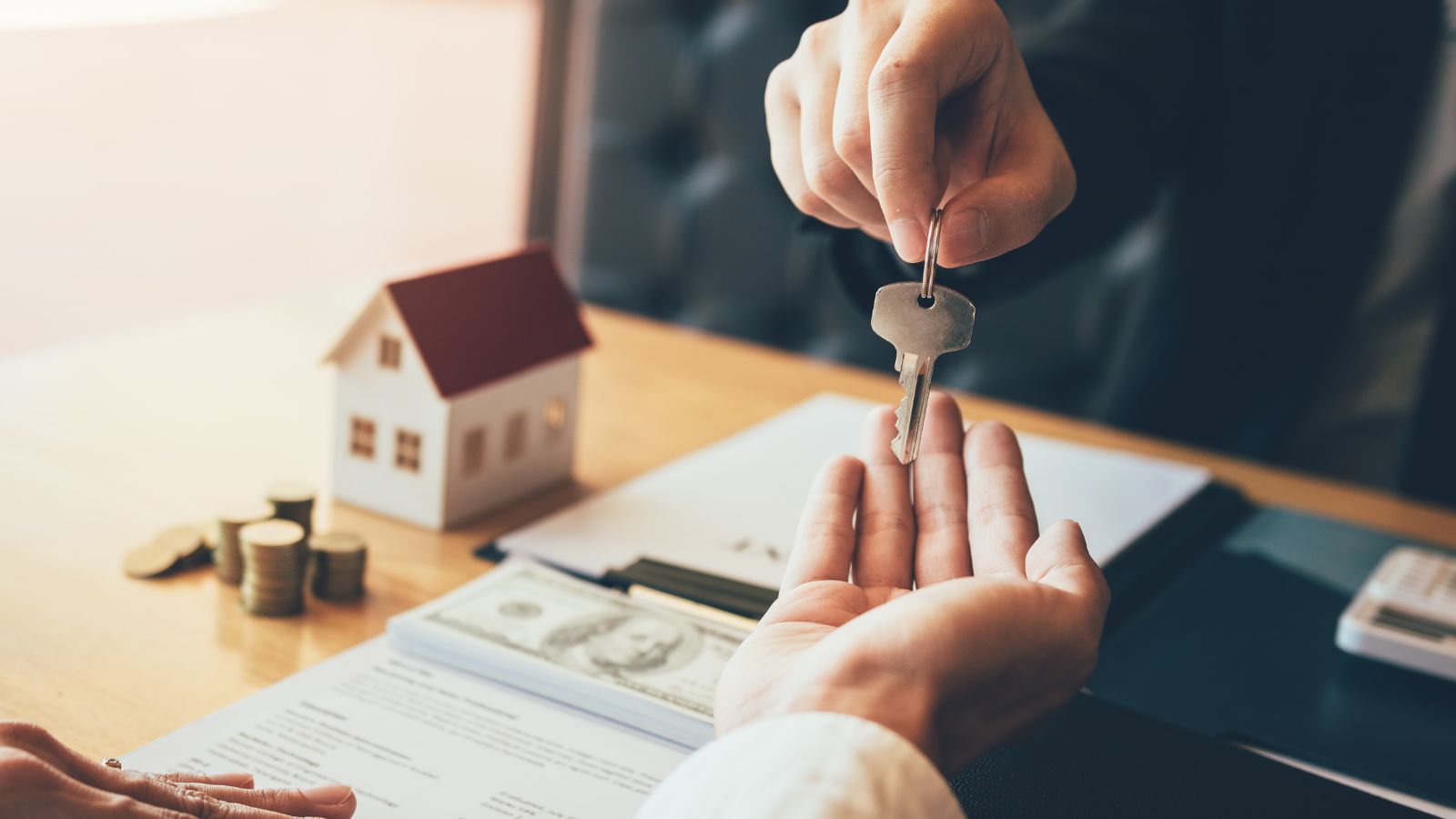 In a short sale, anyone who has a lien against the house must agree to the sale. This includes mortgage lenders, especially if there are both first and second mortgages on the property. Lenders may be more agreeable to such a sale if it means that it will be off their books sooner rather than later.
Buying a home in California can take time. Most sales can take several weeks or months to complete. There are certain steps that must be taken, some of which necessitate the involvement of certain specialized industry professionals. You could even run into unexpected delays or other issues. Patience, determination, and a proactive plan of action can help you succeed.
Here are a few things to know about how long you may need to wait before you can buy another house after a short sale:
For a Freddie Mae, Fannie Mac, or other types of conventional home loan, it may take a few years before you can qualify for another mortgage. The amount of time really depends on your down payment. People who are ready to put down 20 percent may only need to wait for two years. If you're going to make a down payment of 10 percent, be prepared to wait up to 4 years. Buyers who can only make a down payment of less than 10 percent might not qualify for another 7 years. Some exceptions may apply. You could possibly apply for a conventional loan if you can supply reasons why the short sale was out of your control and have a down payment of at least 10 percent or more.
FHA loans are supported by the United States Federal Housing Administration. They usually have a 3-year waiting period if the buyer had defaulted on their mortgage before the short sale occurred. The waiting period will begin either from the day that the FHA paid the short sale claim if the prior loan was also an FHA loan or on the day of the short sale. You may be asked to provide proof of a job loss, death or significant illness of the primary wage earner in the family or divorce in some instances if you're trying to qualify for another FHA loan before the 3-year waiting period has elapsed.
If the last home loan was not an FHA loan, you could qualify for an FHA loan right away. There are some rules, however. You must have made all of your mortgage payments on time during the 12-month time period before the short sale. Your mortgage can't have been in default when the short sale was made, either.
A non-qualifying mortgage loan (or non-QM loan) gives people other ways to qualify for a home loan. They may need to use some of their assets as income or provide copies of recent bank or financial statements. Some lenders allow non-QM loans as soon as one business day after a short sale has been completed. Some drawback for this type of loan is that they may mandate a larger down payment and have larger interest rates. The requirements can vary from one lender to another, but they should be able to give you a copy of their terms and conditions before you apply for a loan.
Short sales can negatively affect your credit. Your credit score may decrease and it can take longer than usual to qualify for another home loan. While you're waiting, there are a few things that you can do to prepare for buying another house. They are as follows:
The short sale will probably appear on your credit report as settled for less than the entire balance or as closed or paid with no balance left. The sale should be reported to the three major credit bureaus (TransUnion, Equifax, and Experian) soon after the short sale has been finalized. You can request a free copy of your credit report from one of those agencies. If the sale isn't on your report or is listed inaccurately, contact your lender as soon as possible. You can also get in touch with the credit bureau if there are any other errors or inaccuracies on your credit report.
Credit scores can make all the difference between being able to buy a car, boat, recreational vehicle, and home and being limited to leasing or renting. Having a higher credit score could also result in being offered loans at lower interest rates. The kinds of credit accounts that you have, your payment history, the amount of credit history requests, and the age of your credit accounts are just a few of the factors that determine a person's credit score.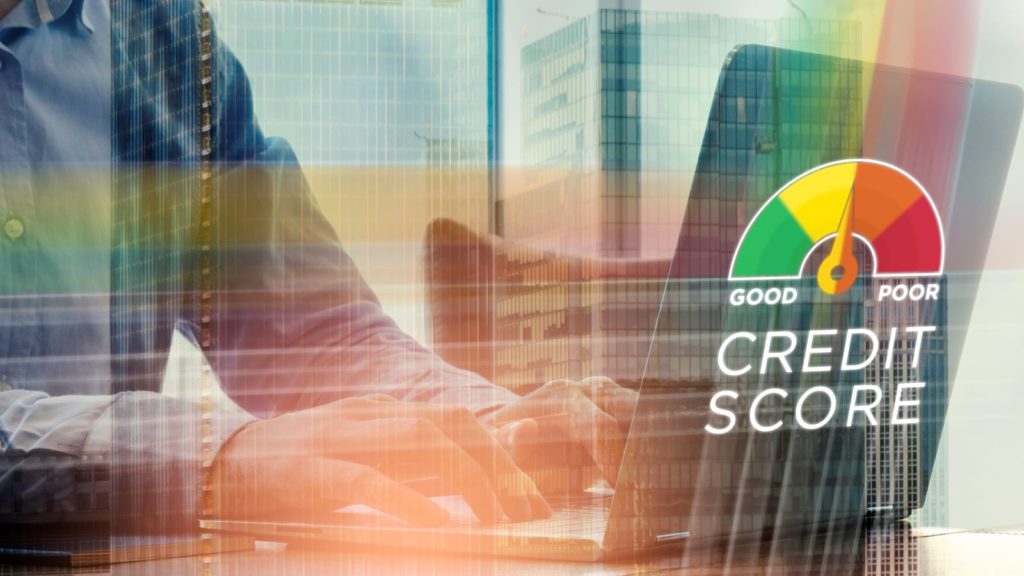 It will probably take a while to rebuild your credit. Good credit doesn't happen overnight. That's okay. Take things slowly if you want. One way is by being added as an authorized user on accounts that are opened by friends or family members. You can also apply for new credit accounts. Just keep in mind that they may have higher interest rates than you're used to. Make your payments on time and don't overextend yourself. Try paying more than the minimum payment each month if you can and pay your balances off or down when you can afford to do so.
Short sales may have a stigma associated with them that can be difficult to overcome. You may even find yourself doubting your ability to be able to own another home and follow up on the financial responsibilities that are associated with it. Short sales can also be a valuable learning experience. You'll know what you did wrong, and should be prepared to avoid those mistakes in the future. No matter how long it takes, if you stick to your goal, you can become a homeowner again before very long. You can enjoy the comforts of having your own residence that you'll be proud to live in and spend time with people who matter the most to you.
📞 Have Questions? Ask The Chris Eckert Real Estate Team
Give The Chris Eckert Real Estate Team a call today at 650.627.3799 to learn more about local areas, discuss selling a house, or tour available homes for sale.
Summary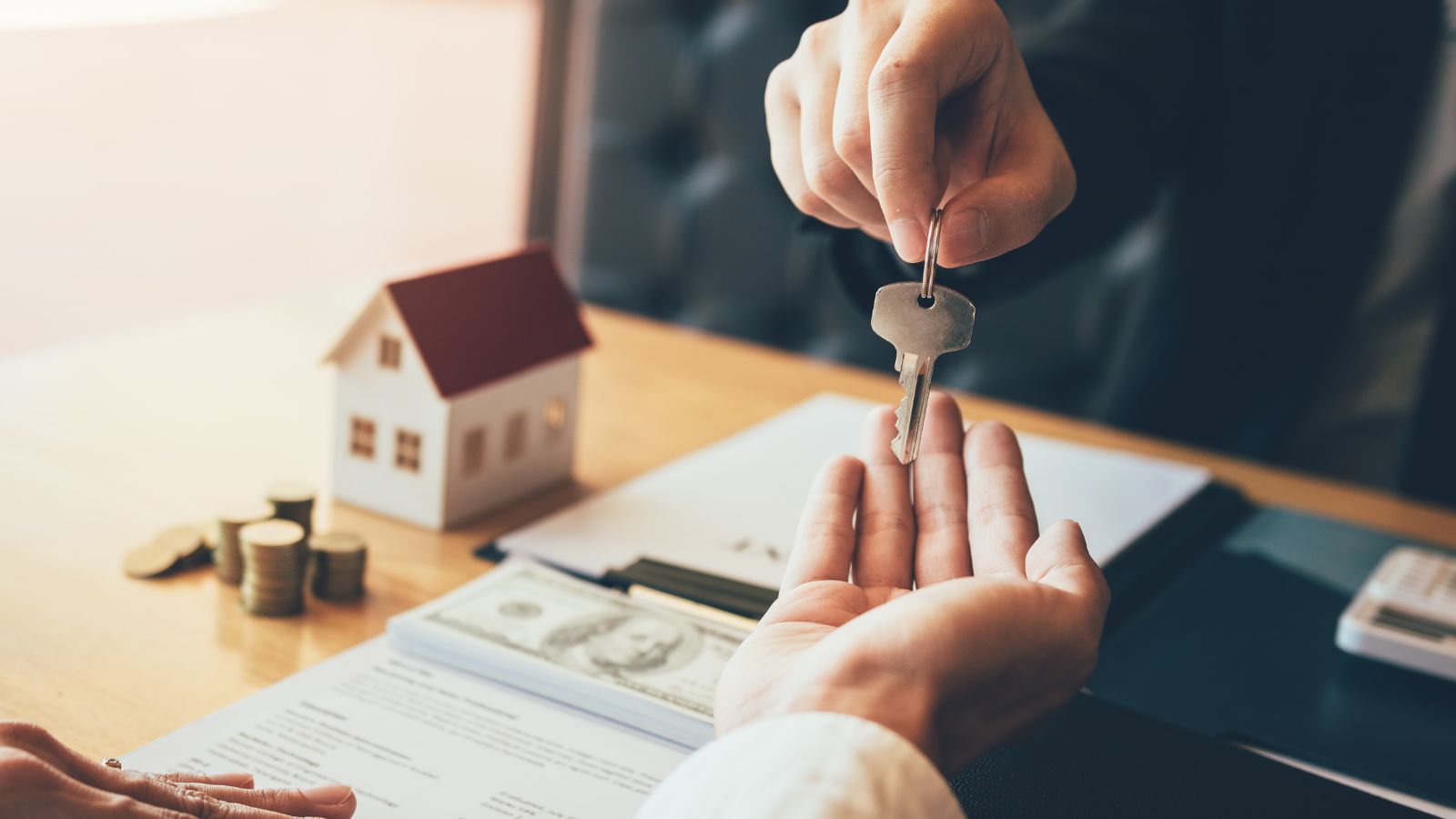 Article Name
How to Purchase A Home After a Short Sale
Description
Short sales are transactions where a house is sold that still has a remaining balance on the home loan even after the sale proceeds are applied to that balance. Here are a few things to know about how long you may need to wait before you can buy another house after a short sale.
Author
Chris Eckert Real Estate Team
Publisher Name
Publisher Logo