When Selling a Home in California, there are a number of important things to consider.
Possibly one of the most significant is what you must disclose when selling a house.
There are specific requirements that must be followed in order to not leave yourself exposed to legal ramifications.
Better safe than sorry is the rule in this particular area of home selling, so here are a few tips and hints regarding what absolutely MUST be disclosed in the state of California:
1. Fire Damage
There was an estimated $23 billion worth of property damage in the US that resulted from fires in the year 2017 alone.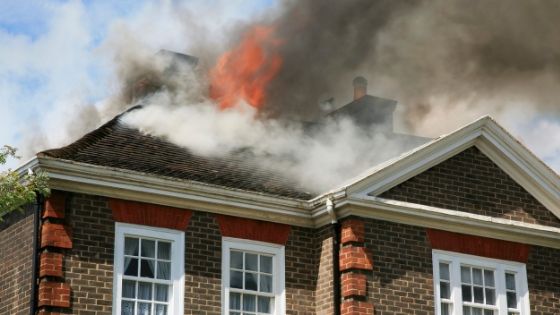 In addition, that same year, there were more than 499,000 structure fire cases reported in the country, according to the National Fire Protection Association (NFPA).
In fact, every 24-seconds, US fire departments respond to a fire call. This is why it's a terrible idea to try hiding any history of fires that have occurred in your home.
The specific type of fire and how the damage was remedied could influence a buyer's decision, so don't try to hide any related information.
Related: Selling a Home in San Mateo, CA
2. Natural Hazards
A natural hazard disclosure report (NHD) is a special report that is California-specific.
Home sellers must obtain an NHD for any potential buyers when selling a home in California that is in a natural hazard zone as required by state law.
This is for the purpose of being in compliance with California's Natural Hazard Disclosure Act, which was enacted in 1998.
The contents of an NHD document include potential risks such as:
* Earthquakes
* Hurricanes
* Landslides
* Tornados
* Tsunamis
* Volcanoes
* Wildfires
* And other natural disasters.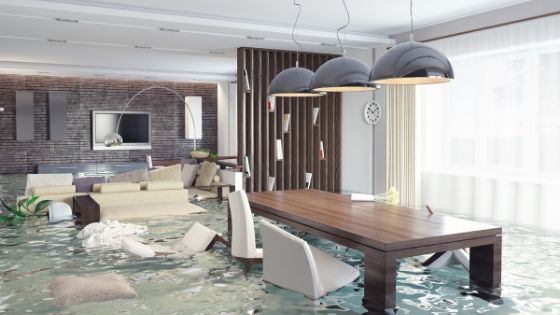 What is a natural hazard zone?
It's an area where homes are at a higher risk for destruction or severe property damage brought on by Mother Nature.
When you get your NHD report, it will come from a third party company who then takes responsibility for any incorrect information on the report and they have multi-million dollar insurance policies backing them up.
An NHD report requires you to disclose any of the six major natural hazards in California, which are:
* Any areas of potential flooding that are indicated on a dam-failure-inundation map
* Earthquake fault zones
* High fire severity zones
* Seismic hazard zones
* Special flood zone areas
* Wildland areas at substantial forest fire risk
Related: Thinking of Selling in 2019?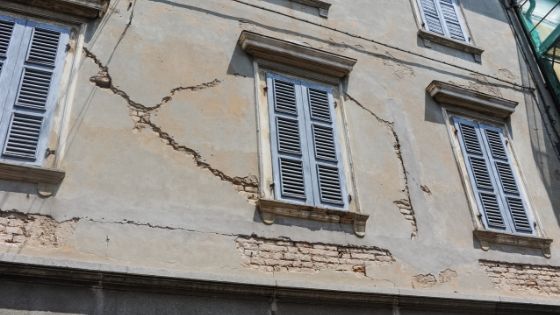 In addition, an NHD covers a wide range of other potential hazards beyond the above natural hazards, such as any home that is located on earthquake fault lines or in flood zones.
It also covers supplemental hazards that aren't necessarily related to any natural disaster, including:
* Airport influence area
* Megan's Law (registered sex offenders)
* Mello-Roos
* Military ordinance
* Radon gas exposure
* And, any industrial hazards located within a one-mile radius of the home.
The Natural Hazard Disclosure Act is a California state law, therefore it's the only state requiring the NHDS, making it the one and only state where there are companies that specialize in preparing them. They're not all created equal, however, so having your real estate agent handle it for you is your best bet.
3. A Death in the Home
It's important to understand that the actual cause of death determines the need for disclosure.
If you're selling a home in California and someone previously passed away of natural causes, then you are under no obligation to disclose it to the potential buyer.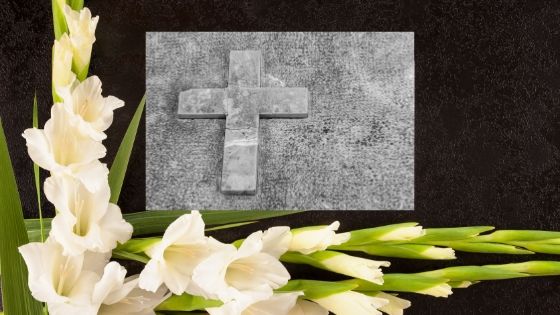 A violent death, on the other hand, should be disclosed. Any murder or suicide is generally an event that qualifies for this disclosure.
In addition, if a potential buyer asks about any incidences of death in the home, you are legally bound to give them a complete history of all deaths (that you know of) that may have occurred in the home (whether they were violent or peaceful) and in spite of how long ago they occurred.
Bear in mind that purchasing any home with a history of death hanging over it could be something that might make certain buyers quite uncomfortable no matter what the circumstances.
Related: 4 Questions you should ask when thinking of selling your home!
4. Asbestos
This material was commonly used in the building of many products manufactured prior to 1978.
Traces of it are still found in some homes and asbestos exposure has been linked to increased cancer risk in spite of the fact that some experts report that certain asbestos products do not pose a danger unless the asbestos is released in the form of tiny dust particles.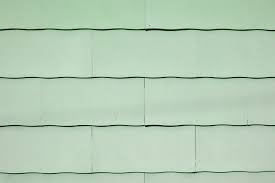 Prior to putting your home on the market, you may consider having it inspected for asbestos if it was built prior to 1978. If you've ever watched any of the many home renovations shows on networks such as HGTV, you know just how disconcerting and expensive it can be for an unsuspecting buyer who discovers that their new dream home has asbestos.
So, the presence of asbestos is also something that your real estate agent needs to know about prior to trying to sell it. 
Related: How much has your home value increased?
5. Other Disclosures
Other details that require disclosure include:
* All drainage or flooding problems,
* All malfunctions or defects,
* Any methamphetamine contamination,
* Any presence of lead-based paint,
* The working condition of all appliances as well as any other features of the property.
All of the above disclosures must be made in writing and required forms are available from a number of California government agencies. Or, to make it easier, just consult your real estate agent for help with these disclosure requirements.
Remember, in the event that you and your real estate agent don't provide disclosures as required by California state law, you could both end up being liable for any/all of the actual damages that the buyer might end up suffering.
Related: Steps to Take When Buying a Home in San Mateo, CA
📞 Have Questions? Ask The Chris Eckert Real Estate Team
Give The Chris Eckert Real Estate Team a call today at 650.627.3799 to learn more about local areas, discuss selling a house, or tour available homes for sale.
Summary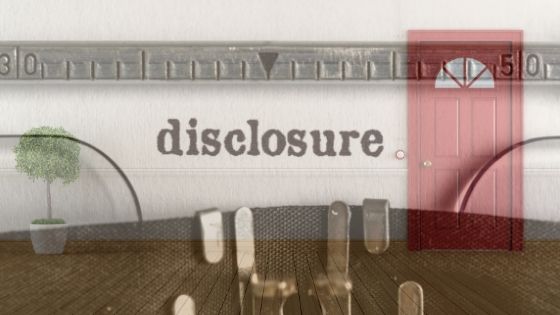 Article Name
What You Must Disclose When Selling a House
Description
When Selling a Home in California, there are a number of important things to consider. Here are a few tips and hints regarding what absolutely MUST be disclosed in the state of California.
Author
Chris Eckert Real Estate Team
Publisher Name
Chris Eckert Real Estate Team
Publisher Logo