People who have been through the process of selling their house know that finding someone to buy a property can take some time.
Home buyers want to ensure that the investment they are making is worth it. Nevertheless, there are some things you can do to sell your home fast at a better price.
When selling a home in San Mateo, CA, take the following steps to simplify the process.
🙋‍♂️ Select an agent
The first step to take in selling your home is to look for a suitable real estate agent to assist you with the selling process.
Choose a real estate agent who has experience in selling homes in San Mateo, a broad network of professionals you can work with, and a great reputation.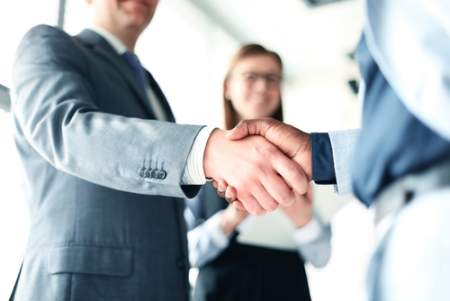 An excellent agent will represent your interests in the best way possible. Meet with agents and interview them on what value they can bring to you.
Although you may invest a little bit of money when working with an agent, you may still see a larger return on your investment once your property sells.
Discuss their listing agreement and select an agent that you feel has your best interest in mind.
🏠 Prepare your house for sale
The aim of preparing your home for sale is to ensure that it creates a great first impression for potential buyers.
Some of the things you should do when preparing your home for sale include painting, landscaping, cleaning and removing the possessions that could be causing it to appear cluttered.
You should also make any necessary repairs.
You can also ask your real estate agent or a professional stager to help you with the staging process.
By staging your home well, it can appeal to many more potential buyers.
💲 Price your home
You do not want to set the price of your home either too low or too high.
Factors that play a role when pricing your home include the location, supply, and demand of your particular property, its overall condition and even the time of year.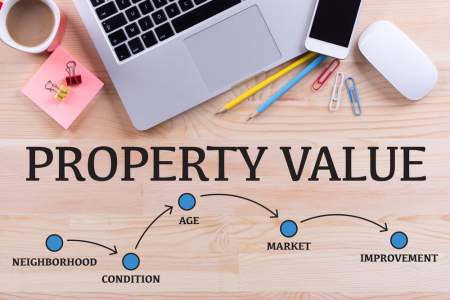 A trustworthy real estate agent can assist you in setting an accurate price, and time in which to list your home.
The agent will evaluate the prices of similar homes in your neighborhood and provide you with an estimate of value, often called a comparative market analysis.
📝 List your property for sale
When listing your property for sale, it is advisable to sign a listing contract.
This will ensure you're familiar with what to expect during the home selling process. With the proper paperwork, you can list your home, and sell it fast.
Marketing your property is a vital part of the home selling process.
The following are some of the things you should do (or your real estate agent may do) when marketing your home:
• Hire a professional to capture the images of your property. High-quality images can portray the house in the best light.
• Hire an expert writer to create the text in brochures.
• Consider a virtual or a video tour.
• Create material to market your home online.
• Use print advertising and color brochures as well as E-mailing campaigns.
• Use a multiple listing services.
• Inform real estate agents and brokers about the property.
💡 Be aware of the legal procedures.
When selling a home in San Mateo, California, you should familiarize yourself with the legal requirements.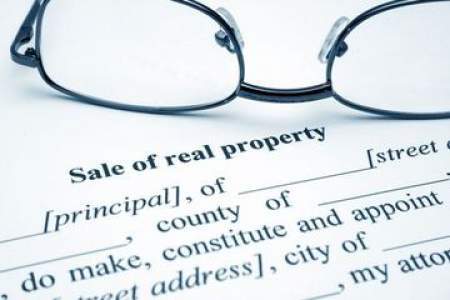 When you make the necessary disclosures and follow the appropriate procedures, your transaction will proceed straightforwardly, and you can avoid potential liability to the buyer once you sell the home.
As a seller, the law requires you to disclose in writing any details about the house that may affect the desire of the prospective buyer to buy the property for the amount he or she is willing to pay.
These critical facts about the condition of a property are commonly known as material facts. Sellers who do not disclose one of these facts can face severe penalties. If you are not sure whether a particular item should be revealed, you will need to explain it.
To disclose material facts, you will complete a form known as a Transfer Disclosure Statement (TDS). The point of this form is describing the condition of a property accurately.
This includes details concerning the ceiling, walls, insulation, windows, roof, driveways, foundation, fences, sidewalks, plumbing systems, and electrical systems among other structural components of the home.
All parts of a property can be a material fact if they affect the desirability, value or the ability of a property to be used as the buyer intends. Your real estate agent can provide you with a copy of the TDS form.
💰 Receive an offer
After marketing your property, potential buyers will make written offers. With the help of your real estate agent, you can decide whether to accept a particular offer.
It is crucial to determine whether the potential buyer is pre-approved to buy your home. If a buyer is pre-approved, your real estate agent will assist you to go through the contract before signing it.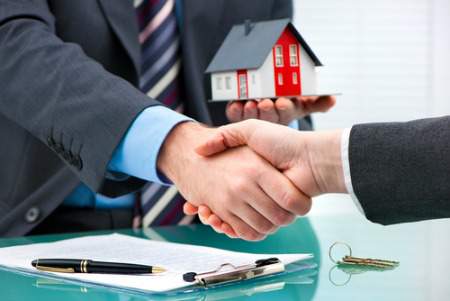 Some of the things that should be stipulated in the agreement include:
• A legal description of the home
• Price offered
• Financing arrangements
• Down payment
• Possible repair allowances and inspection rights.
• List of fees and the person to pay them
• Deposit amount
• Method of conveying the title and the person in charge of closing.
• Furnishings and appliances that will remain in the home.
• Settlement date
• Contingencies
After going through the contract, your real estate agent will advise you whether to sign it or not.
You can either accept the agreement the way it is or request for changes.
After signing the contract, you will be legally bound. It is therefore critical to be keen when going through the agreement and make any necessary changes before signing it.
🗣 Negotiate to sell
Most offers to buy a property require negotiation so that both parties can come into an agreement.
A competent real estate agent is familiar with the terms used in a contract and will protect your interests by negotiating with the buyer.
Your agent knows the meaning of every contract clause and the easiest areas to negotiate. Some of the negotiable items include:
• Price
• Financing
• Repairs
• Closing costs
• Fixtures and appliances
• Painting
• Landscaping
• Move-in date
✍️ Prepare to close
After accepting an offer, it is advisable to come up with a list of everything you and the buyer need to do before the closing.
For instance, the home may need to be surveyed, appraised, repaired or inspected.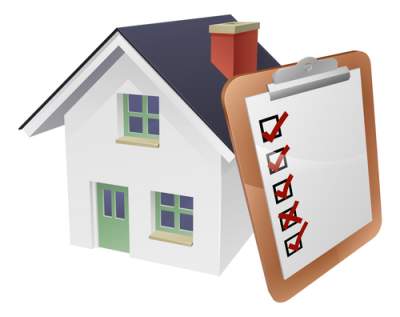 Your real estate agent will handle this task on your behalf.
Note that you may have to pay for some or all of these items depending on the written agreement.
You should continue with the sale if everything is as stipulated in the contract.
If there are some issues, you or the buyer can choose to walk away or negotiate once again.
If you want to proceed with the sale, ensure that the party in charge of the closing will be available and prepare all the necessary documents.
✉️ Close the deal
Closing is the process through which the ownership of the home is transferred to the buyer legally. Your real estate agent will guide you through the closing process.
You can enlist the services of an attorney when closing the deal. After the closing, ensure that everything has been set to ensure that the new owner possesses the home.
You should cancel gas, electricity cable and lawn care services among other routine services. If the new owner wants to retain any of these services, change the account's name.
You should also gather the manuals that show ownership and warranties for all the appliances that you are conveying to the new owner.
Selling a house can be a straightforward experience if you take the right steps.
To get the most money from your home, you need the services of an excellent real estate agent and other professionals.
Make sure that you set the price right, stage your home and list it well. A real estate agent can guide you through the entire home selling process.
Give The Chris Eckert Real Estate Team a call today at 650.627.3799 to learn more about local areas, discuss selling a house, or tour available homes for sale.
Summary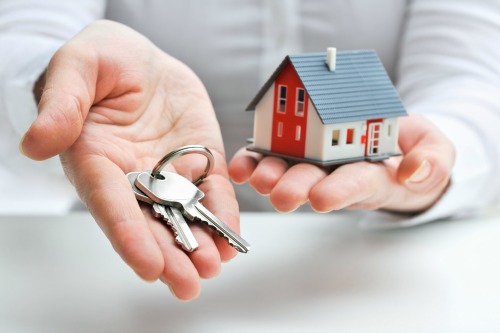 Article Name
Selling a Home in San Mateo, CA
Description
People who have been through the process of selling their house know that finding someone to buy a property can take some time. When selling a home in San Mateo, CA, take the following steps to simplify the process.
Author
Chris Eckert Real Estate Team
Publisher Name
Chris Eckert Real Estate Team
Publisher Logo