Home sellers have a lot of work to do. They need to have their homes listed and marketed. Many sellers are preparing for open house showings while also researching other properties and neighborhoods that they would consider living in.
There's a fair amount of paperwork involved in most home sales. Some homeowners may be wondering where they put their documents or which ones are required. For instance, some sellers may ask if their house can be sold without the original deed.
Selling a home in California can take time. Even with a motivated buyer, the process still has certain steps that can't be completed instantly. There are also different people, such as appraisers and inspectors, that become involved at their requisite stages. You could also run into inconvenient delays or other problems. Patience, determination and a proactive plan of action can help you accomplish your goal.
Here are a few of the common items that are required for selling your home:
1. Any required disclosures.
Besides property tax information, there are certain things that homeowners in California must disclose to potential buyers. There is a standard disclosure form known as a Transfer Disclosure Statement that can be printed. Make sure to fill in all pertinent sections and don't leave anything important out.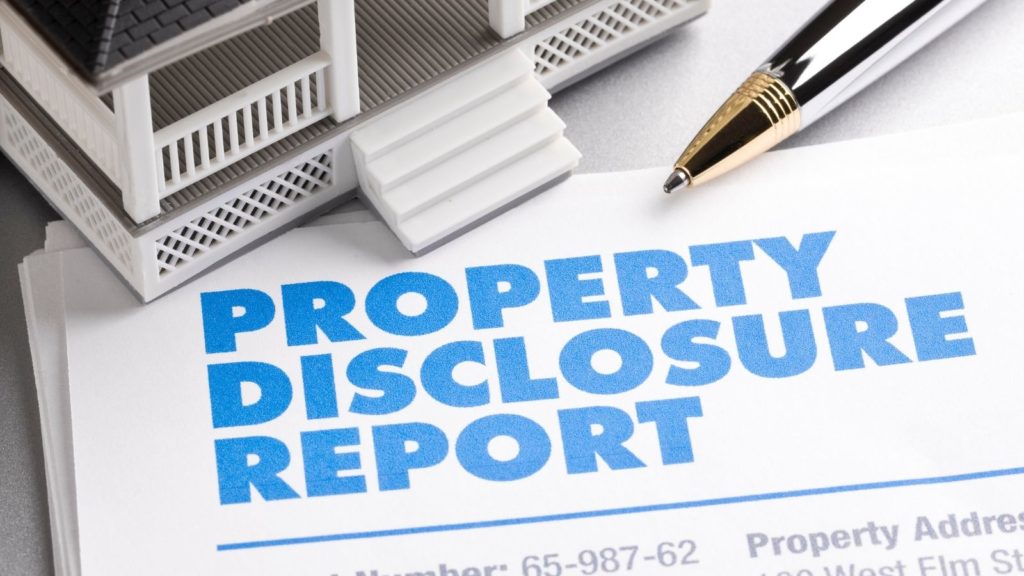 Sellers in California need to tell buyers if a death has occurred at the residence at any time during the last three years. They are mandated to disclose if asbestos, lead paint or other toxic substances are currently in the home. Because of the possibility of earthquakes, California residents also have to certify that their home's water heater has been properly strapped or otherwise secured to prevent falling or damage.
You can also provide details such as if the home is connected to the local sewer and water system, any potential noise issues in the neighborhood, the age of the roof and siding and other material information.
2. Home loan documents.
If you still have a mortgage on the property that's being sold, you'll need to provide a copy of the loan documents. You can get a copy from your lender. This information will also show your current loan balance.
Details such as the amount owed and other current charges should be included. The payout amount should also be specified. The payoff amount is the amount that must be paid to complete the loan requirement. It differs from the current balance because any applicable interest up through the payoff date isn't included.
3. Property tax information.
Buyers will want to know about the property taxes that are due on a home that they're interested in. That's why it's important to supply them with recent property tax records. That way, they can better understand approximately how much is due and when those taxes are billed.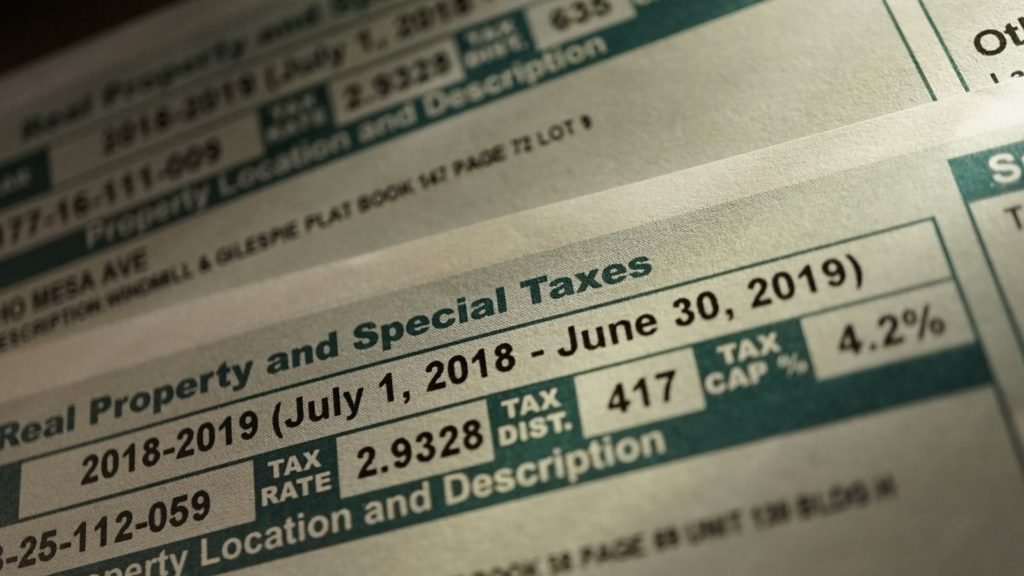 You can give your buyer a copy of your most recent property tax statement. You will be responsible for a prorated portion of those taxes before the sale has been finalized. Your local county assessor's office or other respective government agency should be able to give you that information.
4. The original deed for the house.
The original deed for the home is a required document for any home sale. It may be harder to find if you've done some reorganizing after buying the house or if you weren't the first owner. Fortunately, there are ways to retrieve that document if it's lost or missing.
Contact your recorder's office or the original title company to request a copy. You may even be able to find a copy online. If that doesn't work, you can consult a third-party company that specializes in deed retrieval. Their services and fees can vary depending on the particular agency and where they are located. Keep a copy for your records as well.
5. The original sale contract.
It's not always necessary, but it's a good idea to include a copy of the original sale contract when selling your home. This is the documentation that you should have received when purchasing the property. It can also show you how much you paid for the home which can be compared to the current asking price by the buyer.
Besides the original sale price, the sale contract should show the terms that you agreed to and any mandatory disclosures that were made at the time. The contract can also verify that you are the current owner of the property.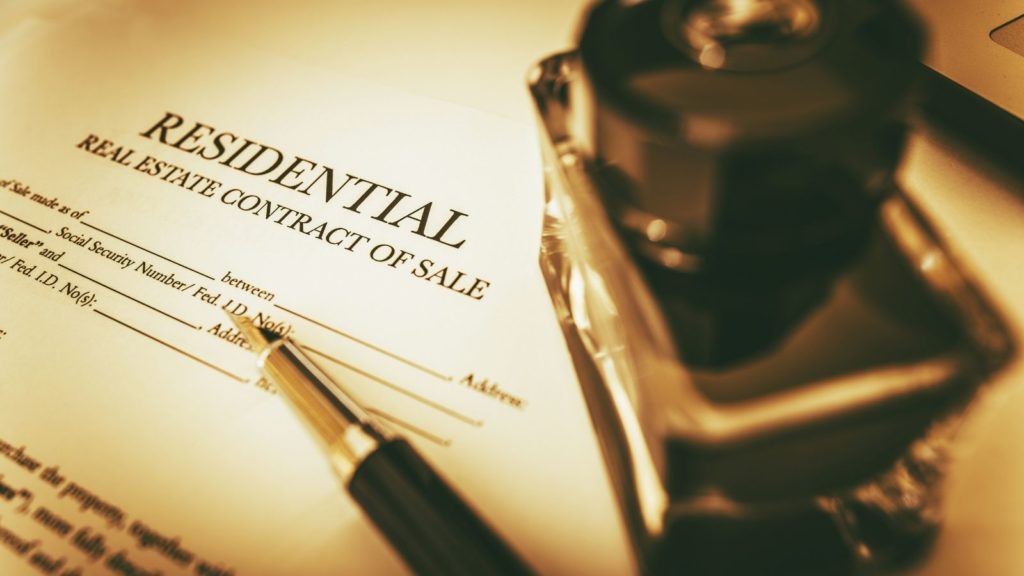 6. The purchase and sale agreement.
A final purchase and sale agreement will be created by the buyer's agent and your realtor. This is essential for all home sale transactions nowadays. Without this document, the sale could be considered to be null and void.
Mandatory disclosures, tax details and closing terms are some of the information that's included in a purchase and sale agreement. Other line items include any additional concessions that were made, the sale price, how much earnest money was paid and so on. Retain a copy of this agreement for your records.
7. Homeowners insurance documents.
Even though homeowner's insurance isn't required in the state of California, you may want to include a copy of your homeowner's insurance policy (if you have one) when selling your house. It can help buyers determine their estimated insurance costs. This paperwork will also inform them of any claims that were made and any repairs that were made to the home.
Homeowner's insurance generally covers damage due to hail, lightning, fires and high winds. It doesn't cover damage due to floods or earthquakes in most instances. California residents often take out separate policies for those natural events.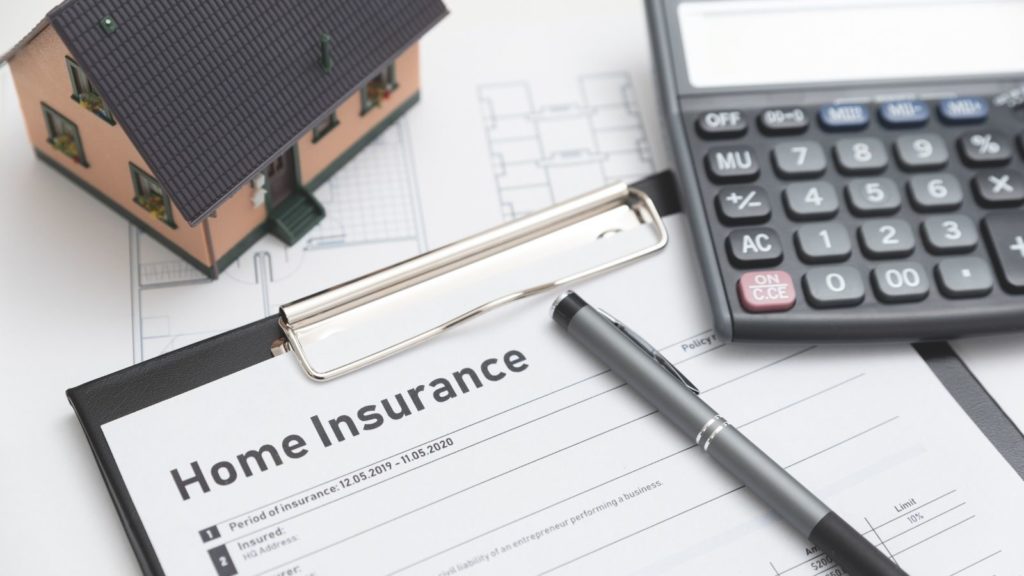 8. Personal ID.
You'll have to confirm your identity before the sale can be completed. There are more than a few scams and incidents of identity theft, with new incidents happening every day. Make an effort to protect yourself from such incidents.
A photo ID, such as a California-issued ID card or driver's license, should suffice. You may also be asked to supply a piece of mail that was personally addressed to you at the residence that's being sold. This could be a bank statement or a utility bill, for example.
Conclusion
After you've accepted an offer, it won't be very long before the sale has been completed. At closing, all final paperwork will be signed and filed. The buyer will receive the keys to your former house, and you'll receive payment for the net proceeds from the sale.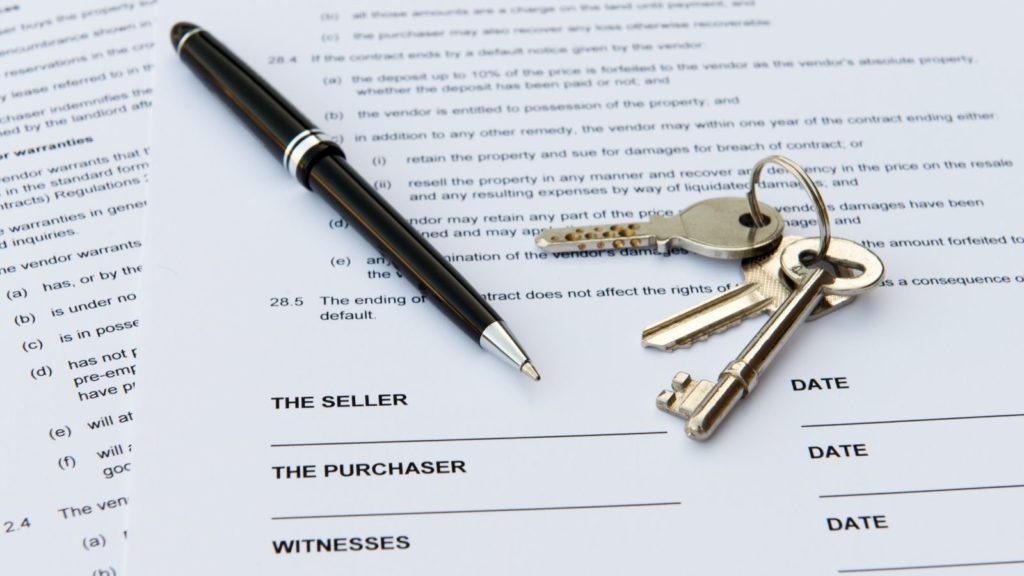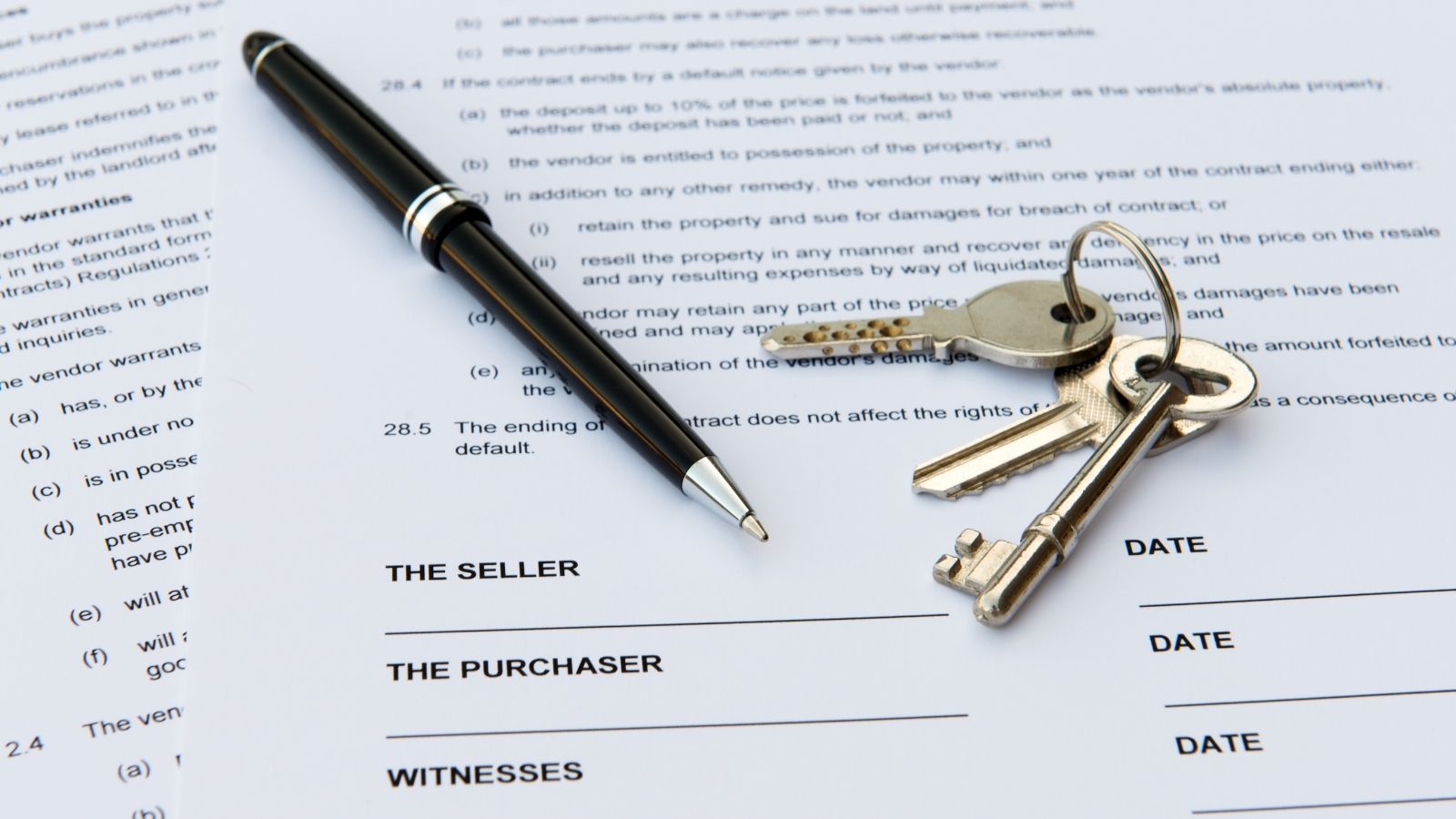 You can put that money toward the purchase of another house or other big-ticket item, or just save it for a later date. Whatever you decide, you can finally close that chapter of your life. It's time to look forward to a fresh new start in another location.
📞 Have Questions? Ask The Chris Eckert Real Estate Team
Give The Chris Eckert Real Estate Team a call today at 650.627.3799 to learn more about local areas, discuss selling a house, or tour available homes for sale.
Summary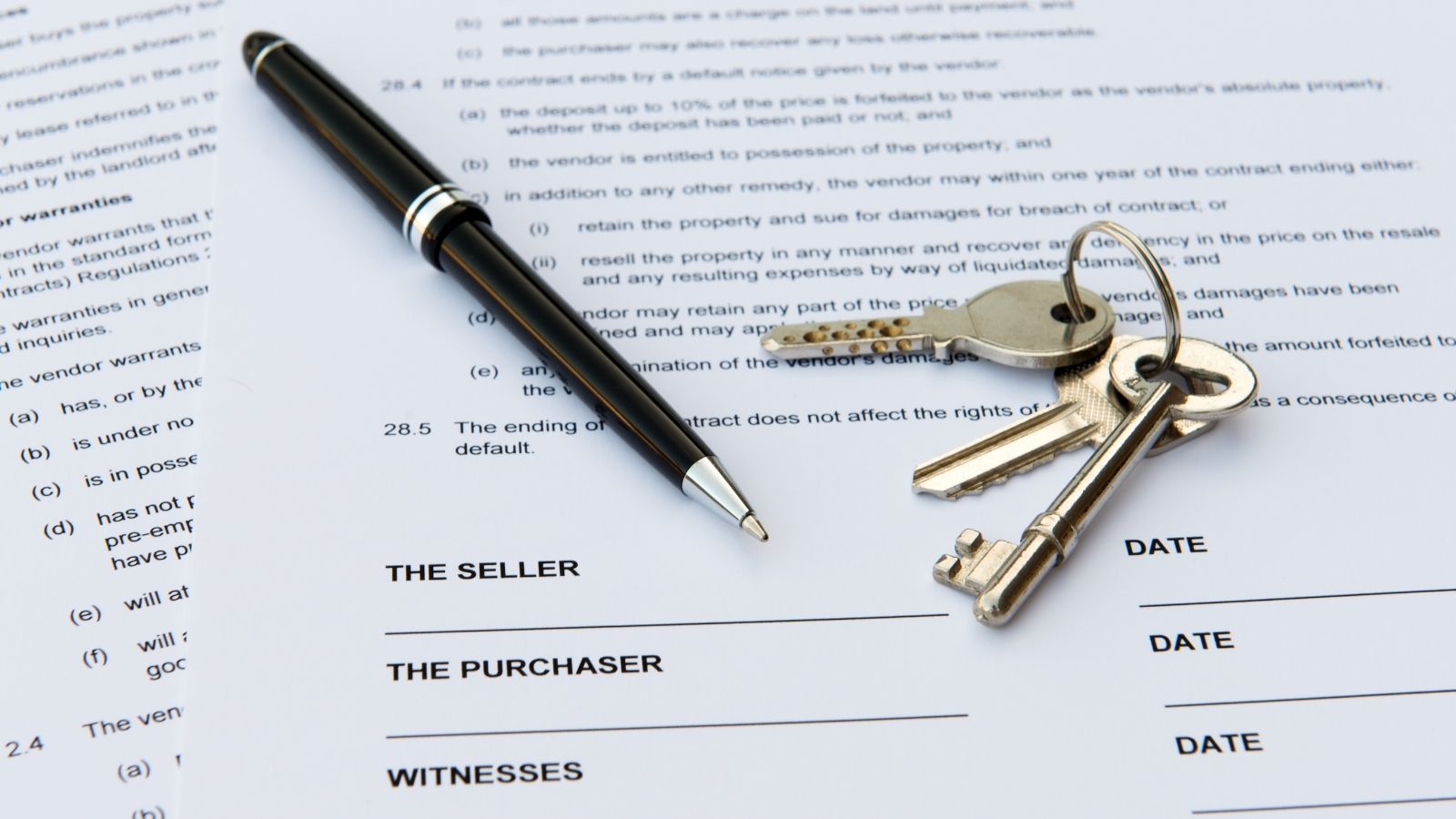 Article Name
Can A Home Be Sold Without The Deed?
Description
There's a fair amount of paperwork involved in most home sales. Some homeowners may be wondering where they put their documents or which ones are required. For instance, some sellers may ask if their house can be sold without the original deed. Here are a few of the common items that are required for selling your home.
Author
Chris Eckert Real Estate Team
Publisher Name
Publisher Logo