Home sellers have a lot of work to do. They need to list and market their home. Sellers also have to start thinking about the next place where they want to live and deciding what items to take with them when they move.
Some sellers decide to list their homes as for sale by owner. There are multiple reasons why sellers opt to go this route instead of relying on a realtor to list, advertise and market their property for them. It requires a little extra work, but sellers can still sell their homes in many cases when selling them directly.
Selling a home in California will take time. There are several steps that need to be taken and different people that become involved along the way. The entire process may take several weeks or months to accomplish.
You should still be successful. Having a positive mindset, determination and a solid plan action is essential for your success. Here are a few things to know about putting your house up as for sale by owner:
There are advantages and disadvantages to selling your home yourself. Some of the common advantages are:
Advantages of selling your home by yourself.
1. You'll have more control.
One of the primary reasons why certain sellers list their homes as for sale by owner is that it gives them more control. They won't have a third party involved when they discuss offers with potential buyers and their real estate agents. They can decide how their home should be marketed and when it should be listed.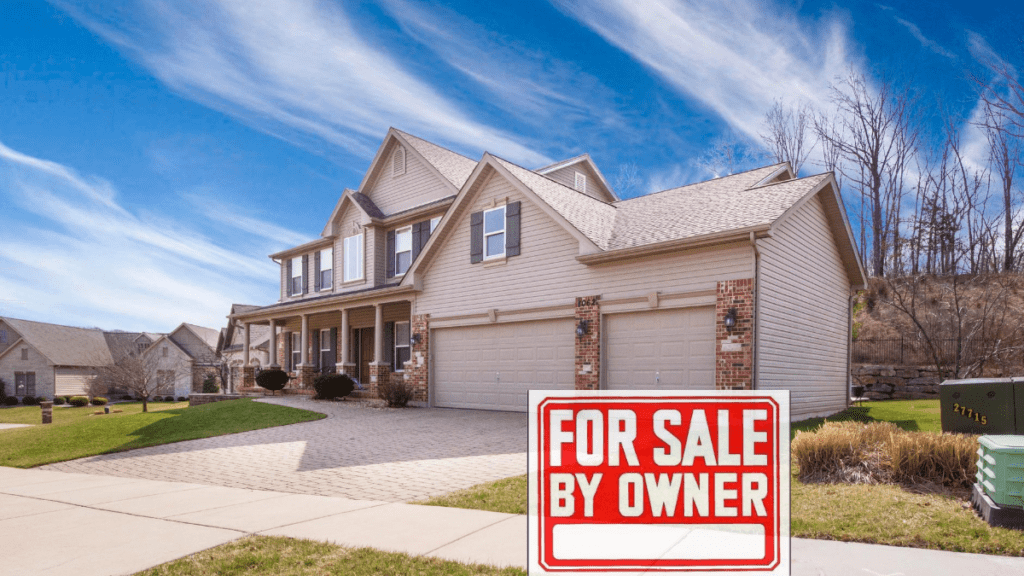 2. It's less expensive.
Selling your home yourself means that you won't have to pay any seller's real estate commissions. These commissions are typically three to six percent of the home's sale price. You'll have more money in your pocket to put toward the down payment for a new home or other big-ticket items.
Significant disadvantages of selling home by yourself
1. You may have to lower your asking price.
Most research indicates that people selling their homes as for sale by owner usually have to accept a lower price. Many interested buyers tend to pursue properties that are listed and marketed by real estate agencies that have a solid reputation and proven track record. You may have to evaluate similar homes in your area to establish an effective sale price.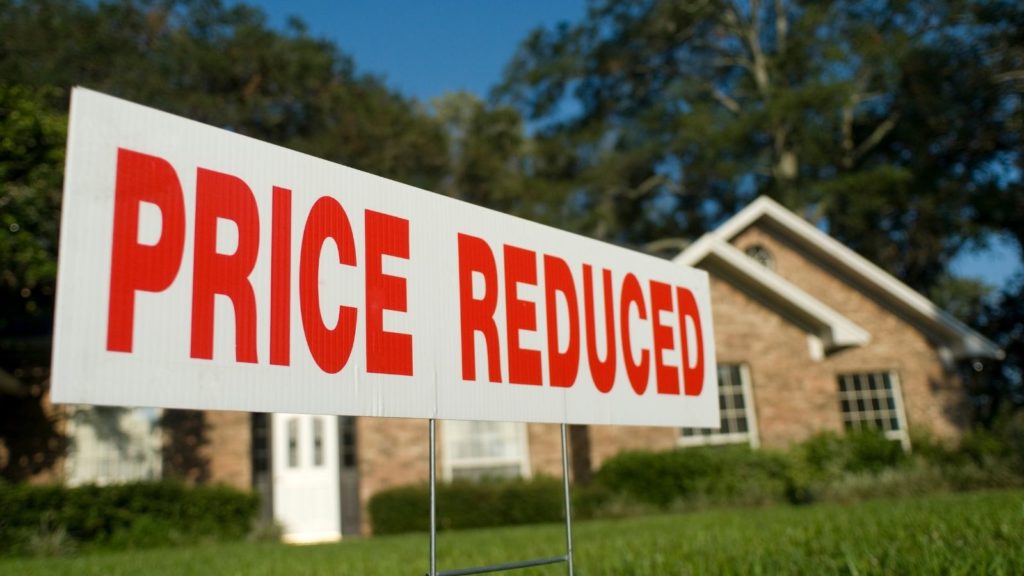 2. It can require a lot of patience.
In addition to the sale price, you'll also be responsible for listing and advertising your home. You should be prepared to set up open house appointments, field offers and work with potential buyers. It can be very frustrating at times, and it might feel like there just aren't enough hours in the day to accomplish all of your goals. Additional patience and persistence will be needed so that you can stick with the plan and not get sidetracked or overwhelmed.
Resources Links to help you through COVID-19
Steps to make your home more appealing
You can take the following steps to make your home more appealing to interested parties:
1. Do some research to come up with a realistic asking price.
Before you put your home up for sale, spend some time researching current market conditions. Go online to learn what other similar properties have sold for and what their asking prices were. This can help you come up with an asking price that will get your home sold.
You may want to have your home appraised before putting it on the market. You can hire an experienced appraiser for around $500 or less. The appraiser's assessment of your home's value may make it easier to establish an amount that's realistic.
The condition of your home, its appraised value and the selling and asking prices of other similar properties in your area should all be factored in before establishing your sale price.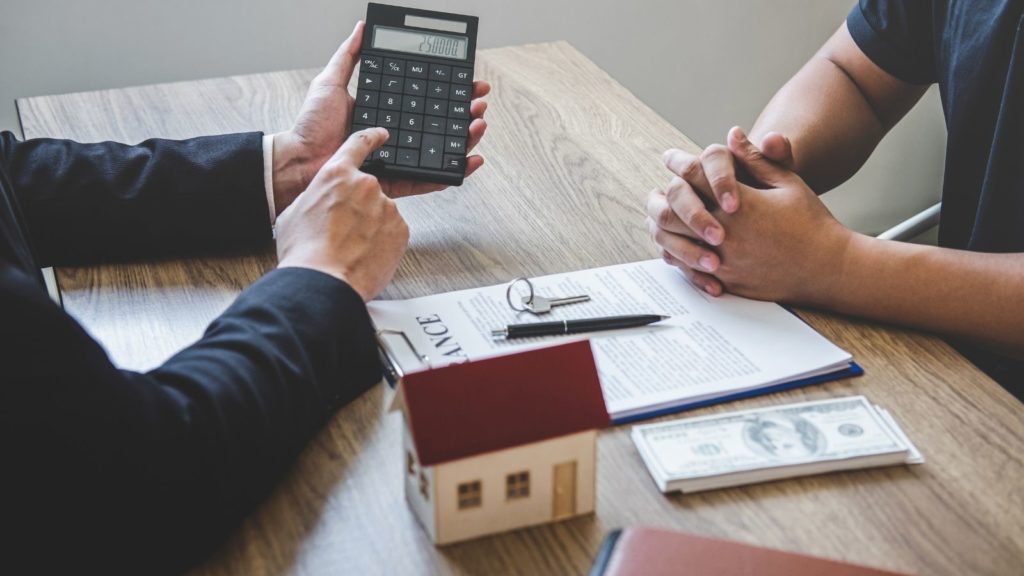 2. Get your home ready for the sale.
You'll probably start hosting open house showings before you know it, so it's time to make your home look presentable. A thorough cleaning of the interior and exterior should be conducted. Take as much time as you need for this task, and don't leave anything important untouched.
Get rid of broken or unwanted items. Furniture, electronics or other items that you're not going to take with you when you move can be sold or donated to charity. Trim your lawn,hedges and trees. You may need to weed your garden, stain your deck, replace loose shingles or worn siding and paint walls.
Before each showing, do your best to make your home presentable. Remember how important first impressions are. Your home should be warm and inviting. Keep things clean, and move any personal heirlooms or other possessions out of reach and sight.
3. Market your home creatively.
You may need to think outside the box to market your house. In addition to traditional print ads and signs, you can advertise your property on social media sites. Make things fun and entertaining. Give people as many reasons as possible to consider buying your home.
4. Consult a real estate attorney if necessary.
If you're concerned about selling your home, you may want to meet with a real estate attorney. You can hire them to assist you in the transaction if you'd like. Costs can vary, but it can be very reassuring to have someone with real estate law knowledge and experience on your side in case something unexpected should arise.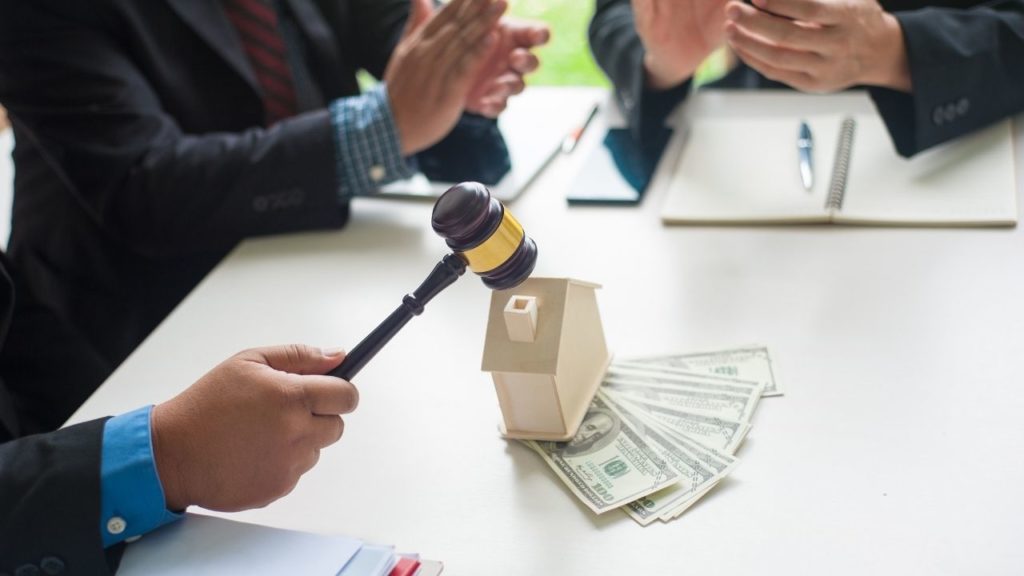 5 Evaluate all offers carefully.
After several open house showings, you should start receiving offers from interested parties. Make sure that you review each request carefully.
Look for a mortgage pre-approval letter in each offer. This means that a qualified lender has approved this person to take out a mortgage loan. You can contact the lender if necessary to confirm that the potential buyer has their financing in order.
When you've found the offer that best meets your needs, you can accept it or offer to negotiate the terms. Once things have been agreed upon, a purchase agreement will be drawn up. The document is a legally binding contract that spells out the rights and responsibilities of each party.
Certain disclosures and contingencies can be added to the agreement as appropriate. Both parties should read the agreement carefully and ask any important questions before signing.
Conclusion
Selling your house all by yourself can definitely be a challenge. You may want to talk to any friends or relatives who have sold their own homes or read about other people's experiences before listing your house.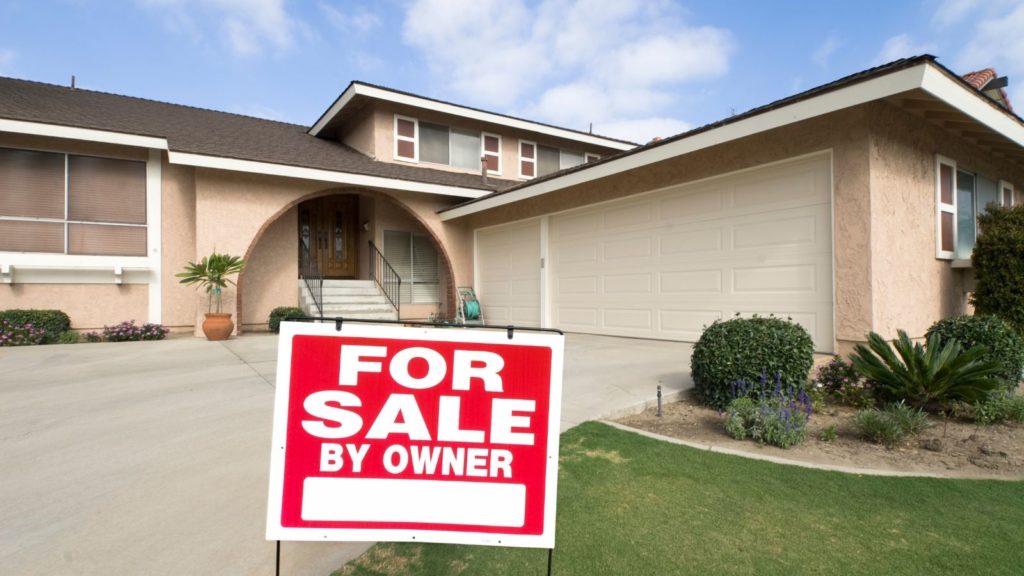 Start setting goals for yourself and make a checklist of all the things that you need to get done. You'll know that you're on the right track once you start scheduling open house appointments and fielding offers.
Your home could even be sold before you're really ready. You may have to move up your moving timeline, but being able to start your next phase of life is well worth all of the time and effort spent.
📞 Have Questions? Ask The Chris Eckert Real Estate Team
Give The Chris Eckert Real Estate Team a call today at 650.627.3799 to learn more about local areas, discuss selling a house, or tour available homes for sale.
Summary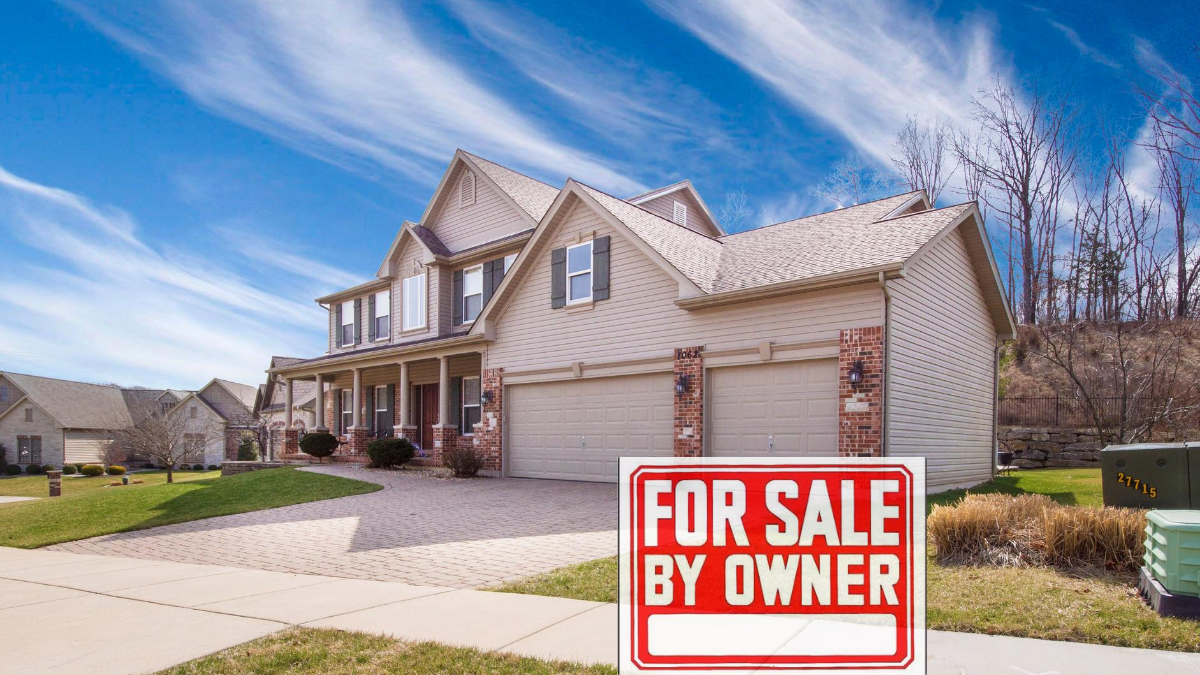 Article Name
How to Sell a House By Owner
Description
Some sellers decide to list their homes as for sale by owner. There are multiple reasons why sellers opt to go this route instead of relying on a realtor to list, advertise and market their property for them. It requires a little extra work, but sellers can still sell their homes in many cases when selling them directly.
Author
Chris Eckert Real Estate Team
Publisher Name
Publisher Logo