Hayward Park is a neighborhood in San Mateo. It is an older neighborhood but the draw is that you can walk to downtown San Mateo and Central Park.
The suburb is characterized by a diverse community and huge growth in the tech industry.
Hayward Park real estate prices have increased in the recent years causing the cost of living to rise not only in Hayward Park but also the entire Bay Area.
There are numerous grocery stores, parks, hospitals and schools among other amenities nearby servicing Hayward Park's growing community.
Hayward Park Setting
Hayward Park is a thriving neighborhood with a current population of around 3,100 residents.
Hayward Park is a neighborhood that features tree-lined streets with vintage residential housing units.
Downtown San Mateo is just a short walk away and features award-winning dining among other attractions.
Hayward Park has about 1,100 households with an average income of $159,000.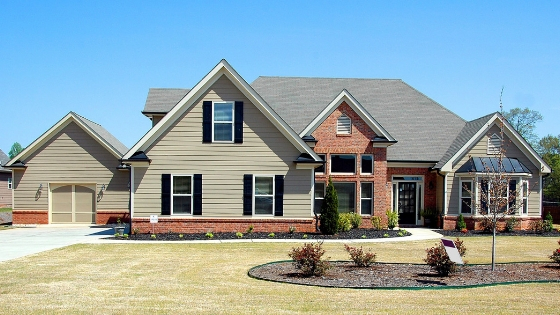 Most of the houses in this area were built in the 20th century and features an elegant craftsman style, which was very popular in the times.
This area in San Mateo is favored due to many nurturing elements, including the family-friendly environment, great start-up opportunities and convenient transportation and proximity to many parks and restaurants.
The area also has numerous freeways allowing residents to connect easily from one city to another.
Public transport is primarily controlled by Bay Area Rapid Transit, which is a public transport system serving all cities in the Bay Area of San Francisco.
The suburbs had not received much in the way of major developments, but since the coming of the CalTrain station introduced to improve transportation, more home buyers are attracted to the area.
With more developments such as this coming, Hayward Park real estate is expected to continue to grow.
Hayward Park Neighborhood Properties for Sale
Hayward Park Recreation and Amenities
Hayward Park is home to many different recreational activities, including visiting a nearby movie theater or science museum.
You will not only have fun but will learn more about the history of Hayward Park and culture of different communities in the area.
For yoga and fitness lovers you will have a chance to enjoy Bikram hot yoga for body relaxation and strengthening from different spots in the suburb.
Hayward Park has numerous restaurants where they serve different cuisines, and shopping centers for your favorite merchandise.
The famous public Central Park in San Mateo also serves the people of Hayward Park, and there are different activities one can do here.
A popular event held at Central Park is an annual music series that starts in June and runs into August each year. Here you can bring your own food and drinks, or purchase at the event!
For year round fun, there is an elegant Japanese tea garden, beautiful picnic areas, a tennis court, a playground and an arboretum among other things.
Hayward Park Weather
The winters are short, cold and wet. The temperatures around the year range between 43°F and 76°F.
The weather at Hayward Park is characterized by long summers that are warm and dry.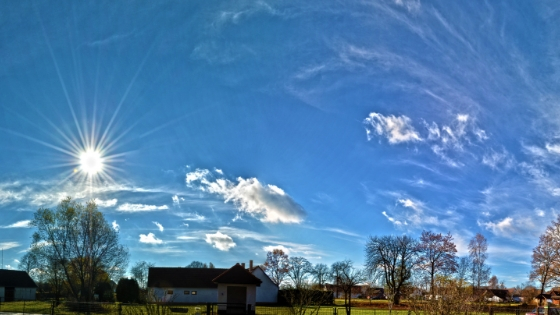 The highest and the lowest temperatures that can be experienced in Hayward Park is 87°F and 35°F respectively.
The warm season starts from June 11 to October 15, lasting for 4.1 months while the cool season starts from November 29 to February 11 and lasts for 2.4 months.
There is always a big variation when it comes to the rainy season in Hayward Park.
The rainy days mostly starts early October to early May, lasting for around 7.3 months and rainless days starts early in May to early October, lasting for about 4.7 months.
📞 Have Questions? Ask The Chris Eckert Real Estate Team
Give The Chris Eckert Real Estate Team a call today at 650.627.3799 to learn more about local areas, discuss selling a house, or tour available homes for sale.