Baywood-Aragon is a very classic neighborhood in San Mateo, San Francisco, CA, and is known for having beautiful mid-sized homes.
It was established in 1929, and today it stands as one of the most developed, elegant and expensive neighborhoods in the San Francisco peninsula.
Buildings in Aragon feature a European-inspired style, and the tree-lined streets are characterized by nostalgic lamp posts, wide boulevards and a profusion of east coast colonials, English Tudors and Spanish revivals.
Baywood-Aragon residents love this neighborhood, and you can tell because many tend to live in the same home for many years.
For a change, they prefer remodeling or expanding these homes to be more accommodating.
Apart from the ambient atmosphere, you will find great schools, fabulous hospitals and fun sites for every individual and family.
Baywood-Aragon
Aragon, San Mateo, CA is usually referred to as Baywood-Aragon and is ranked as one of the most affluent neighborhoods in the United States because of the quality of living in the area.
The population is estimated to be approximately 7,067, and the cost of living index is 245, which is quite high as compared to the average of San Mateo, 203 and California, 138.
The average income per household in Baywood-Aragon is approximately $143,524, and the median age is 43.7 years.
It is very easy to access Silicon Valley from Aragon, and this is essential because Silicon Valley is a home for hottest jobs in the market.
The unemployment rate in the region is quite low, and the weather in Aragon is very friendly and comfortable.
Aragon Neighborhood Properties for Sale
Aragon Real Estate
Aragon real estate is quite vibrant, and one thing you need to know is that buying a property in this area can be a great decision.
In this affluent neighborhood, you can find a single-family dwelling or a multi-unit home.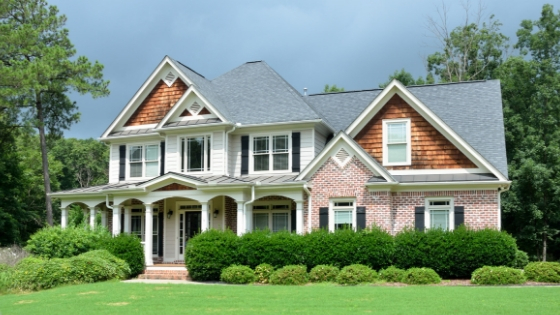 There are different types of architectural designs you will see in Aragon, which include cottages, small cottages, row houses, townhouses, side yard houses, and park houses.
While most of the houses here are residential buildings, there are several commercial buildings as well.
The value of houses has been rising consistently over the years and is expected to continue to rise.
Schools in Aragon
The quality of education in Baywood-Aragon is quite high as compared to other neighborhood in San Mateo County.
In fact, it exceeds the county and California state average. The community gets served locally by two public and two private schools.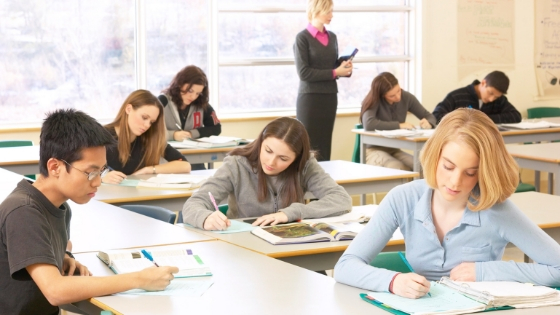 About 96 percent of students attain their high school degree, and more than 60 percent go on to earn their bachelor's degree.
The four schools in Baywood-Aragon are Aragon High School, Baywood elementary school, Borel Middle School and Crystal Springs Uplands School.
Aragon Recreation Amenities
There is no shortage of things to do in Aragon, including outdoor activities, exceptional dining or simply frequenting the quiet parks in the area.
Baywood-Aragon has numerous restaurants featuring different American and international cuisines and drinks of your choice.
Due to the beautiful weather in Aragon, you'll enjoy different activities such as boating, sailing, bicycling, jogging, fishing, windsurfing, and swimming at Coyote Point Recreation Area.
Another popular place to visit is CuriOdyssey which allows one to enjoy a quiet picnic while children enjoy watching different animals and learning about their habitat.
There are different parks in Aragon for everyone, and these include the Crescent Park, Kid's Park and Community Garden, among others.
The Japanese Tea garden also provides a relaxing outdoor area to enjoy.
Weather in Aragon
Aragon has long and dry, but comfortable summers.
The winters, however, are characterized by short, wet and cold weather. The year-round temperature ranges between 43°F and 71°F.
The highest and the lowest points the temperatures can hit is 80°F and 36°F respectively.
The warm season usually lasts for about 4.2 months and starts from June 13 to October 19. The cool season, on the other hand, lasts from about 2.5 months and starts from December 1 to February 15.
The rainy season varies throughout the year, but averagely it rains more between October and May for about 7.2 months. It rains less between May and October, lasting for about 4.8 months.
The best time to visit Aragon is between early July and late September so as to enjoy all warm outdoor activities.
📞 Have Questions? Ask The Chris Eckert Real Estate Team
Give The Chris Eckert Real Estate Team a call today at 650.627.3799 to learn more about local areas, discuss selling a house, or tour available homes for sale.