Purchasing a home is a long-term commitment. A house is a place where you'll spend most of your waking hours for several years. It isn't something that should be rushed or taken lightly.
Buying a home in California can be expensive. You need to have enough money saved for a down payment, as well as future mortgage and utility payments. Closings costs, earnest money and other expenses may also be required for the transaction.
Earnest money.
Earnest money is also referred to as a good faith deposit. It's a sum that is put down to express your interest in purchasing the property that you've made an offer on.
Earnest money is usually anywhere from one to three percent of the total sale price. The amount or percent can vary depending on local market conditions. This money is usually deposited into an escrow account until the transaction has been finalized.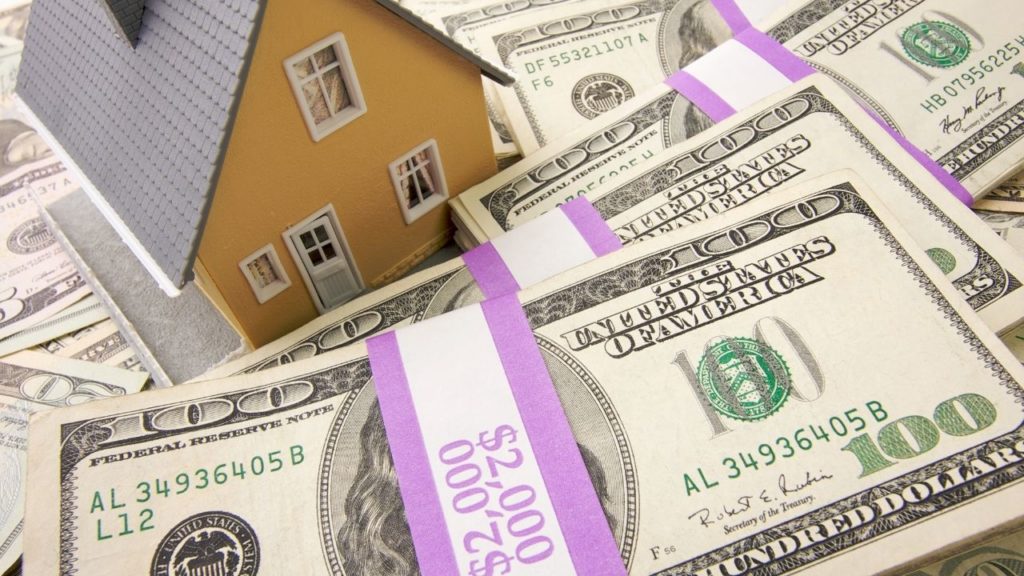 Most earnest money goes toward the home buyer's closing costs or down payment. It reduces the chances of the home seller removing their home from the market after receiving several offers for their home.
Earnest money is returned to the home buyer if certain contingencies that were written into the purchase agreement are not met or if the deal falls through for other reasons.
Some of the contingencies that a buyer can include in a home purchase agreement are:
Financing
This type of contingency can protect potential buyers who don't have their financing in order. It can also apply to those who were not pre-approved for a mortgage loan.
Interested parties can then walk away from the agreement if this contingency was included in the purchase agreement.
Appraisal
This contingency can come into play if the home has been overvalued by the seller. A licensed appraiser will be hired by the buyer's mortgage lender to assess the home's fair market value.
The appraiser will also compare this value to other similar homes in the area. Buyers can choose to opt out of the deal if the appraised value is less than the home's sale price.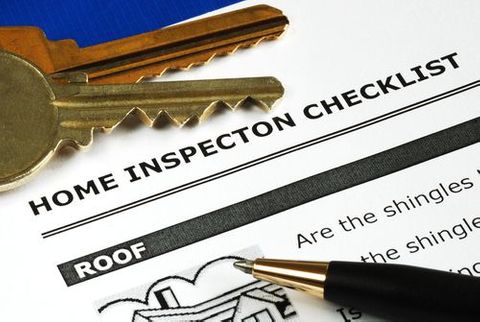 Home inspection.
Home inspections are an important part of most home sales. A professional inspector will review the condition of the interior and exterior of the home. They will then issue a report with their findings.
If there are significant items in need of repair or renovation, the buyer can work with the seller to determine who will be responsible.
The buyer can back out of the deal if they are unable to negotiate responsibility for the things that need work or if the repair or renovation costs are more expensive than anticipated.
Home buyers can take proactive measures to safeguard any earnest money that may be required. They can take the following steps:
Related: Steps to Take When Buying a Home in San Mateo, CA
Put the earnest money in an escrow account.
Having an escrow account can protect those funds from possible theft or fraud. Don't give your earnest money to a real estate brokerage company or the seller directly.
An escrow or title company can create an escrow account for you for your funds to be deposited in.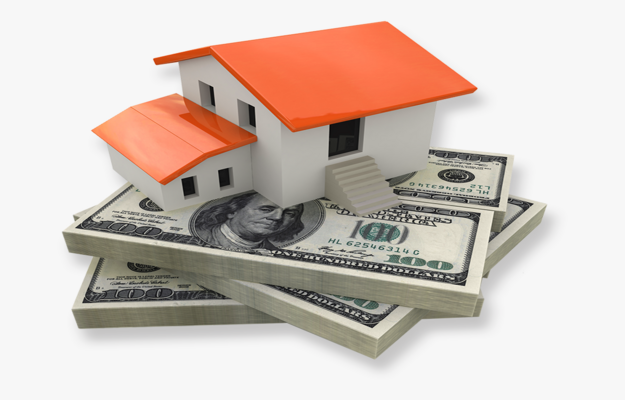 Escrow money is usually paid by personal check, certified check or money order or via wire transfer. Any checks made for escrow should be made out to the respective title or escrow company.
You should also ask for a receipt to add to your records. Money in an escrow account will remain there until the closing process has been completed.
Get everything in writing.
It's a good idea to get any and all agreements made during the purchase of a home in writing. This includes any escrow funds that are required.
There should be language in the purchase agreement that specifies what happens to the escrow funds when the transaction is finalized and what happens to them if the deal should happen to fall through.
You could ask to have the escrow money returned to you if significant problems are discovered during the home inspection, for example. You can also specify what happens if one party or the other should back away from the deal.
You could agree to these items orally, but they're much more difficult to prove, especially in a court of law if things get to that point. Having everything in writing protects both the home buyer and the home seller.
Pay attention to any applicable contingencies.
Any and all contingencies written into the purchase agreement should be read by both parties very carefully before the contract is signed. That way, questions or concerns can be raised and any amendments or adjustments can be made. You should have a copy of the agreement after it has been reviewed and signed.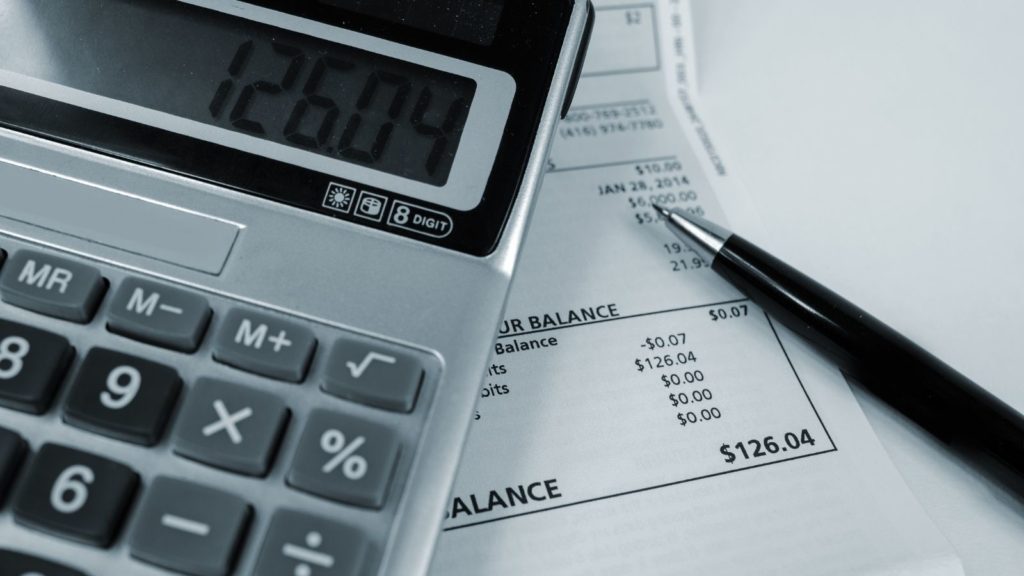 If there are contingencies, pay attention to them carefully. They should spell out the responsibilities of each party. Failure to comply with the contingencies could result in legal action or other consequences.
Understand your rights and responsibilities.
Every detail of the purchase agreement should be read, including the fine print. There may be a schedule in the agreement as to when certain tasks may need to be performed. For example, a home inspection may need to be scheduled within 15 days after signing the agreement.
Pay attention to any deadlines that you may be responsible for. Failure to comply could mean losing the earnest money. It could also cause the seller to walk away from the deal.
Earnest money might just seem like another item to add to your list of homeowner expenses. It's an important component that shouldn't be missed or overlooked. Earnest money can protect both parties. It can also tell the seller that you really want to buy their home.
Once an escrow account has been established and the purchase agreement has been drafted and signed, you're one step closer toward owning the home of your dreams!
You can start looking forward to life in a new place. You'll soon be making lasting memories with family and friends in a place that you'll be proud to call home.
📞 Have Questions? Ask The Chris Eckert Real Estate Team
Give The Chris Eckert Real Estate Team a call today at 650.627.3799 to learn more about local areas, discuss selling a house, or tour available homes for sale.
Summary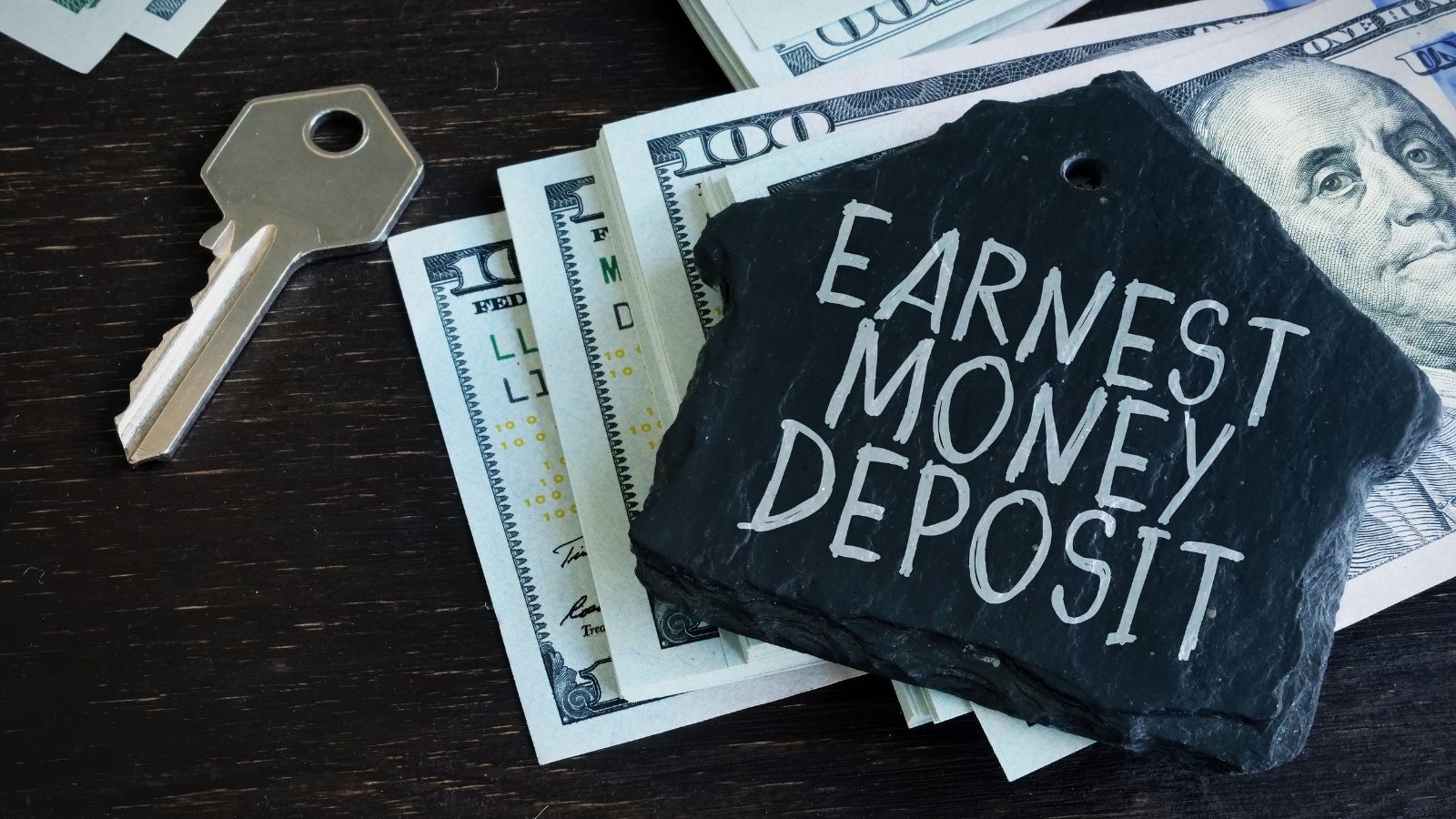 Article Name
Description
Buying a home in California can be expensive. You need to have enough money saved for a down payment, as well as future mortgage and utility payments. Closings costs, earnest money and other expenses may also be required for the transaction.
Author
Chris Eckert Real Estate Team
Publisher Name
Publisher Logo