There are a lot of things to consider if you're thinking about purchasing a home. You'll have to decide what kind of amenities you want and where you want to live. You'll also need to prepare a budget so that you can afford the type of house that you've always dreamed of.
Some people choose to buy properties that are put up for sale at auction. You may find auction listings in your local newspaper or online. Many of these homes are usually priced rather affordably.
Buying a home in California isn't always easy. There always seems like there are delays or other obstacles that occur along the way. The entire process can often take weeks or months to complete. You should still be able to accomplish your goal with a little patience, persistence and a solid game plan.
Here are a few advantages and disadvantages to buying a house at auction:
Advantages:
1. You may be able to find a really good deal!
One of the main reasons why people decide to buy houses that are sold at auctions is that they are looking for a bargain. Many homes that are put up for auction are listed at reduced prices. The properties have either been foreclosed on or the prior owner failed to pay their property taxes in a timely manner.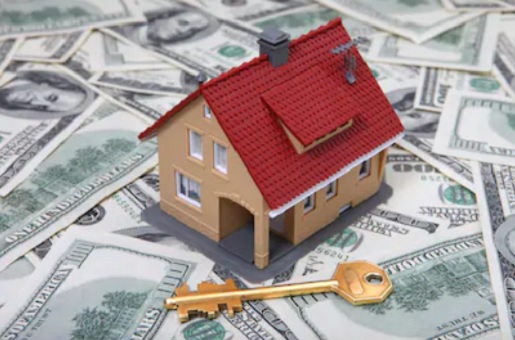 Homes that are put up for sale at auctions are usually sold by either a reputable third party on behalf of a particular company or mortgage lender or by a real estate auctioneer.
Home auctions can be held anywhere in person, either at physical locations or online. Most physical auction sales are completed in a day or two at the most. Houses sold in online auctions can often take a week or two to be finalized.
2. You could move in quicker than expected.
Another benefit of buying a home sold at auction is that you may be able to move in sooner than you would in a normal home sale. You won't have to wait as long for your offer to be reviewed, and in most cases there will not be a home inspection. You might be able to move into your new house in a few days to a month.
You may want to start getting ready before you buy a home. Make a list of furniture, appliances, and other items that you want to take with you when you move. Talk to your lender about your intentions and get pre-approved for a mortgage loan. You should also examine your finances.
Some homes sold at auction will allow you to have a mortgage loan, while others may require cash upfront. You should also start budgeting for other expenses associated with homeownership, such as monthly utility bills, maintenance, and so on.
Down Payment When Buying a House
3. You won't have a lot of competition.
The house that you bid on at auction will probably have fewer interested parties. This can depend on market conditions and the type of home being sold, but you shouldn't have to worry too much about whether or not your offer is competitive. Many of these properties are priced to sell, and it's usually very rare that any reasonable, qualified offers are rejected.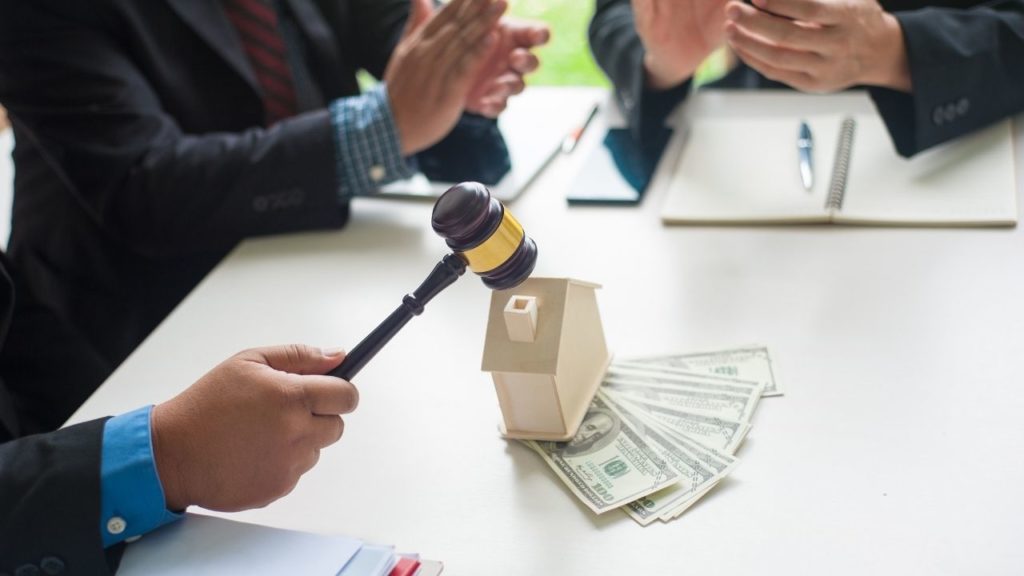 You can still do your homework ahead of time. Research previous auctions to see what similar homes have sold for. Read reviews of auction houses, both positive and negative.
Some auctions may have verification procedures or ask for certain information from interested buyers. The more you know ahead of time, the easier it will be to make a sound offer once you've found a house that's too good to pass up.
Disadvantages:
1. You won't really know the home's true condition until after it's sold.
The primary drawback of buying a home sold at an auction is that you won't really know its physical condition. You can't inspect the property before the auction.
It's also very likely that there won't be an inspection of the house. You won't really know the home's condition until after the transaction has been completed.
2. It can be very expensive to repair or renovate.
Some homes put up for sale at auction can be very costly to upgrade or repair. You may put in much more time, effort and money than anticipated. You could do all of the work yourself, or you could hire professionals to do the work for you.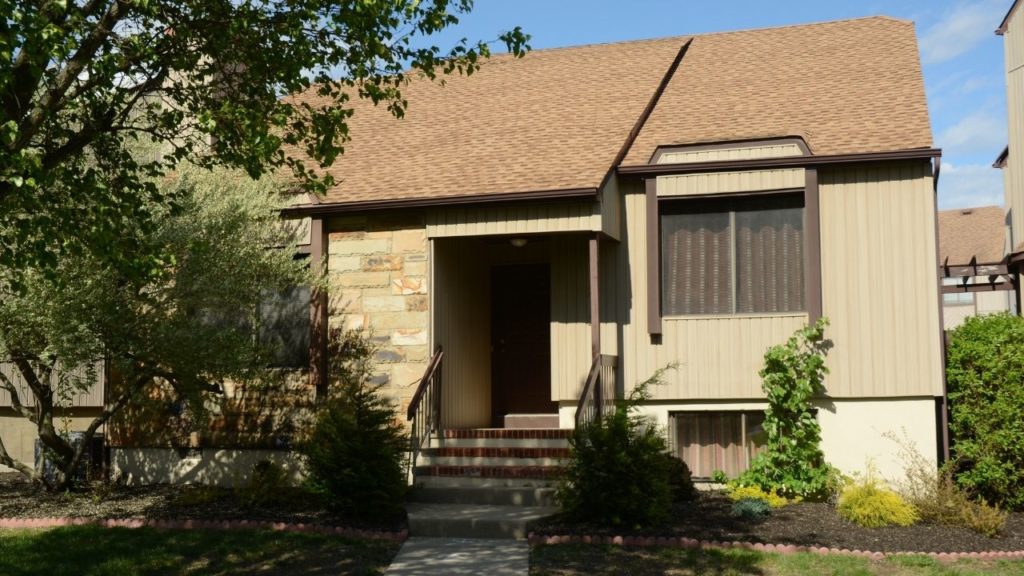 If you're up for the challenge or if you see the home as a property that you plan on remodeling and then flipping, it may be a worthwhile purchase. You may be able to make a significant return on your investment. If not, you're probably better off staying away from homes sold at auctions.
3. The original owner could contest the home's title.
Sometimes, a home's previous owner may show up to dispute the title to the property. You may have to wait up to ten business days to receive the title for your new house.
If the former owner is able to pay any previous back property taxes or other money owed on the home, the title could go back in their name. You'd be left with nothing to show for the money that you paid.
That's why it's essential to have the title on hand. You should have this document before starting any work on the house or before you move in.
You may want to contact a title agent before purchasing a home sold at auction if possible just to ensure that you won't have to deal with these kinds of complications.
What Credit Score is Needed to Buy a House?
Conclusion
Homes sold at auction are not without risk. You could buy a great home or a home that needs a lot of tender loving care.
Take some time to carefully weigh all the pros and cons of homes that you find at auctions before making a decision.
You might end up with a beautiful property that you'll be glad to spend the majority of your waking hours in, making precious memories with family members and friends.
📞 Have Questions? Ask The Chris Eckert Real Estate Team
Give The Chris Eckert Real Estate Team a call today at 650.627.3799 to learn more about local areas, discuss selling a house, or tour available homes for sale.
Summary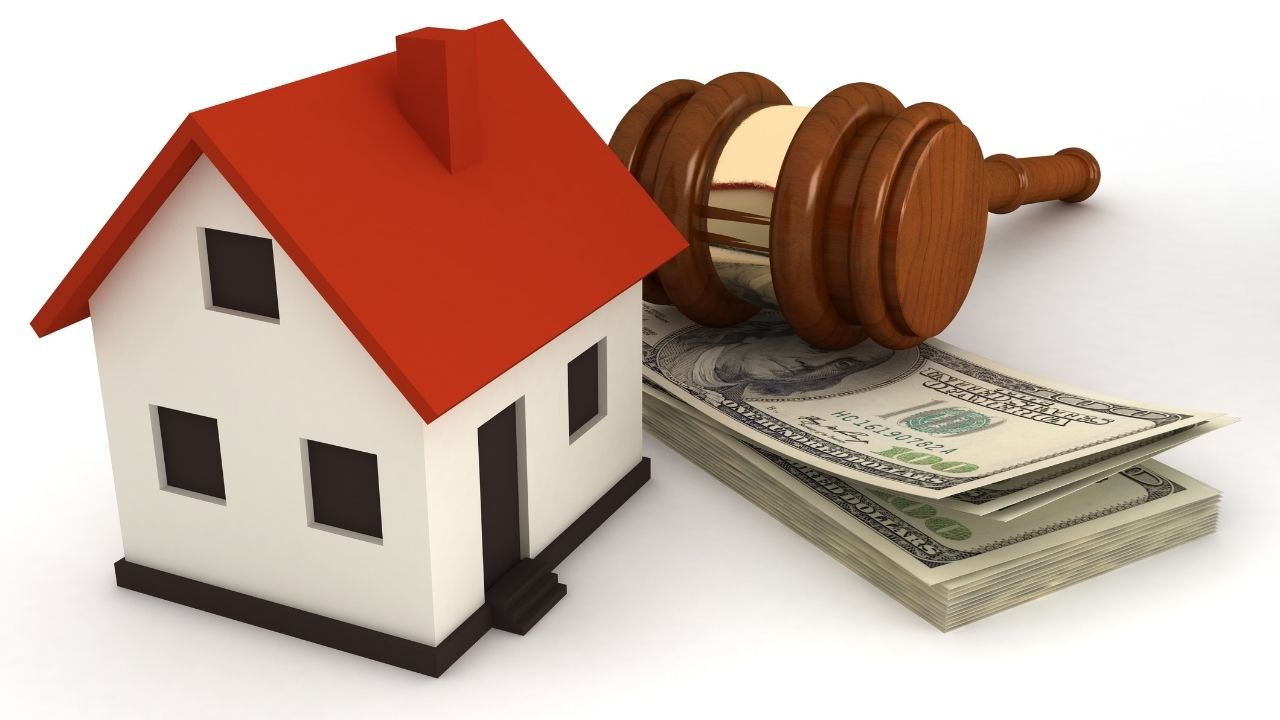 Article Name
Reasons For And Against Buying a House at Auction
Description
Some people choose to buy properties that are put up for sale at auction. You may find auction listings in your local newspaper or online. Many of these homes are usually priced rather affordably.
Author
Chris Eckert Real Estate Team
Publisher Name
Publisher Logo