Buying a home in California already comes with its own set of challenges and high standards, let alone when you are trying to buy in a down market.
But while the conditions may be complicated, it is certainly not impossible to find your dream home even when the economy is taking a downward turn.
With the help of a real estate agent, you can develop a strategy to find the perfect time to buy your dream house.
Just because the economy is in a recession, or the housing market is not favorable, doesn't mean you have to wait for your opportunity to start the next chapter of your life.
Here are some of the best ways to stay ahead of the game and successfully hunt for your next house in a down market.
What Exactly is a Down Market?
A down market describes a state of real estate where interest rates and prices are all dropping.
While this may mean less expense on behalf of the buyers, it does mean that real estate offers can get sloppy and everything goes down in value.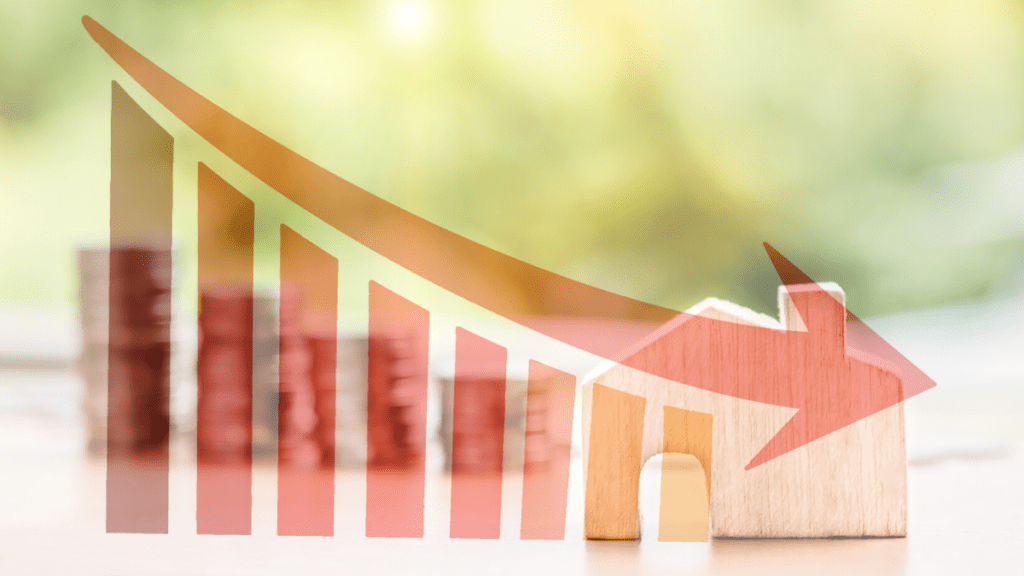 Some sellers fear that they will end up losing money instead of gaining a profit if they sell during a down market.
But that does not stop them from listing their house; in fact, as a buyer, you may have more opportunities now than ever.
1. Start the Pre-Approval Process ASAP
This first piece of advice can be carried with you in all aspects of life: Don't assume.
Don't assume you are the only person who is willing to go out house hunting during a down market.
There are certainly other buyers out there looking for a bargain just like you are, and it's important that you are prepared early on so you don't get any of your opportunities taken away from you.
Start by finding a buyer's agent. Then, get in touch with a lender to get pre-approved for a mortgage loan.
While an attorney is not part of the legal requirements for buying a home in California, it may still be a good idea to have one on retainer for any lingering questions or complications.
Market experts at Investopedia explain that the pre-approval process is a vital tool for lenders to determine how much you are eligible to spend and what kind of a homeowner you can become.
Related: What Credit Score is Needed to Buy a House?
2. Get to Know the Area
Finding your dream house during a recession may require a bit more research than usual.
But you can use this as a good opportunity to get to know the local area you are interested in moving to.
You can use websites to browse listings and get a good idea of your budget and price range.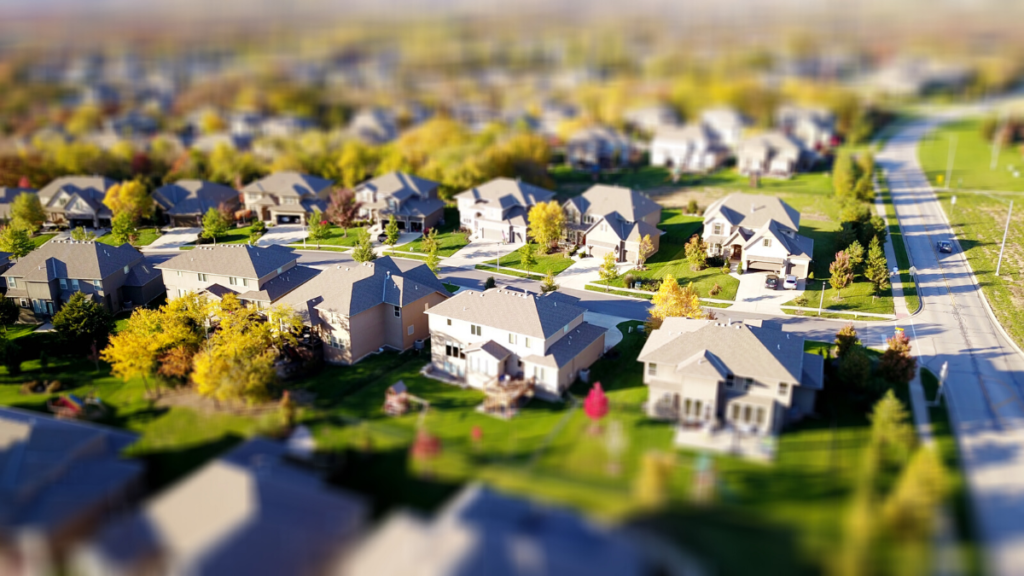 When working with a professional agent, you can also have them access the MLS to find listings that meet your exact criteria.
This is also a good time to set strict boundaries on your budget and work within those constrictions.
Keep in mind that sellers are more willing to work with contingencies during this time since they may not get as many offers as usual during a recession.
3. Know Why You Buy
Why are you looking to buy a home during a down market? Are you purely interested in it for investment reasons, or do you really need to move?
If you are only in the flipping game, then this may not be the best time for you to buy.
You can't expect a quick turnaround when the market is currently in a downward trend.
However, if you have a clear idea of what you want, and you are prepared to ride your investment out until the real estate market climbs back up again, then be sure to meet with your realtor so you can take advantage of your expectations.
4. Keep an Eye Out for Quick Sellers
If you're looking to invest or you just want to move to a new home, you should be on the lookout for sellers who are motivated to get their sales done as quickly as possible.
This may be a little more common during a down market than an upmarket, so be sure to take advantage of it.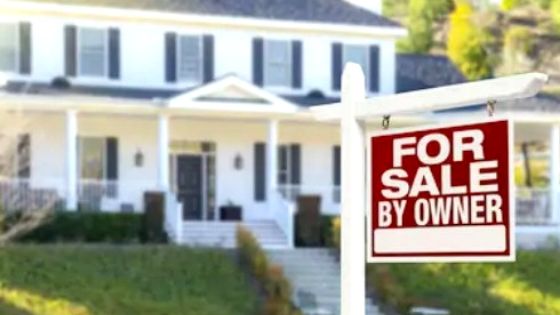 Remember, buyers typically have the power during a down market, giving you the ability to negotiate with the seller more than you'd usually be able to.
And if you find a seller that is eager to close a sale as quickly as possible, you can get them to cover some of the costs and expenses that would usually come out of your end.
For example, you can let the seller know you are willing to buy the house quickly but only if they pay for the inspection or the closing costs.
You can also ask them if they'd be willing to leave some of their furniture or tools behind, which may make it easier for you when you go to move in. There's always a deal that can be made!
Related: Tips For First Time Home Buyers
5. Sell and Buy at the Same Time
This is a strategy that can work well for some homeowners who are in a position to move right away.
It may take a little bit of research and navigation with your realtor, but selling and buying at the same time can be beneficial to you during a downturned real estate market.
This is especially true if the home you're buying provides a better bargain than what you're selling. It helps you cover your losses and it ultimately still gives you more value than what you started out with.
Get Ready to Make a Move on Your Dream Home!
A slow market with decreased sales can seem like a painstaking time to get in on the real estate game, but if you are a buyer interested in long-term value, this could be a better time than ever to make a move.
Connect with a local real estate professional who can help you take advantage of the real estate down market.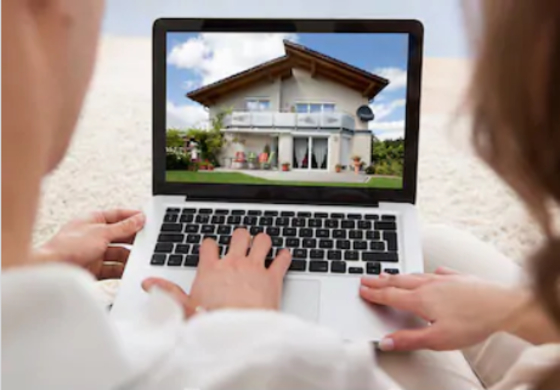 Just because it's a downturn doesn't mean it has to be a negative experience for you. Find your dream home for a bargain price and save money in the process!
📞 Have Questions? Ask The Chris Eckert Real Estate Team
Give The Chris Eckert Real Estate Team a call today at 650.627.3799 to learn more about local areas, discuss selling a house, or tour available homes for sale.
Summary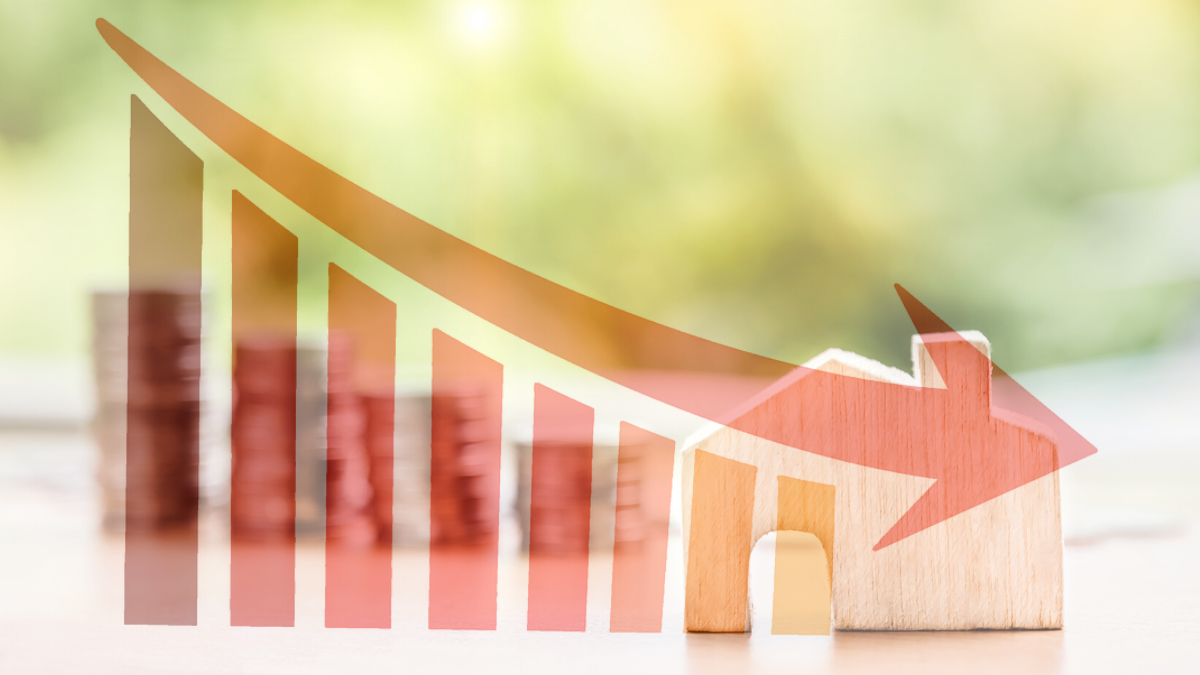 Article Name
How to Buy in a Down Market
Description
Buying a home in California already comes with its own set of challenges and high standards, let alone when you are trying to buy in a down market. But while the conditions may be complicated, it is certainly not impossible to find your dream home even when the economy is taking a downward turn.
Author
Chris Eckert Real Estate Team
Publisher Name
Publisher Logo