Buying a home is usually a long-term commitment. Most home mortgages are for around 15 to 30 years. This indicates that home buyers intend to spend the vast majority of their adult lives at the same residence.
There are different reasons why people decide to sell their homes before the mortgage is up. Sometimes people need to move because of a promotion at their place of work or because they've changed jobs.
Certain people decide to move to be closer to family members and friends, while others opt to sell their homes because they want a fresh start in a new city. Selling a house in California usually requires careful planning.
You should pay attention to market fluctuations to see how quickly homes are being turned around. If you're attempting to sell a home with an existing mortgage on it, things can be a little more complicated. The house can still be sold, but it's going to take some extra work
Here are some things that you should do in this situation:
1. Determine how much is owed on the mortgage.
One of the first things that you should do is to figure out how much money is still owed on the mortgage loan.
You can do this by talking to your lender and asking them for the payoff amount or looking at a recent mortgage statement.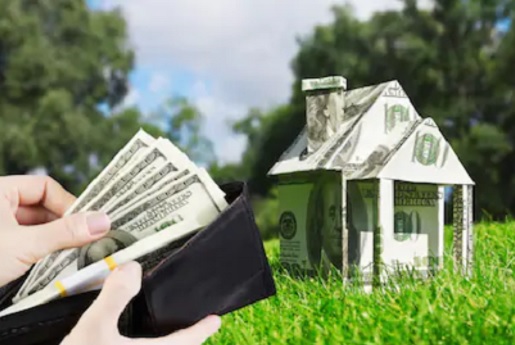 This total will be the amount remaining including any interest that will be due once the loan is paid in full.
Your lender is required by law to provide this information when asked. Once you have this information, you'll have a good idea of what your asking price for the home should be.
2. Calculate how much you can expect to receive when the home is sold.
Now that you know what is owed, you can start thinking about the asking price for your home.
Go online to see what similar properties in your area are being listed for. You may also want to sit down with a realtor.
The agent can help you determine a reasonable asking price for your home according to current market trends.
Don't forget about the expenses that you'll have to pay once the home is sold. You should make sure to deduct the following charges from the proceeds of the sale:
The real estate agent's commission
The total balance remaining on the mortgage loan
Attorney fees (if applicable)
Your real estate agent can help you come up with estimated amounts of the fees and other charges that you'll be responsible for.
Once all of these expenses have been calculated, you should have a good idea of what the net proceeds for the sale will be.
3. Consider selling your home to a third party.
If you're not comfortable listing your property with a realtor, you could opt to sell your home on your own, which is considered "For Sale By Owner."
This can be a bit more time-consuming, especially if you don't know much about real estate market. You'll have to market and promote the property yourself. You'll also have to schedule and attend open house showings for interested parties.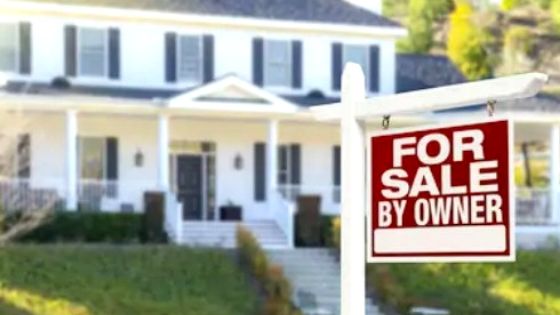 Another option is selling your home to an investor. Investors are always looking for properties in certain areas that they can turn around and sell for a profit, or repurpose as a rental property.
This might be a good option if you're looking to sell your home in a hurry, as these transactions usually take a few weeks to a month at most to complete.
4. Re-read your mortgage contract.
Before you put your home up for sale, take a few minutes to examine your mortgage contract carefully. Look for any language that talks about any sort of pre-payment penalties or other fees that may be assessed for paying your mortgage off early.
Pre-payment penalties are typically about 5 percent of the total mortgage amount or less, and are usually only valid within the first two to five years of the mortgage.
If you're unsure about this, talk to your lender. They should be able to help you understand the terms and conditions of the contract.
They may even be able to provide further assistance if you're having difficulties paying the mortgage while the home is on the market.
5. Don't go overboard!
Whenever a home is listed for sale, it's only natural for the seller to start looking for their next home right away.
You may put your current home up for sale while you're simultaneously reviewing new properties in different locations. This is perfectly fine. Just make sure that you don't over-extend yourself financially.
Some sellers have opted to take out second mortgages on their homes while they're waiting for their home to be purchased. This should only be done if you have the resources to afford this.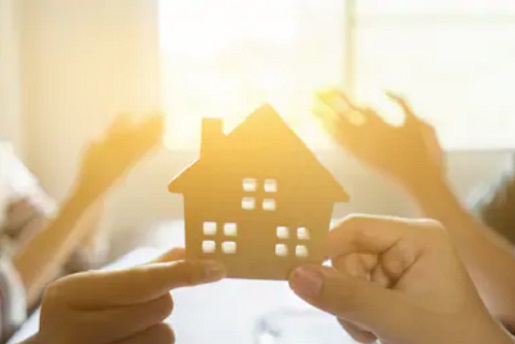 A second mortgage can be handy if you're planning to tap into the equity that you've built to pay for any renovations or repairs before the home is sold, but keep in mind the fact that the second mortgage will need to be satisfied at the time of the sale.
In most cases, it's probably best to avoid this situation altogether. If you end up borrowing more than the home is worth, then you may have to opt for a short sale instead.
A short sale is when then the mortgage lender agrees to reduce the amount of money owed so that the home can be sold quicker. Once the home is purchased, all proceeds of the sale go directly to the lender.
They can either decide to forgive the difference between the original amount due and the sale price, or they can ask for a deficiency judgment against the borrower to recoup that amount.
Conclusion
These are just some of the most important things to consider when attempting a house with an existing mortgage.
Don't feel like you have to accomplish everything at once. Most home sales take several months or more from start to finish.
Sit down with your lender and your real estate agent so that you can properly plan a good course of action.
You'll soon have your home sold before you know it, and you can use the remaining proceeds from the transaction to start the next phase of your life in a new location.
Related: Tips for Staging a Home in San Mateo, CA
📞 Have Questions? Ask The Chris Eckert Real Estate Team
Give The Chris Eckert Real Estate Team a call today at 650.627.3799 to learn more about local areas, discuss selling a house, or tour available homes for sale.
Summary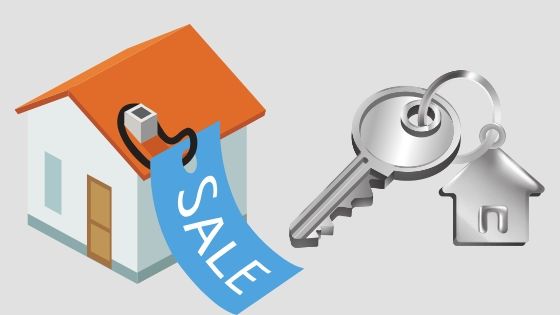 Article Name
How To Sell a House With a Mortgage
Description
Buying a home is usually a long-term commitment. Most home mortgages are for around 15 to 30 years. This indicates that home buyers intend to spend the vast majority of their adult lives at the same residence.
Author
Chris Eckert Real Estate Team
Publisher Name
Publisher Logo