8 Beds | 6 Baths | House Size: 3,909 | Triplex
www.914Palm.com
SOLD for $3,225,000 On April 10, 2020
$525K OVER ASKING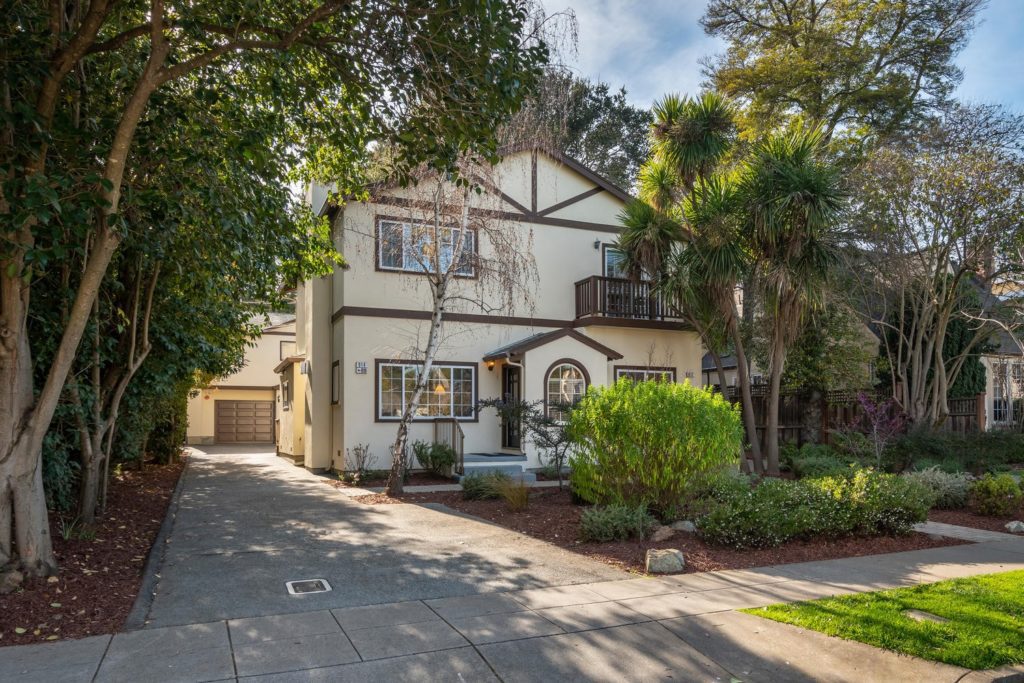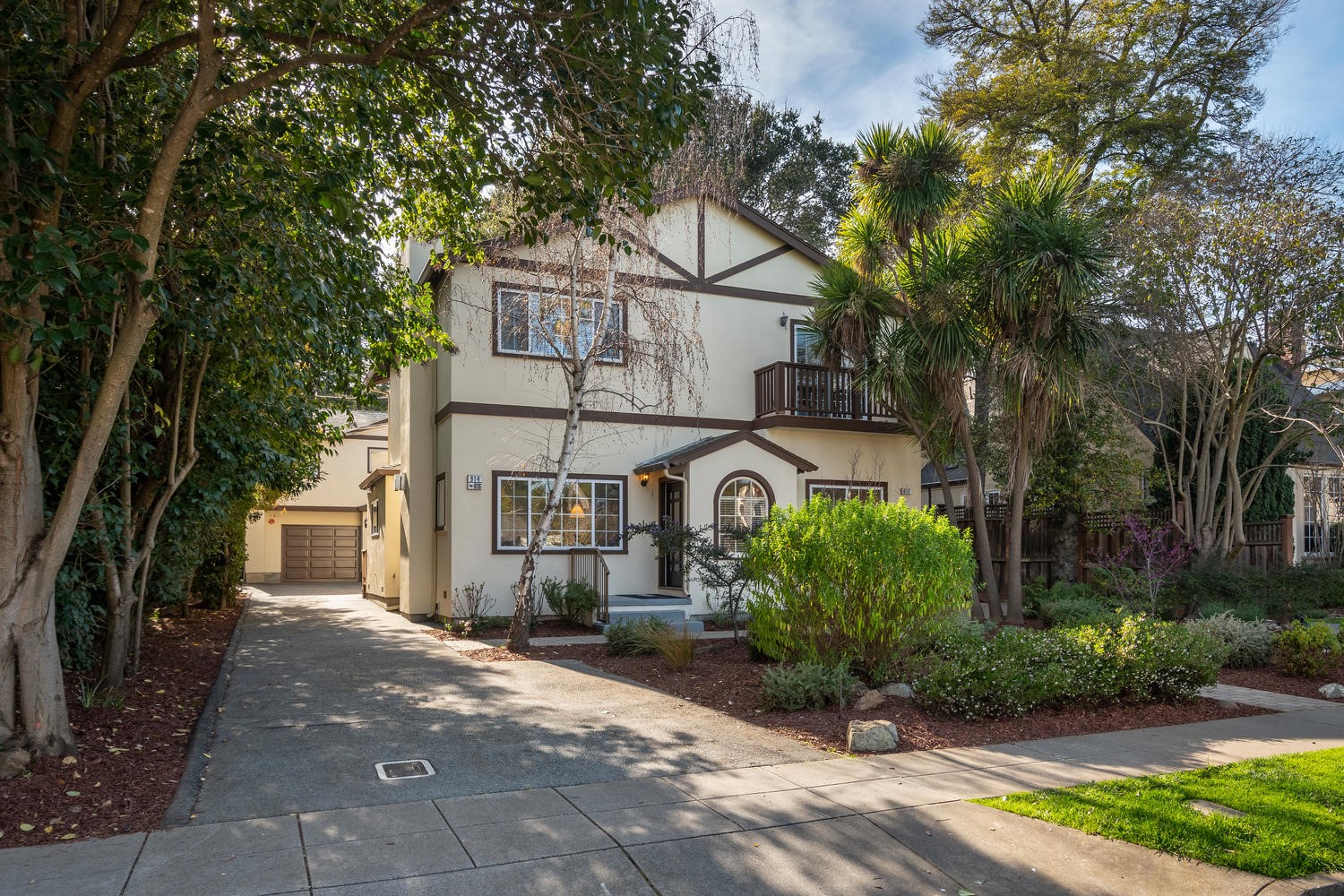 The Story Behind the Sale
The uncertainty the world faces today due to the COVID-19 pandemic and a wave of stay-at-home orders is causing many things to change.
The way we interact, the way we do business and even the way we buy and sell real estate is changing.
This has sparked some Buyers to try to get a better deal on a home. Sellers, however, aren't offering a discount; they are holding steady on price.
Here is an example of one of my recent listings that sold for $525K over asking during "Shelter-in-Place" (SIP) and how the Buyers attempted to get a reduction in price one week prior to closing:
On March 6th, 2020, we received 11 offers on this property. Out of those 11, we had several noncontingent, high-priced offers to choose from.
One of the agents was repeatedly contacting me to push for my Sellers to accept her Buyer's offer on the premise that they were highly committed to getting the property and would do whatever it took to get the deal closed on time. Because of their desire for the property and their 25-day close of escrow, my Sellers decided to accept their offer.
On March 25th, 19 days AFTER we accepted the Buyer's offer and only 7 days BEFORE the close of escrow, I received a call from the Buyer's agent saying that her Buyers still really wanted the property, but in light of what they interpreted that the COVID-19 pandemic had done to the real estate market, they requested my Sellers adjust the sale price to $2,850.000 (-12%). The Buyer's agent even asked that I "help" her convince my Sellers to take the reduced price.
My response to her was that it is my primary job to protect my Sellers and why in the world would I try to convince them to take a $375,000 haircut?! My fiduciary duty is acting in the best interest of my clients in all situations in every market. 
I reminded the Buyer's agent that we had 11 offers, nearly all of which were above the price that her clients were now suggesting.
When she came to me requesting a 12% price reduction, I think that she believed that the COVID-19 pandemic and stay-at-home orders would work to her clients advantage and that I didn't STILL have backup offers after 19 days in escrow. Oh, but I DID!
Shortly after that phone call with the Buyer's agent, I called my Sellers to let them know what the Buyers were attempting to do. I felt that they were simply trying to take advantage of the shelter-in-place orders and back my Sellers into a corner. I recommended that they NOT take the reduction in price and allow me to confirm that our backup offers were still good.
The following morning, I confirmed with my two backup offers that they were, in fact, ready to step in and buy the property immediately.  I then called the Buyer's agent and explained to her that my Sellers had no intention of reducing the sale price at all and that the whole thing "left a bad taste in their mouth" and they didn't really even want to sell to these Buyers now. I let her know that if the Buyers no longer wished to honor their original noncontingent ratified purchase contract of $3,225,000, my Sellers would happily sign a cancellation of contract.
Needless to say, the Buyers backed down. I suspected that they would because I knew that they had been shopping for a property like this for years and it might take several more years to find the right property again AND definitely NOT at these historically low interest rates!
Considering the number of Real Estate deals that were falling apart and being renegotiated during the COVID-19 pandemic, I felt like we did a pretty good job for our Sellers. In fact, before going on the market, they told me, "anything over $3,000,000 would be icing on the cake"; I got them $3,225,000.  
This is why You need the Right Agent on Your side!

My fiduciary duty is acting in the best interest of my clients in all situations in every market.
Related: How to Buy a House When Selling Another
Home Selling Features
1) Triplex with each unit having its own private entrance.
2) Oversized one-car garage for each unit
3) Each unit has its own washer/dryer
4) Legacy/Pride of Ownership Property
5) 1/2 Block to Central Park
6) 2 Blocks to downtown
7) Highly walkable neighborhood
Related: 10 Best Ways to Increase Home Value in CA
Location Matters
Steps away from Central Park with year-round events and 2 blocks from downtown with dining, shopping and fitness.
Commuter Friendly! Minutes to 92 with connections to 101 and 280 for all commute directions. Caltrain station downtown on 2nd Ave. It is easy living in here!
Related: Tips for Staging a Home in San Mateo, CA
📞 Have Questions? Ask The Chris Eckert Real Estate Team
Give The Chris Eckert Real Estate Team a call today at 650.627.3799 to learn more about local areas, discuss selling a house, or tour available homes for sale.
Related Posts
Summary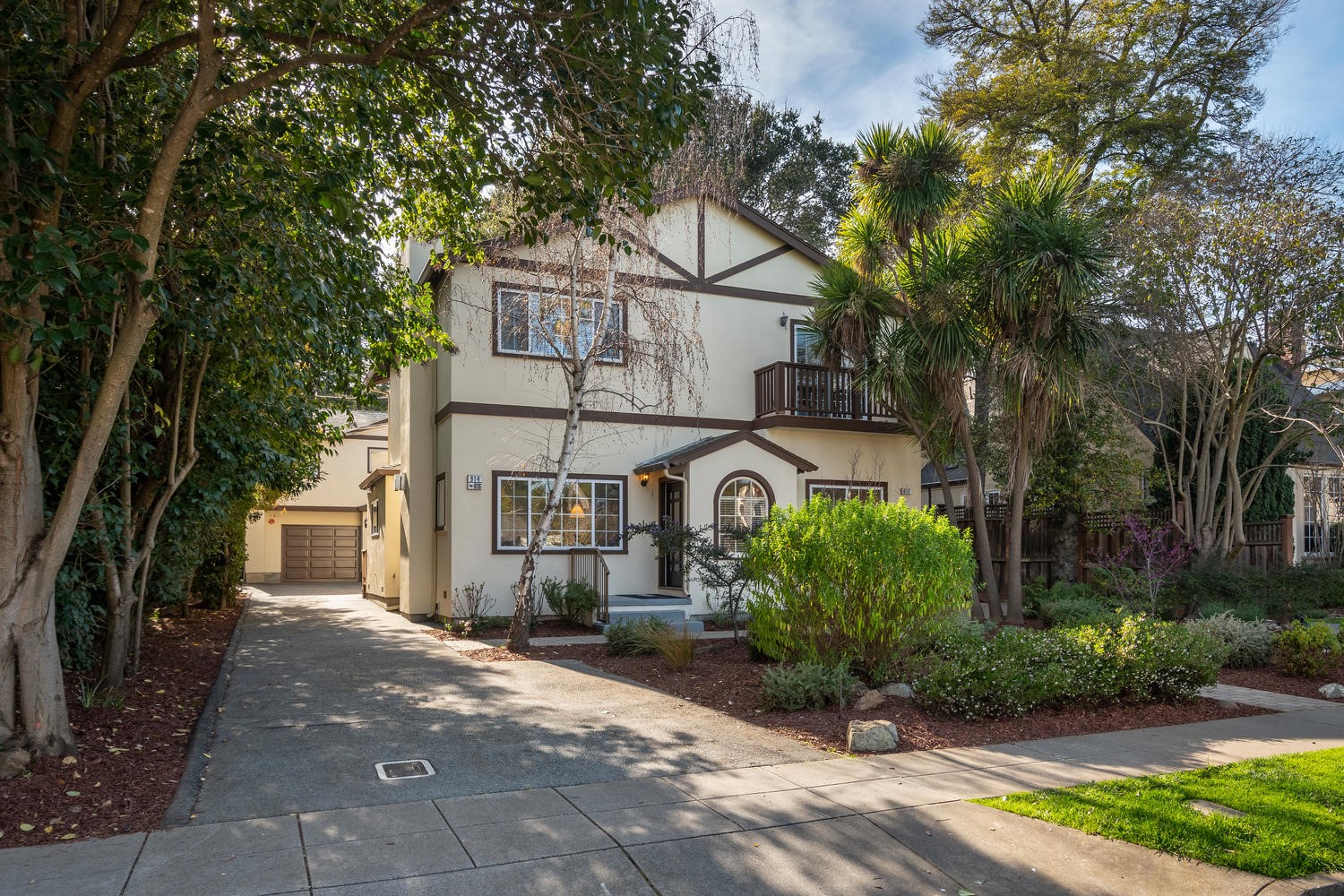 Article Name
SOLD: 914 Palm Ave, San Mateo, CA 94401
Description
SOLD for $3,225,000 On April 10, 2020. The uncertainty the world faces today due to the COVID-19 pandemic and a wave of stay-at-home orders is causing many things to change.
Author
Chris Eckert Real Estate Team
Publisher Name
Publisher Logo