Home sellers have a lot to do. They have to come up with an asking price for their house. Sellers also need to have their property listed and marketed while they start thinking about the next place that they want to live.
Sellers are required to pay certain costs during the transaction. Costs can vary depending on where you live, the type and size of house being sold and local and state laws and regulations. These expenses should be taken into account when putting your home up for sale.
Selling a home in California can be complicated at times. You have to pay attention to market trends to determine a sale price that's reasonable.
There may be unexpected delays that can occur and you'll have to interact with different people along the way. You should still be able to accomplish your goal with persistence, patience and proper planning.
Here are a few common costs that home sellers are usually expected to pay:
1. Relocation and moving costs.
Moving isn't always easy or inexpensive. You may need to hire a moving company, rent a moving truck or buy boxes and other supplies. Sellers may sometimes need to rent storage space temporarily until their home has been sold and they can move to a new location.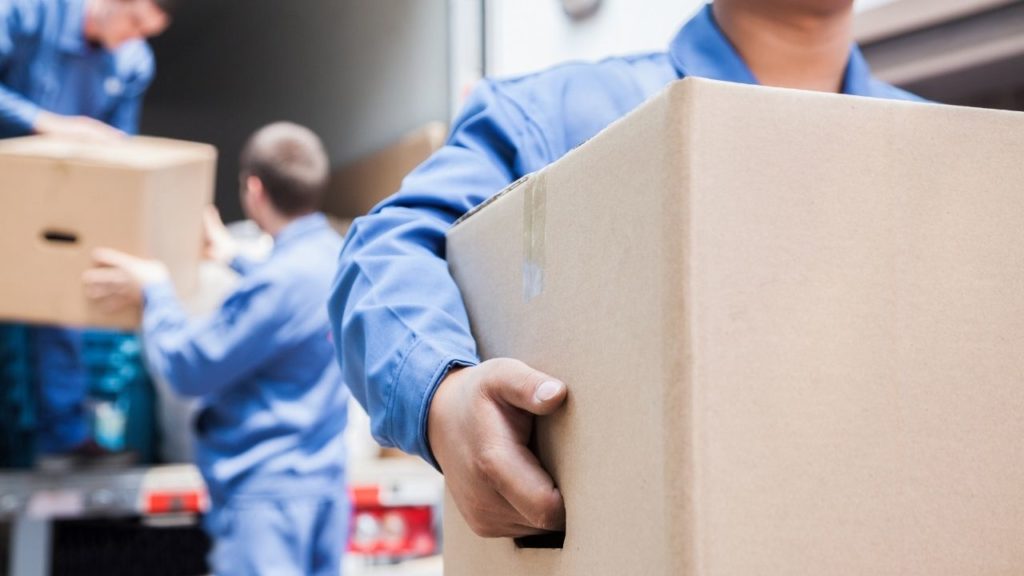 Moving and relocation expenses can vary, according to variables such as the time of year that you're moving, how much you have to move, and how far you're moving. You can hire a full-service moving company for around $1,000 or less. You can save even more if you do everything yourself.
2. Homeownership costs.
There may be certain transitional costs that the seller will need to pay. Utility bills, homeowners insurance, mortgage payments and other related expenses typically fall in this category. The extent of these fees will depend on the time that elapses between the home sale and when the seller moves into their new dwelling.
In most cases, sellers can receive information about their prorated bills for these types of charges. You can contact your insurance agent, homeowners association (if you belong to a townhome or condo association) and utility companies and inform them that you're selling your home.
They should be able to provide you with at least an estimate of what your final bills are. Most of them will probably only be a few hundred dollars at the most.
3. Realtor commissions.
Real estate agent commissions from home sales are another expense that most home sellers have to pay. Average commissions are about four to six percent of the home's total sale price. This includes both buyer's agent fees and costs for the listing agent.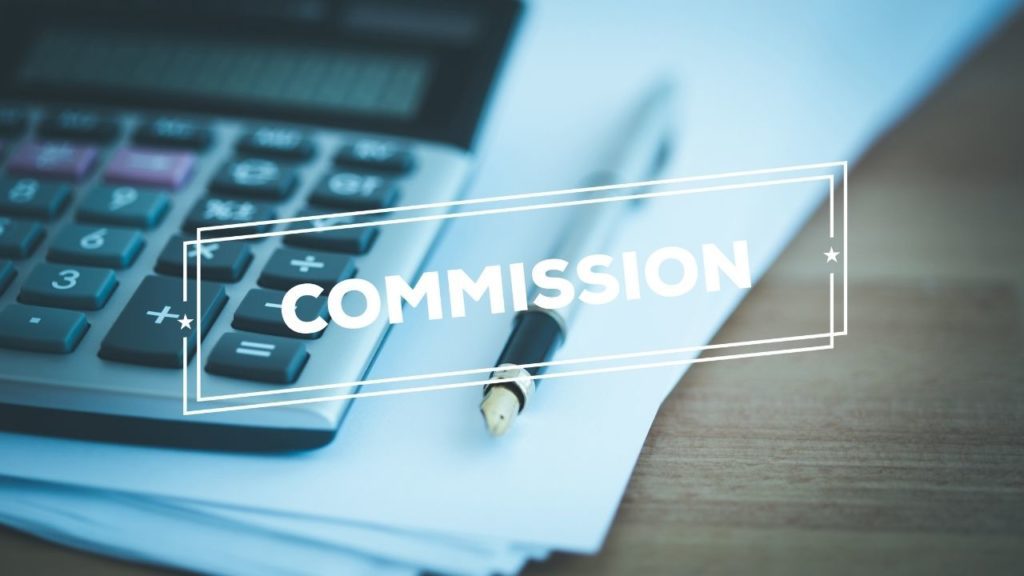 Commission is charged to pay the realtor for their time and effort spent in helping to price, list and market your home. Realtors can also be compensated if they assisted in negotiations with the home buyer.
Most realtors' commissions are a few thousand dollars or more, based on the particular arrangement and the amount that the home sold for.
4. Seller closing costs.
Home sellers are also responsible for certain closing costs. These costs are usually no more than five percent of the home's total sale price.
They often consist of the following charges:
Property taxes.
A prorated portion of your property taxes may be due. It will depend on when the home is sold and when the taxes are due. Your city or county recorder's office should be able to supply you with the prorated amount that you'll have to pay.
Escrow fees.
Escrow fees are usually divided evenly between home sellers and home buyers. Escrow accounts are established by title or escrow agents to secure the good faith funds that are deposited by the buyer.
Escrow fees cover the costs incurred from handling documents and transferring money during the sale transaction. The amounts can vary, but are typically no more than $500.
Title fees.
A title search is usually conducted before a home is sold. This is requested by the homebuyer to ensure that there are no other claims or obligations against the property.
A title agent will search to see if anyone else has a legal claim to the home or if it has any bankruptcies, judgments, liens or other financial obligations have been claimed against it. Title fees are generally less than a few hundred dollars.
Recording fee/transfer taxes.
Transfer taxes, recording fees and excise taxes may be charged, depending on where you live. Transfer taxes are charged to transfer the title to the home buyer.
Recording fees are assessed by city or state agencies to add the transaction to public records. Excise taxes are another form of transfer taxes. These charges will depend on the agency, but are often no more than about $300 at the most.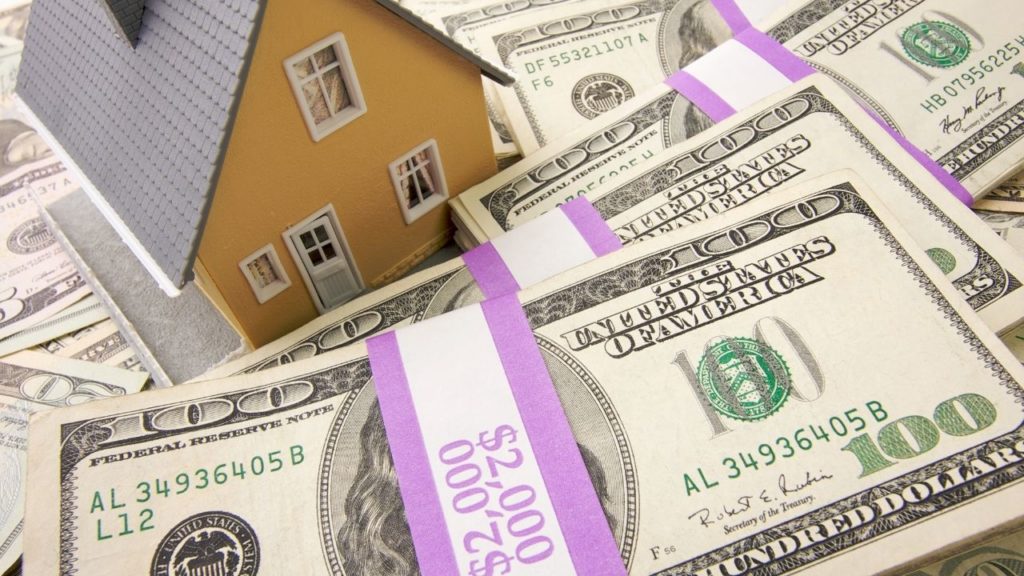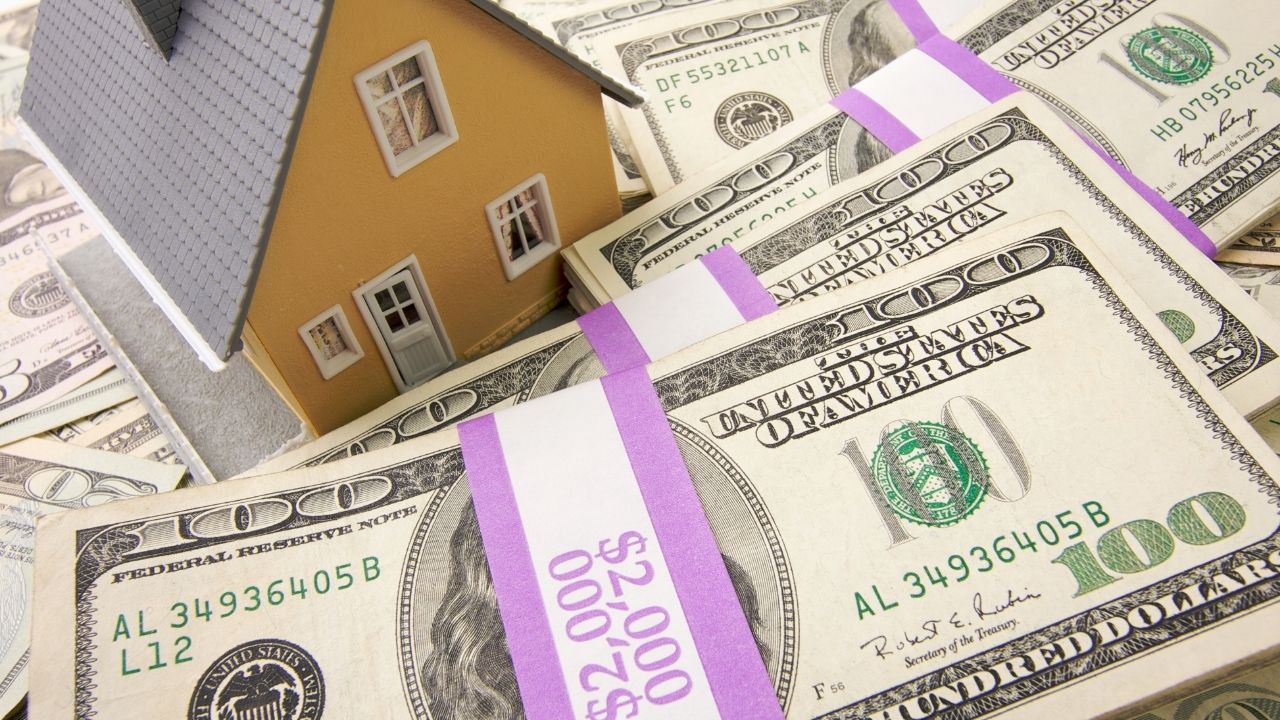 5. Any applicable seller concessions.
These are optional costs that are included in the purchase agreement. For example, home sellers may agree to leave some of their furniture or appliances in the home when they move.
The seller could also offer to pay some or all of the buyer's closing costs. It all depends on the arrangements that are made and agreed upon by both parties. Seller concessions are rarely more than five percent of the total sale price of the home.
Repair and renovation costs are another important consideration. If the home inspector has determined that there are significant items that need to be fixed or upgraded, you can discuss them with the seller.
You can pay for those items, the seller could pay for them or you could agree to split the costs evenly. The amount that you'll have to pay will be based on that arrangement and what needs to be done.
Selling A House During the Coronavirus Crisis
Conclusion
You may want to sit down with your real estate agent or financial planner to prepare for your costs as a home seller. Creating a budget can help you plan for them accordingly.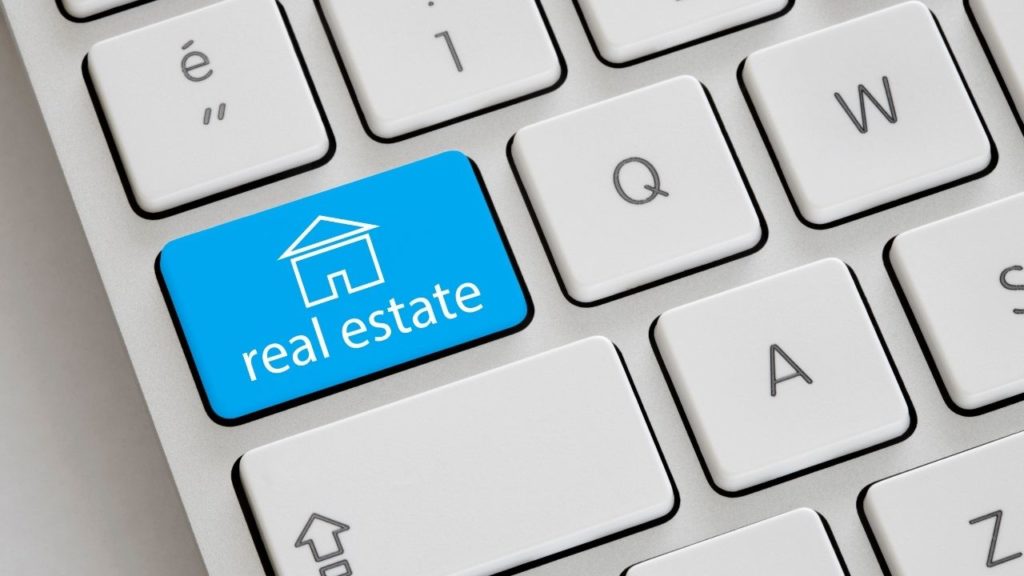 Some costs will need to be paid before the home has been sold, and other charges can be paid after you've received your proceeds from the sale.
You should still be able to walk away with enough money that can be put toward a vacation, new vehicle or down payment for another home.
Once they've been paid, you can breathe a sigh of relief and start looking forward to the next chapter of your busy life.
📞 Have Questions? Ask The Chris Eckert Real Estate Team
Give The Chris Eckert Real Estate Team a call today at 650.627.3799 to learn more about local areas, discuss selling a house, or tour available homes for sale.
Summary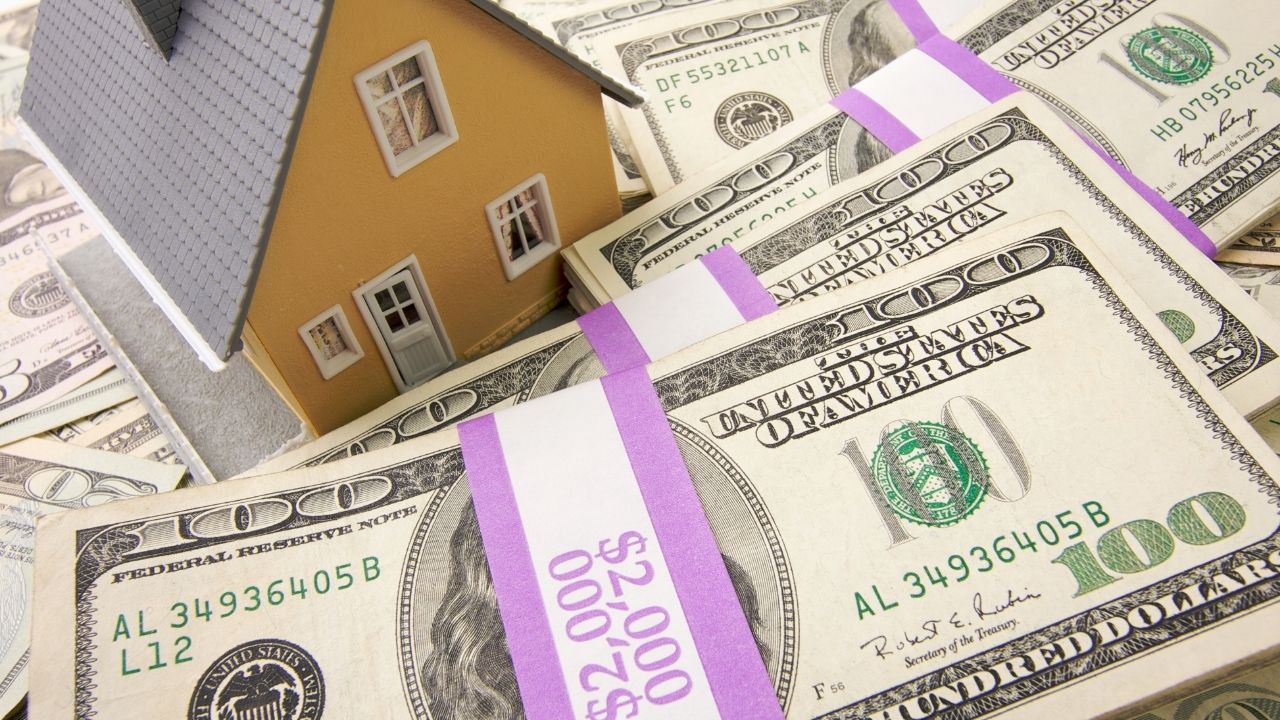 Article Name
When You Sell A Home, What Do You Pay?
Description
Sellers are required to pay certain costs during the transaction. Costs can vary depending on where you live, the type and size of house being sold and local and state laws and regulations. These expenses should be taken into account when putting your home up for sale.
Author
Chris Eckert Real Estate Team
Publisher Name
Publisher Logo