For most of us, purchasing real estate isn't as simple as finding the home that you want and paying for it upfront. The majority of home buyers take out a mortgage loan to finance the acquisition. This usually means that a person should have a satisfactory credit score.
Things can be a bit more complicated when a person has gone through bankruptcy. There are different reasons why bankruptcies happen. They may be unavoidable in certain cases, but they aren't the end of the world. It can just take more time and effort to accomplish the homeownership goal.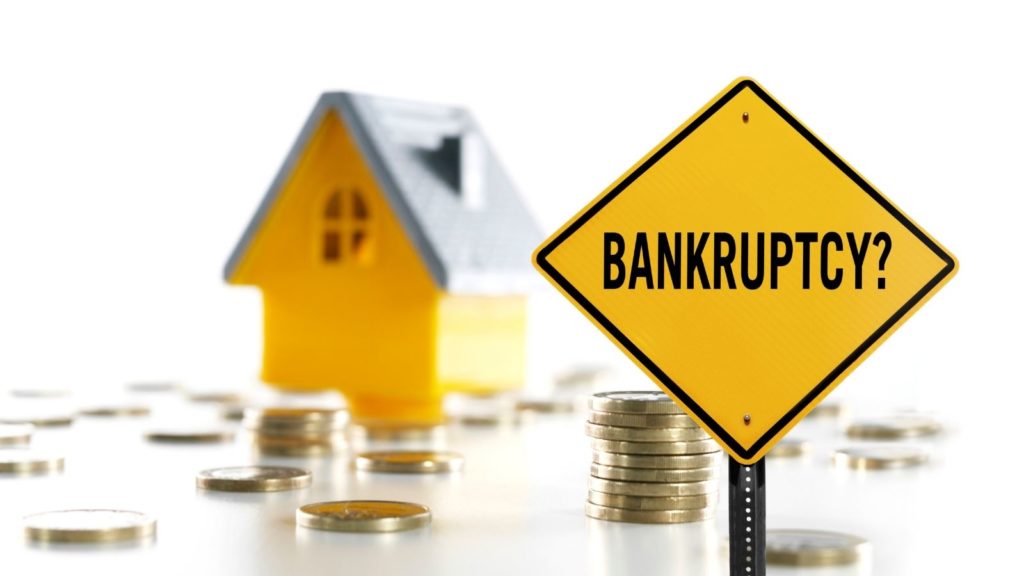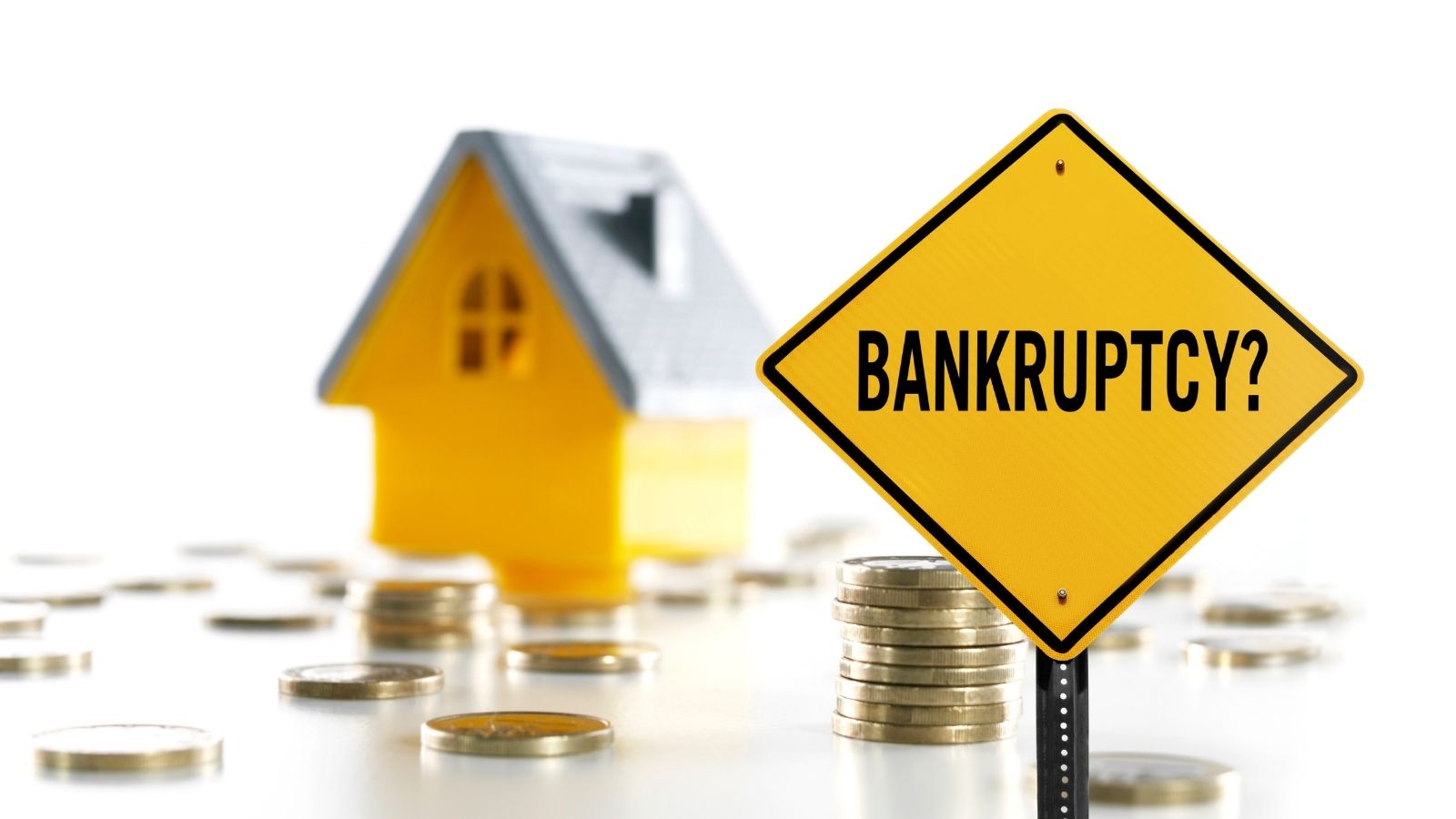 Buying a home in California requires careful planning. You'll need to pay attention to current economic trends and market conditions. Research different homes to find out how long they've been on the market and what their asking prices are. This can help you determine if you're in a buyer's market or a seller's market.
Even after you've made a successful offer, it can still take several weeks or months for the transaction to be completed. There are certain actions that must be taken in order, several of which require the involvement of people such as appraisers, home inspectors, and others. There could even be delays and other issues that prolong the process. Patience, persistence, and a proactive plan of action can help you succeed. Here are a few things to know if you're trying to buy a home after having a bankruptcy.
There are two primary types of bankruptcy that individuals file. They are as follows:
1. Chapter 7 bankruptcy. Chapter 7 bankruptcy is the type of bankruptcy that's most frequently used by individuals, families, or couples. It will effectively erase all current qualifying debt. A chapter 7 bankruptcy can remain on a person's credit report for up to ten years. People who have filed for this kind of bankruptcy can apply for a mortgage loan after about two to four years on average.
It will take some time for a borrower to rebuild credit. People who have filed for Chapter 7 bankruptcy must wait at least two years before applying for a VA or FHA mortgage loan. They are typically expected to not apply for a USDA loan until three years have passed. Freddie Mac, Fannie Mae, and other types of conventional mortgage loans may mandate a waiting period of four years. These are just the minimums. Different lenders may require that more time must elapse before they will even consider the loan request.
A credit score of at least 500 or more may be required after emerging from a Chapter 7 bankruptcy. A minimum credit score of 550 to 600 or higher is not uncommon. The exact minimum score will vary according to the loan type and lender. You can ask mortgage lenders about their applicant requirements if you want.
2. Chapter 13 bankruptcy. Chapter 13 bankruptcies allow people to repay their debts over time. Debtors are allowed three to five years for repayment. This kind of bankruptcy doesn't automatically eliminate those debts.
A judge in bankruptcy court can decide to discharge any debts that are left after the payment time period. Chapter 13 bankruptcies can stay on a person's credit report for up to seven years. How this specific bankruptcy is handled and whether or not the remaining debt is cleared from a person's record can determine the length of time it will take before they can apply for another home loan.
Second mortgages are rarely dismissed by bankruptcy judges. You'll still need to pay that loan off or face possible foreclosure. Exceptions to this have occurred in Chapter 13 bankruptcies. Some judges allow the secondary (or second) mortgages to be removed. This can happen more often for properties that are worth less than the balance that remains on the primary mortgage. That mortgage will still need to be repaid via a payment plan in most instances.
Lenders may ask for a copy of the documentation from the bankruptcy court. They will take that into consideration, along with your employment and credit history. It's possible that a strong employment record may make banks, credit unions and other lending institutions overlook your credit rating. However, it's still a good idea to work on rebuilding your credit as soon as possible.
There are a few things that you can do to improve your credit while waiting to apply for a home loan. Some of them are:
1. Paying all current bills on time. If you have other loans or credit card balances, they should be paid off or paid down as much as possible. The less outstanding debt you have, the more favorable you will look to potential lenders. All other existing bills (rent, utilities, etc.) should be paid on time every month. This can show lenders that you're serious about owning a house and have put your past problems behind you.
2. You can ask for a free copy of your credit report from any of the three major credit reporting agencies (Equifax, TransUnion or Experian). The report will also have your credit score. If there are any errors or discrepancies, be sure to contact the credit bureau so that any issues can be resolved quickly.
3. Obtain secured credit. You can apply for a secured credit card to help rebuild your credit. This type of card usually requires a deposit that must be paid before you can use the card. Those funds may be referred to as a security deposit. They are an appealing option to people with no credit history or who could have bad credit. If the owner of a secured credit card doesn't pay their monthly bill as promised, the credit card issuer will take the amount that is due out of the deposit.
Unsecured credit cards and personal loans may be risky. You can apply for them, but understand that they will affect your credit. Many of these options also have high-interest rates, which may or may not be something that you can afford. You could also have a family member or friend serve as a co-signer for any new loans. However, if you default on those loans, that person will then be responsible for paying them back. This can negatively impact their credit ratings if they're unable to meet those obligations.
You can talk to your lender, accountant, or mortgage lender if you have any questions or concerns about obtaining another mortgage loan after bankruptcy. It's okay if you have to wait a while. Once you understand what needs to be done, you can start planning. Start setting savings goals for yourself. Put aside a portion of each paycheck that will be put towards a residence.
In all likelihood, you'll probably be back on track in no time. After a purchase agreement has been signed, it won't be long until the sale has been finalized. At closing, all final paperwork will be signed and filed. The seller will receive their payment for the net proceeds, and you'll be given the keys to your new home. It's time to put the past behind you and start looking forward to a better, brighter future in a new location.
📞 Have Questions? Ask The Chris Eckert Real Estate Team
Give The Chris Eckert Real Estate Team a call today at 650.627.3799 to learn more about local areas, discuss selling a house, or tour available homes for sale.
Summary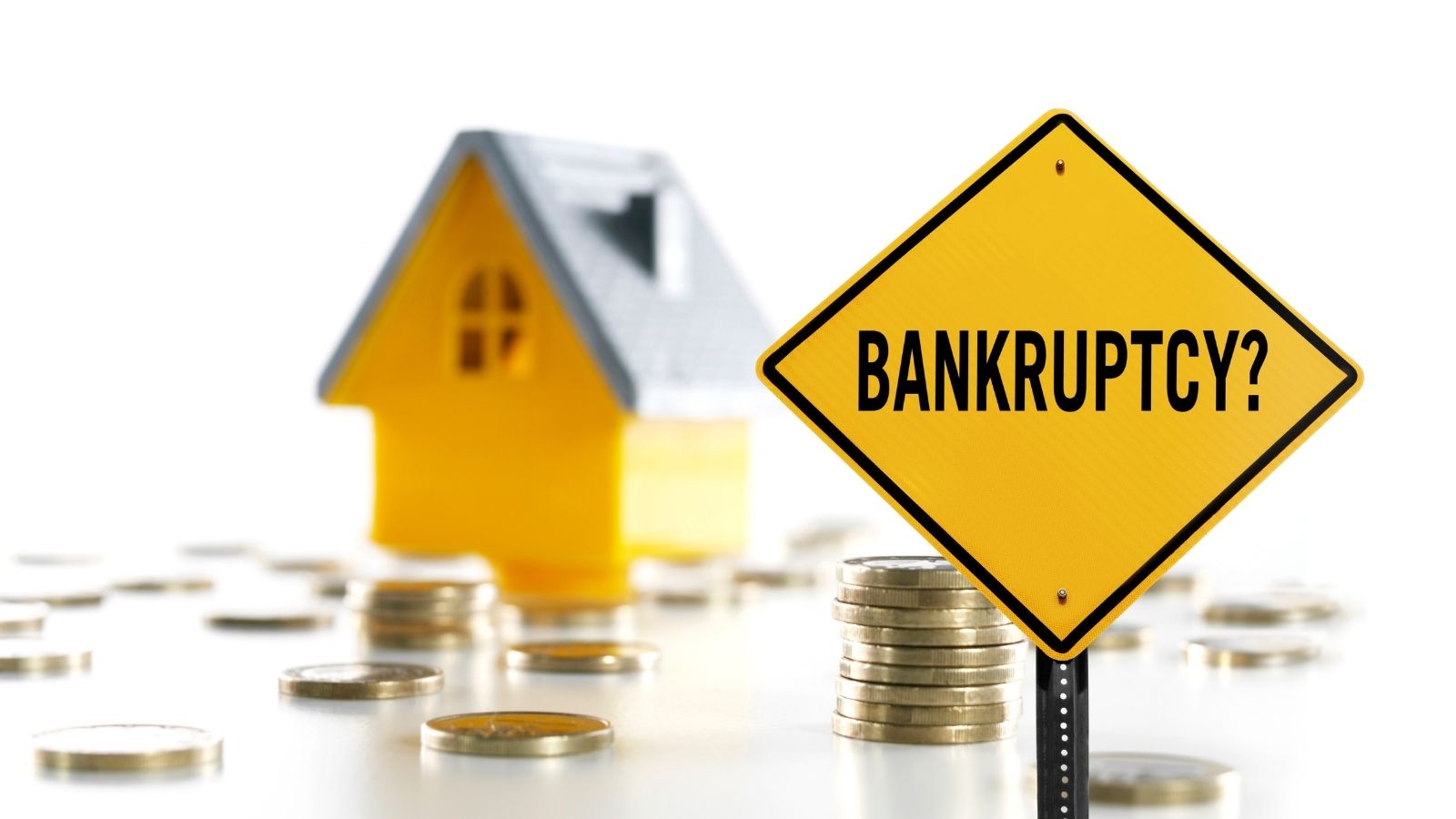 Article Name
How To Purchase A House After Bankruptcy
Description
Things can be a bit more complicated when a person has gone through bankruptcy. There are different reasons why bankruptcies happen. They may be unavoidable in certain cases, but they aren't the end of the world. It can just take more time and effort to accomplish the homeownership goal.
Author
Chris Eckert Real Estate Team
Publisher Name
Publisher Logo