Buying a home is an important decision. A house is a place that most people will call their home for several years. It's a considerable long-term investment.
Things can get complicated if you're buying a home in California during a divorce. While it's important to get on with your individual lives, it can take some time before your assets and finances are separated.
The court may have to get involved in most cases and may even be involved in the home purchase.
Here are a few things to keep in mind if you're planning on buying a home during a divorce:
1. You may need to file an interspousal transfer or quitclaim deed.
Depending on where you live, you may need to have your former spouse sign an interspousal transfer deed or quitclaim deed.
This document states that your spouse has no interest in your new property. This means that the new home can't be considered a marital asset.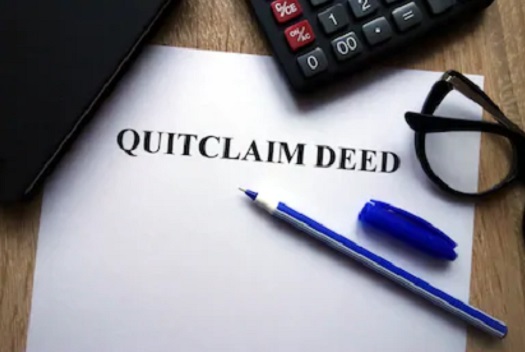 Obtaining this consent might be tricky if your spouse is not communicative or refuses to cooperate. In those instances, you might have to wait until the divorce is final before you can buy a new home.
You might be tempted to put the home in the name of a friend or family member, but you should avoid this at all costs. It can cause additional legal issues later on.
In the state of California, divorcing couples have to go through the process of bifurcation. This process allows each person to become legally divorced before the process has been completed.
Bifurcation can take up to six months from the time one party is served divorce papers. After this time period has expired, you may be able to legally purchase a new home for yourself.
Related: Selling a Home in San Mateo, CA
2. The courts will have to approve the sale.
You may also have to receive court approval before you can buy a home.
This usually happens when any equity, money or other assets that were legally obtained during the marriage (also referred to as marital assets) are being used to buy the property.
It's a good idea to consult with your lawyer before buying a home. Avoid paying for the home in cash, even if you can afford it.
You run the risk of possibly making false statements on court documents if you don't follow through and ask the court for permission before making a home purchase.
Related: How to Sell a House with a Mortgage
3. Your credit score might take a hit after the divorce
Filing for divorce usually won't affect your credit score directly. However, any late payments can cause your credit score to decrease.
You should be especially careful that you and your spouse both make any payments on time. In certain cases, if one party fails to make payments, that late payment can be added to both parties' credit reports.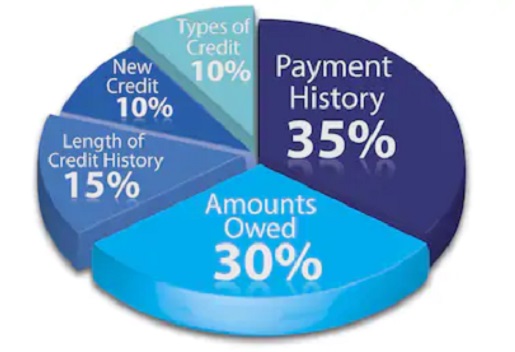 The sudden loss of one household income may make it more difficult to keep up with your regular financial obligations.
You may need to pare down your expenses a bit to compensate for the reduced income. If you are able to buy a new home for yourself, you may have to buy a smaller house or reduce your spending accordingly.
Related: The Laws and Taxes When Selling a House in California
4. Plan your budget.
Once you have successfully separated your marital assets, you should start saving for your new home as soon as possible.
You can start saving even while you're waiting for the court to approve your request to purchase property.
Sit down and plan your budget. You'll need to save enough for a down payment plus monthly mortgage payments, utilities and any other associated charges.
Spend some time reviewing your current income and expenses. You may be paying or receiving child support or alimony, depending on what the judge decrees during the divorce proceeding.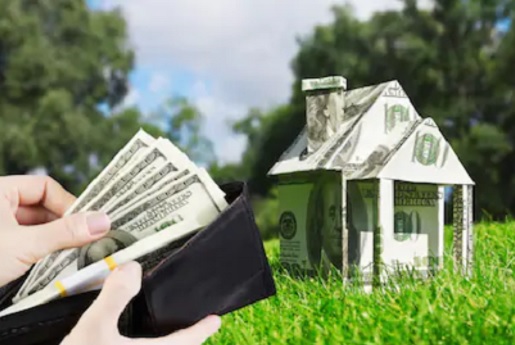 If there are any redundant or unnecessary expenses, now is the perfect time to cut them from your budget. You should also pay off or pay down any credit card debts, loans or other outstanding financial obligations as much as possible.
When you're ready to buy a home for yourself, consult a realtor. They will meet with you to create a plan of action that best meets your needs.
Explain to them that you're going through a divorce so that they understand the process may involve a few more steps and take more time than usual.
If you can remain on good terms with your soon to be former spouse, it can only help you in the long run. It will help you in both your personal life and in your purchase of a new home.
Buying a house is a business transaction, and it should be treated as such. If your ex contests your attempt to buy a home or disputes the assets you're using to make such a purchase, make sure to have such matters settled in an efficient and expedient matter.
In Conclusion
There are a lot of emotions involved in a divorce. Some feelings will spill over into your home search. That's why it's important to keep a level head and stay focused on your overall goal.
You want to buy a home for yourself so that you can move on with your life. There will be good days and bad days along the way, but each day should get you one step closer to achieving your overall goal.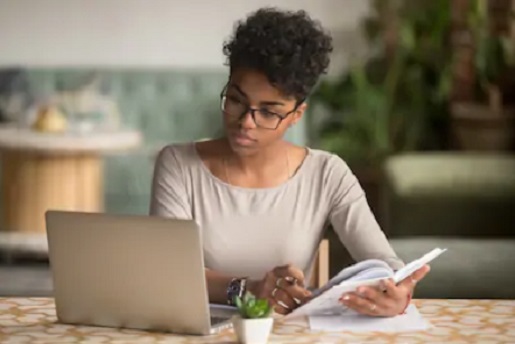 Thinking of Selling?! Hire Chris Eckert as your Realtor. Here's Why!
If you have questions, talk to your realtor or real estate attorney. They should be able to make suggestions and let you know what to expect. They are there to help you, so take advantage of their services.
If you need to move in with a friend or family member or rent an apartment until the purchase is finalized, that's a step that you'll just have to take.
Ending a relationship is never easy, but it's best to do things rationally and focus on what really matters.
📞 Have Questions? Ask The Chris Eckert Real Estate Team
Give The Chris Eckert Real Estate Team a call today at 650.627.3799 to learn more about local areas, discuss selling a house, or tour available homes for sale.
Summary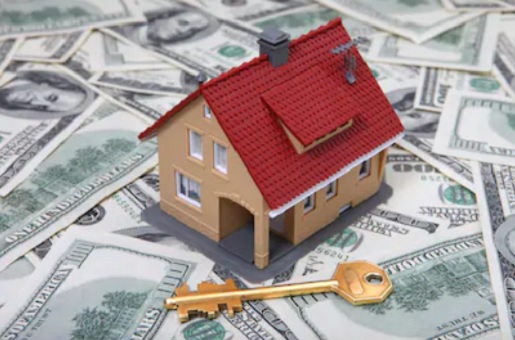 Article Name
How to Buy a House During a Divorce
Description
Buying a home is an important decision. A house is a place that most people will call their home for several years. It's a considerable long-term investment.
Author
Chris Eckert Real Estate Team
Publisher Name
Publisher Logo