A home is an investment in your future. Making your monthly mortgage payments helps build equity as you establish roots in a new community.
Property values usually increase the longer that you're in your home. For some, owning a home is also a source of additional income.
They own homes in which they rent out space to others. It often requires a lot more work and effort than traditional homeownership, but the end results can certainly be worth it.
Buying a home in California can take some time, but it can be done in a reasonable amount of time if you're prepared for the process.
Here are the steps you'll need to make this goal happen:
1. Find the right property.
Once you've decided that you want to become a landlord, the first thing to do is to find the right rental property. Spend as much time as you need researching potential homes in your area.
The ideal rental home should be one that's in a good neighborhood with a low crime rate. It should be fairly close to schools, local doctors' offices and hospitals, shopping centers, businesses, and other amenities.
Once you've found a good neighborhood, review the listing information for homes in that area. After enough time, you should know the features of each property and the average asking price. This can help to narrow down your selection.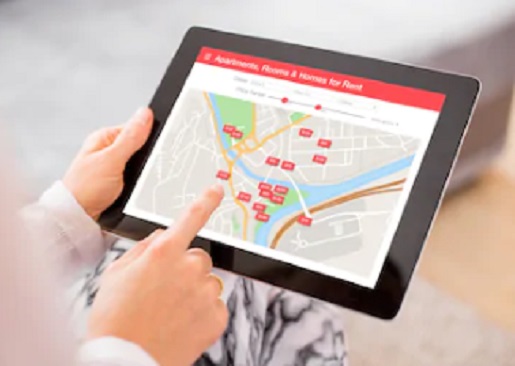 2. Get your finances in order.
The next step is to determine how much house you can actually afford. You'll need to set aside funds for a down payment, your monthly mortgage payments, monthly utility bills and other related expenses.
Take some time to review your current income and expenses. Start setting aside some money for this purchase every month. You should also cut down or eliminate any unnecessary spending. If you have any outstanding loans or other debts, pay them off or pay them down as much as possible before making an offer on a home.
You should also consider separating your personal and business finances. You may want to create other accounts for your business income and expenses. One account could be devoted solely to rental income. This will make things easier come tax time.
Related: Steps to Take When Buying a Home in San Mateo, CA
3. Talk to a realtor.
When you know what you want, schedule an appointment with a real estate agent. Tell them about your goals so that the realtor can work with you to create a plan to turn your dream into reality.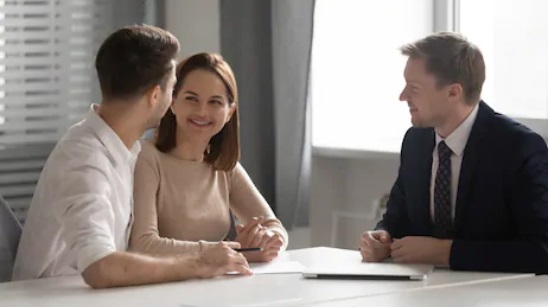 They will also schedule open house showings so that you can examine the interior and exterior of properties that you're interested in. Once you've found a home that meets your needs, you can make an offer.
You may have to negotiate with the seller or prepare a counter-offer if your initial offer isn't accepted. You may also have to decide whether or not any repairs or renovations that a certified appraiser recommends will be paid for by you, the home seller or both parties.
Related: How to Find Down Payment Assistance Programs
4. Decide whether or not you want to tackle everything yourself.
Many landlords opt for single-family dwellings because there's less maintenance. If you're buying a larger property or decide that you're either not able or don't want to take care of everything yourself, you may want to hire a property management company.
In most cases, you'll want to interview representatives of several companies before selecting one. Some property management companies will even handle difficult tasks such as evictions and interviewing potential renters.
If you decide to take care of the property's maintenance, be prepared to put in plenty of extra hours. You may be called on to deal with a plumbing problem or electrical issue in the middle of the night, or at a moment's notice. It won't be easy, but such unexpected situations can and inevitably will occur during your time as a landlord.
5. Learn the laws and rules about rent in your area.
Before you open your property to renters, you need to educate yourself about the rent laws and rules in your area. You need to know the minimum and maximum amounts of rent you can charge, as well as any increases or decreases that can be made.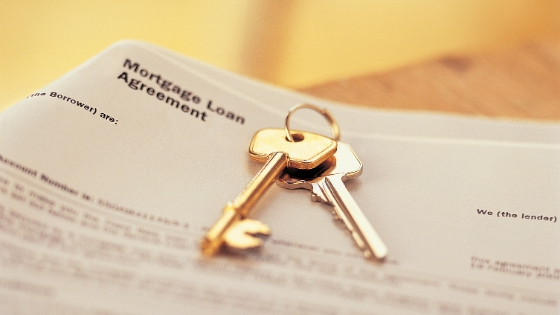 Most changes will need to be made available to your renters in writing. It might not be a bad idea to enlist the services of an attorney to help you with your lease documents.
Have them review all documents carefully before they are finalized. Make sure that all contacts are signed and that there is nothing that could be viewed as confusing or could be
misinterpreted.
6. Have a plan, and stick to it.
After you've purchased your property, it's time to have a business plan in place. You'll need to have a marketing plan to draw potential tenants to your rental home.
You also need to have a schedule for maintenance, garbage collection, and other regular responsibilities. Once you've found a plan that works for you, stick with it. It's okay to make changes as needed, but don't stray too far from your business plan. Take enough time to think out your strategy in advance.
You may want to create a calendar for things like rent collection, garbage collection, lawn and yard maintenance and other tasks. This will help you stay on top of the things that need to be done every day, and every week. You should also allow some time in that schedule for the random things that will inevitably occur.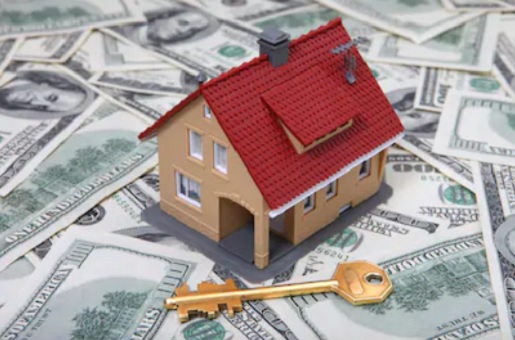 These are just some of the more important things to keep in mind when you're planning to buy a rental property. It can take several weeks or months for the real estate transaction to be completed, so you'll have plenty of time to decide what you want to do.
Becoming a landlord can be a significant life change for many. There's a lot more work to do and things to be responsible for, but it can also be a very good way of making extra income.
📞 Have Questions? Ask The Chris Eckert Real Estate Team
Give The Chris Eckert Real Estate Team a call today at 650.627.3799 to learn more about local areas, discuss selling a house, or tour available homes for sale.
Summary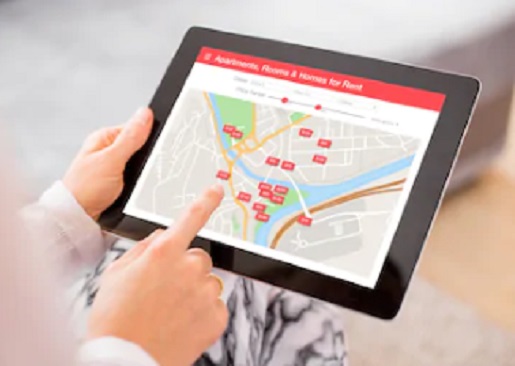 Article Name
How to Buy a House and Rent it Out
Description
A home is an investment in your future. Making your monthly mortgage payments helps build equity as you establish roots in a new community. Property values usually increase the longer that you're in your home. For some, owning a home is also a source of additional income.
Author
Chris Eckert Real Estate Team
Publisher Name
Publisher Logo