Home sellers have more competition than ever. They not only have to deal with interested buyers in their neighborhood. People are looking at houses to buy in different states and from various nations. Some people are looking to get a fresh start in a new area, want to move because of a change of employers or just want to live closer to friends and relatives.
Buyers scour multiple resources in the hopes of finding the perfect property for their needs. One of those sources is eBay. It's not unusual for sellers to place listings for their homes on the popular shopping website.
Selling a home in California will take time. The process may not be finalized for several weeks or months, even if you have a highly motivated buyer. There are certain steps that need to be taken, and different people will become involved at particular stages. You may also run into unexpected issues or delays. Determination, persistence and a proactive plan of action can help you succeed. Here are a few things to know if you want to sell your home on eBay:
eBay is one of many online marketplaces that are used by many people every day. They tend to have quite a few homes up for sale at any given time. However, eBay itself can't be the actual selling platform for your house. Their real estate policy states that any homes that are listed for sale on their website cannot be considered legally binding offers. The sale of your house must be in accordance with local laws and regulations.
The steps you can take to list your home on eBay are as follows:
1. Go to eBay's website and either create a new account or log in if you already have an account with them.
2. To start, select the "Sell" option.
3. Your house is the product that you're putting up for sale, so feel free to use any and all related keywords that can help people find your listing faster.
4. You can browse or search through current listings so that you have a good idea about what to include in your product description.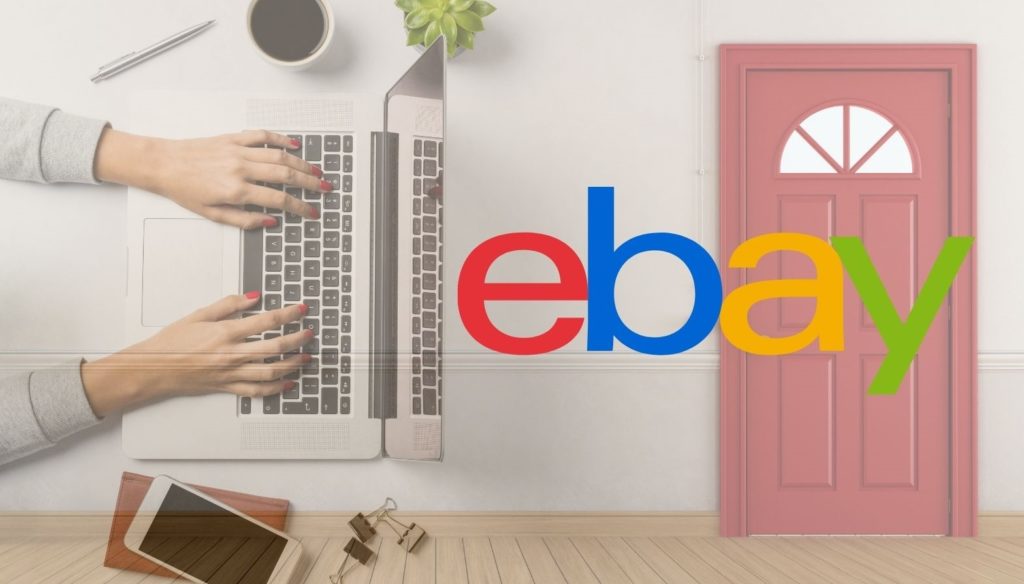 5. You can also add a new listing if you want. You can also opt to use the ad format which will allow you to receive inquiries (instead of bids) from people when they express interest in your home.
6. Be as descriptive as possible in your listing. The type of listing and location should be added. You can also integrate several photos. Provide potential buyers with enough information and details to generate interest in your property.
7. When you're ready to publish your listing, you can click on "Publish."
8. Check your listing periodically so that you can see what kind of reaction you get. You can reply to people who have responded and make updates or other changes to the listing as needed.
Conclusion
eBay can be an effective nontraditional way to advertise and market your home. It may draw people from miles away. Because real estate can be highly competitive, it's important to include as much information as possible to help make your house stand out.
There are multiple ways to list your home on eBay. Some of the options include listing the house at a fixed price, a limited time auction (for one, three, five, seven, ten or thirty days), classified ads (for thirty or ninety days) and reserves (for $200 or less or $200 or more). Most eBay listings and advertisements for your home sale can be purchased for around $300 or less.
Just keep in mind that any properties listed in the auction format won't actually be sold in a physical auction. The home seller and interested buyer aren't legally required to complete a transaction. Instead, they usually communicate to develop a sales arrangement.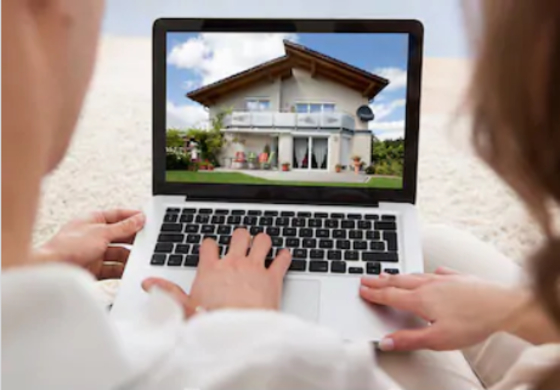 One potential drawback of listing your home for sale on eBay is that you'll need to be knowledgeable about your state and local real estate regulations and laws. It can take considerable time and effort researching mandatory disclosures, statuts and other requirements.
Most people may depend on a realtor or attorney who has experience in handling real estate for this information. Real estate brokers also use eBay and other similar sites to market various properties that are available for sale. These professionals can work with you to help you sell your house.
The sale price that you establish for your home should be realistic according to current market trends and economic conditions. Setting an asking price that's too high can leave your home on the market for months at a time. On the other hand, a sale price that's too low could cause you to start reviewing offers before you're ready.
Make every effort to communicate with interested parties and evaluate offers carefully. Your purchase agreement and any other conditions should be in writing. Certain clauses and contingencies may be written into the sale contract, such as the transaction depending on the ability of the seller to purchase another home or making a home inspection a necessity. If the agreed upon conditions are not met, one or both parties may be able to walk away from the deal without having to face any legal repercussions for doing so.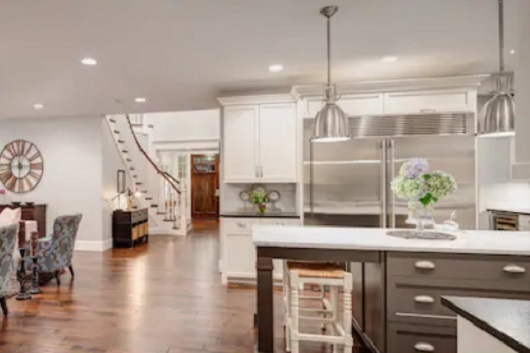 In-person and virtual showings of your home can be conducted. Before your first showing, take some time to reduce and eliminate clutter. Throw out, sell or donate unused or unwanted items that you won't be taking with you when you move. Clean all walls, rugs, carpets and floors. You can arrange your furniture so that it's easy to move around in each room. Keep any family photos or other potentially sensitive personal possessions out of sight and reach from your visitors.
Communicate with your buyer and make sure that any questions or concerns are addressed quickly. It won't be long until you'll receive your payment for the proceeds from the sale. The home will now be your buyer's responsibility. They can do what they want with the property. You can look forward to starting the next phase of your busy life in a new location.
📞 Have Questions? Ask The Chris Eckert Real Estate Team
Give The Chris Eckert Real Estate Team a call today at 650.627.3799 to learn more about local areas, discuss selling a house, or tour available homes for sale.
Summary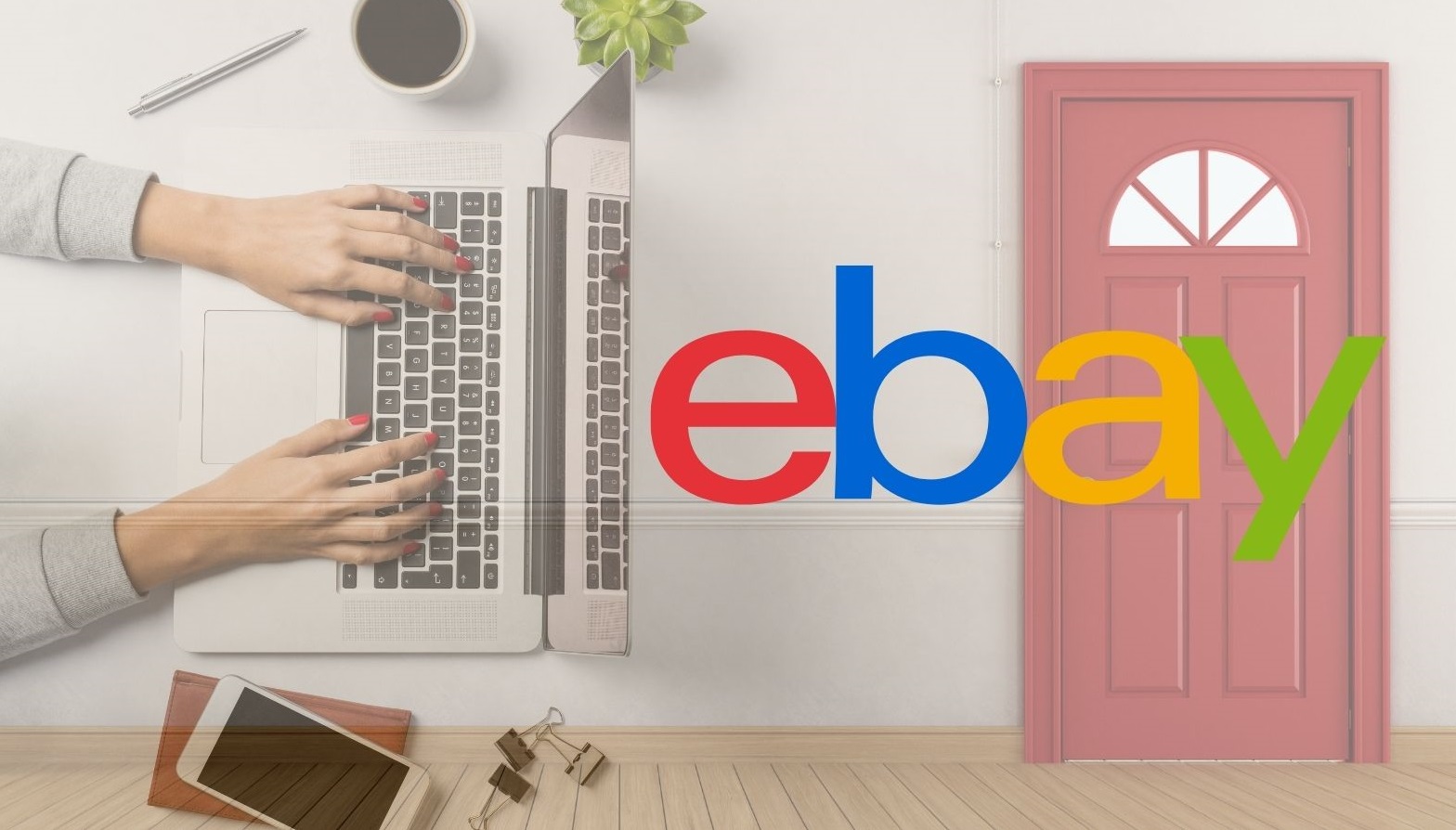 Article Name
Can I Sell My Home On eBay?
Description
eBay is one of many online marketplaces that are used by many people every day. They tend to have quite a few homes up for sale at any given time. However, eBay itself can't be the actual selling platform for your house.
Author
Chris Eckert Real Estate Team
Publisher Name
Publisher Logo